Featured Designer 15 – JoCee Designs
Happy Friday!  I'm so ready for the weekend, I don't know about you.  I've been scrapping up a storm lately, so I'm really looking forward to some more time to get to it.  You know what else I can't wait for?  To share Jo's featured designer 15 picks with all of you, but before we do, I wanted to look at #dailylife one more time.  This kit can be yours for free between now and when new releases go live on Friday, March 24th with a $10 purchase, don't delay!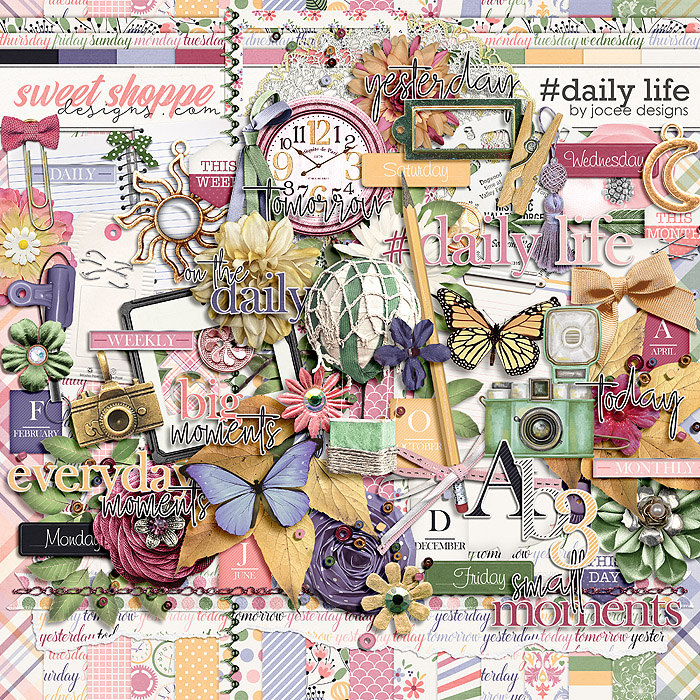 This would be a great collection for those that do project life too!  Now time to see what other beauties Jo will have on sale for us next week.  You'll be able to grab the bundles or just the individual kit, if you'd prefer.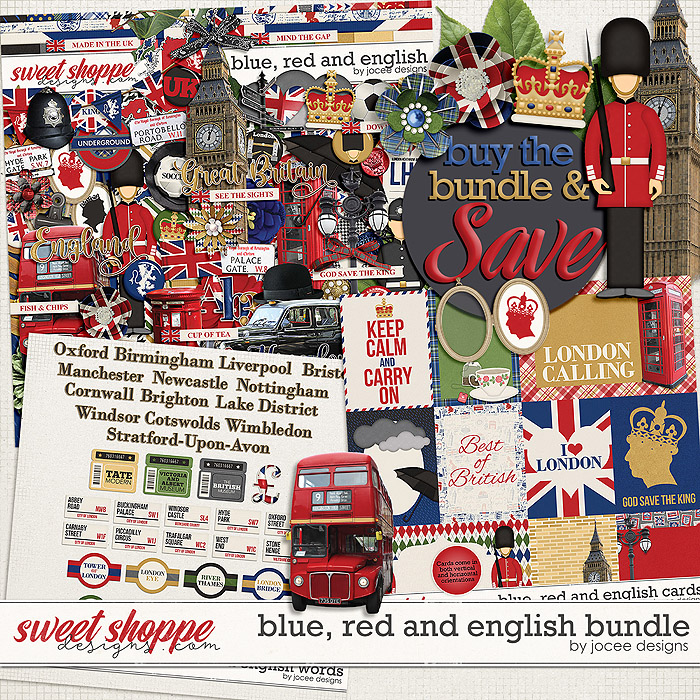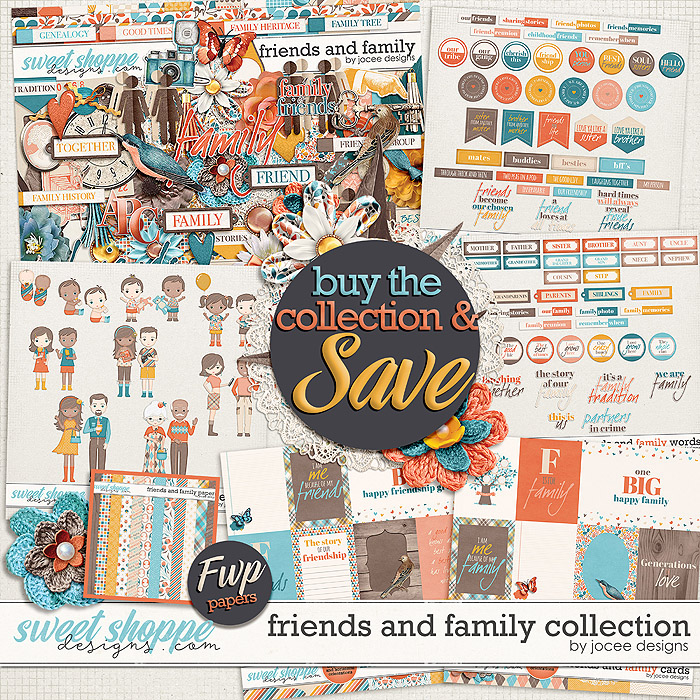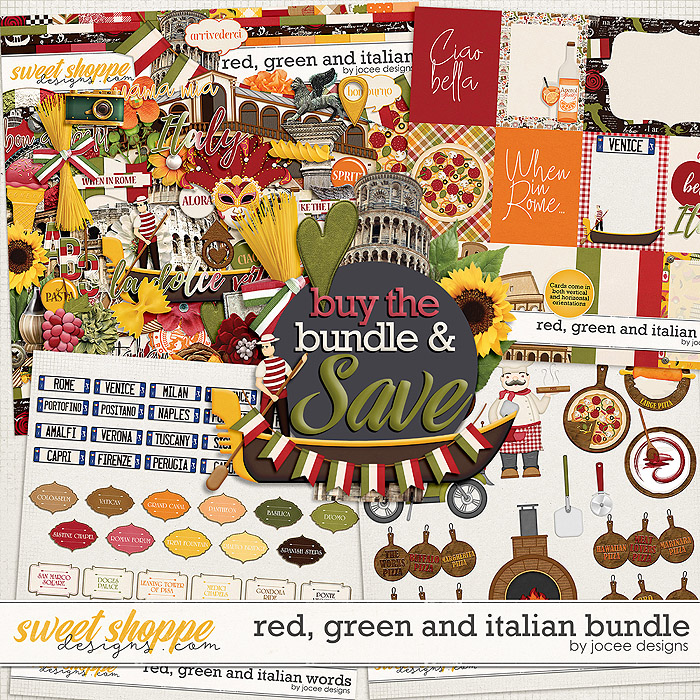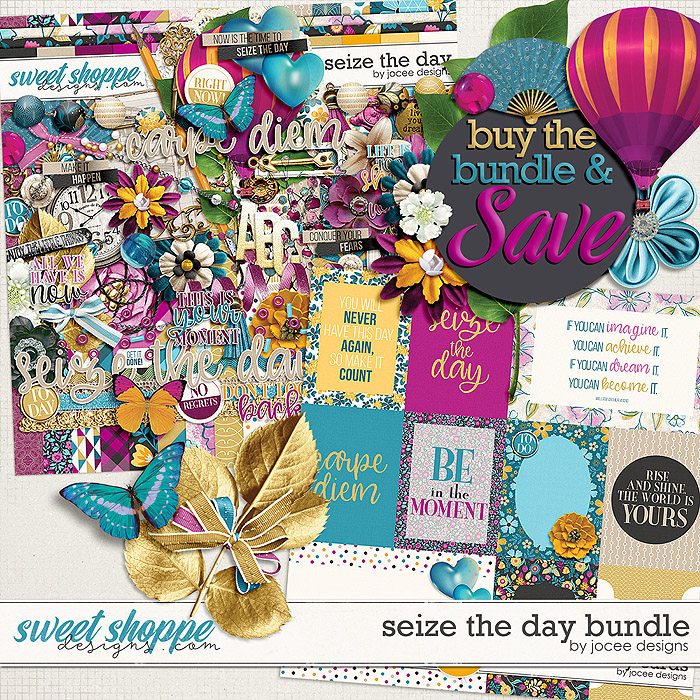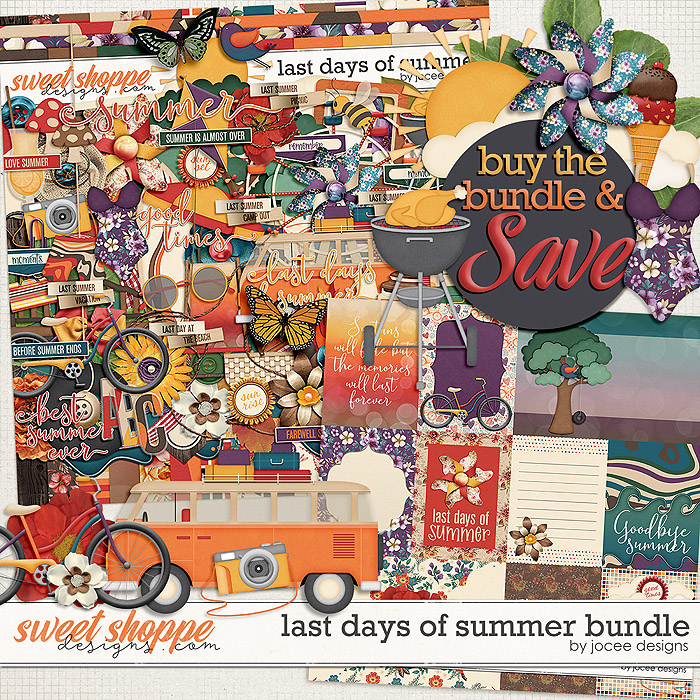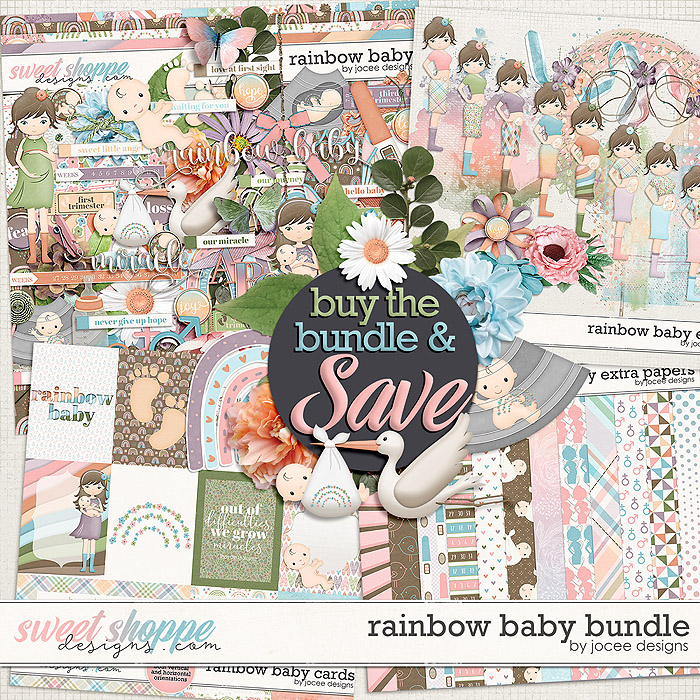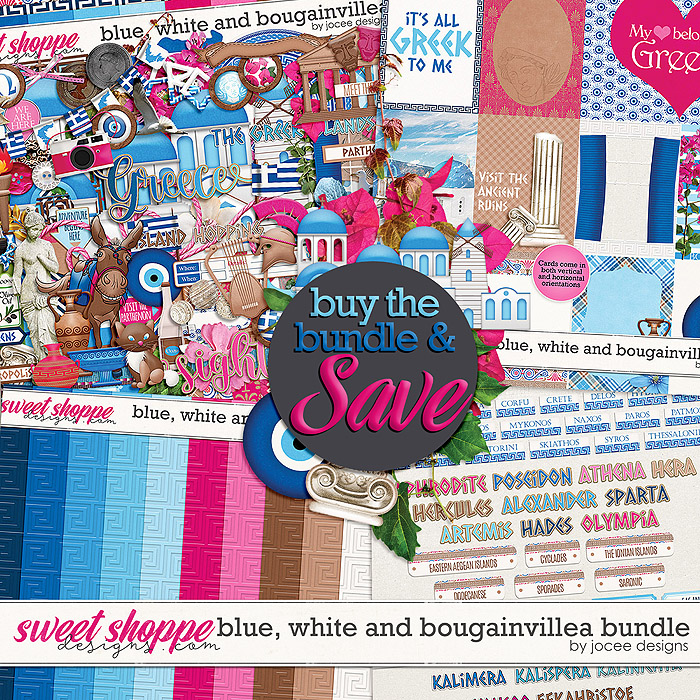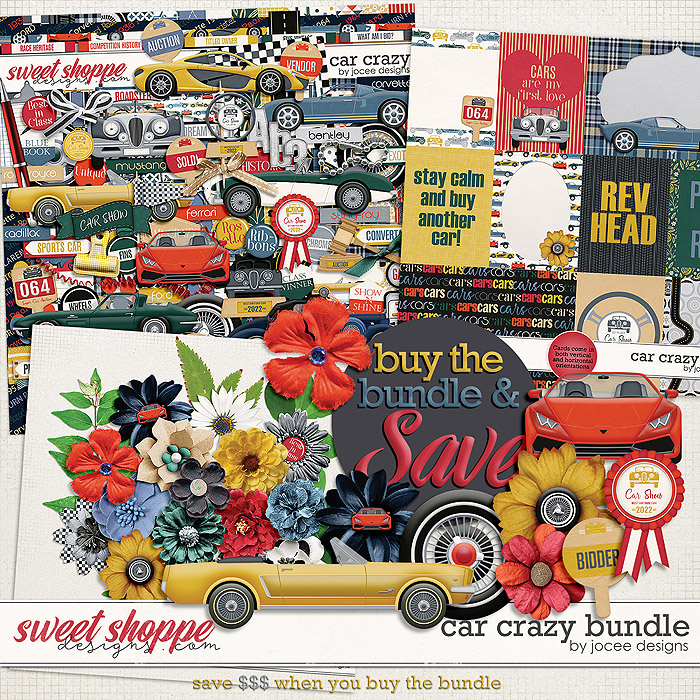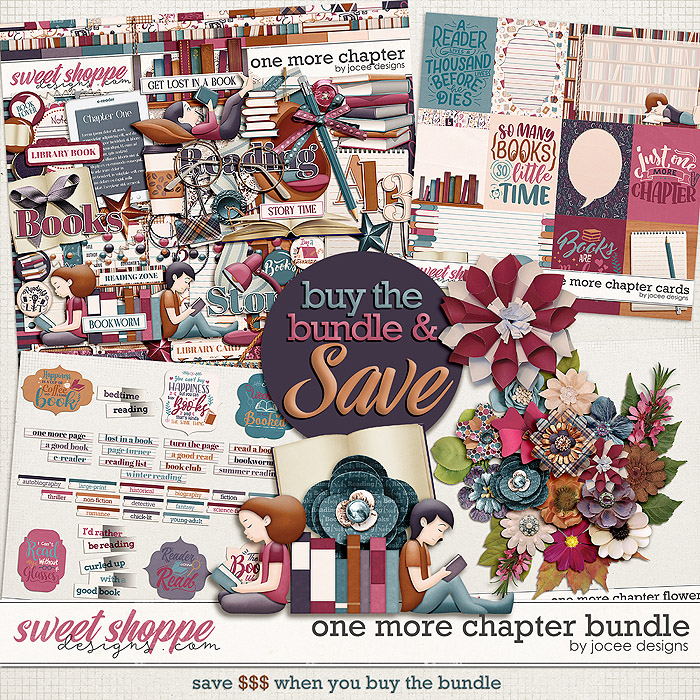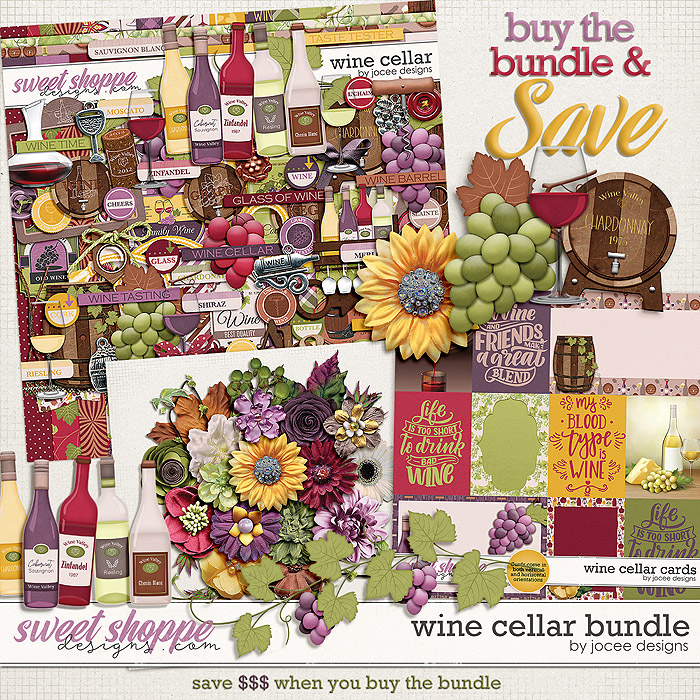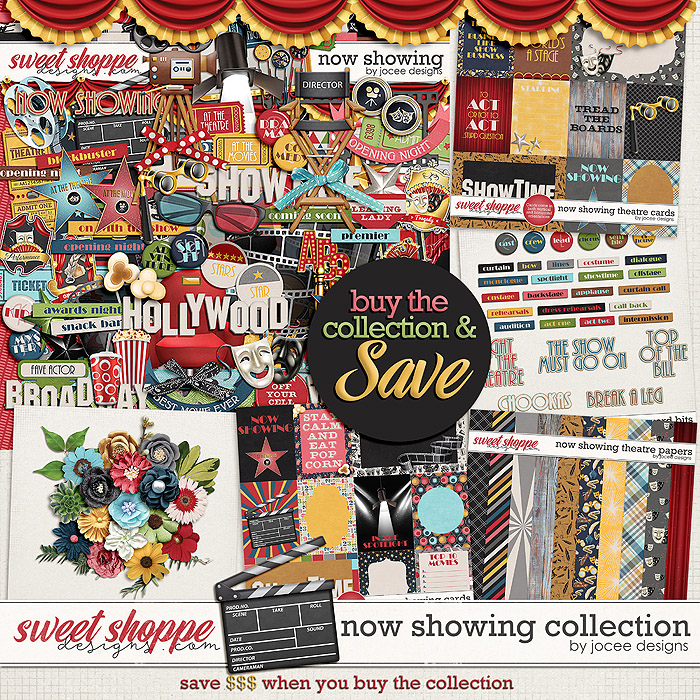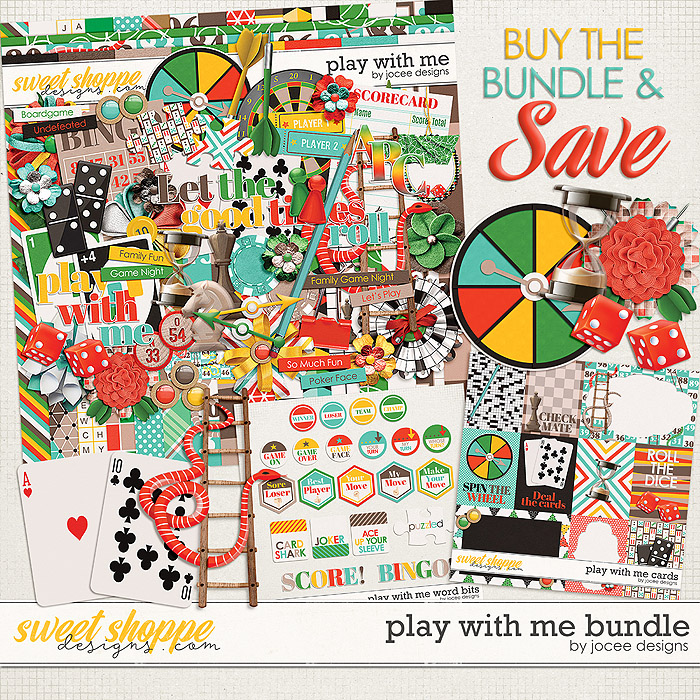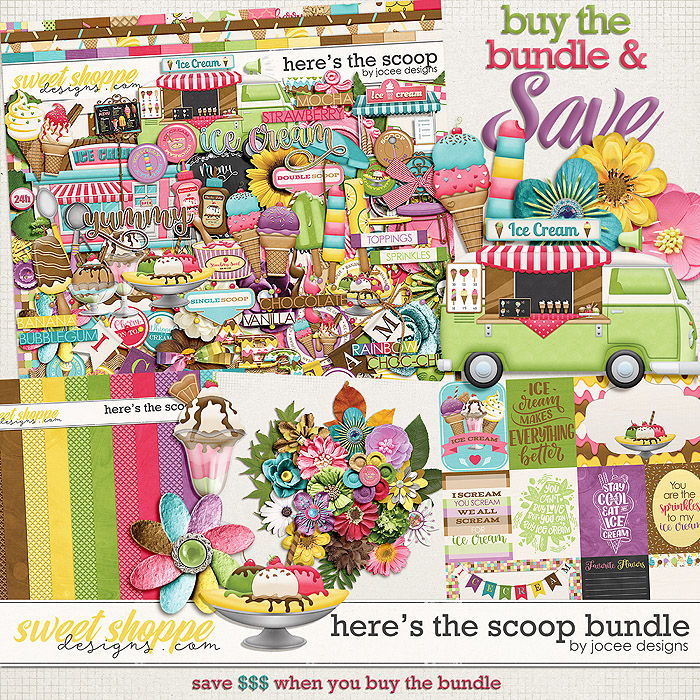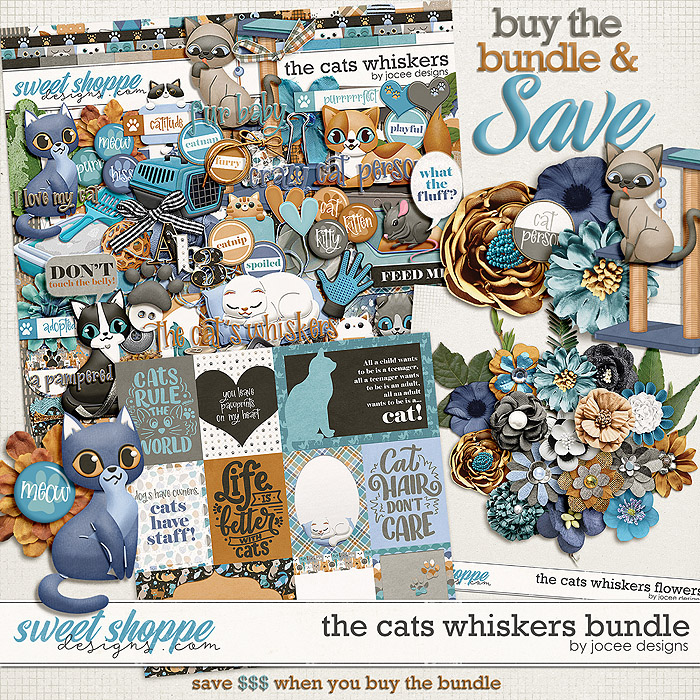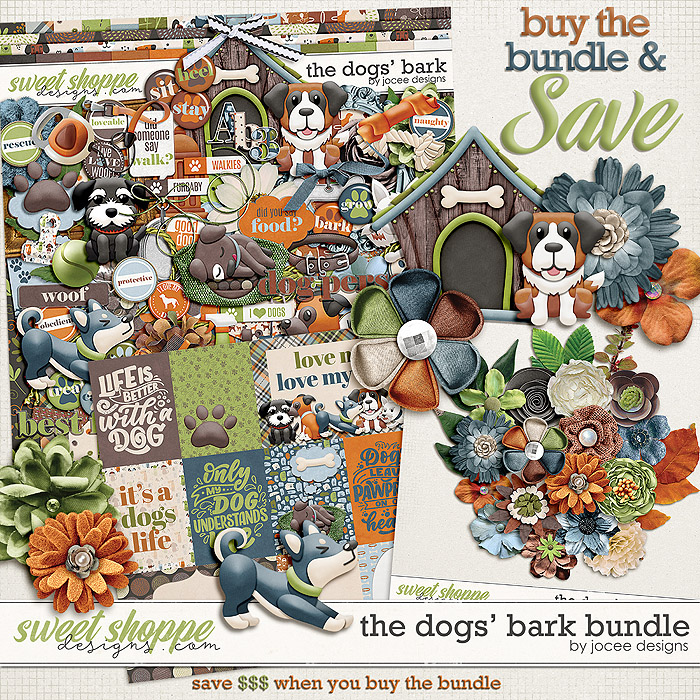 Jo has somethingfor everyone in this sale!  My goodness, weather you travel, are having babies, have furbabies at home, love to go to movies or shows, etc., I bet you'll be able to find something this week!  Before we leave you, we asked Jo to share some of her favorite layouts that really highlight some of the products that will be featured in her sale.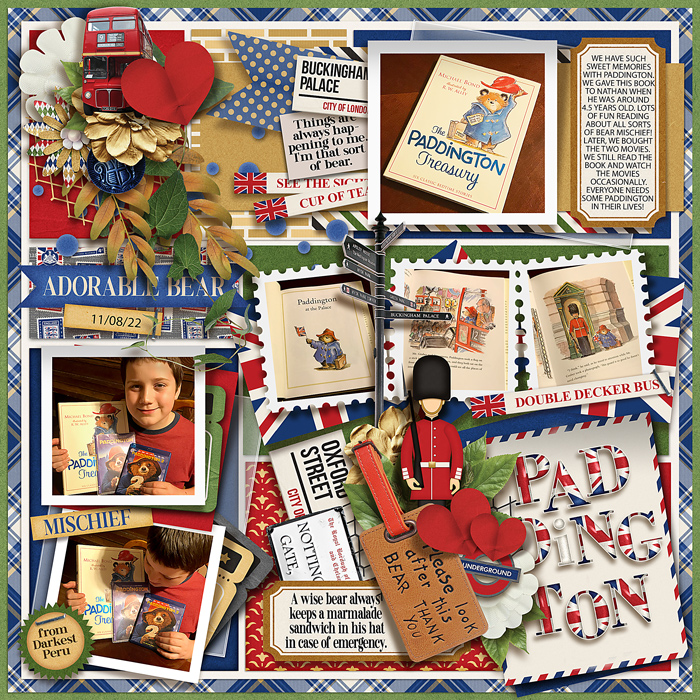 Jo: I love how Char takes a themed collection and makes it her own. Char is always able to come up with fabulous ideas that are not on theme but then become on theme. Love the way she does this.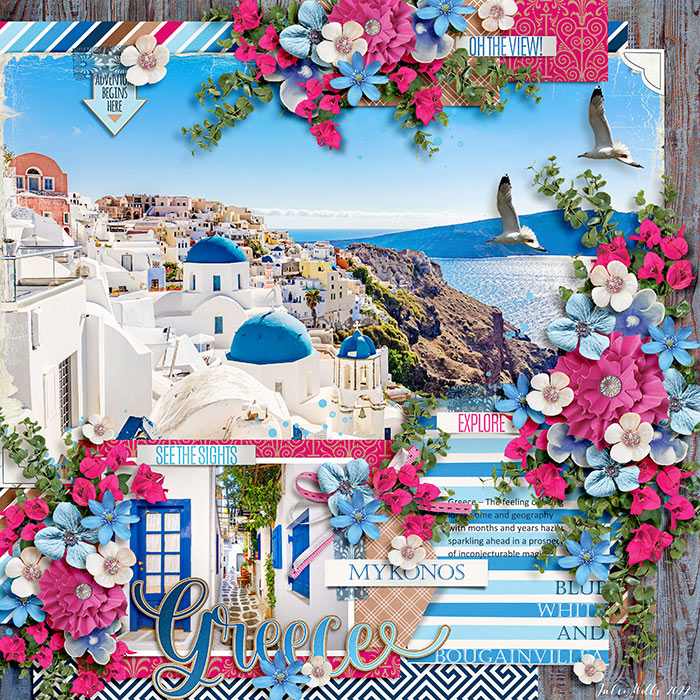 Jo: Julie is an incredible layout artist. She has the most magnificent ability to create gorgeous/stunning clusters. Julie puts a layout together that tells a story. I want to be Julie when I grow up.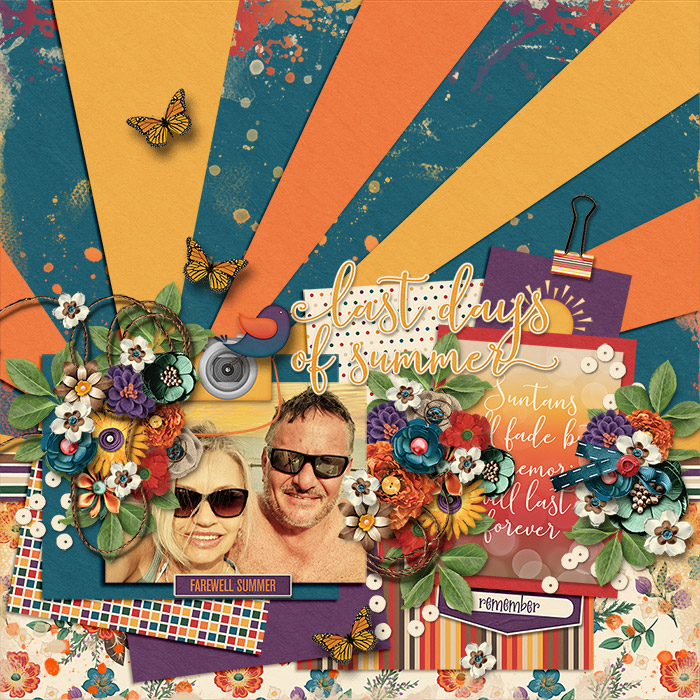 Jo: Jenni is another artist I want to be when I grow up! Jenni has the most amazing way with clusters/flowers/elements and creating stunning pages of her family and pets. I am in awe of her talent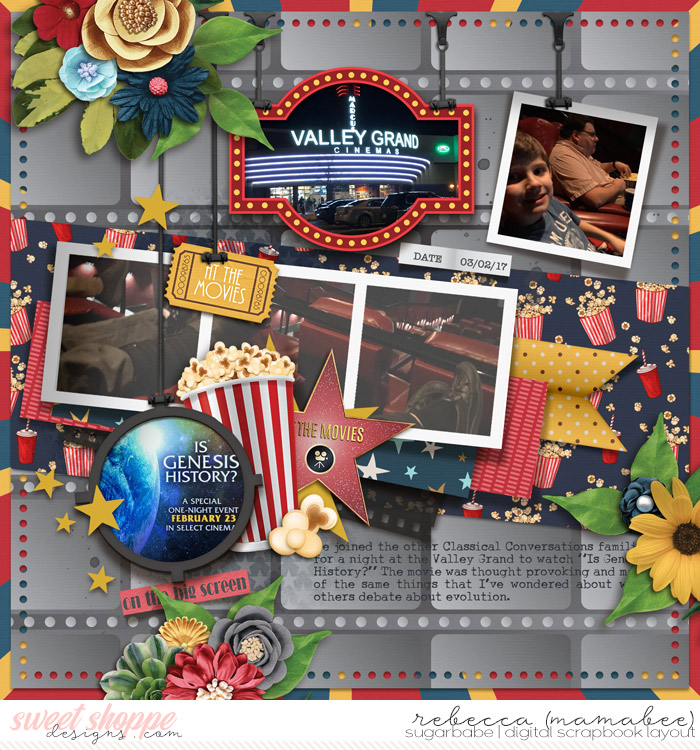 Jo: Rebecca is a fabulous artist. She always has such interesting layouts with fabulous journaling. I always look forward to seeing what Rebecca creates with my products and am so grateful at how she makes them shine.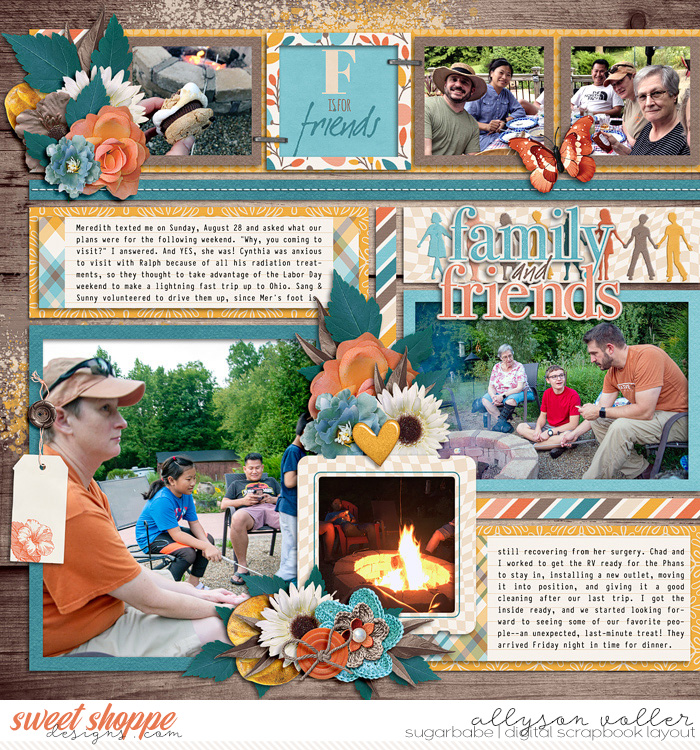 Jo: I always look forward to seeing what Ally creates with my products. Ally has such a full life and I love seeing what her and her family get up to over the weekend/holidays/week. I love that the photos are so full of information as to what she gets up to and her amazing journaling. Makes me feel like I am part of her life.
Well friends, that's a wrap for this week!  Be sure you come back to the shoppe Tuesday when JoCee Design's sale officially kicks off and stop in next Friday to see who our next featured designer is!  Happy Scrapping!