St. Patrick's Day is March 17th. This Thursday is the day for parades, luck and all things green. So bring out your good luck charms and celebrate the Irish culture. A few fun facts about St. Patty's Day that you may not know.
the first St. Patrick's Day parade happened in America, not Ireland
it used to be a dry holiday
Saint Patrick is a real person, and he was actually British
his real name was Maewyn Succat
there are no female leprechauns, lol
Will you be wearing your green on Thursday? I don't want to get pinched so I'll have some on while I'm at work. Before the day comes though, I thought I'd go find some inspiration using some "lucky" layered templates from our Shoppe.
Brook always brings us something fun, spunky, and unique with her templates. Lucky Charm is the perfect example.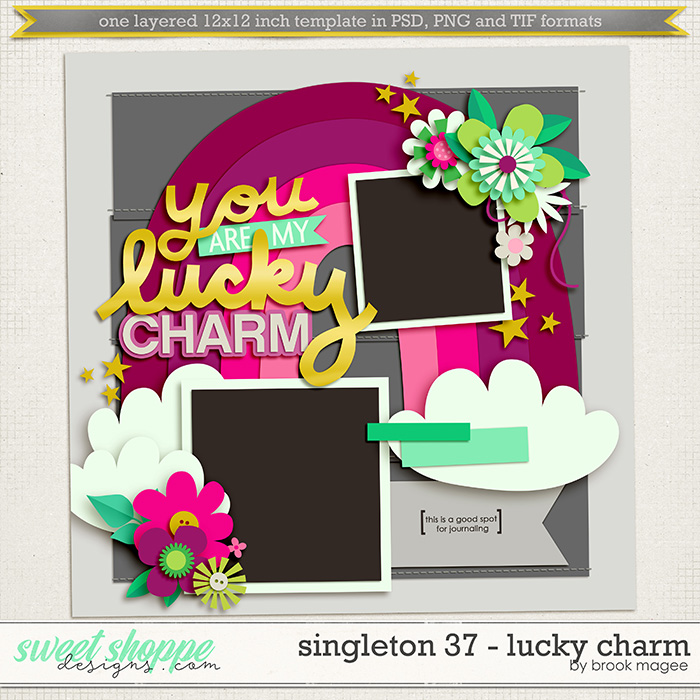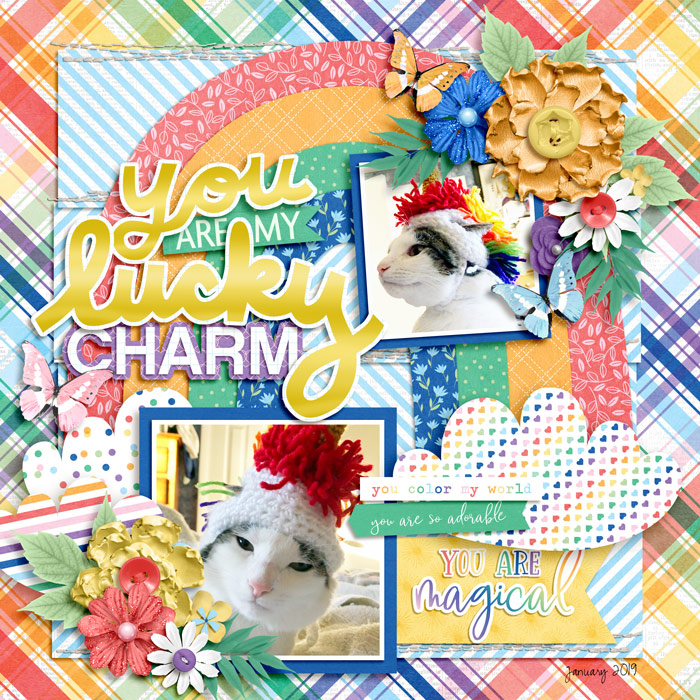 Cindy's templates give us fun, charm, and lots of layers to create. Lucky Day is a great example of her creations.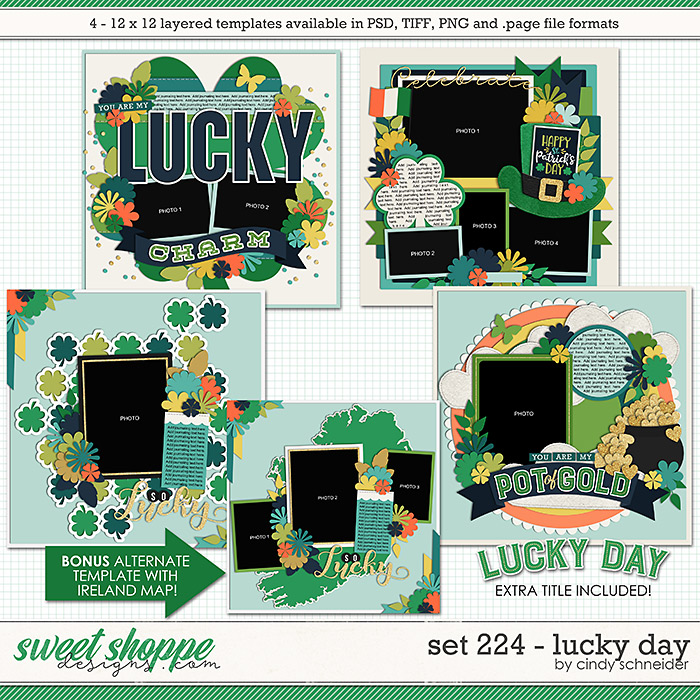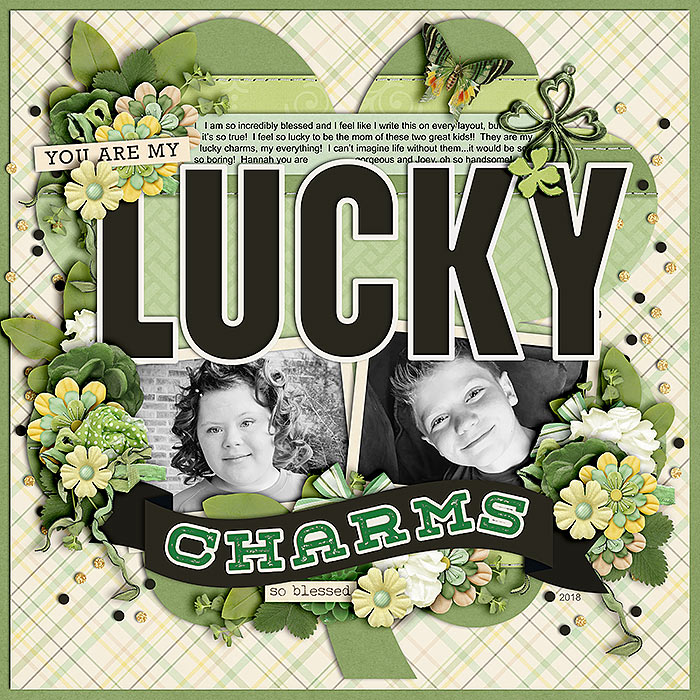 Erica is always coming up with unique and quirky templates to help us document. Just like her Lucky Day templates.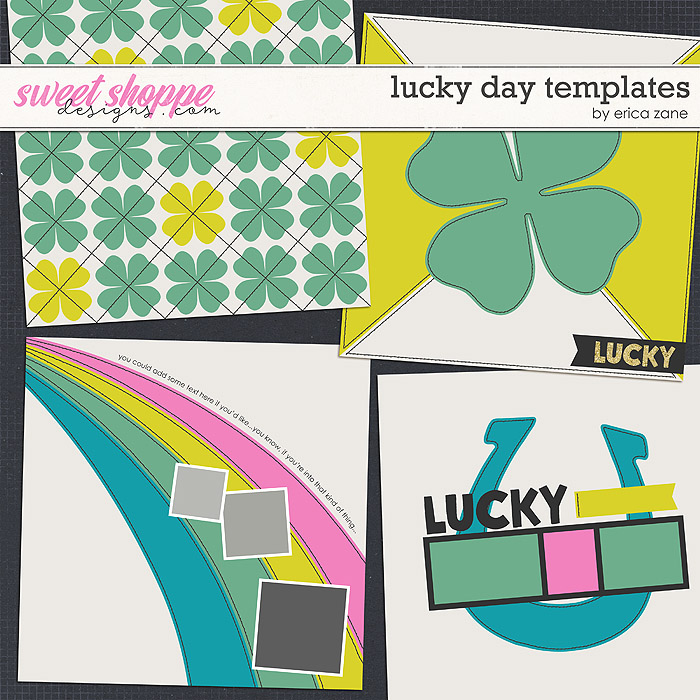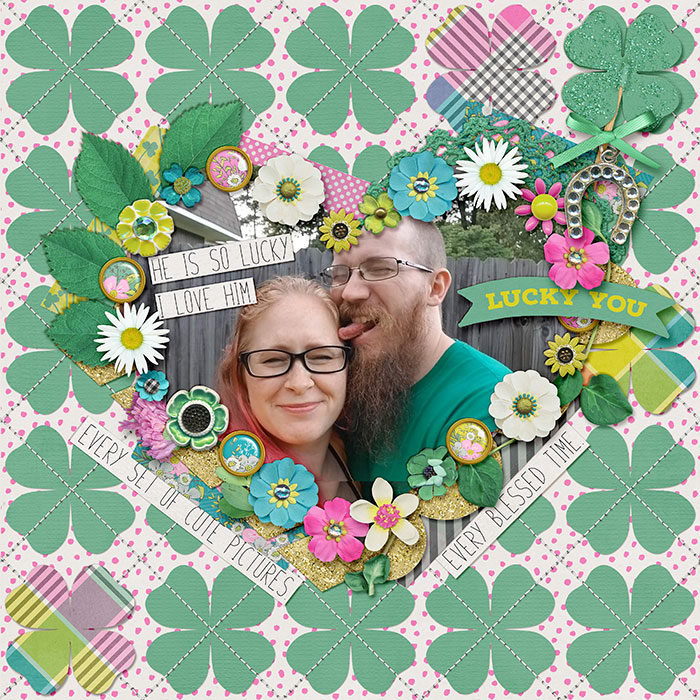 Amber's templates are full of layers, edginess, and clusters. Her Oh So Lucky templates are so fun.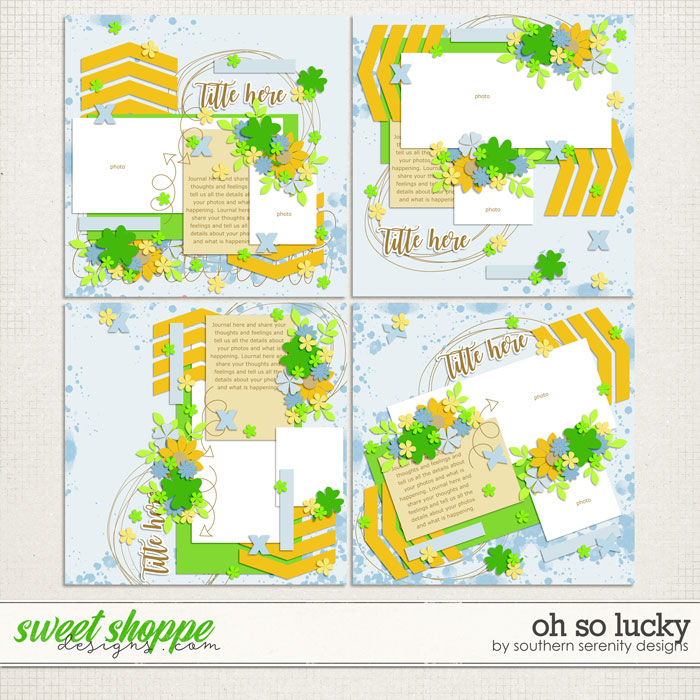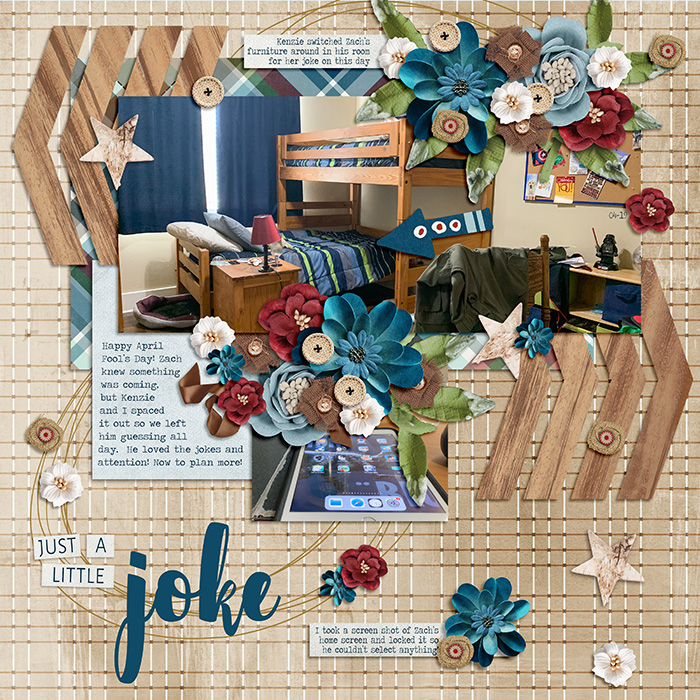 Thanks for stopping by the blog today. Hopefully these creations expire you. Everything is linked to the gallery or the Shoppe. See ya next time.