Sweet Shoppe Saturday 3/11
Hey, hey Sweet Shoppers! March is well underway, and the weather has been yo-yoing this week between sunny and warm and cold and dreary in my neck of the woods! I've spent equal time sitting in the sun and snuggling this week, and the warm weather has been an awesome preview of what's to come when spring is officially here! I truly adore this time of year when the trees and bulbs are budding, but even our dog has allergies, so you have to take the good with the bad sometimes I guess!
As usual, our amazing team of designers has been hard at work to bring you some fantastic new goodies that are perfect for whatever you have going on this season! So, let's kick off the weekend right with your first look at…
As you can see, this week our designers have a heap of scrumptious products on deck that are perfect for all about me pages, scrapping the lively little ladies in your life, getting a little scrap therapy in, filling out your WDW album, and of course, we have some incredible new templates too! Best of all, every single one of our newest releases is 25% off through Monday at 6am EST, so there is plenty of time to stop by the shoppe to peruse our new goodies and save BIG!
While you're there, we also have a gorgeous new freebie from Jo of Jocee Designs who went into the spotlight as our newest featured designer earlier this afternoon! This year's designer's choice series of kits is really giving our designers the opportunity to shine by creating kits they really love, and Jo's new collection is a soft and shabby celebration of the little moments and memories that make our Daily Lives special! Best of all, #Daily Life is yours FREE when you spend $10 in the shoppe over the next couple of weeks! Take a peek…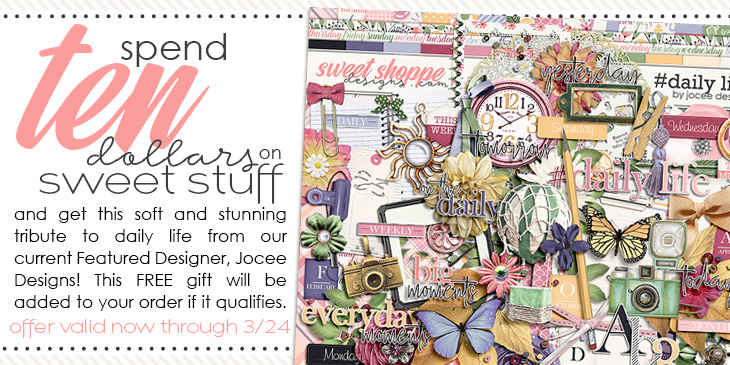 There are soooo many beautiful layouts from the Babes showing off Jo's kit and all of this week's newest releases, so I'm going to keep things short and sweet tonight, and leave you with a heap of eye candy from our amazing team! I truly hope these beauties inspire you to shop, scrap and share this weekend…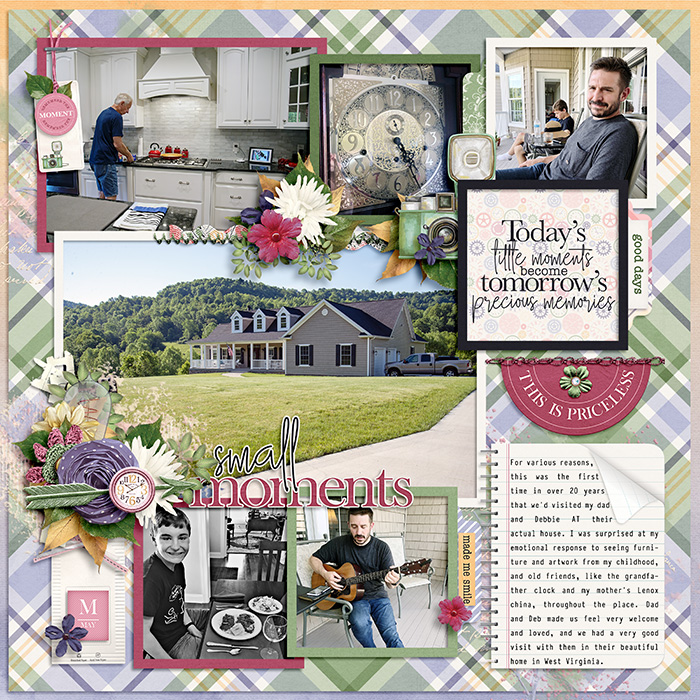 layout by SugarBabe Ally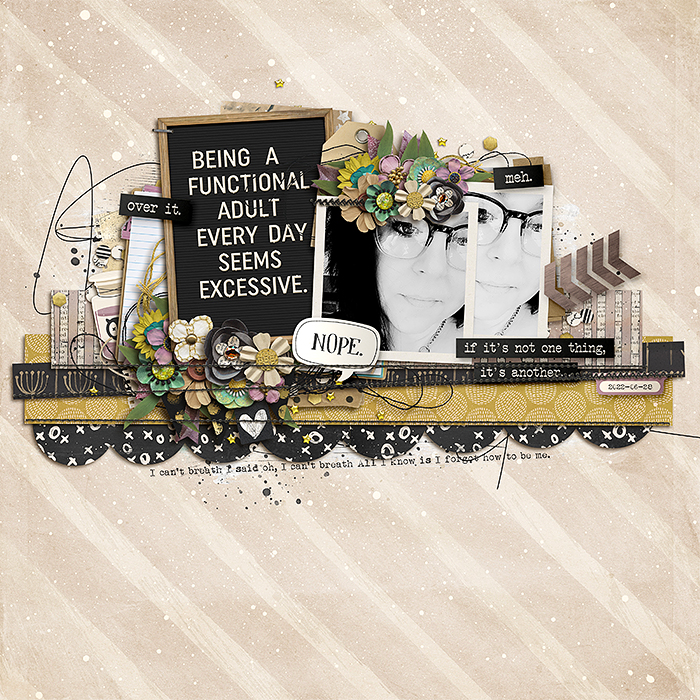 layout by SugarBabe Biancka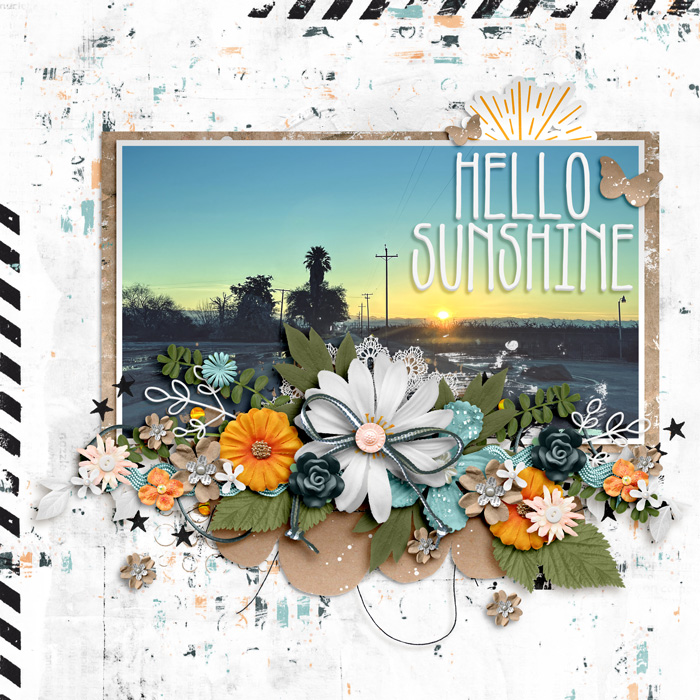 layout by SugarBabe Carrie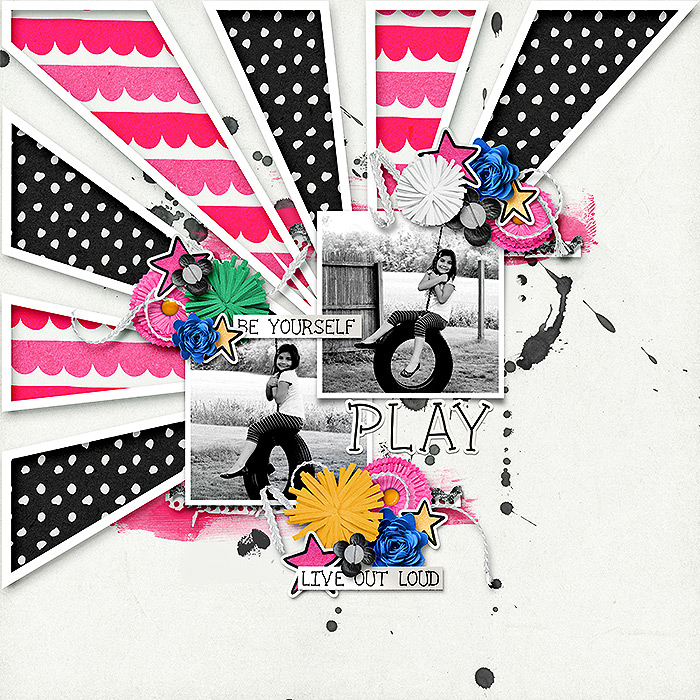 layout by SugarBabe Mary M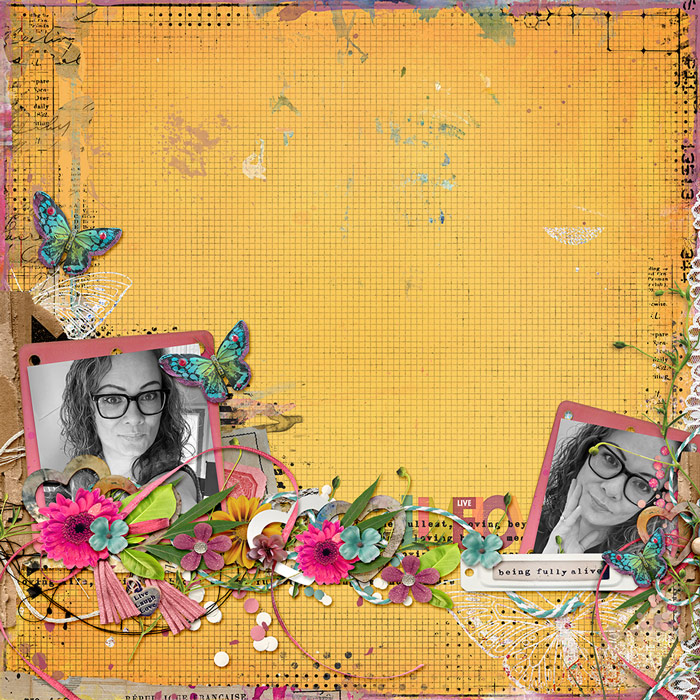 layout by SugarBabe Esther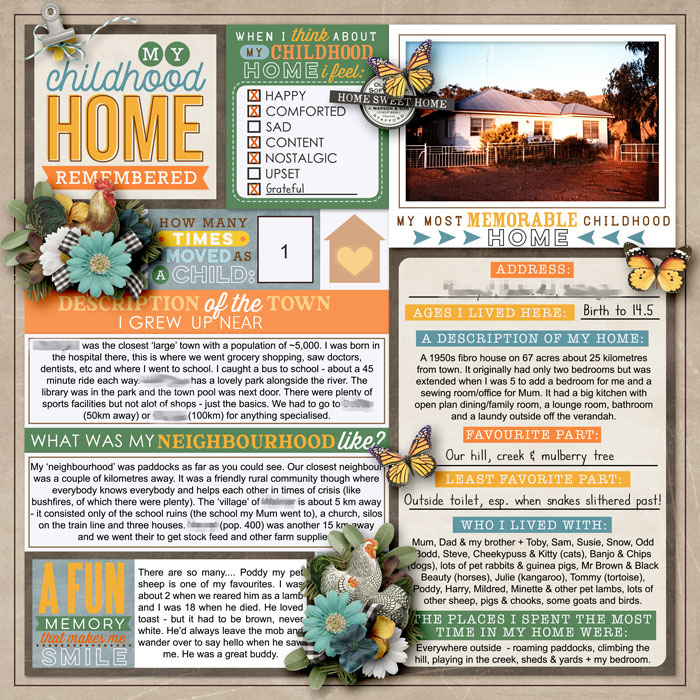 layout by SugarBabe Kim B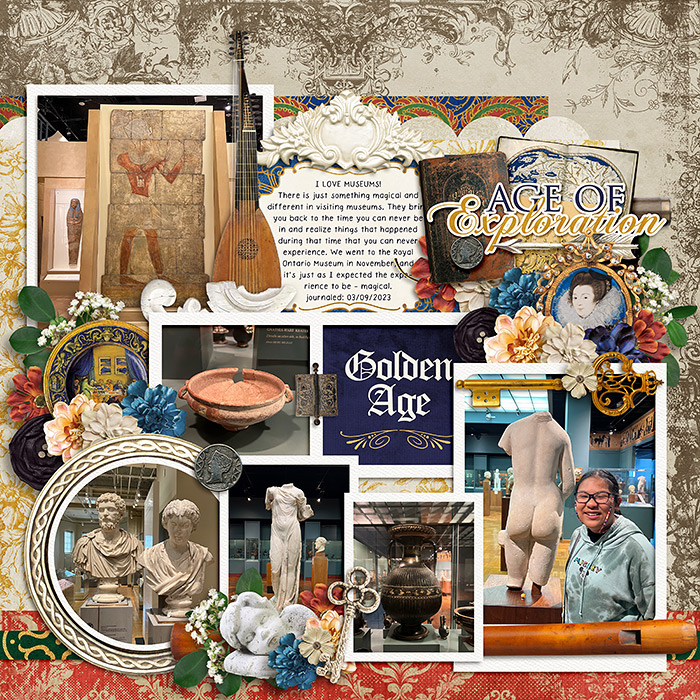 layout by SugarBabe Cherry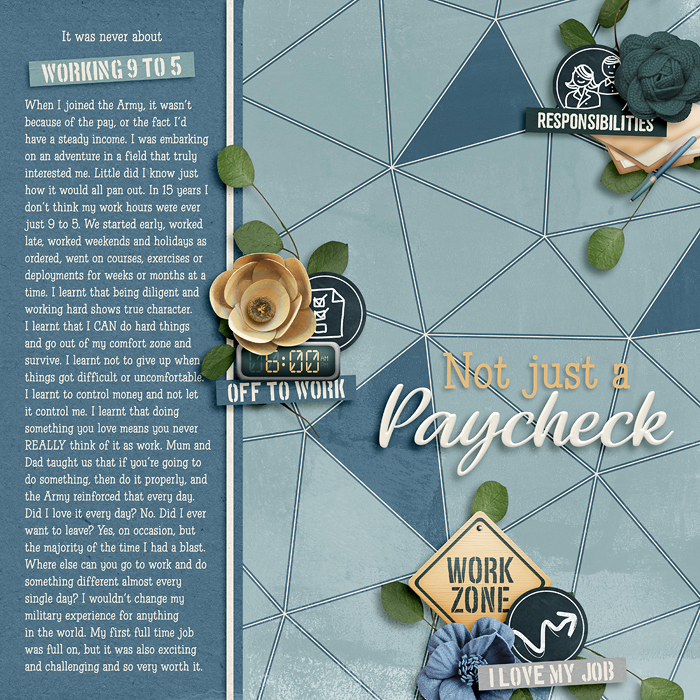 layout by SugarBabe Jacinda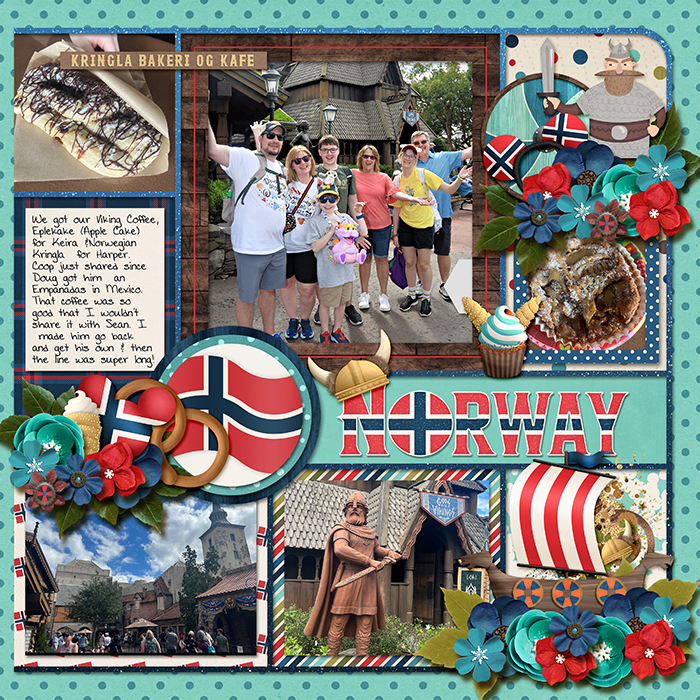 layout by SugarBabe Vanessa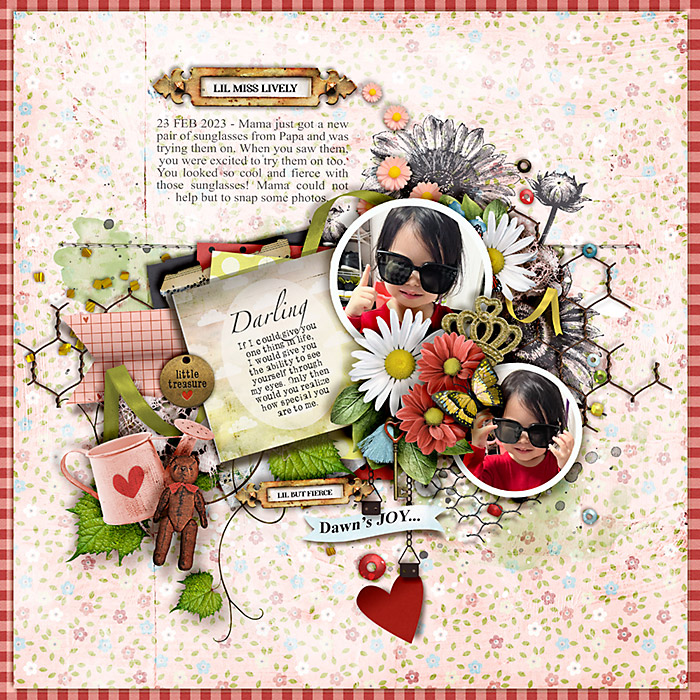 layout by SugarBabe Sherly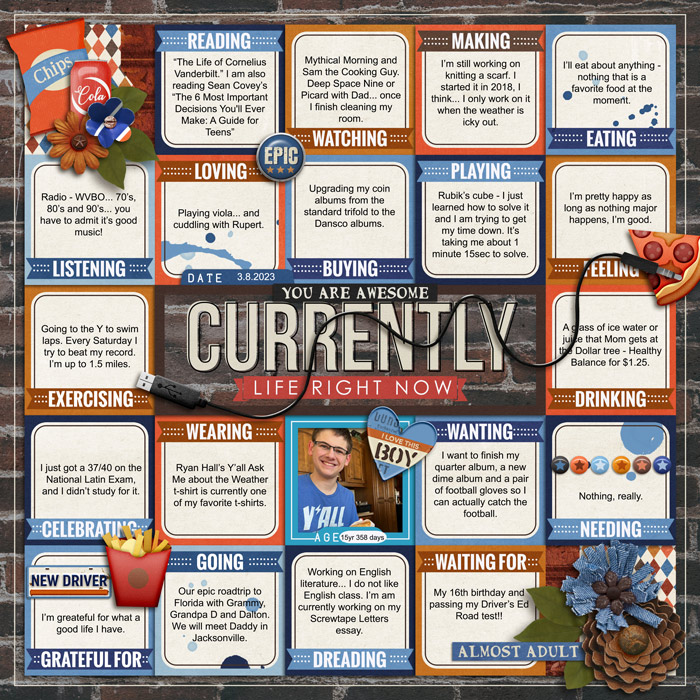 layout by SugarBabe Rebecca
Before I go, I did want to take a quick moment to let you know that new freebie season is nearly here! Our annual collection of free samples is coming very, VERY soon, so there are just a few days left to grab our 2022 series before they're gone for good! As our current line-up of freebies will be disabled when our new collection goes live, be sure to download and back-up these baby beauties before it's too late…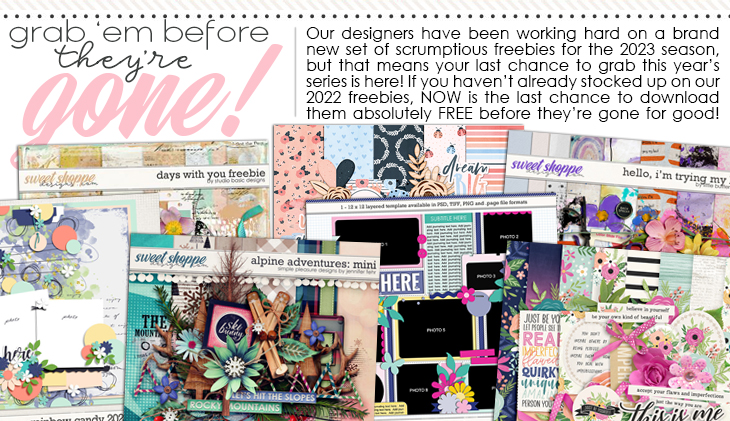 With that, I'm off for the rest of the weekend, but I'll be here in your inbox on Tuesday with the latest and greatest from the sweetest spot in town!
Until then sweet friends, keep making memories and scrap MORE!