Earth Day is coming this weekend and our hobby is a huge way to help save our planet. Just another reason to love our creative hobby! I have been seeing lots of things about Earth Day and ways we can all help protect the only planet we've got. (at least until we can live on Jupiter or somewhere else, lol)
I wanted to share a few tips I found on the Earth Day website in case you're looking for new ways to conserve. I also am here to share some amazing products that focus around our beautiful planet, nature, and protecting the spaces we live and breathe in daily. Our Shoppe is full of beauty and all of these amazing products are perfect to document your love of our beloved Earth. So let's dive into the stash and see some of them: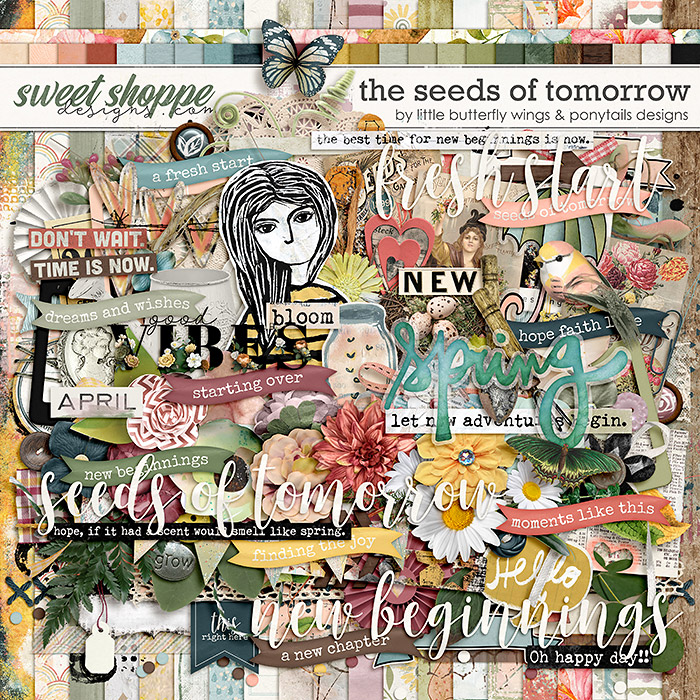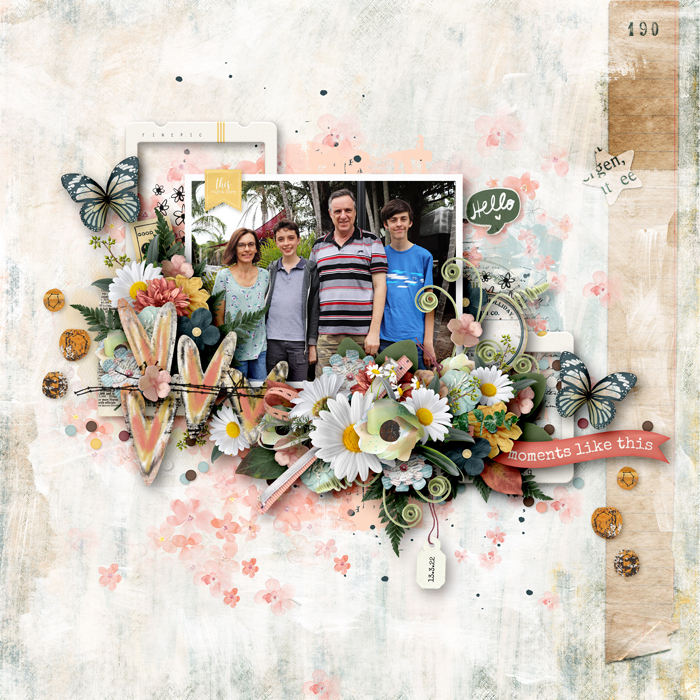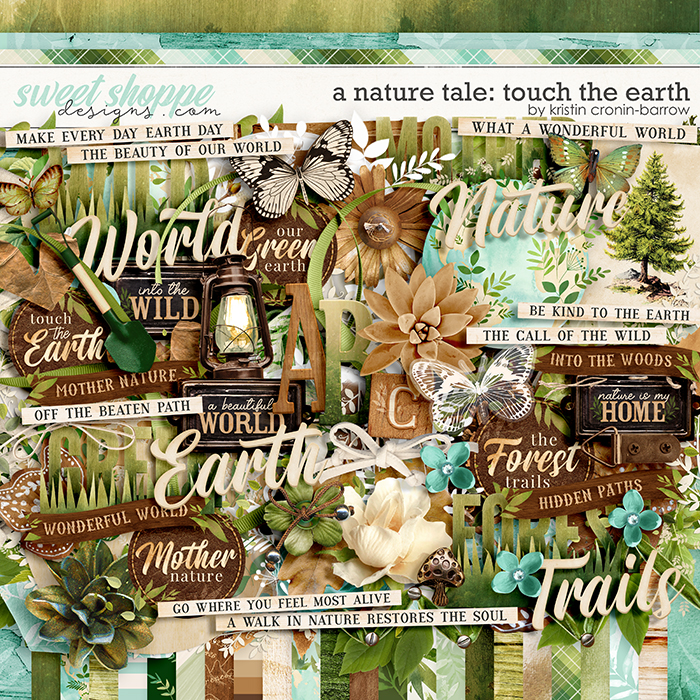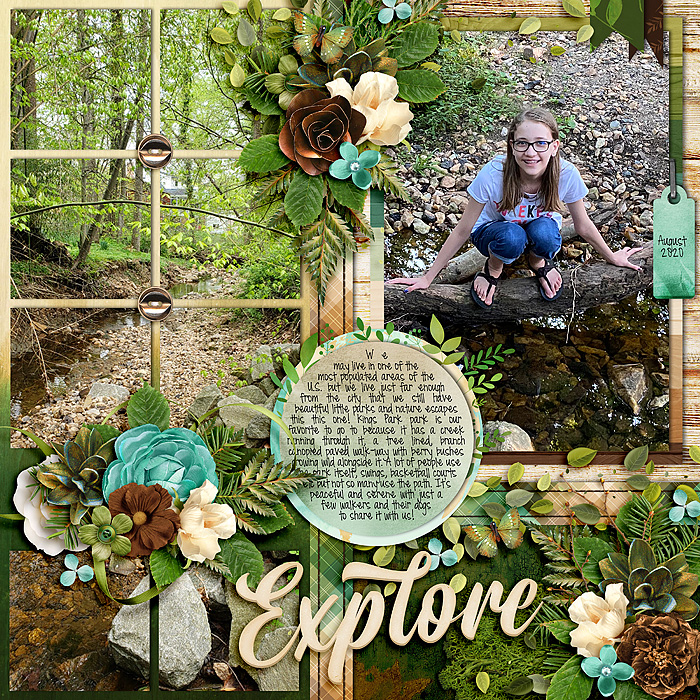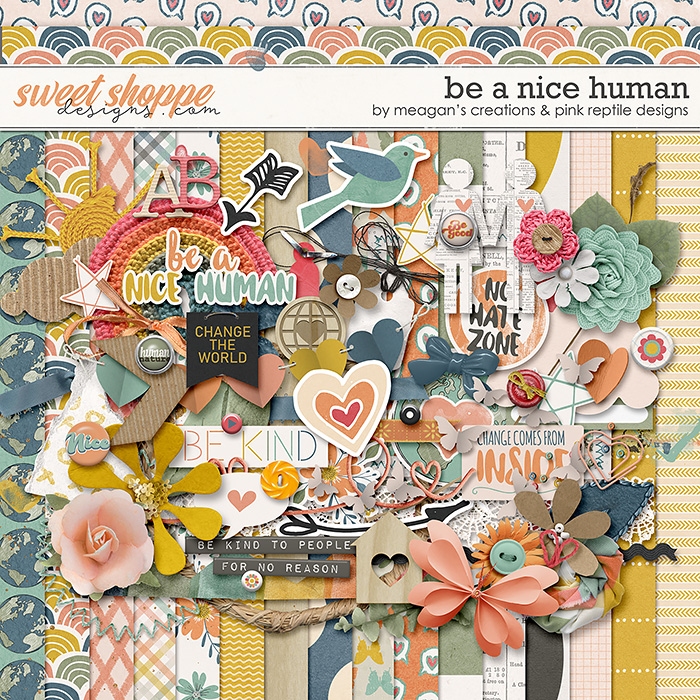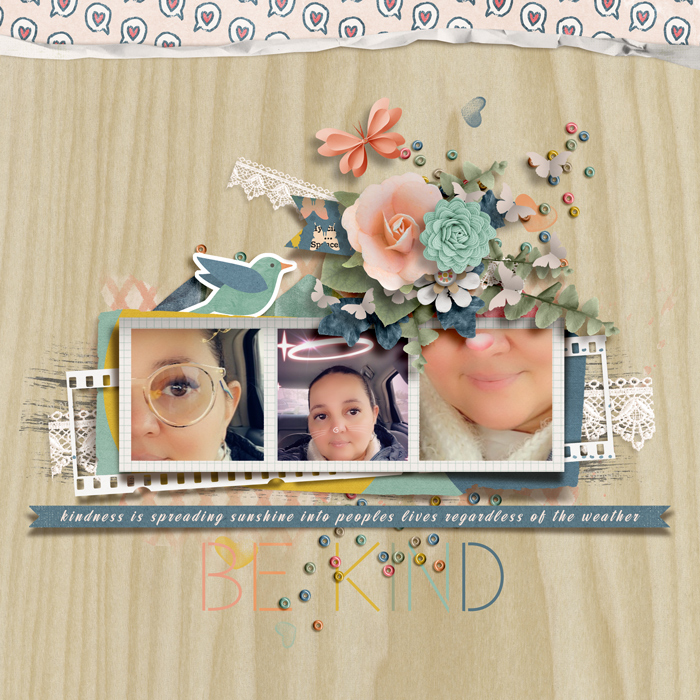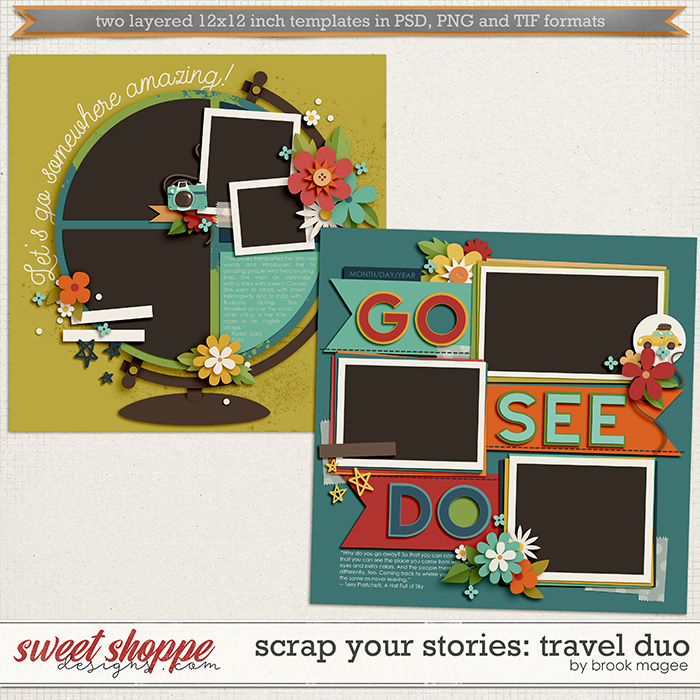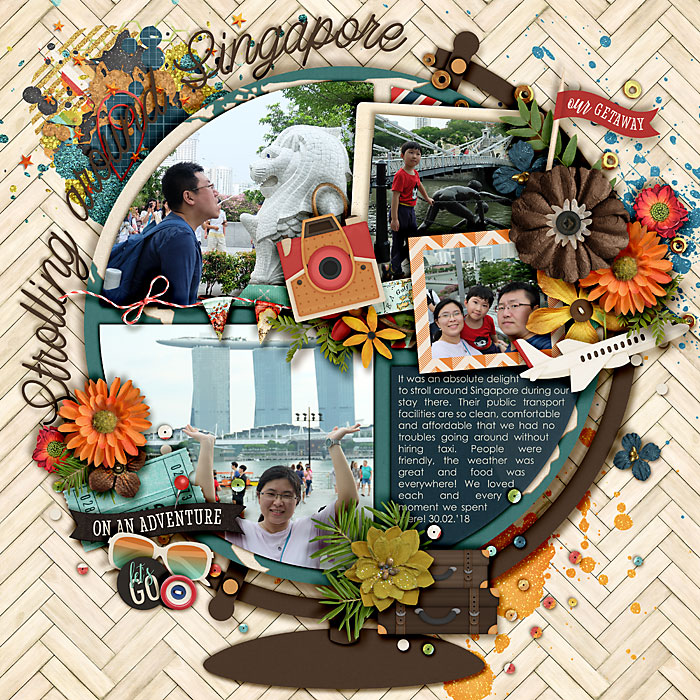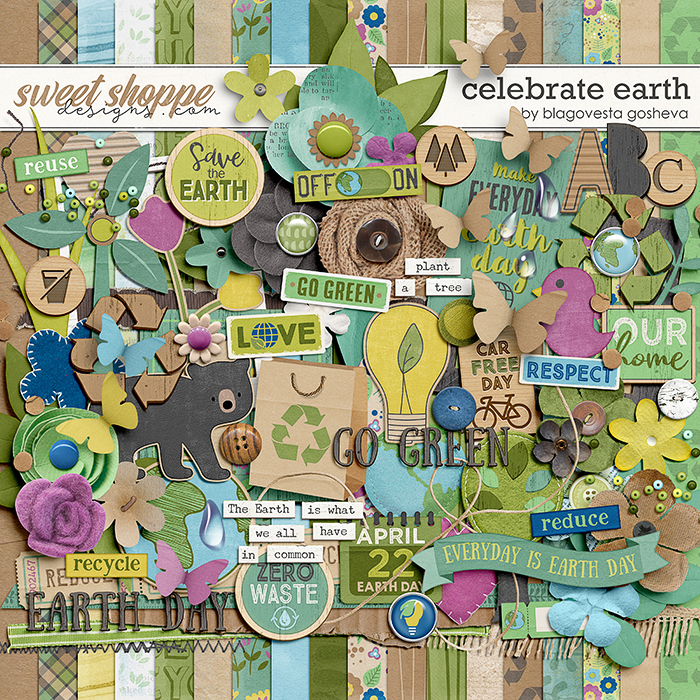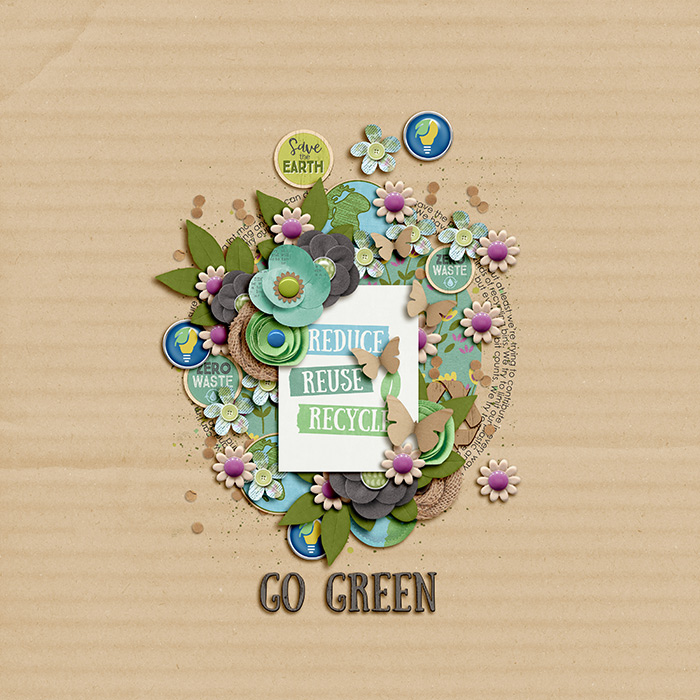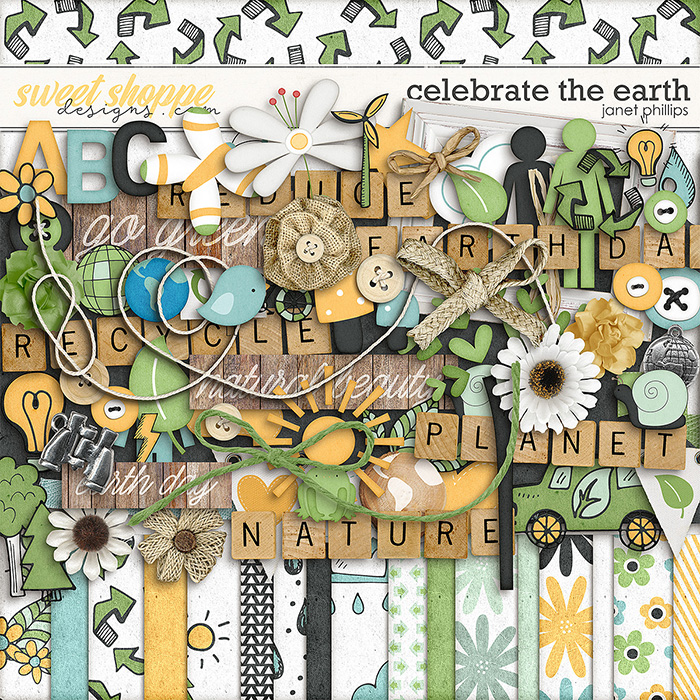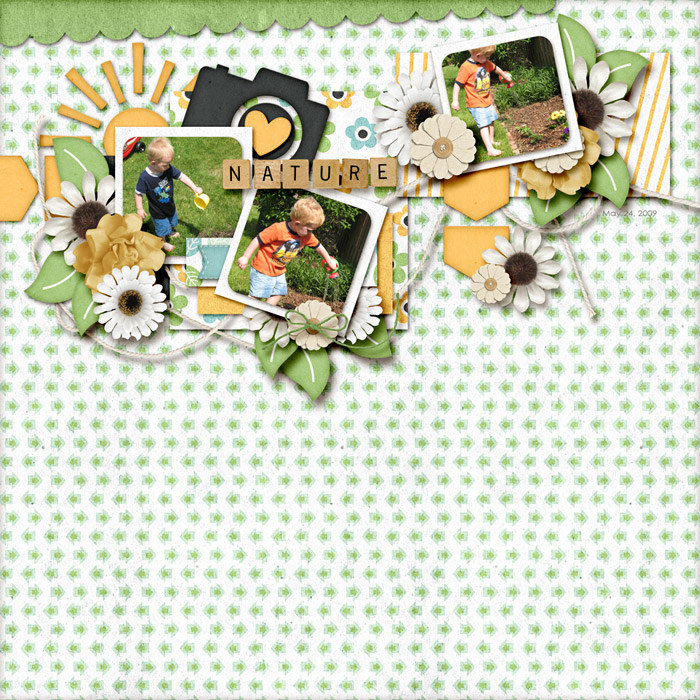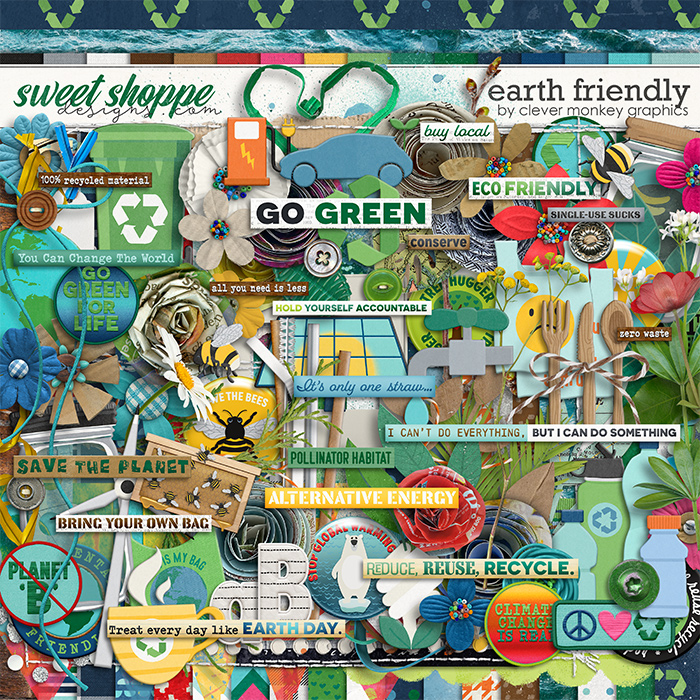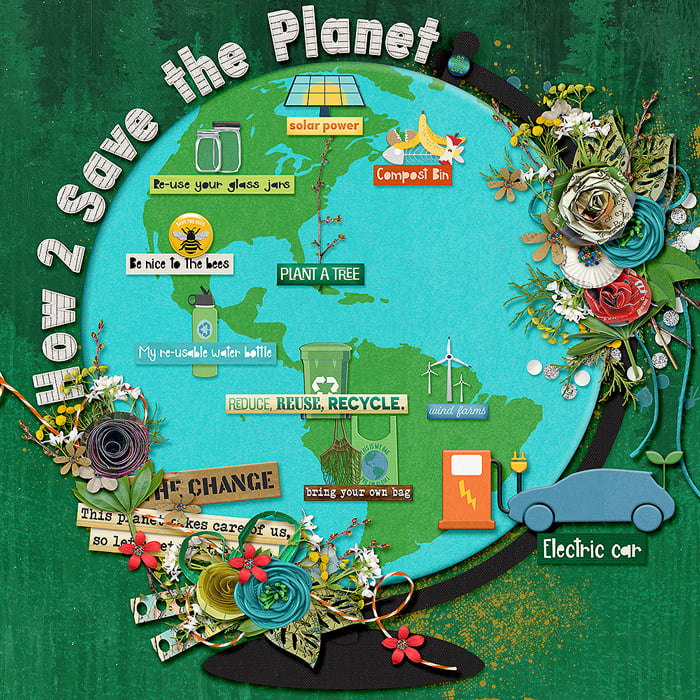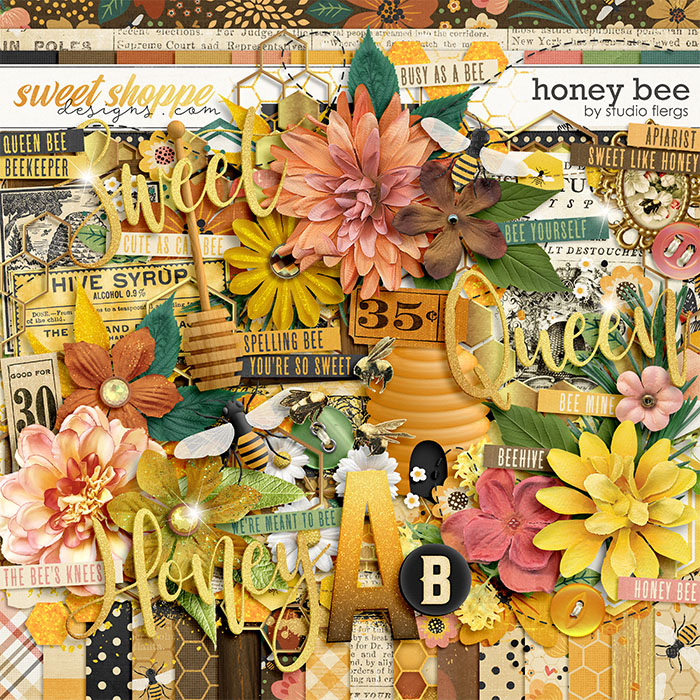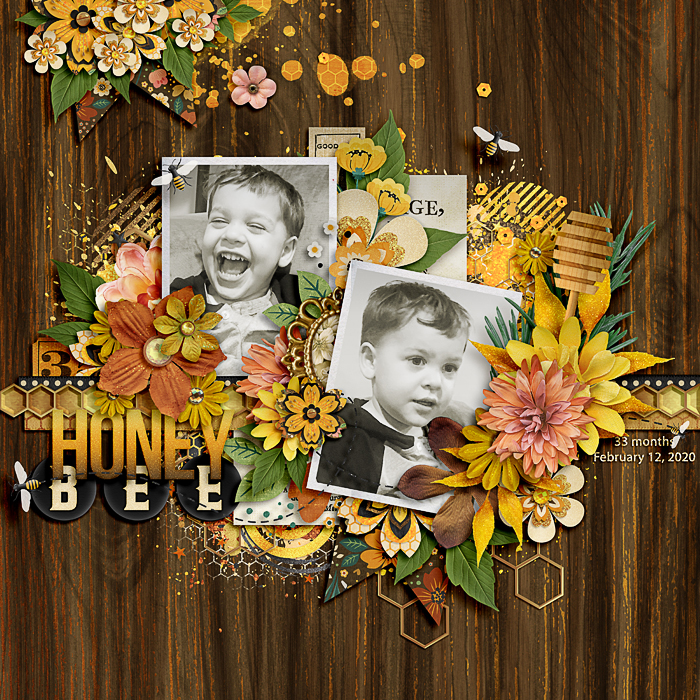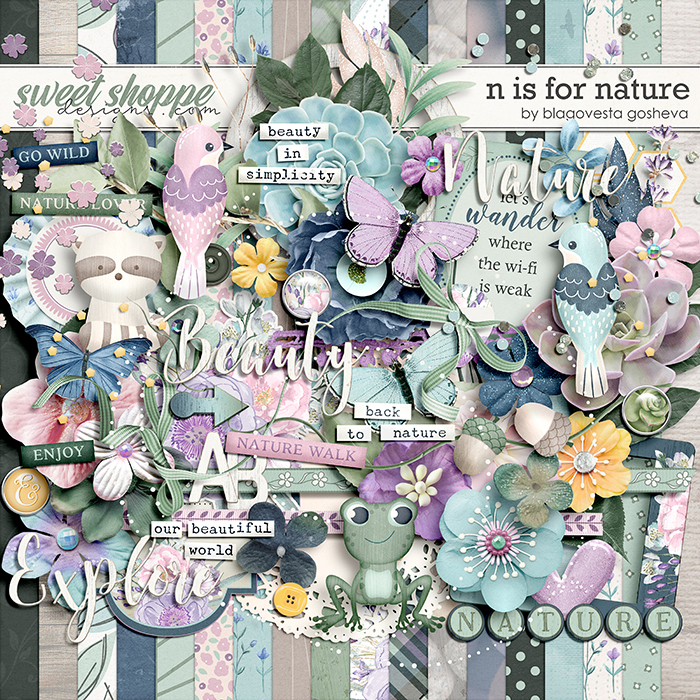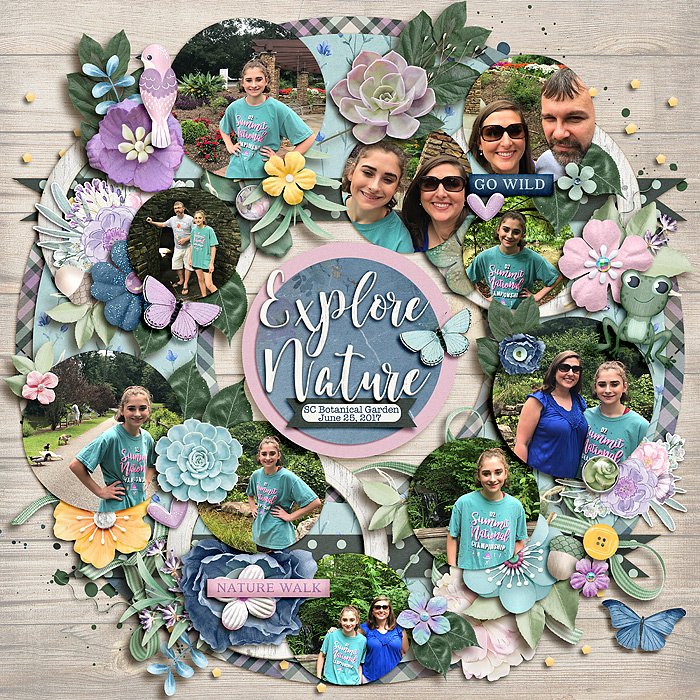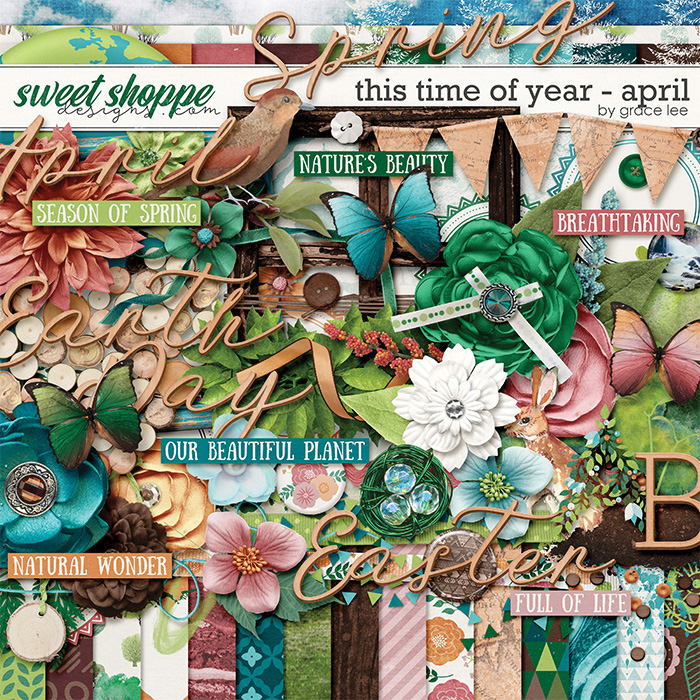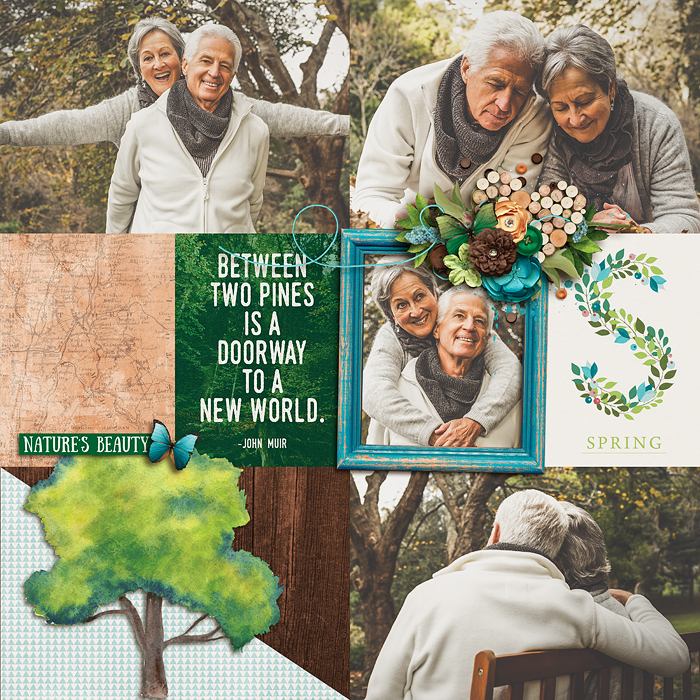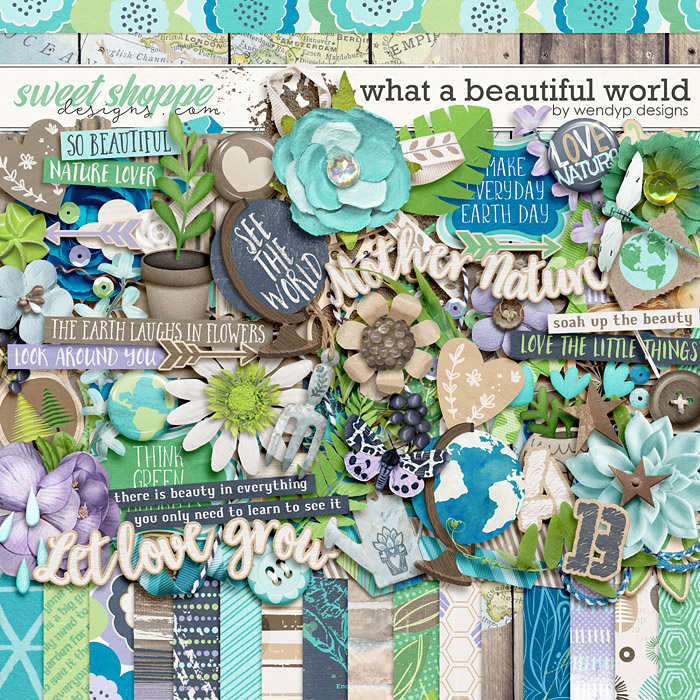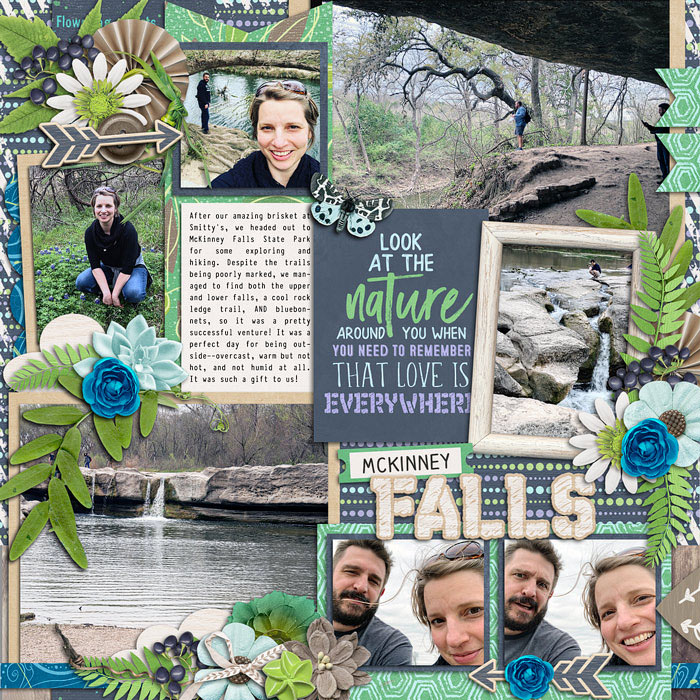 Happy Earth Day! Hopefully these inspired you. The products are linked up to the Shoppe if you're looking to add to your stash or wish list. I had a few of these already, but I definitely added some to my wish list and I'm hoping to grab a few soon too! Until next time, keep making memories and keep scrapping.