Featured Designer – Ponytails Designs
Happy Friday Everyone!  What have you been up to?  Lots of scrapping?  I'm just hanging in, waiting until the end of the school year.  We're entering the last week of high school for my oldest, so many activities coming up next week.  What about you, has school wrapped up in your area?  If so, or if you're getting close, I think Nat of Ponytails Designs featured designer kit would work for scrapping those photos!  Or anything else really.
This year our theme is 'Designer's Choice'  What does that mean? Well, just what it sounds like! This year our wonderful team of designers will be coming up with a heap of fantastic new collections inspired by whatever is exciting or motivating them in the moment. They have total freedom to express themselves however they'd like, and we're super excited to see where this adventure takes us over the next year.   Today's the Day is so much fun and you could use it for pretty much anything.  Everyone needs this kit in their collection.   Don't forget you can get Today's the Day for free with a $10 purchase.  Just add $10 worth of goodies to your cart and it will automatically be added!  The offer is good until our new releases go live on June 2nd.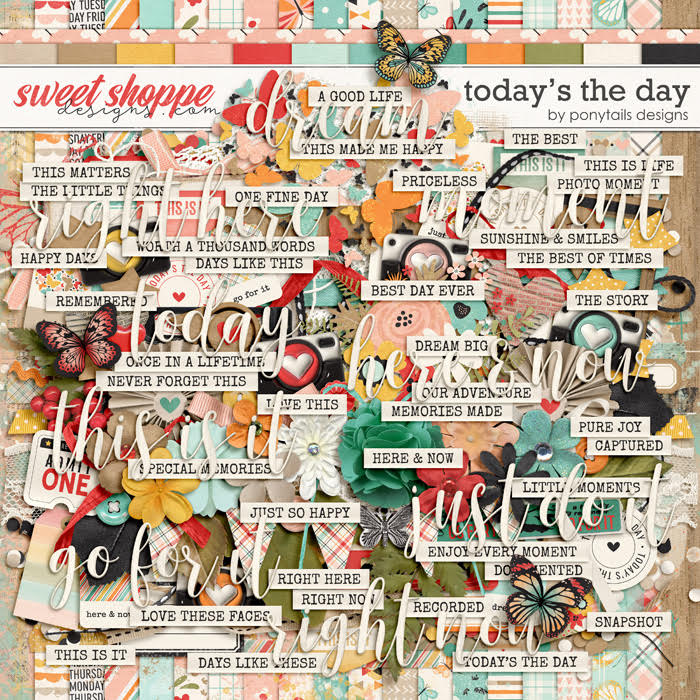 You're in luck, if you're looking for a way to make this beautiful kit even more stunning and jam packed full of goodies, Natalie has created three lovely add-ons you can purchase to go with it.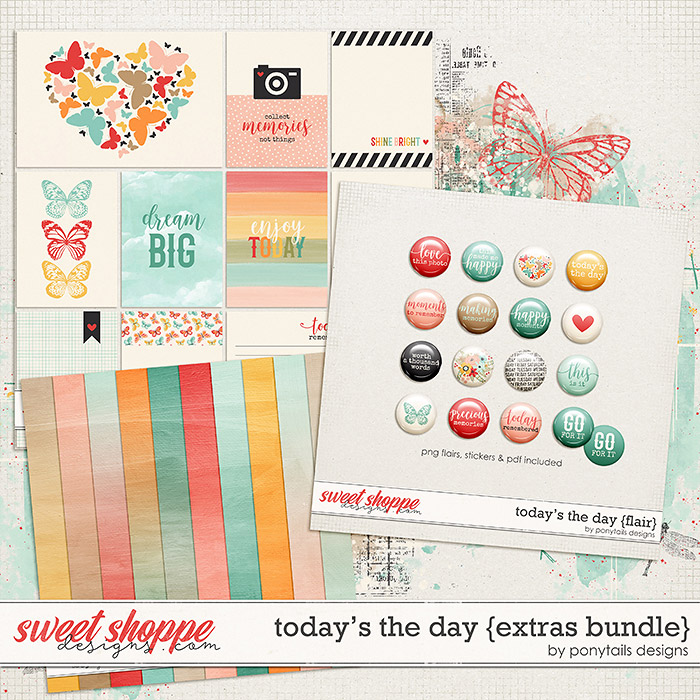 Time for our interview with Nat with questions straight from the Sweet Shoppe Community!
Tell us about your journey with digital scrapbooking… How did you find out about it? Did you start with paper first? How did you get started designing? Where was your first shop? How and when did you end up at Sweet Shoppe Designs?
Nat: I used to be a paper scrapper, long ago.  I stopped because it became too much of a hassle to pull everything out with little ones around.  When a friend introduced me to digi I was intrigued.  I found a great beginner program called Scrapbook Max, and started playing around with that.  It wasn't long before I discovered the forums and started using Photoshop.  I found a designer training course at an old forum called Stuff to Scrap and began to learn the basics of design.  They offered me a spot in their shop once that class was done, and I was officially launched!  Later I joined Scraps N Pieces and Gingerscraps as I continued to hone my skills.  Once I felt ready, and found out that Sweet Shoppe was accepting applications, I just had to apply!  SSD was my absolute dream shop, and was where all my favourite designers were to be found.  When Robin invited me to join the Shoppe, I was over the moon!
How do you define your style? What does that style include? How has your style changed over the years?
Nat: I'd say my style is a little bit playful and sweet, a little bit "pretty" and with a touch of messy thrown in.  I love a rustic, countryish feel but I also love a crisp and clean feel as well… I guess it depends on what each particular collection is about.  I know I definitely create collections with lot's of cluster-worthy elements, because that's how I scrap.  I love florals and foliage, so I always include a whole bunch of those.  How has my style changed?  I guess the biggest change I've made over the years is to focus on what I love, as opposed to what I think other people want.  As a newer designer I tried to make collections based on what I thought people would want to buy.  This was leaving me dissatisfied and somewhat disillusioned with designing in general.  At one point I made the conscious choice to only make things I felt excited about and really loved, and things I'd actually want to use myself in my personal scrapping.  That made such a difference!  That's when I really started coming into my own as a designer and made me fall in love with digi-scrapping again.
What comes first when designing… theme or color palette?
Nat: Most often I'll have an idea for a collection first, and then look for the colours.  I find it really hard to do it the other way around, but it has happened on occasion.  Generally though, I'll get an idea and then start a private Pinterest board to gather inspiration photos.  Those will be anything from images that evoke the feeling I'm going for, colours I love, and even quotes I like.  Often the colours will evolve from those photos, but sometimes I'll do some searching through palettes that I've saved or on sites like Design Seeds.
How do you keep your collections fresh and new for themes that are done again and again like holidays, weddings, scrapbooking, etc.?
Nat: That can definitely be a challenge!  I guess I try to find something a little different to focus on or highlight with those types of themes.  I may choose an unexpected colour palette, or take a different twist on the theme itself.  My recent Mother's Day collection is a good example.  Between Coffee and Wine took a real tongue-in-cheek twist on being a mom.  I had such a fun time creating that one!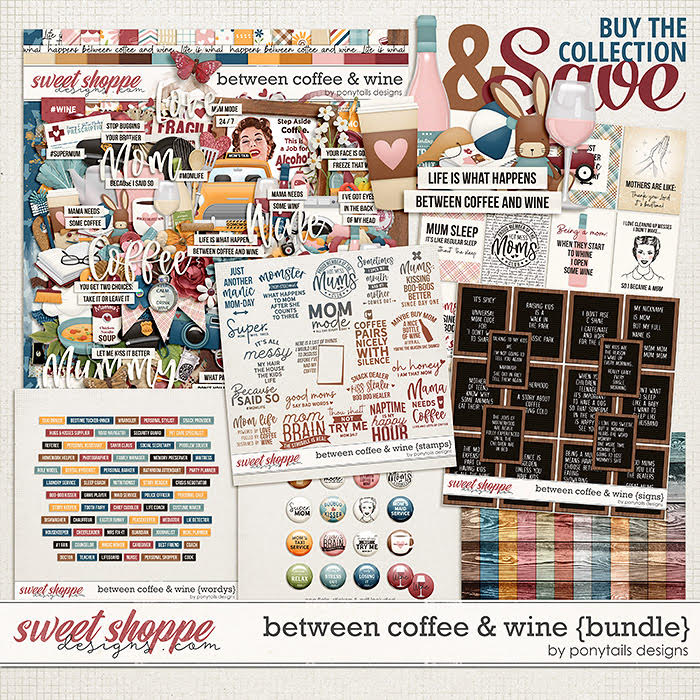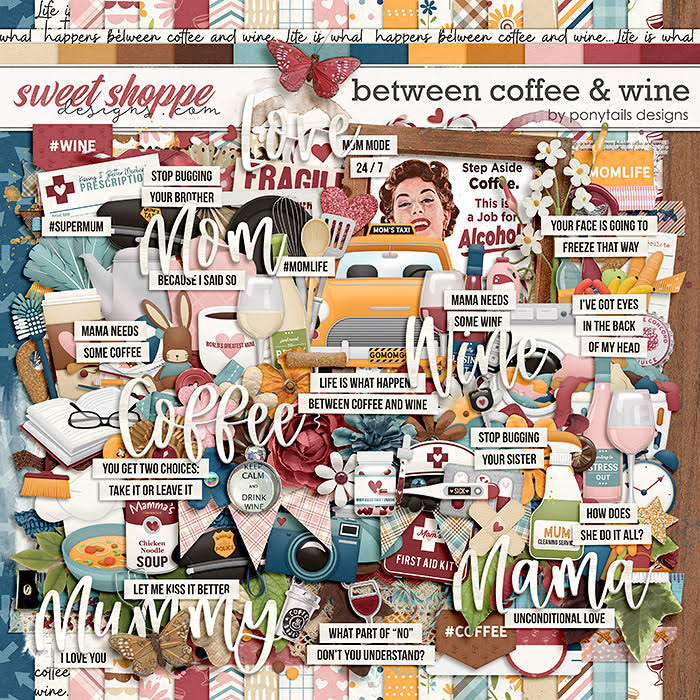 What brings you joy?
Nat: These days my biggest joy comes from my grandbabies!  I have two granddaughters… 3 year old Olivia, and 1 month old Madison.  They make me so very happy!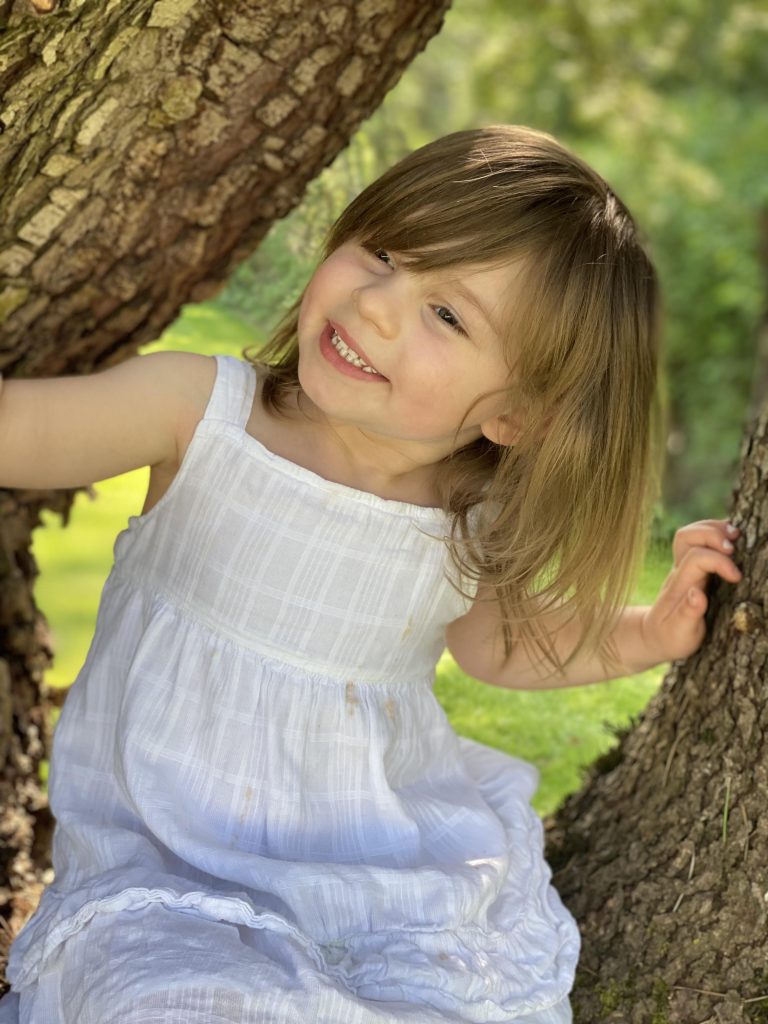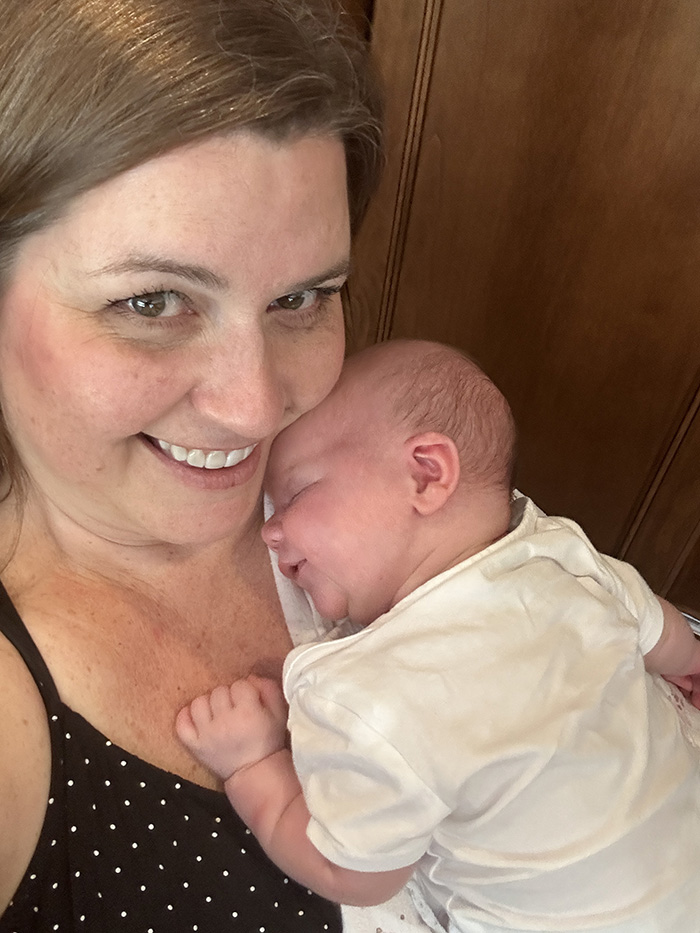 If you could go on a date but only had $25 to spend, where would you go?
Nat: This is an easy one!  Around the corner from where I live is a winery… we'd walk there and enjoy a bottle of wine on their lawn, sitting in the sunshine.  In fact, this is something we do quite regularly in the spring and summertime.  It's a wonderful way to spend an afternoon!
When you were a child, what did you want to be when you grew up?
Nat: When I was a kid I wanted to be a teacher or librarian.  I ended up as a 911 fire dispatcher, which was a great job… until it wasn't.  This past September, after 18 years, I quit my job and went back to university to become a Library Technician.  I also got a part-time job working as a Page in my local library and I just love it!  Since making that change I feel happier, healthier, and much more inspired about life in general!
Aww, aren't Nat's grandbabies adorable!
Time to see what the team has been up to with this beautiful collection.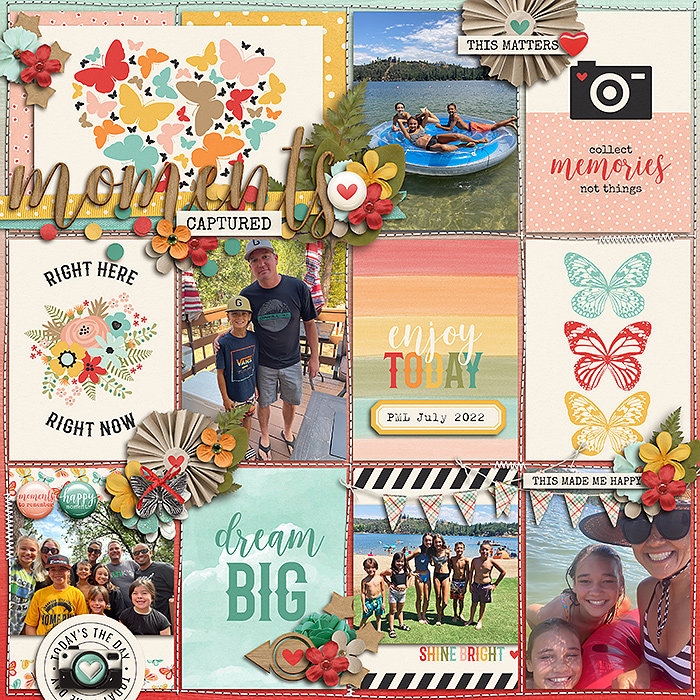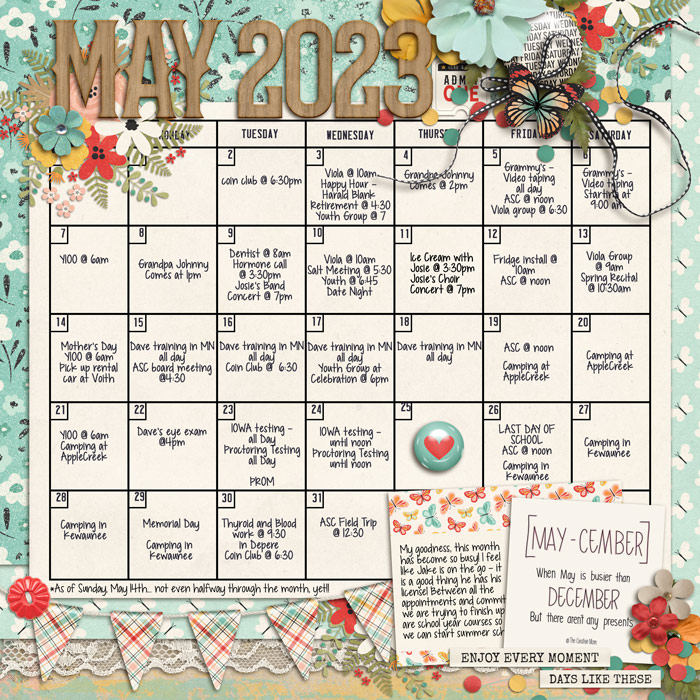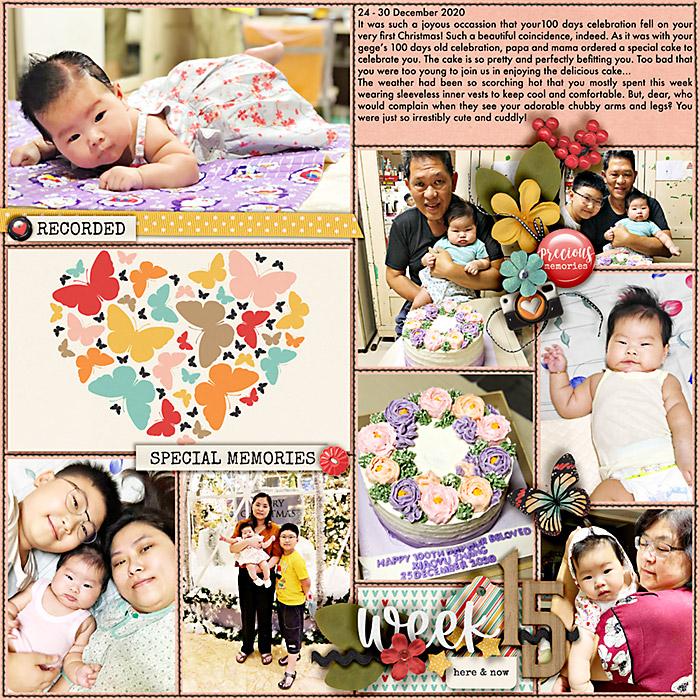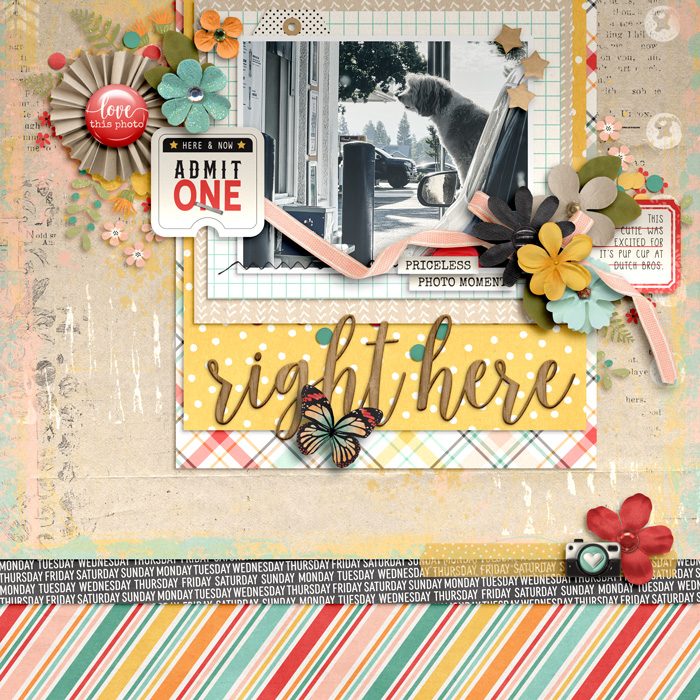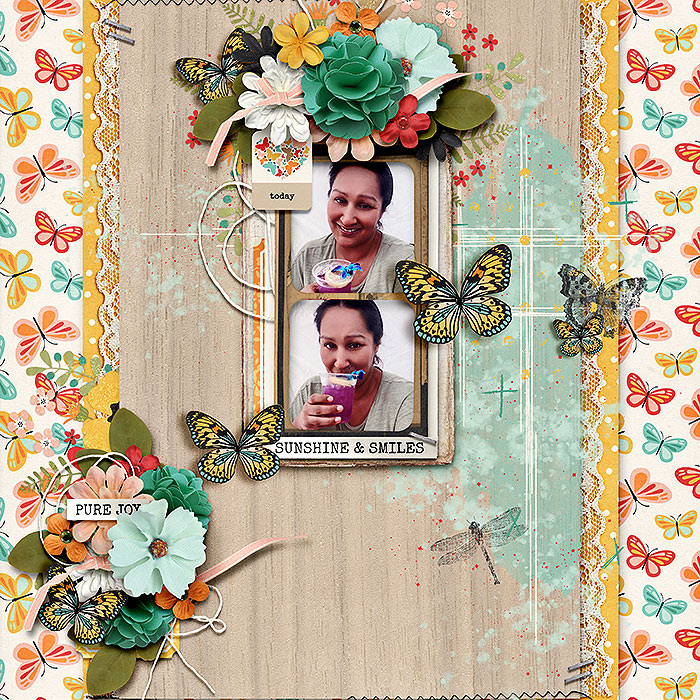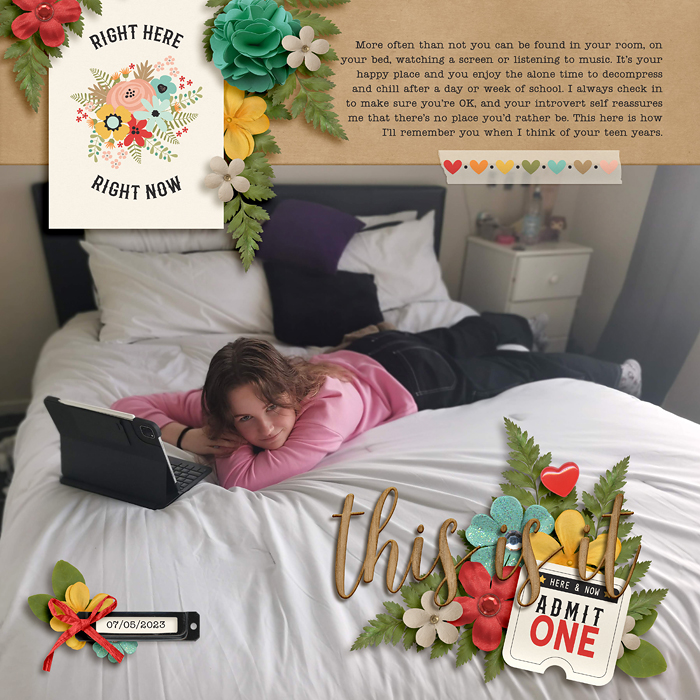 Alright everyone!  Have a great weekend!   Don't forget to come back on Friday for a sneak peek of Natalie's featured designer 15 products.