Sweet Shoppe Saturday 5/13
Hey, Hey Sweet Shoppers! You made it through the week, and another sugary sweet weekend is here! As you guys might expect, things are quite a bit quieter around here this weekend as most of the designers (and Babes) are still recovering from the chaos that is National Scrapbook Day weekend. That said, we have some designers who never tire, and they have some absolutely gorgeous new releases for you guys this weekend! If you're still on the hunt for some sweetness for your scrap stash, sit back, relax and take a peek at…
As you guys know, all of our new beauties are 25% off all weekend long so if you see something you love, go ahead and treat yourself! Don't forget… TODAY is the final day you'll be able to to pick up our limited edition iNSD collabs too, so if you missed any of these incredible collections last weekend, this is the last chance you'll have to add our sentiment inspired collections with a twist, Today, Tomorrow or Always to your scrap stash before our Flashback Finale is here next year! So take a look at the sweet details and grab these massive collabs before they're history…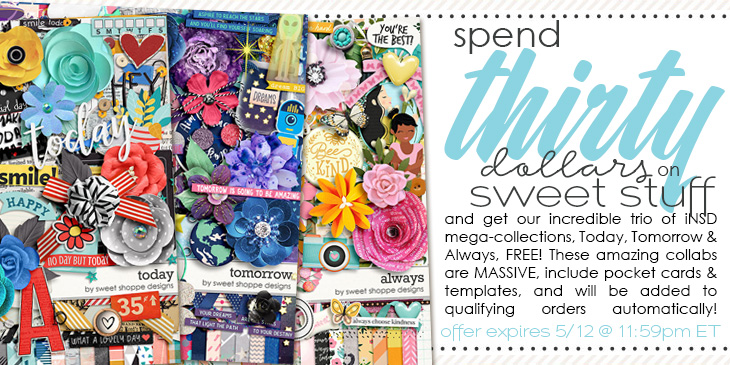 These gorgeous limited edition collabs will only be available until midnight tonight, so if you still need them, hit the shoppe NOW so you don't miss out!
Like our designers, our talented and tireless Babes are always creating, so before I go, I wanted to share just a few of the gorgeous pages they've been creating behind the scenes this week. Take a peek…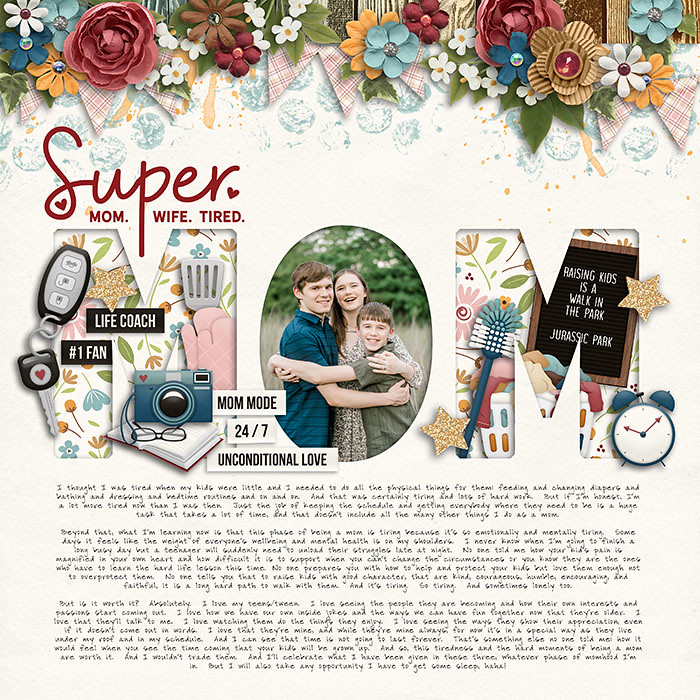 layout by SugarBabe Kim E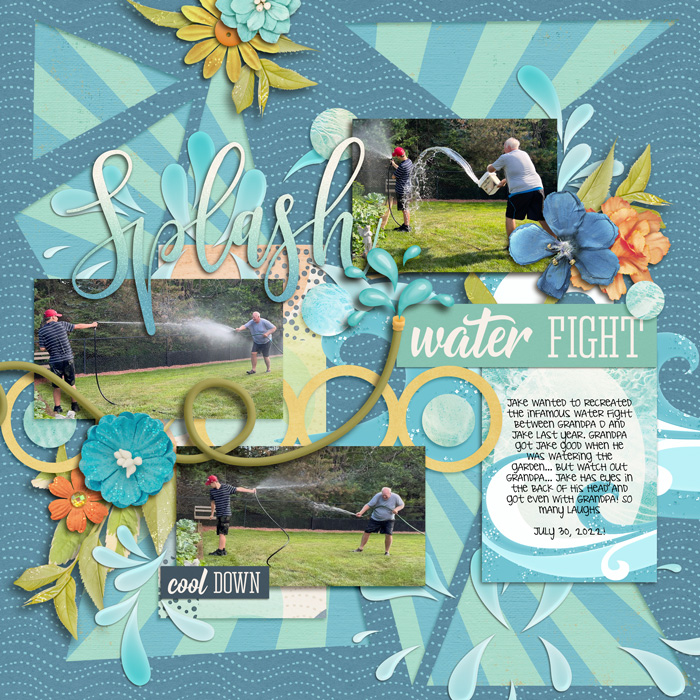 layout by SugarBabe Rebecca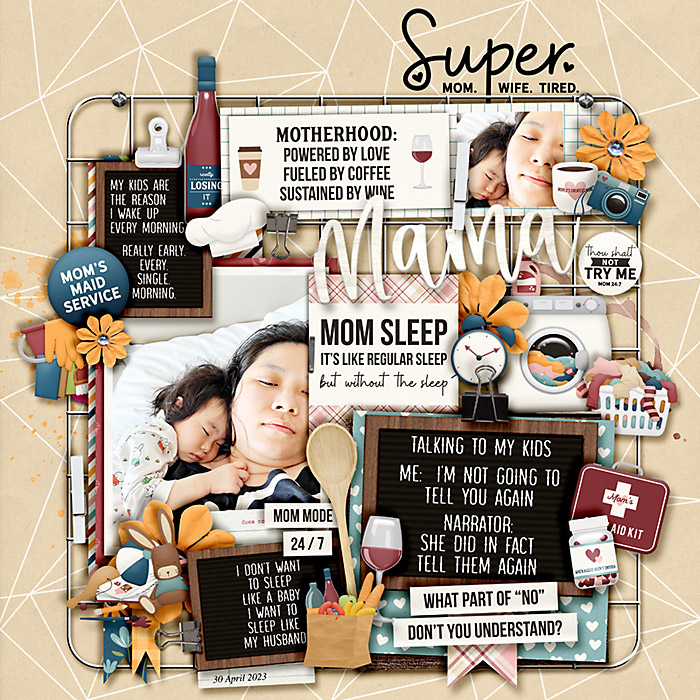 layout by SugarBabe Sherly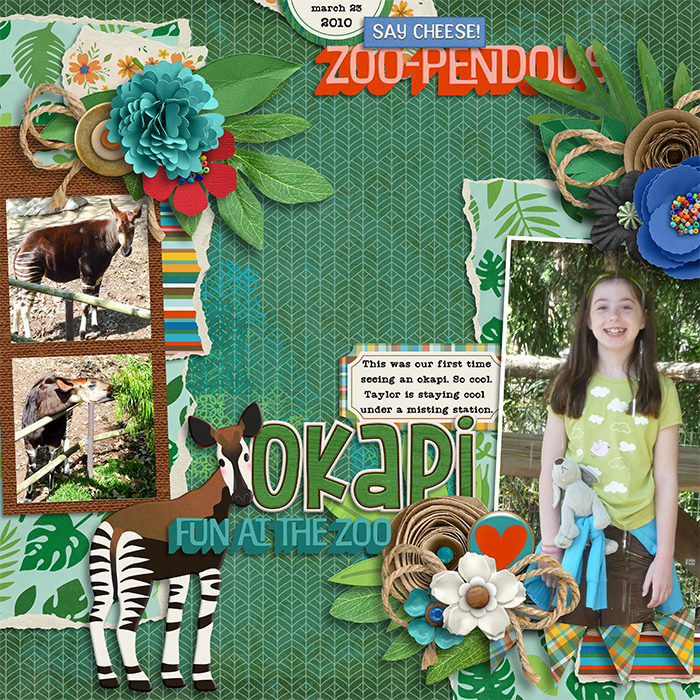 layout by Tracey Monette

layout by SugarBabe Cherry
Since it's been such a crazy week, I think I'm going to keep things VERY short and sweet tonight, but I'll be here on Tuesday with a Featured Designer 15 sale from Val that you won't want to miss! For a sneak peek at the 15 faves she's picked for her sale, check out today's post on our blog!
Until next time sweet friends, keep making memories and scrap MORE!