This or That: June Preview
I'm finally back on the blog today. It's been a whirlwind the past couple of months with a surprise hail storm in my area and lots of working with adjustors and insurance. I know that June is only hours away, but I wanted to bring a little preview of what's to come for June's This or That Challenges.
Remember each month you have the opportunity to earn Sweet Rewards, from 20% (completing 5 challenges) to 40% (completing 15 challenges), plus everyone that completes 15 challenges is entered to win $50 to the Sweetest Shoppe in town! In addition, a few lucky people in the monthly Show Off & Shout Out thread are chosen to win Gift Certificates to the Shoppe as well. All in all our challenges are fun, motivating, and generously awarded!!! 🙂
Our challenge options offer a variety of inspiration. This month I want to highlight a few pages from the awesome Babes.
Challenge #1 [option A]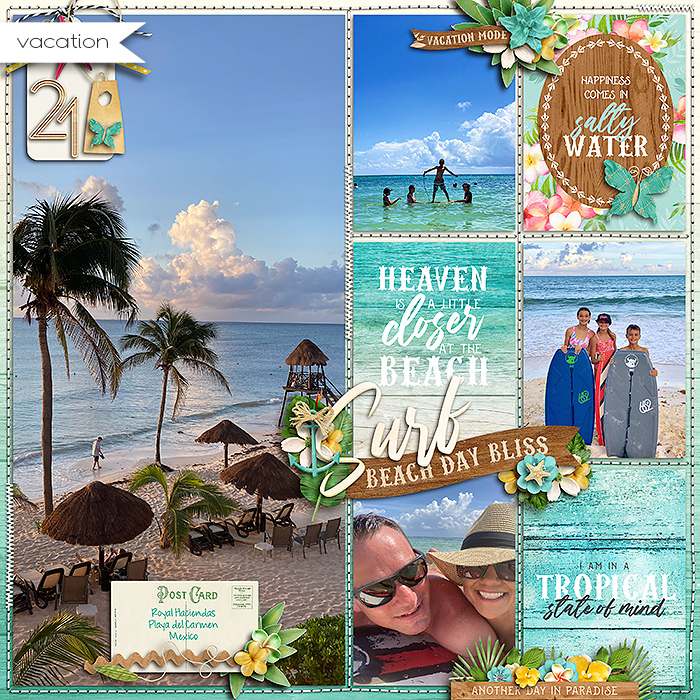 Challenge #1 [option B]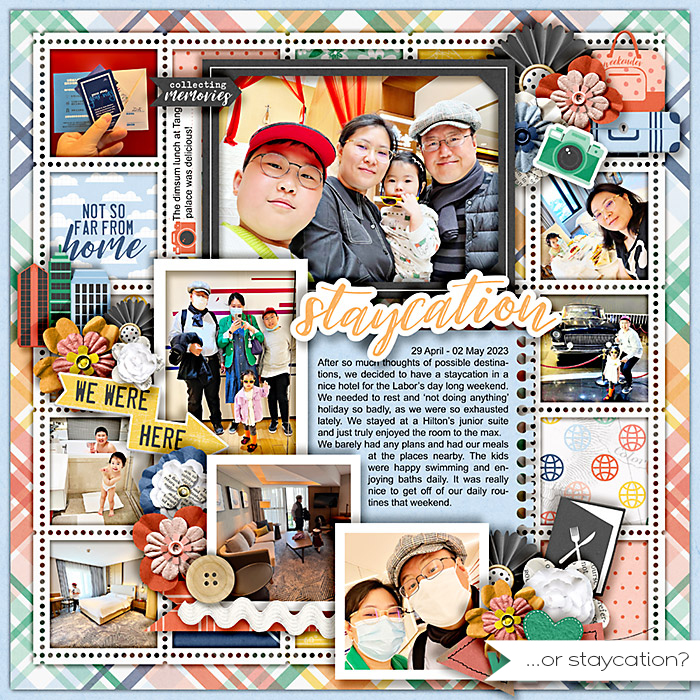 Challenge #12 [option A]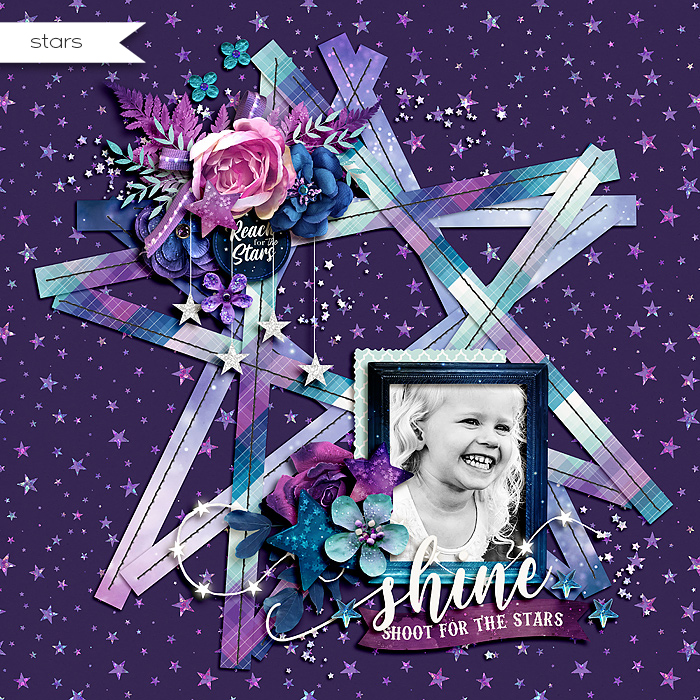 Challenge #12  [option B]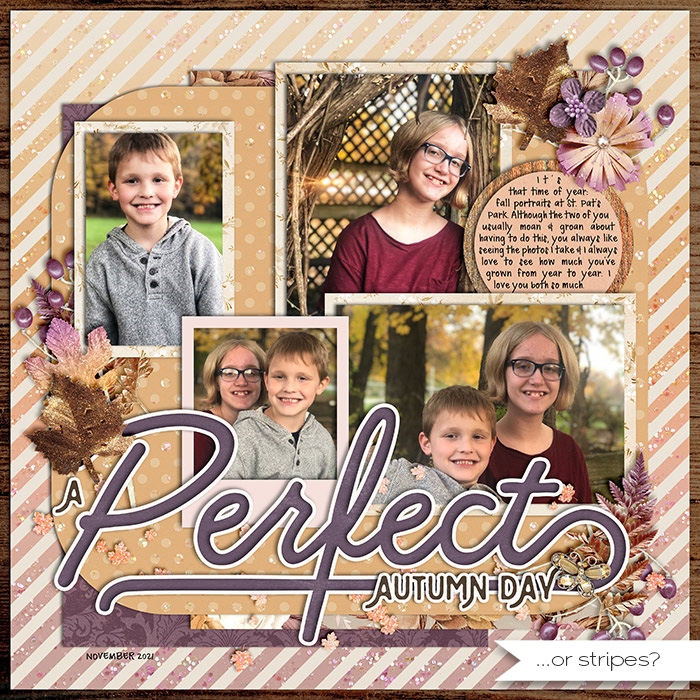 These are some lovely takes on the challenge options. I can't wait for you to see them all. Until next time, keep scrapping!