Featured Designer 15 – Digital Scrapbook Ingredients
Hello sweet friends and happy 1st of September!  What plans do you have for the weekend?  We have a long weekend here in the states and I'm so ready for it.  I'm hoping to get a little scrapping in, I actually scrapped 4 whole pages this week!  YAY!   I know you all can't wait to see what Willie is going to have in her featured designer 15 sale, so before we do, I'd like to look at her featured designer kit one more time.  Don't forget you can get Summer Recap for free with a $10 purchase between now and when our new releases go live on September 8th.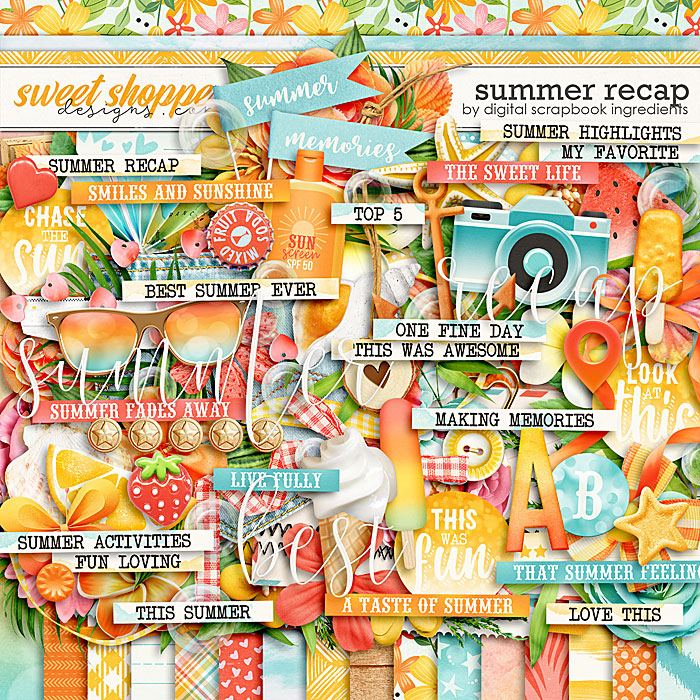 So much fun!  I just love all these colors!  I kind of wish my house was decorated in these colors?  Anyone else?
Ok, now let's get to the 15 goodies that Willie will have in her featured designer 15 sale for you that officially starts on Tuesday!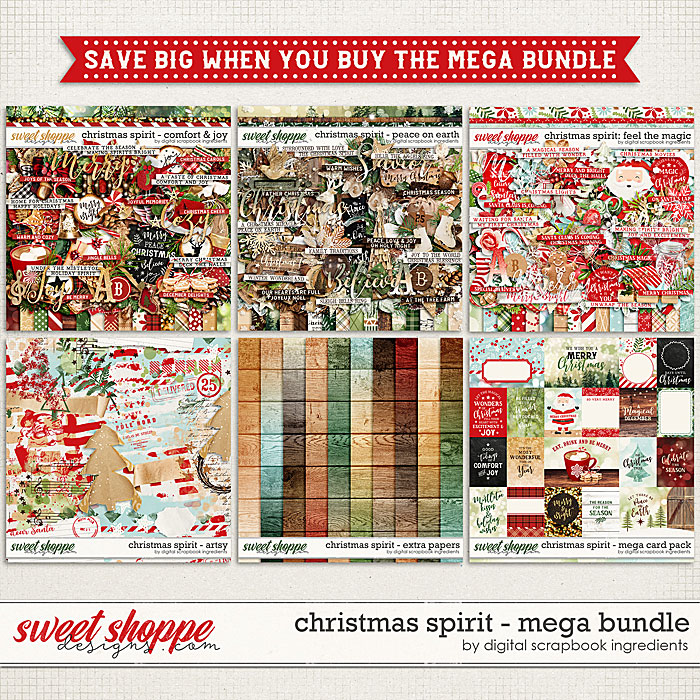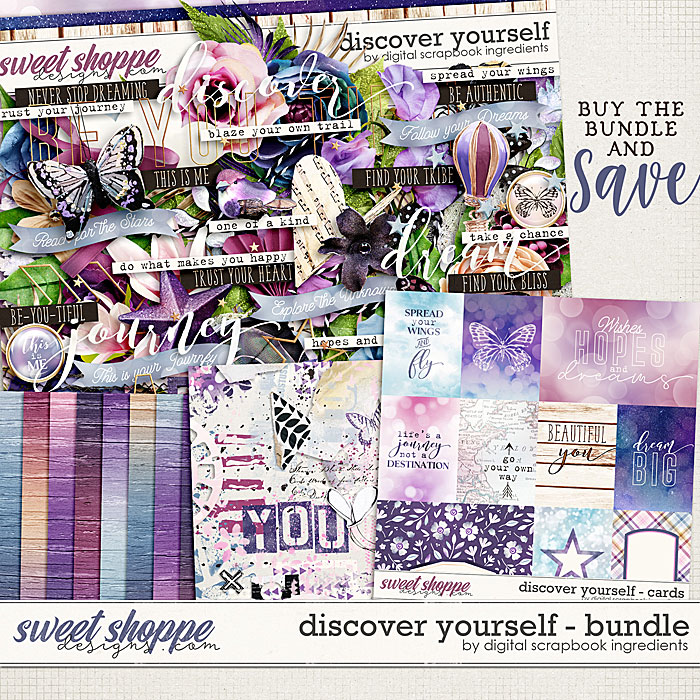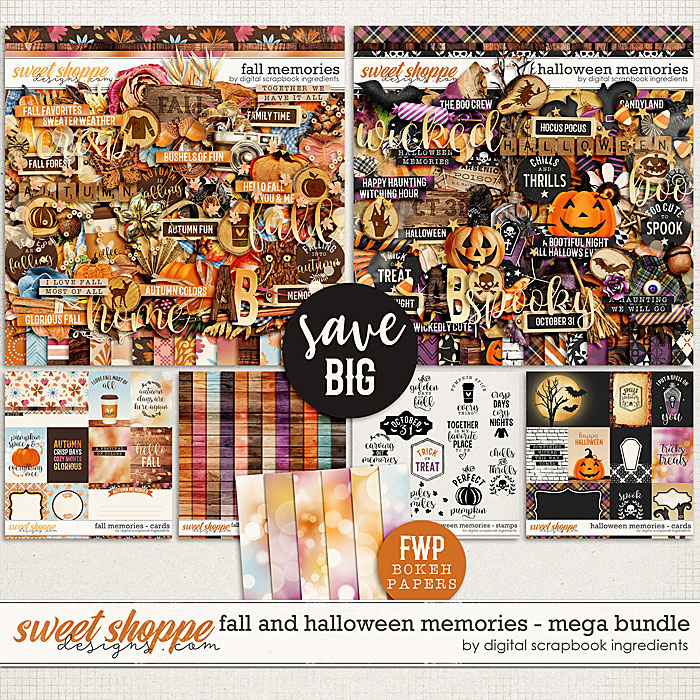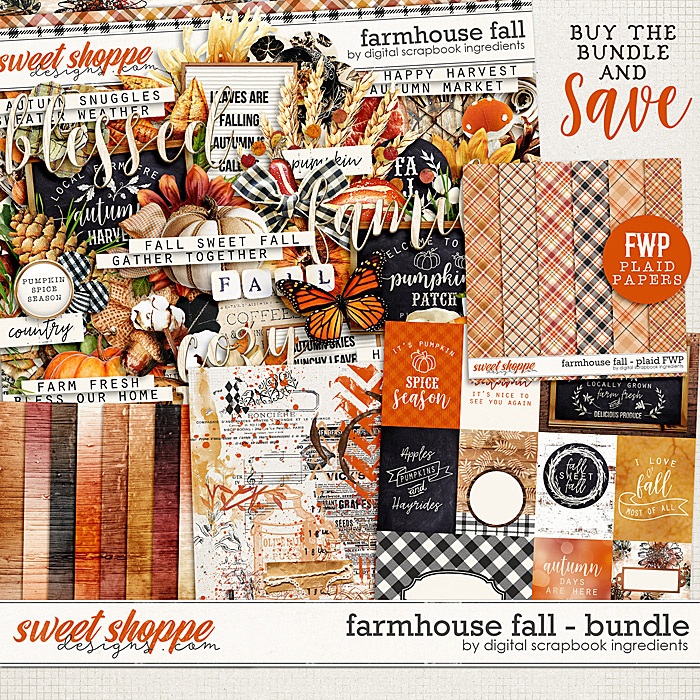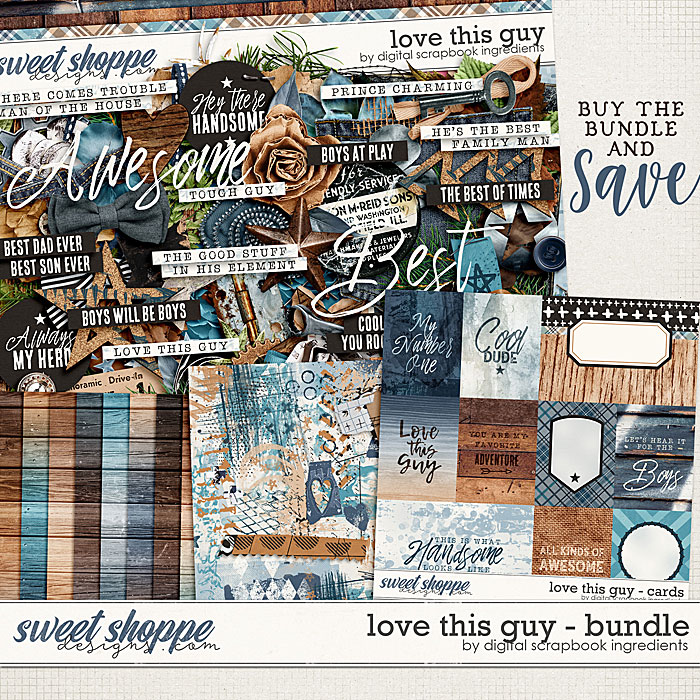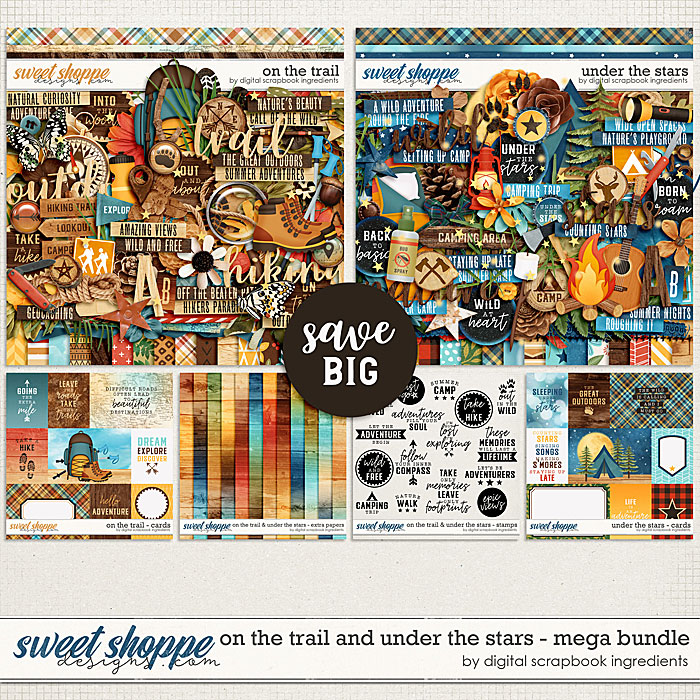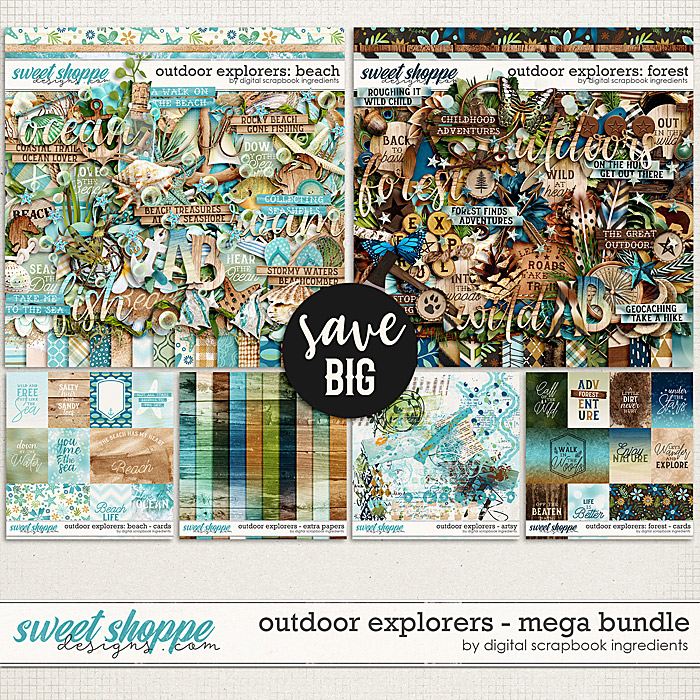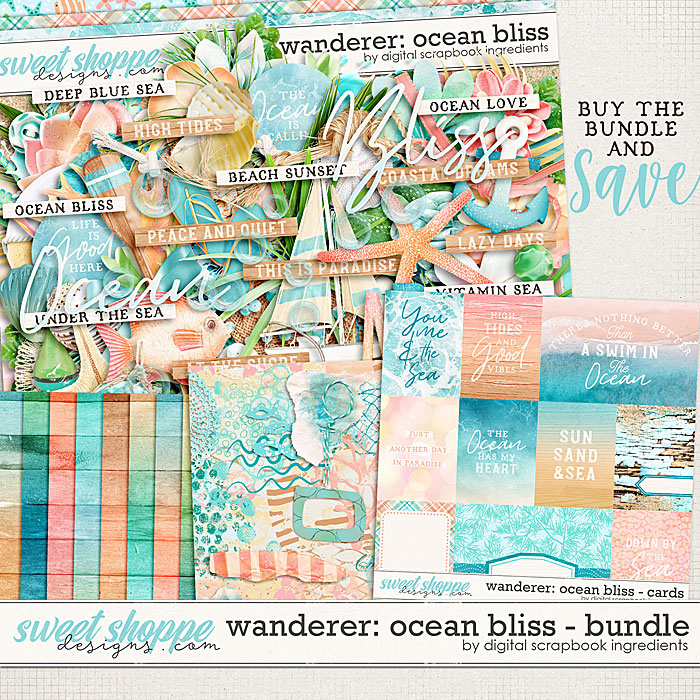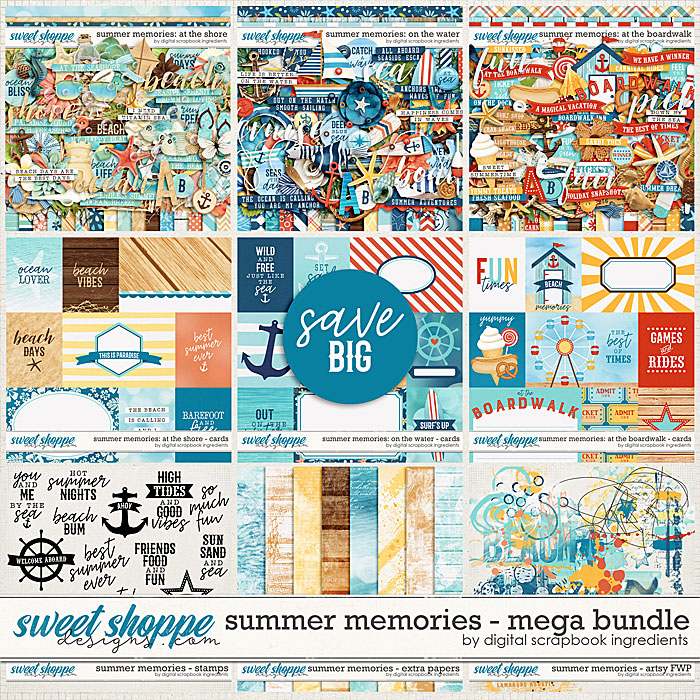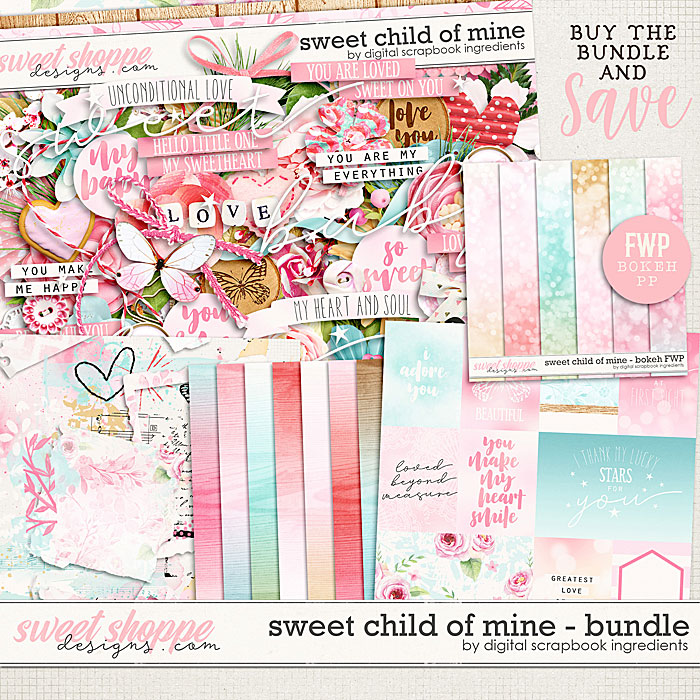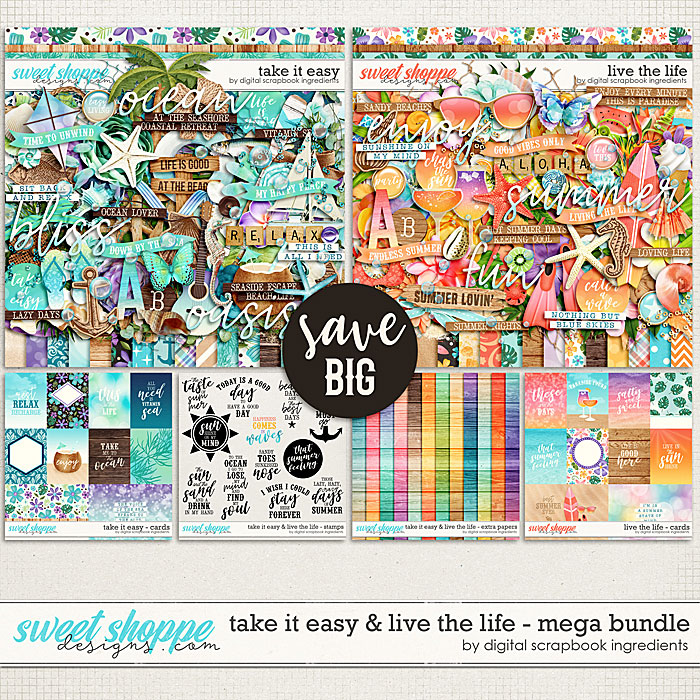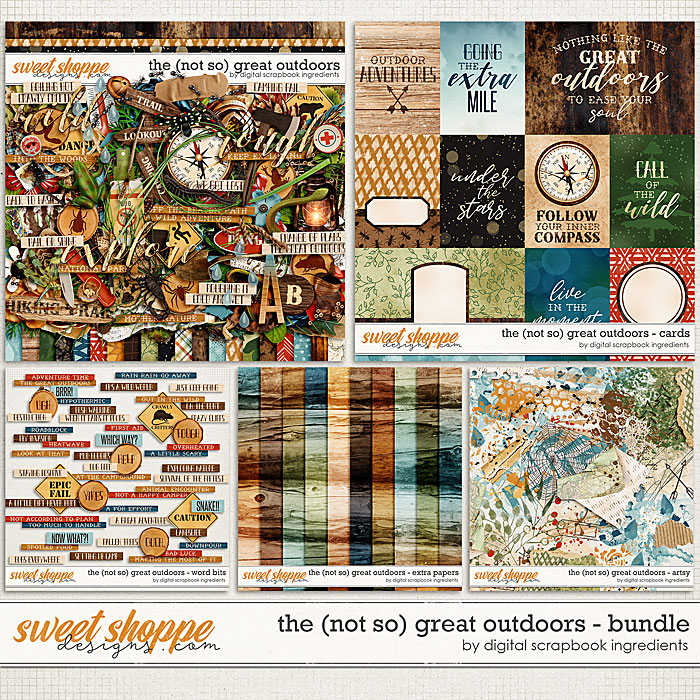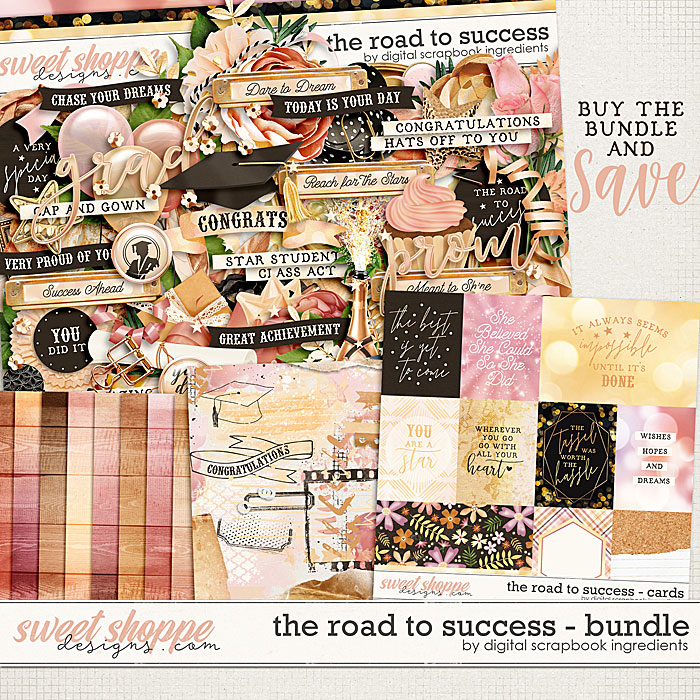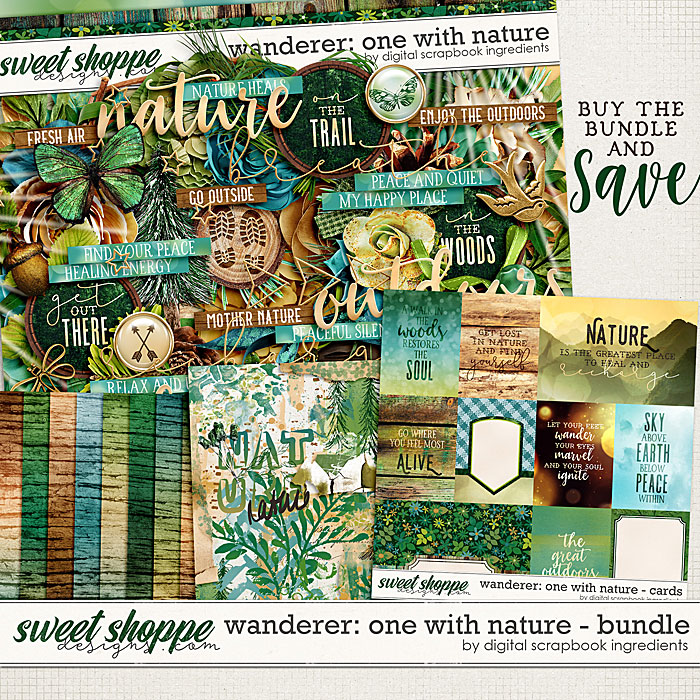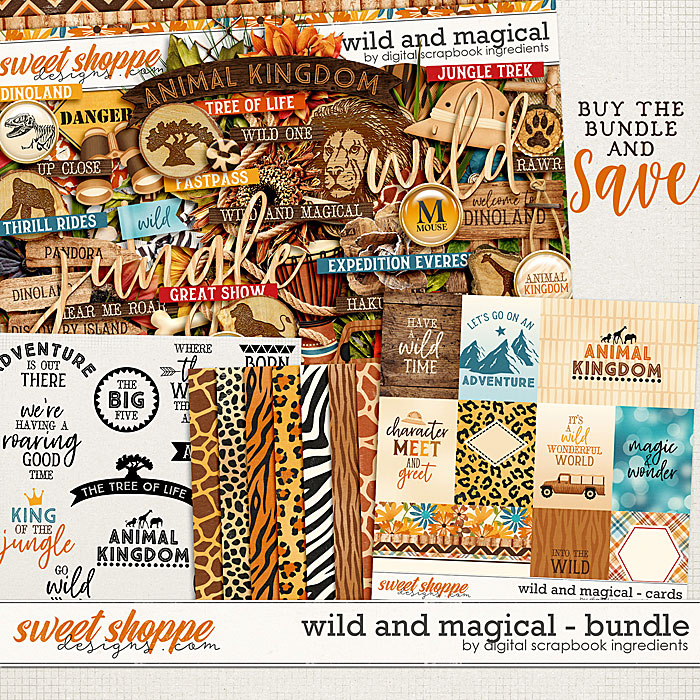 Stunning!  You have so many choices!  Also, don't forget that the individual kits will also be apart of the sale if you aren't looking to purchase the entire bundle.  Now, let's some inspiration from around the Sweet Shoppe!  Willie sent over some of her favorite layouts using these kits to show off.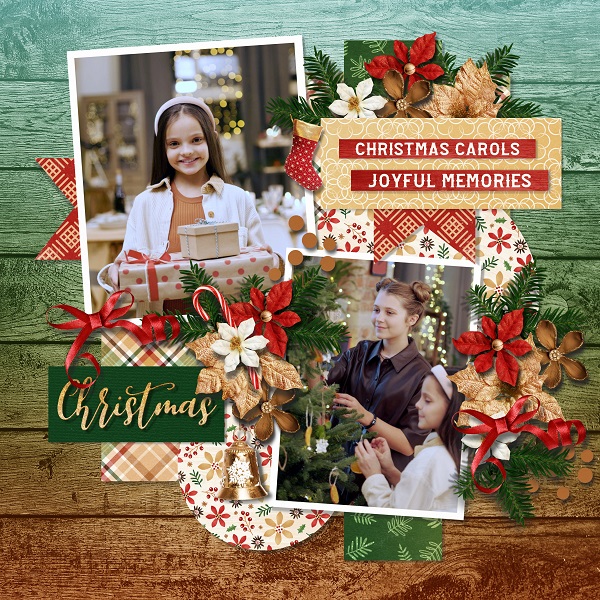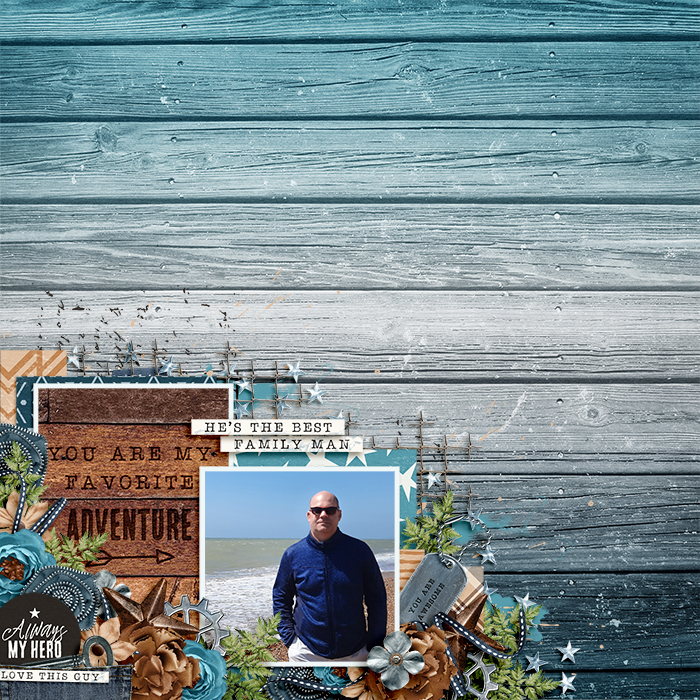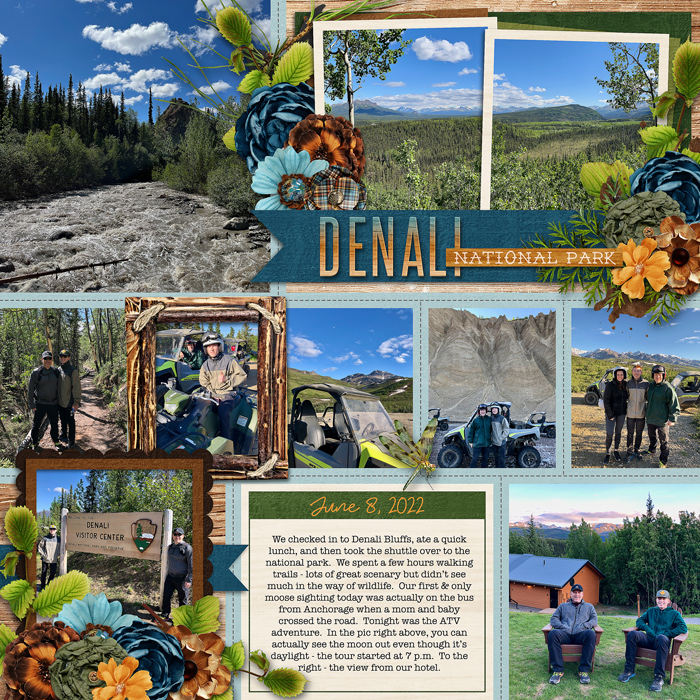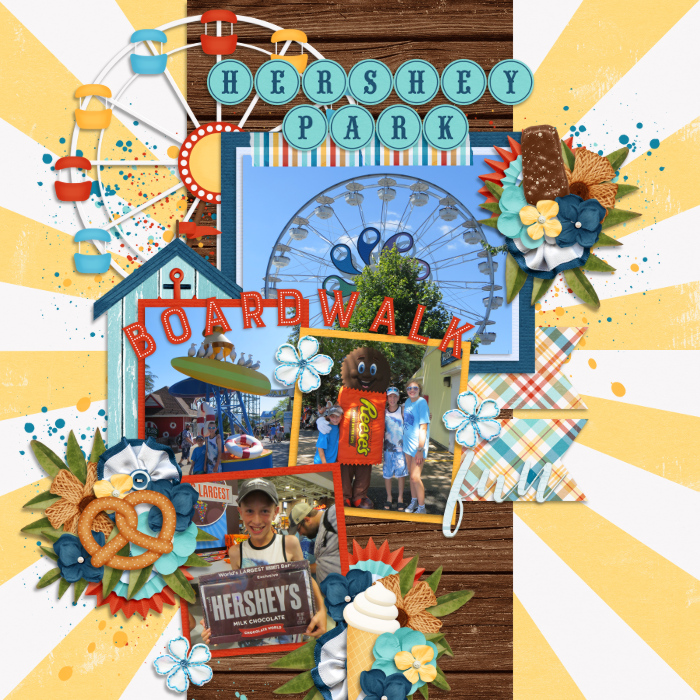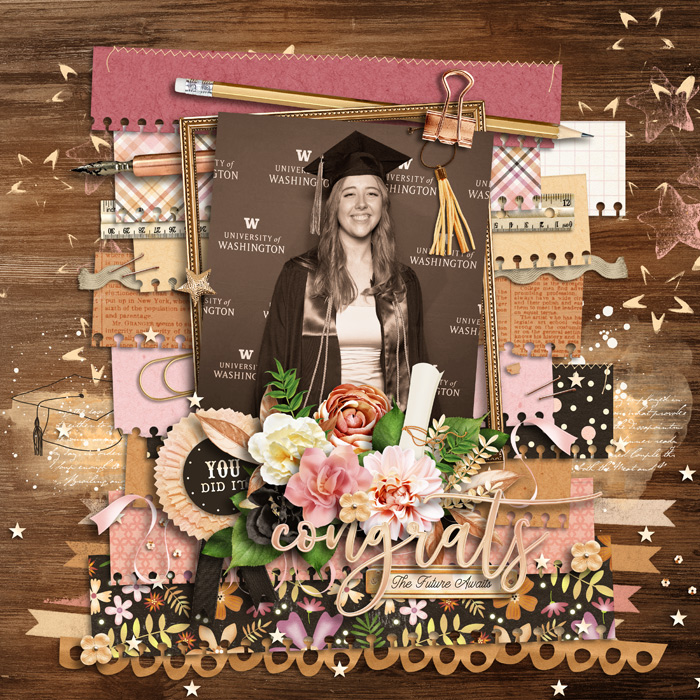 Ok friends, have a great weekend!  Go fill up your cart so you're ready to go on Tuesday and we'll see you back here on Friday to see who our next Featured Designer is!