How To: Search the Shoppe- Theme & Designer Name Combos

Ever try to search the Shoppe and come up empty handed? You know part of the name of a product or the theme and you know who designed it but still find yourself searching through tons of pages looking for that one Christmas kit Kristin created? Yup, been there done that and so I'm here today with a easy & quick search tip for our Shoppe.
So how do I find what I need? By using combos when I search. It helps narrow down the field so much. But don't take my word, let's try it out.
Scenario 1: You know Studio Flergs has a fun kit with summer vibes and that had something to do with California. So you use the advanced search to find all the summer themed kits by Studio Flergs. Well that gives you 2 pages with a total of 30 items. That's not a whole lots of pages to scroll through but I bet we can narrow that down even more.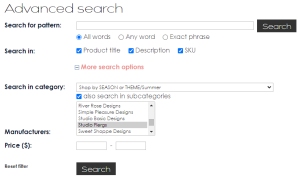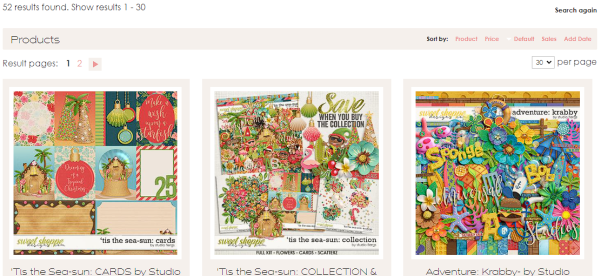 Let's use the regular old search box on the first page of the Shoppe and type 'california' & 'flergs' on the line. Viola! Now we're only looking at 4 items total and you found the exact one you needed, California Magic.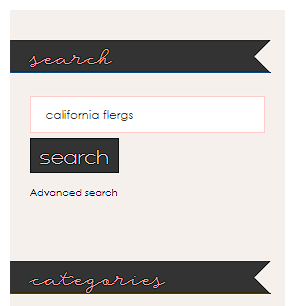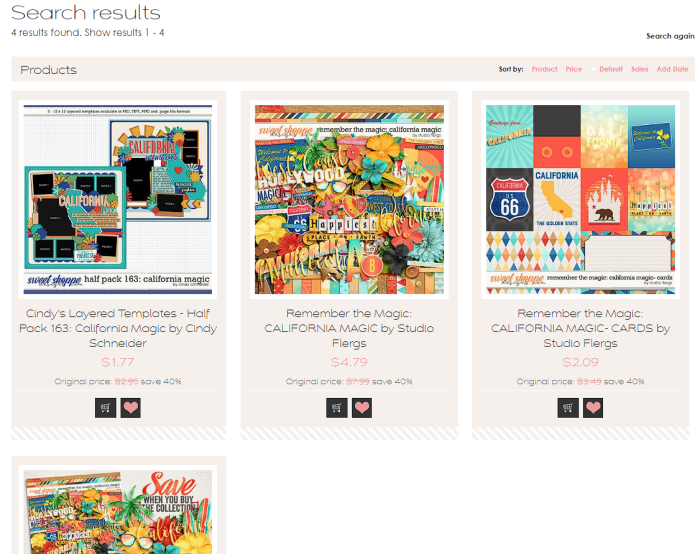 Okay maybe that one was just easy, let's try it again.
Scenario 2: Kristin creates Christmas kits every year so we know she's got a ton of them in her Shoppe. In fact if we use the advanced search method for all of the Christmas themed kits by KCB we come up with 3 pages and 73 items total.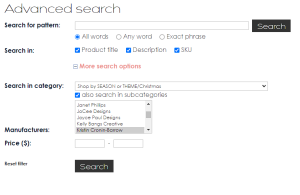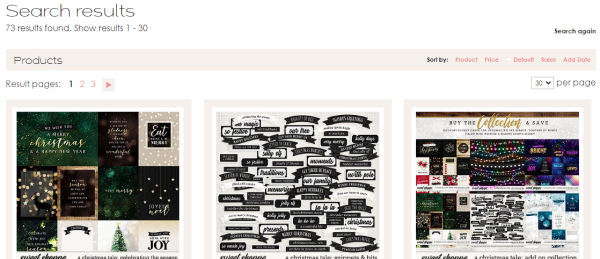 If we use my method to find the Christmas kit with a bird in it by Kristin that I love and use the regular search box with 'bird' 'Christmas' & 'kristin' we get the exact kit I was looking for.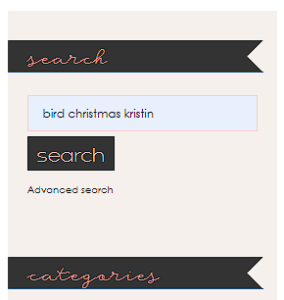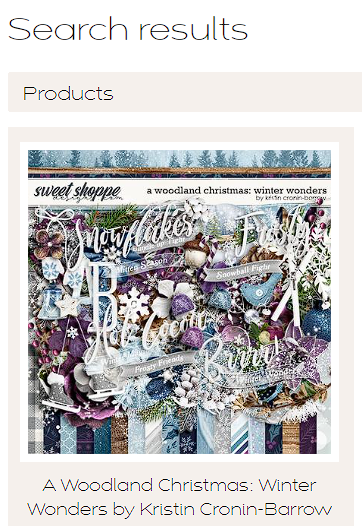 Hmm, that was kind of easy too, what about a template designer whose whole shop is nothing but templates. Wonder if we can apply the same methods? You game to try it with me?
Scenario 3: Cindy designs templates exclusively. For every season and a ton of themes. Let's see what happens if we use the advanced search to find just an everyday template to use. We get a ton of pages with over 400 items. I definitely don't have time to search through that. lol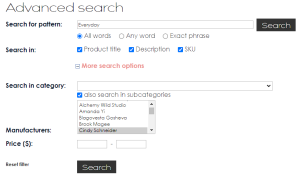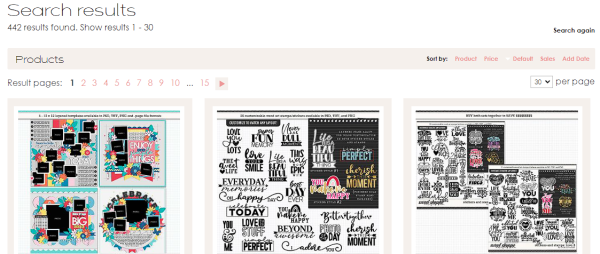 I know that my stash has Cindy's Set 277, 278, 279, 281 & 282, but looks like I'm missing Set 280. I'll use the regular search and type in '280' & 'cindy' and see what happens. We get her Half-Pack 280 and her Set 280. Now I can grab Set 280 which is exactly what I was missing.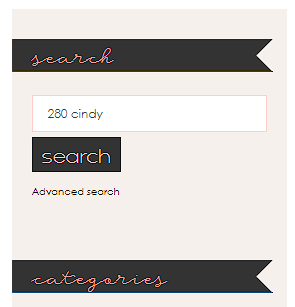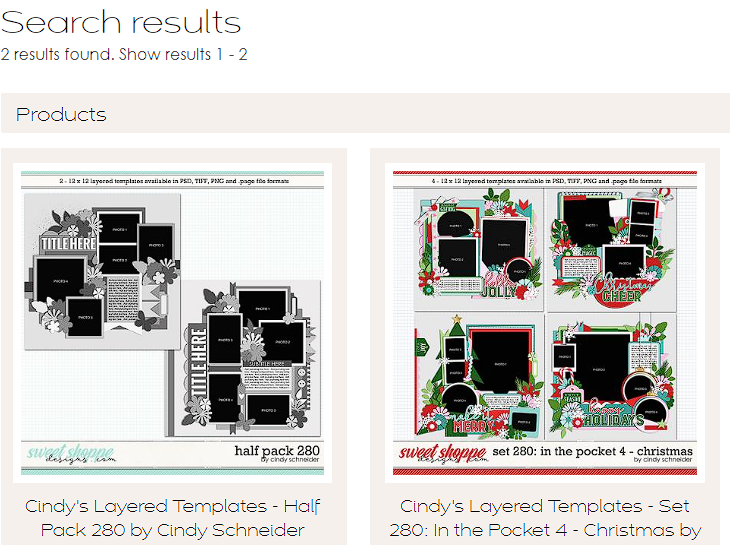 So there you have it, a quick & time saving tip when searching the Shoppe here by using simple combos. Of course, products in the backend of the Shoppe have to be categorized or tagged with certain keywords, like "bird" or "purple" but titles are the easiest to search, so if you've got part of the title and the designer's name, then I'm sure you'll find exactly what you're looking for. Hopefully this helps you! See ya next time.