Layout Round Up – The Journey
Laurie shows us some of the layouts created by our members to document their own personal journeys
Have you had fun scrapping this month's fantastic challenges? There were so many wonderful, creative prompts to inspire us!! It has been so much fun looking through the portfolio gallery and seeing your take on the different challenges.
Today we're going to take a look at a few of the layouts created for the January's Challenge #31. This challenged you to create a layout documenting a journey—whether it be weight loss, pregnancy, or self-discovery. I was blown away by your layouts!! I'm always so impressed with the talent of the scrappers in this community!! Let's look at those gorgeous pages!!
My Journey by kristiijoy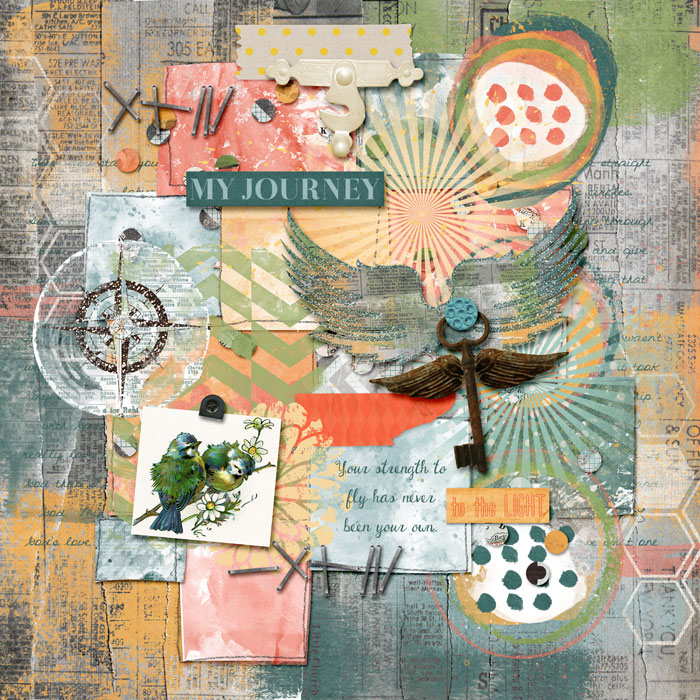 I love how she pulled items from so many different places and it looks so cohesive!! Such a beautiful layout!!
Project 2013 Week 1 by marlathrall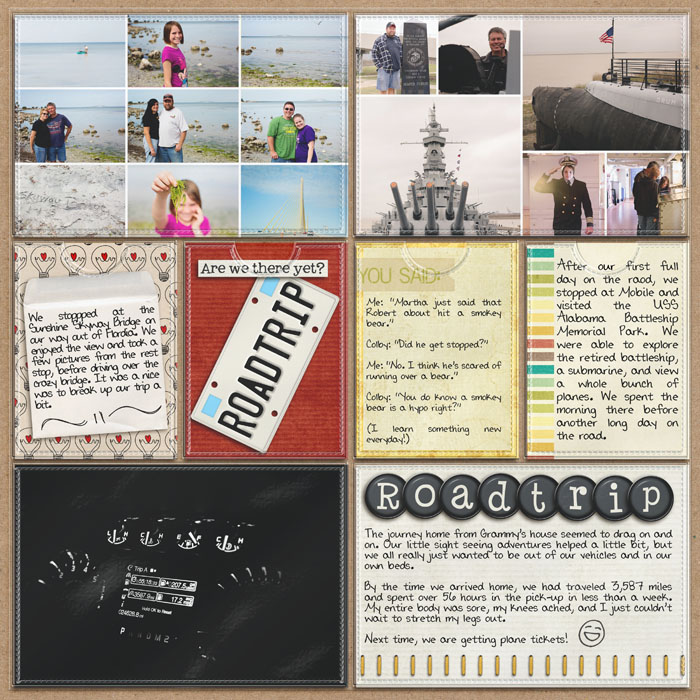 I love how her journey is an actual journey!! Such amazing photos to document their vacation!!
A Year in Review by hollyxann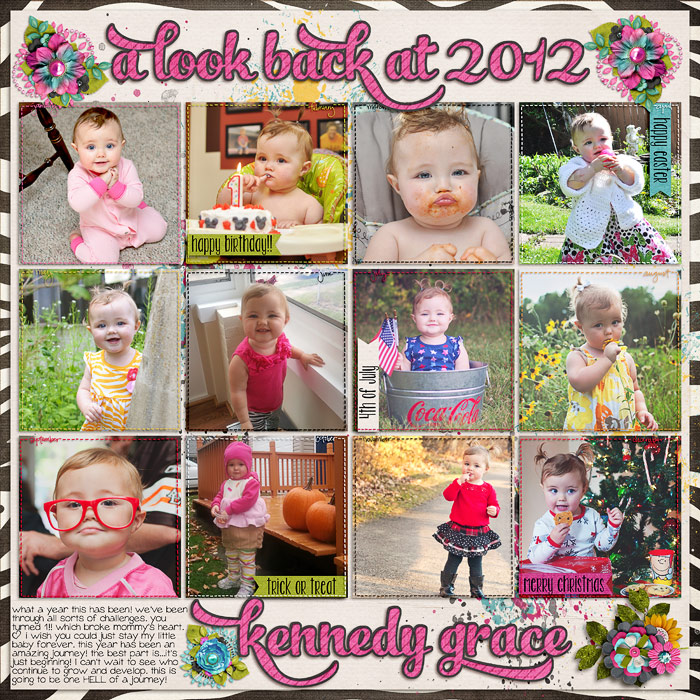 Oh my goodness. How can you not smile at Holly's take on the challenge? The photos of her gorgeous daughter are so amazing!! What a beautiful layout and such a fun way to catch a glimpse of a year in the life of her sweet girl!!
What an amazing layout!! I was so wowed the first time I saw it!! I love how she uses the viewfinder to show their journey and I love the creative title work/journaling!! So awesome!!
Basilica of Constantine by  adrianka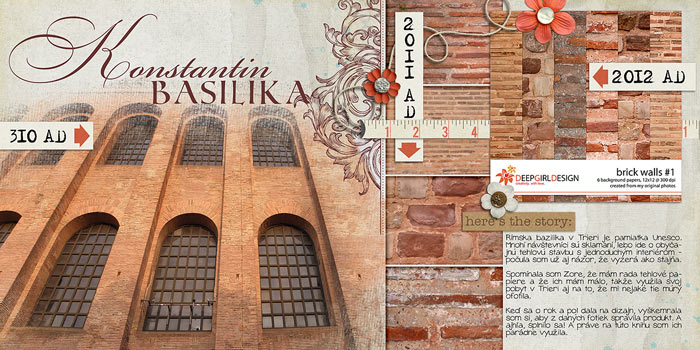 I love this beautiful 2 page layout by adrianka. What a gorgeous photo, and the brick walls on the second half of the page are amazing!
I love this sweet layout!! What a fun way to document a journey with someone—looking at the number of days in your journey together!!
What a beautiful layout!! I love the colors, the journaling, the layering and placement of embellishments—I love it all!!
Such a pretty layout with gorgeous photos!! I love the photos of her over time and how she knew early on in her journey what she wanted to be. Wonderful layout!!
I hope you enjoyed seeing these beautiful, inspiring pages as much as I did. Thank you for sharing your pages and your talent with us!! I can't wait to see the gorgeous layouts that February will bring!!