30 Days of Gratitude: Day 19
Meghan is thankful for cooler weather
I live in the south..the south were summers are notoriously HOT and HUMID. YUCK!
Because of the gross summers I'm choosing to be thankful for this cooler weather we're experiencing in my town. This last year I've really gotten into running and there is nothing better than heading out on a morning run in the crisp air along with this view..I could stop and just stare it's so stunning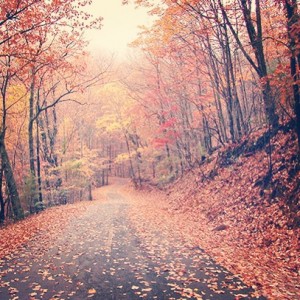 I love autumn in the south..seriously the scenery is breathtaking. So thankful that my path in life has led me here and I marvel in the beauty of it everyday.
But let's be real. The real reason I love the cooler weather down south..it makes GREAT football weather! There is nothing better than being at a game with the windy air, cold face, and cheering my favorite team on!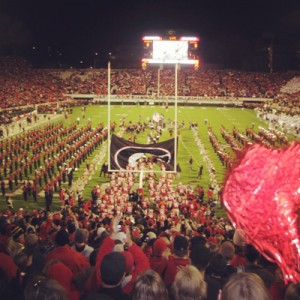 So what are you thankful for this year?