In the Works Wednesday – 2/15
It's time for this week's In the Works post, and the designers already have some great things to show off.  We're still in the middle of a birthday celebration here at The Shoppe, so let's take a look at some of what will be released this week.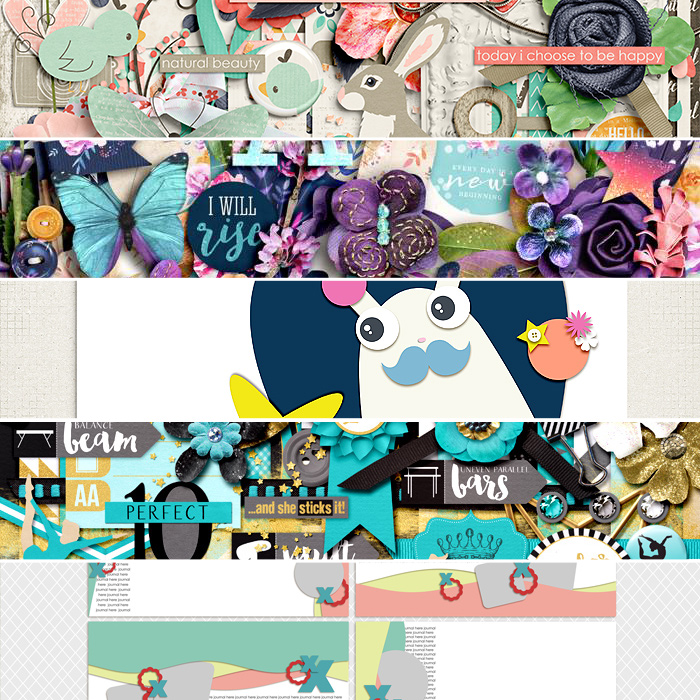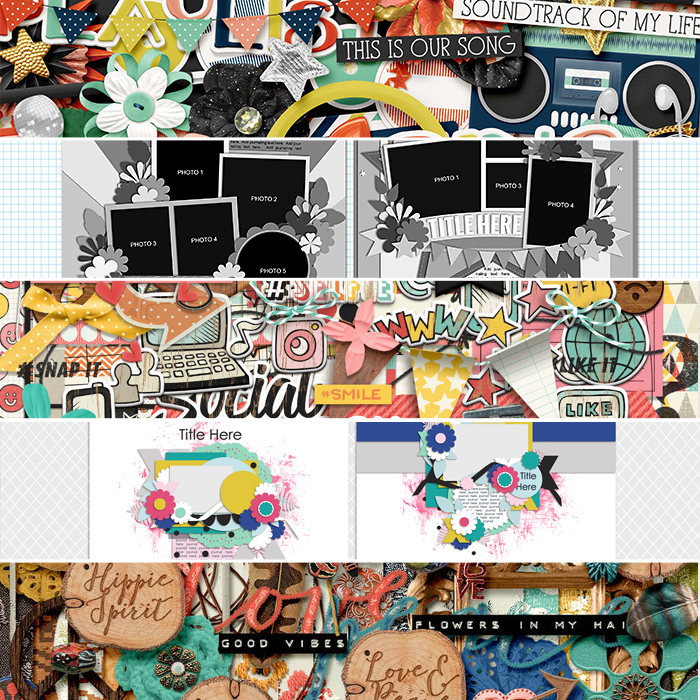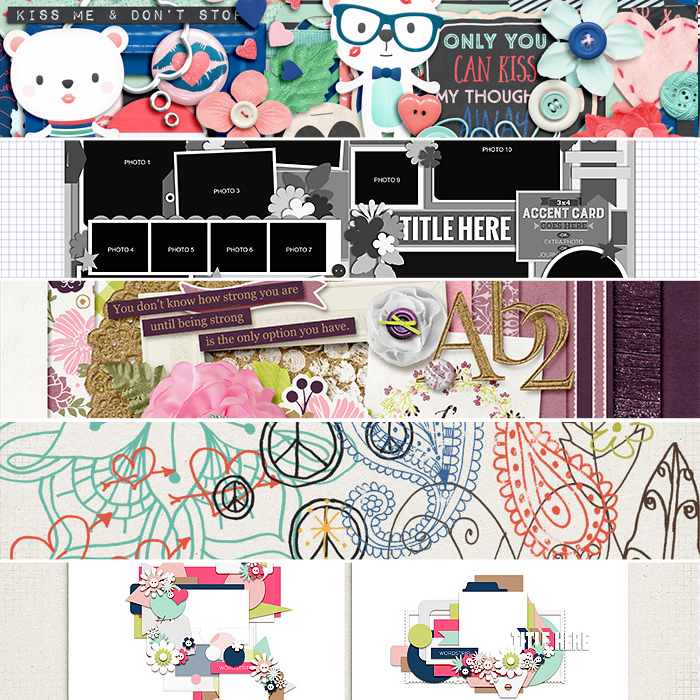 Here are some layouts created by the Babes and Designers.  They'll give you an even better look at some of our releases.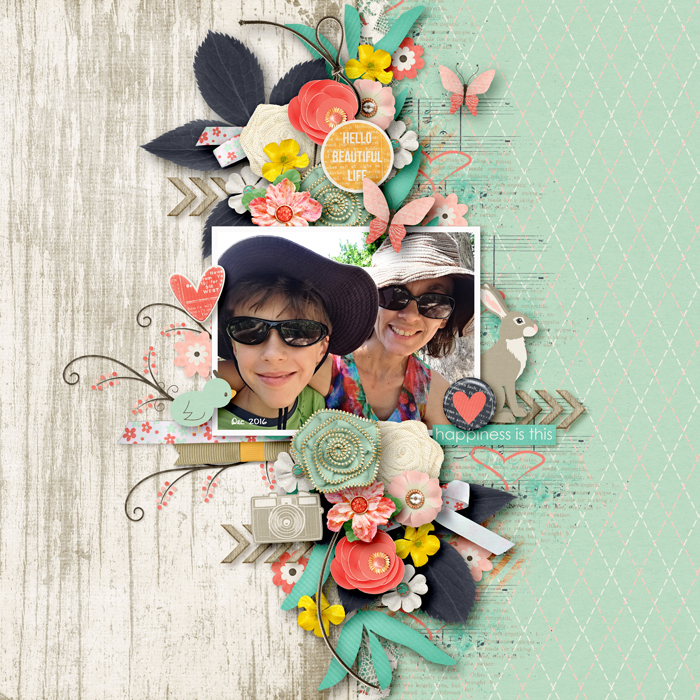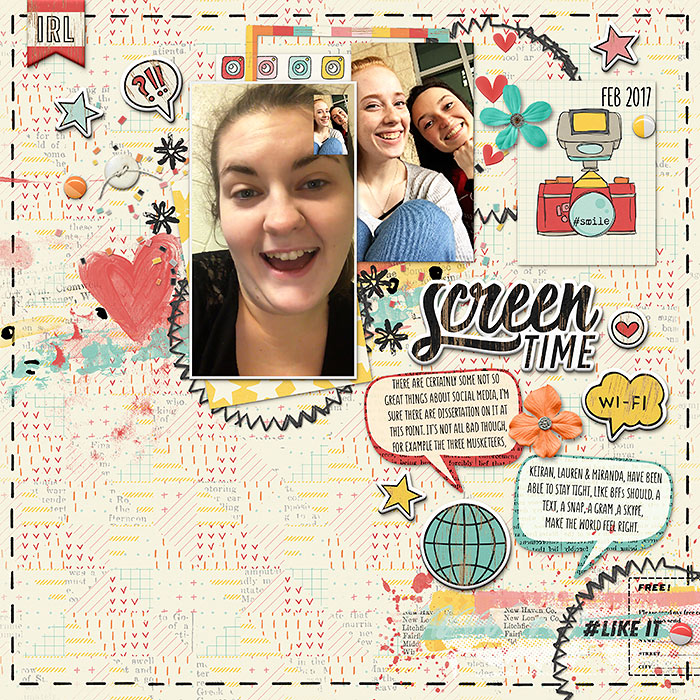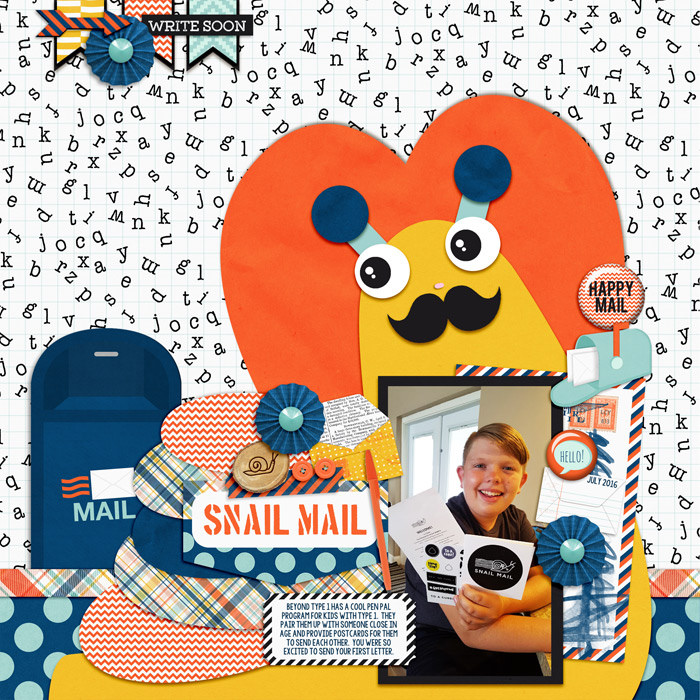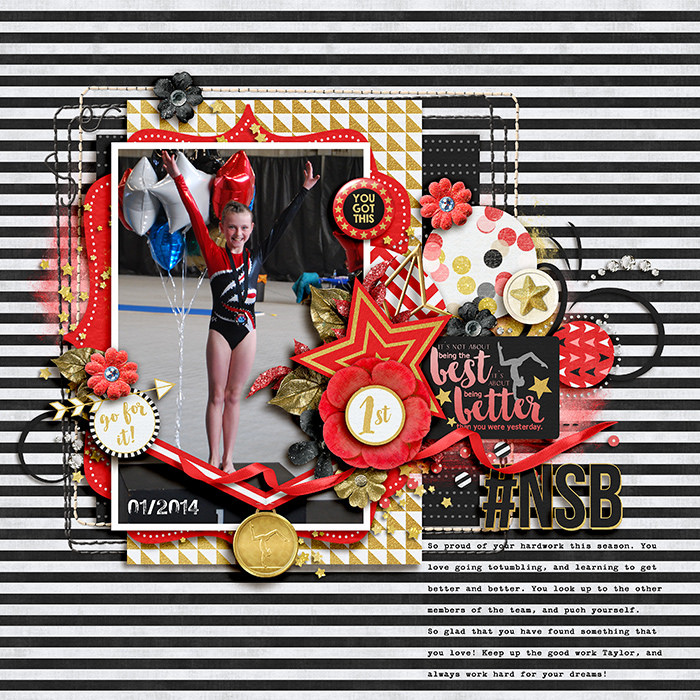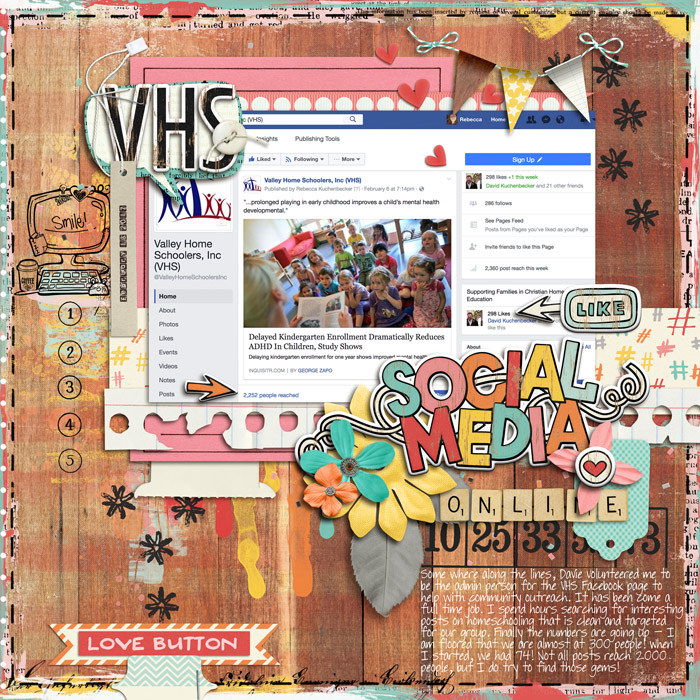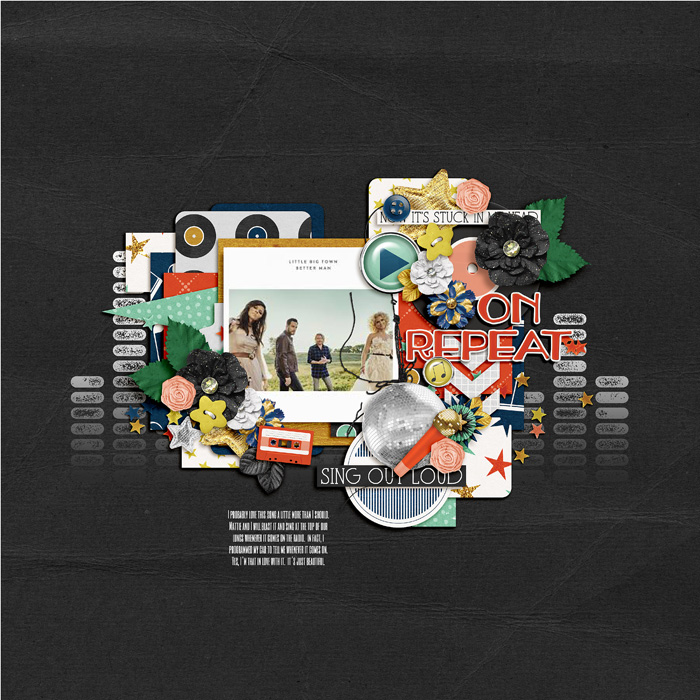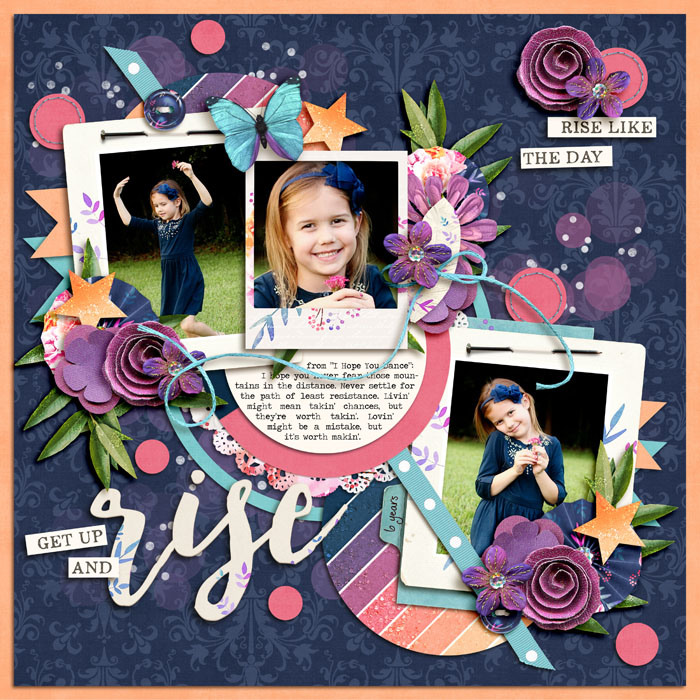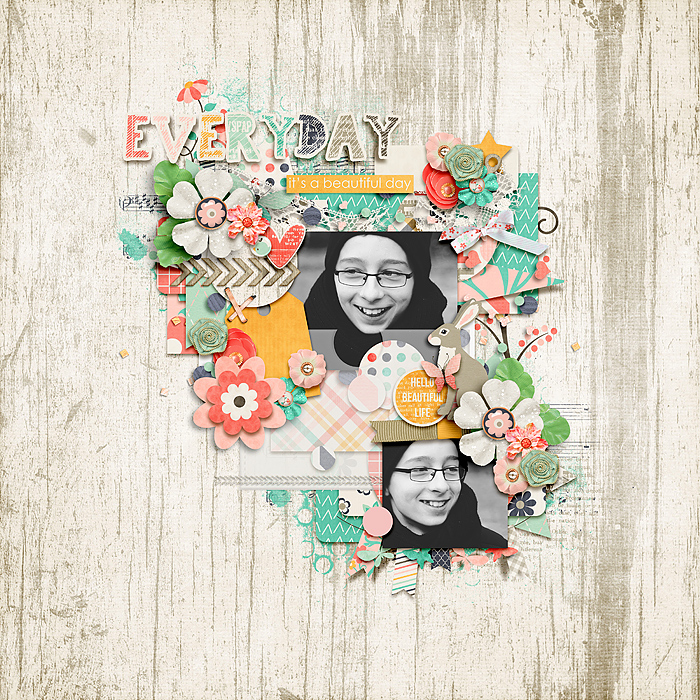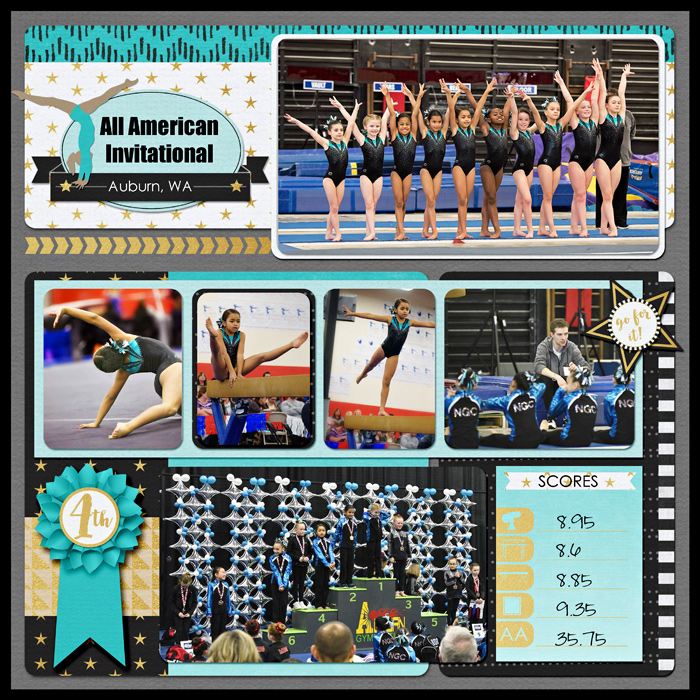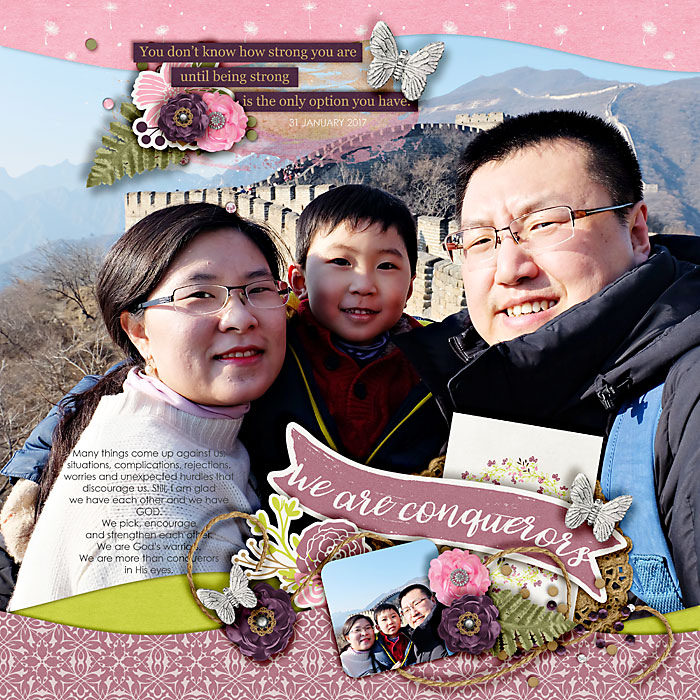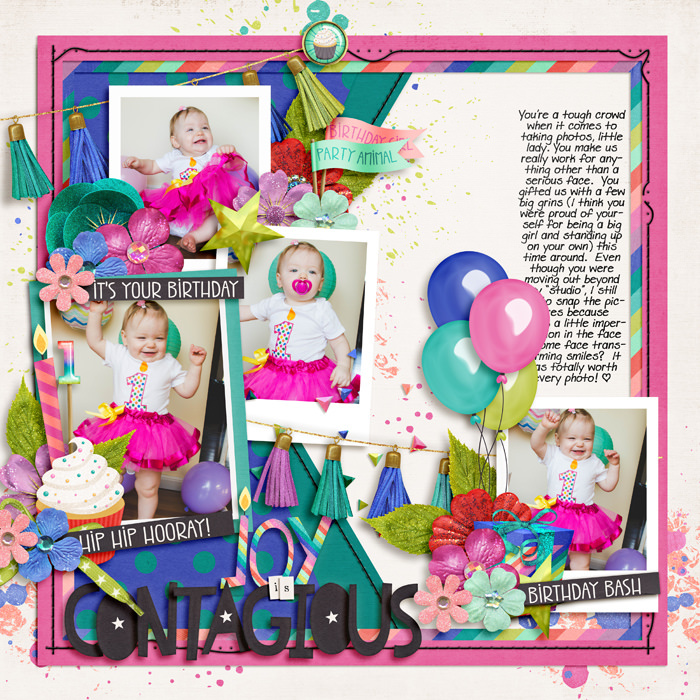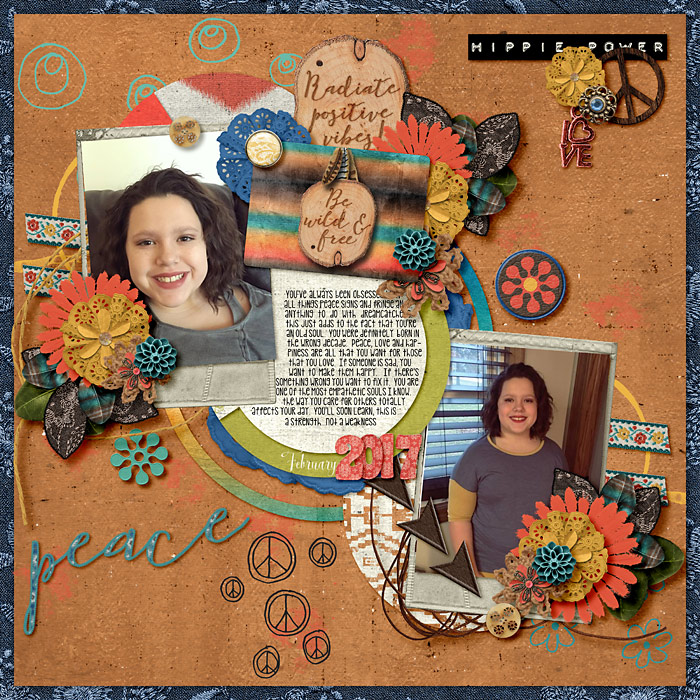 All this and more is coming, so keep an eye out for the newsletter on Friday evening with all of this week's releases.