Thursday Treats – Are you feeling lucky? 3/16
If you're like me, quite often you think to yourself just how lucky you are… lucky to have the family and friends that you do or maybe the amazing job that gives you flexibility and benefits or the home in which you live. It could be your good health, friends that really get you or the perfect spot for a hot cup of coffee in the peaceful morning. But have you told that story… the story of why you feel blessed today? You should!
In case I've inspired you, I collected a few items from The Shoppe that might be helpful: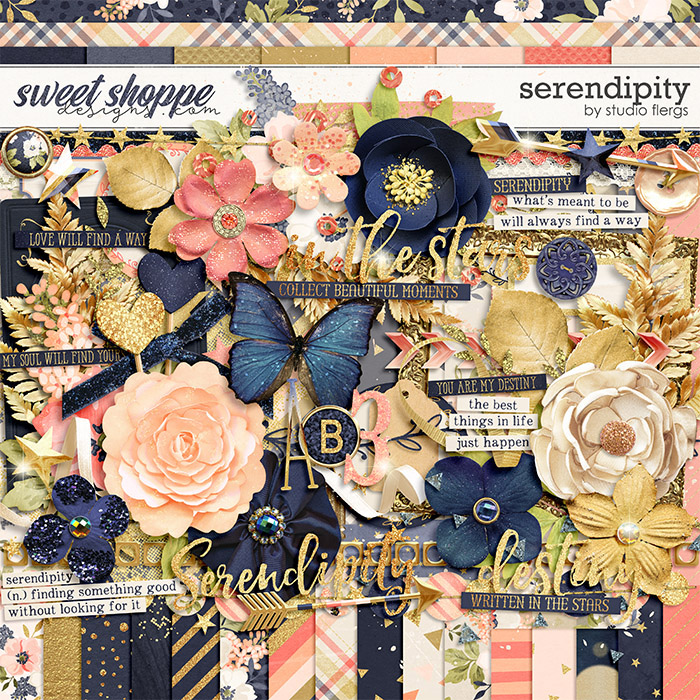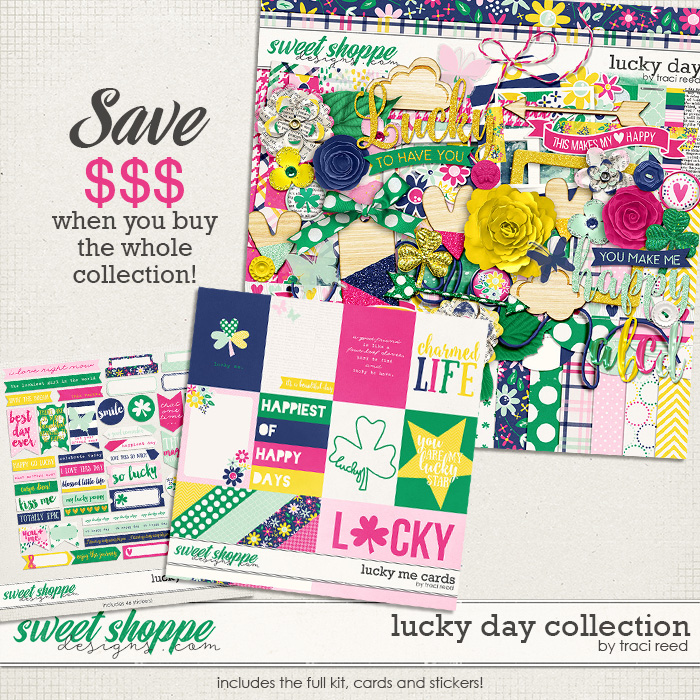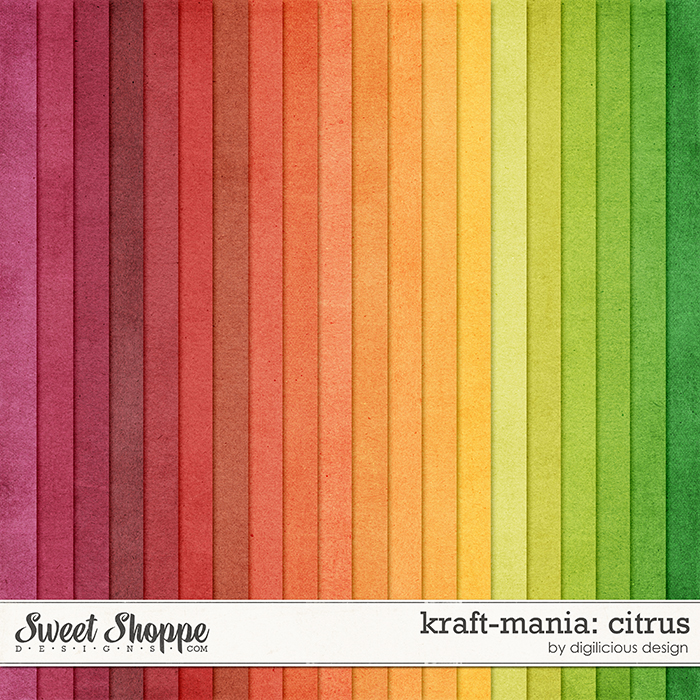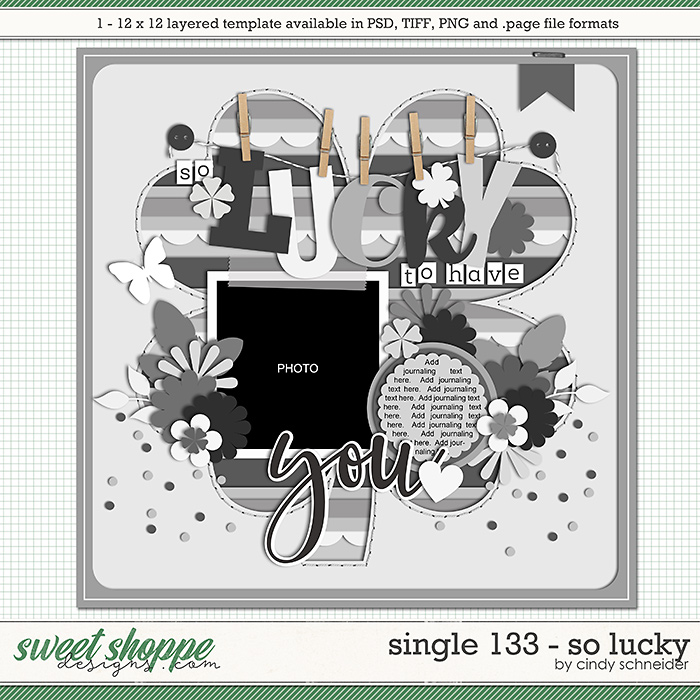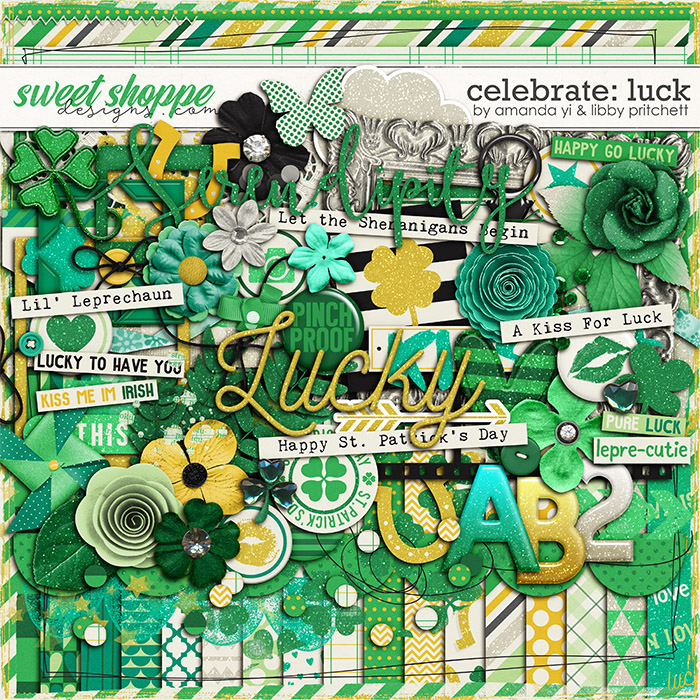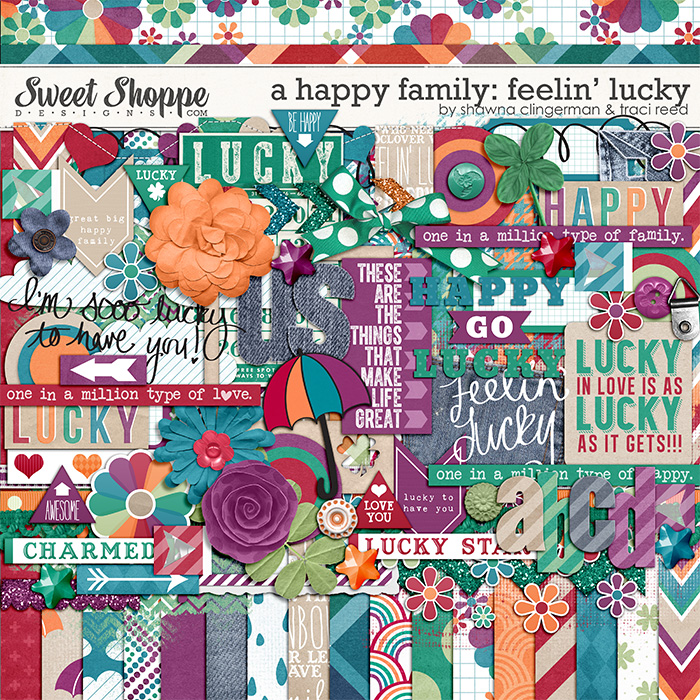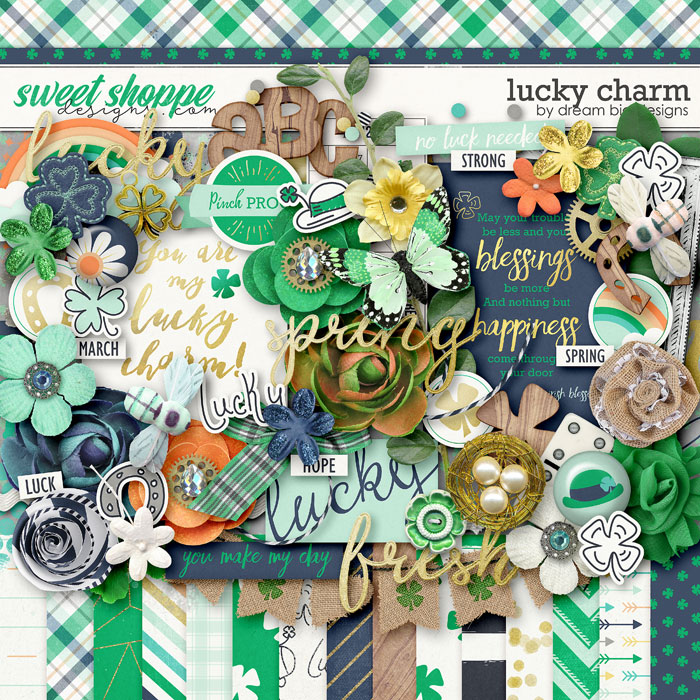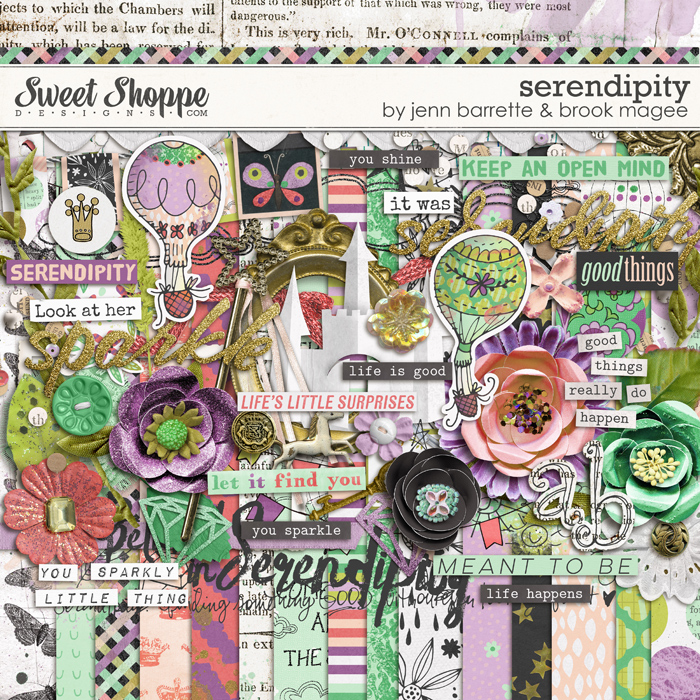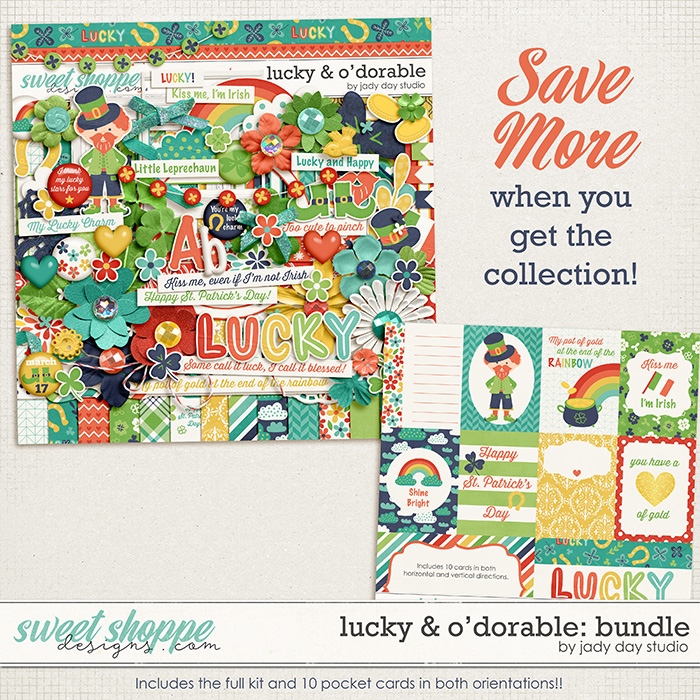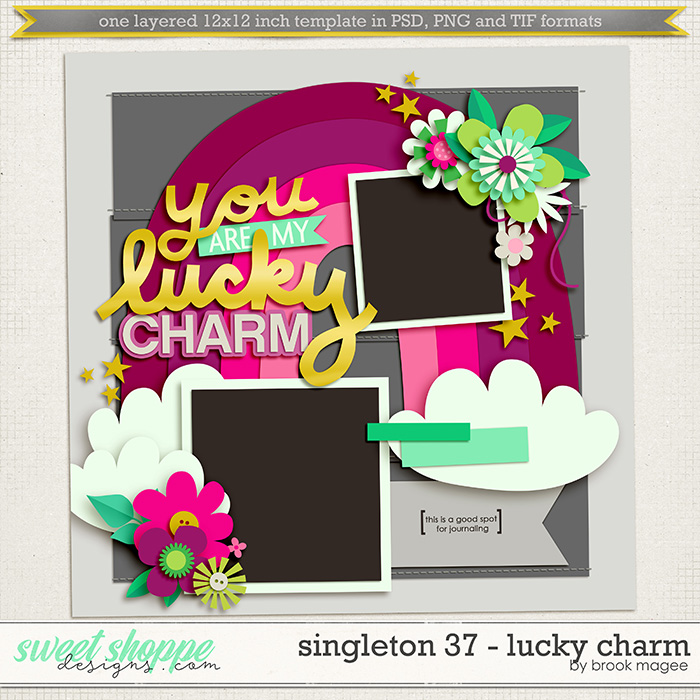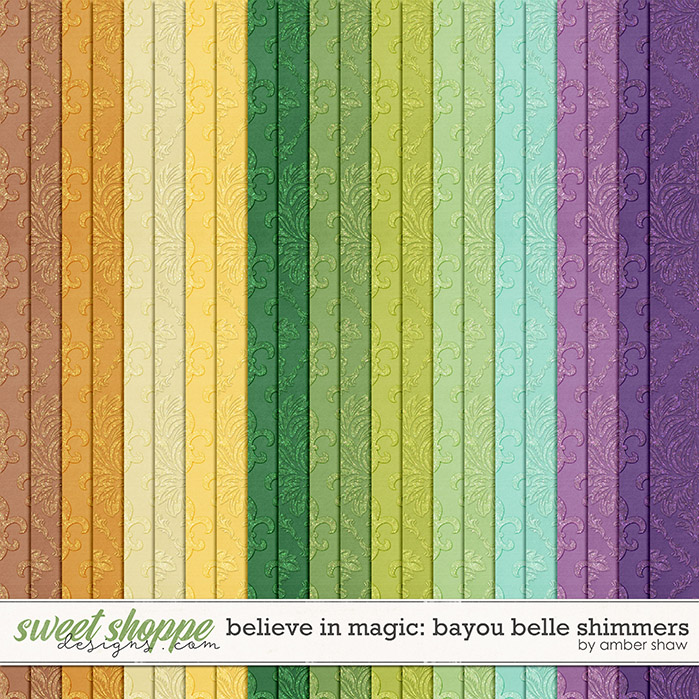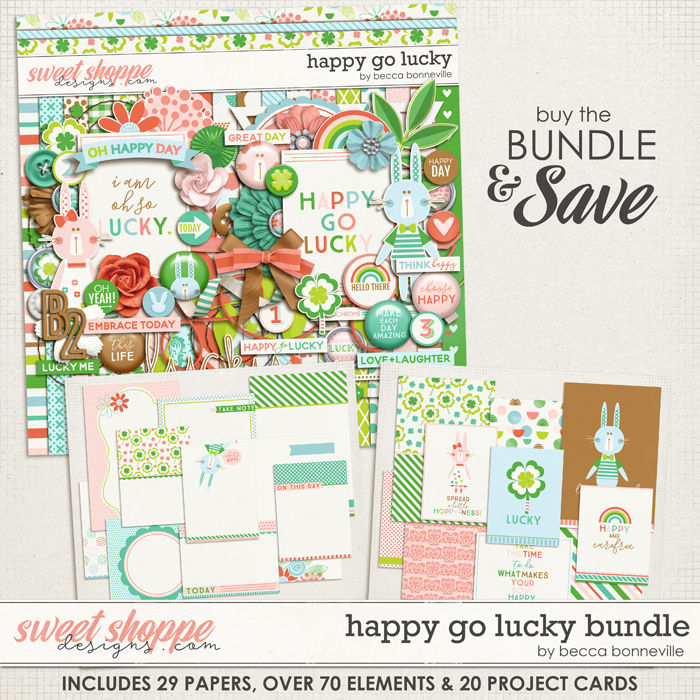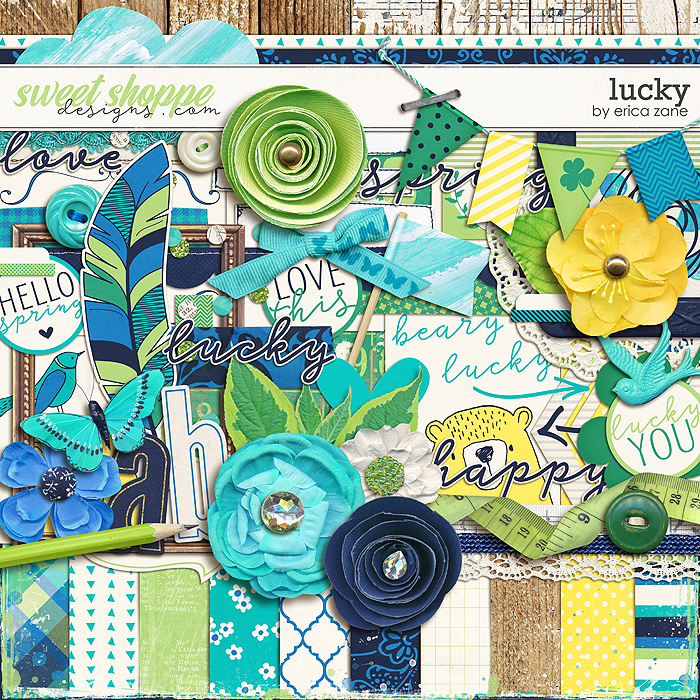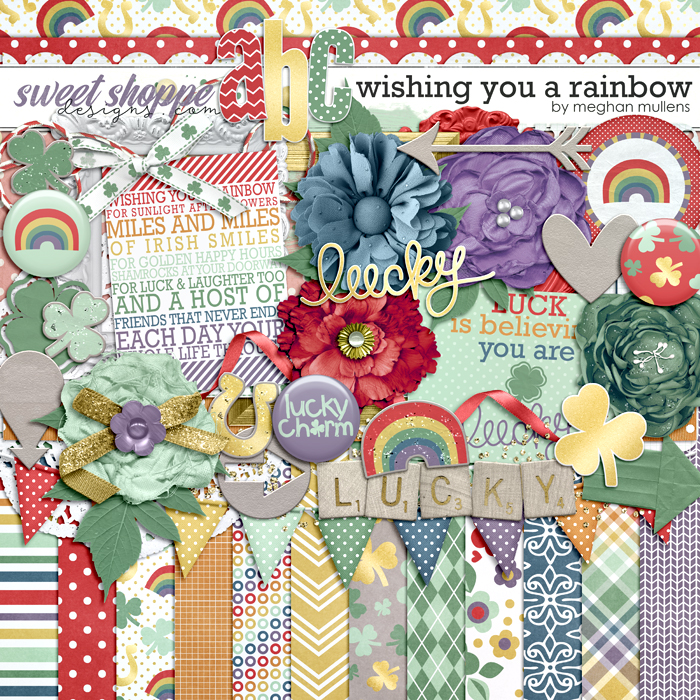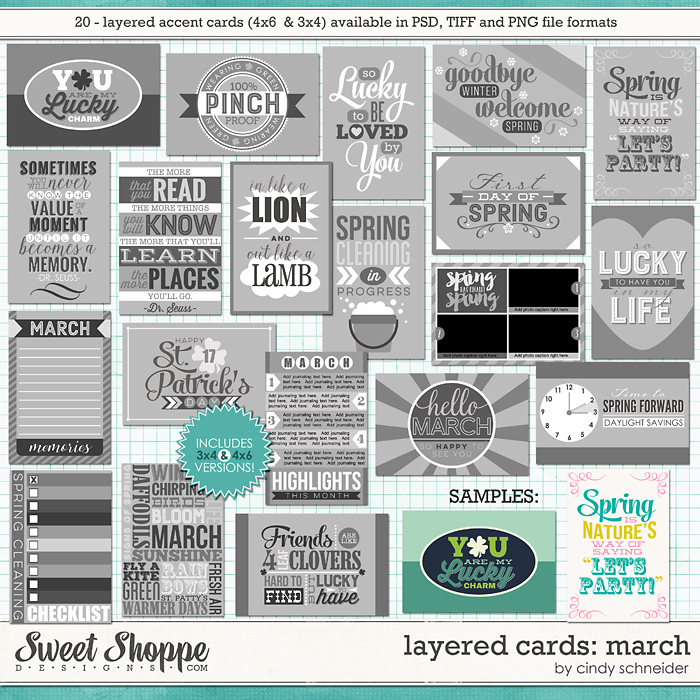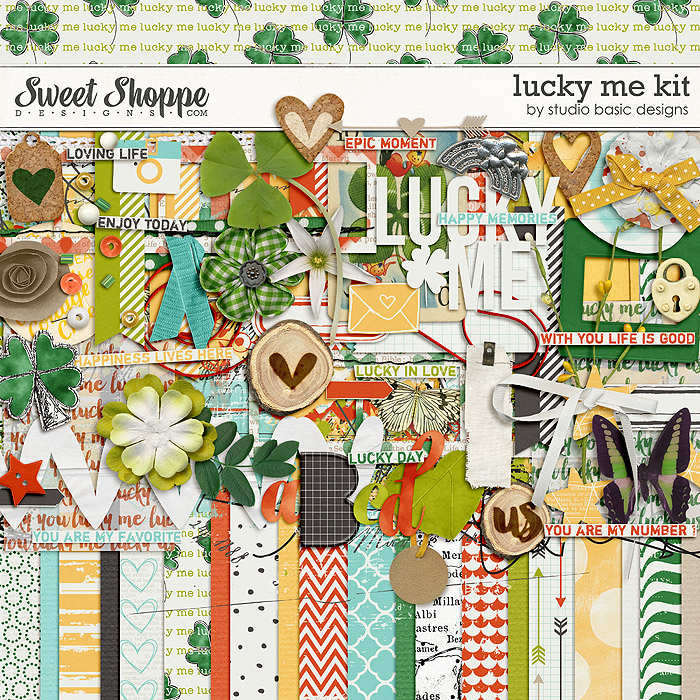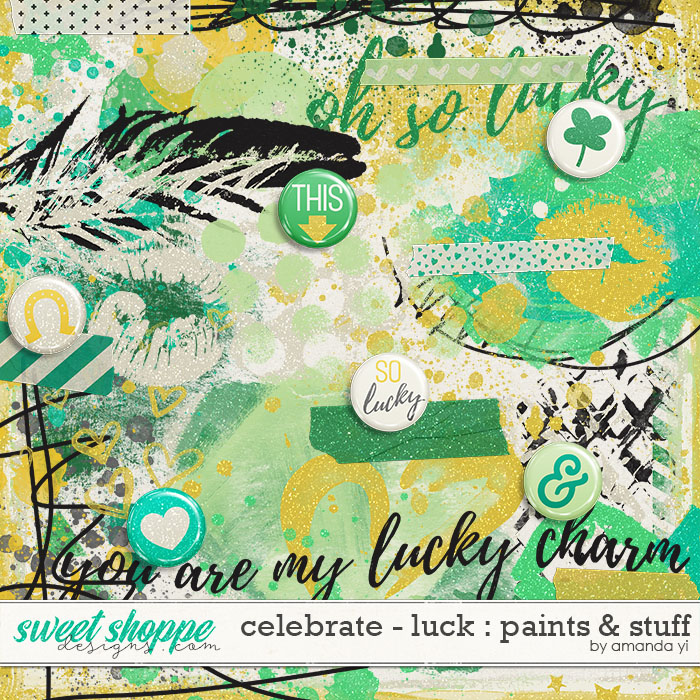 I hope to see a few pages in The Gallery sharing why YOU feel lucky in your life right now!