Thursday Treats – Bingo Help 4/20
How's that Bingo Challenge card coming for April? Are you just getting started or perhaps finished with a line? Maybe you've joined in the April Blackout Challenge in The Forum. However it's going, keep up the good work so you can enjoy the "sweet rewards"!
As usual, I've taken a spin through The Shoppe to try to round up some older products that you might already have in your stash or perhaps catch your fancy to use for this month's challenges. Let's see what I've found: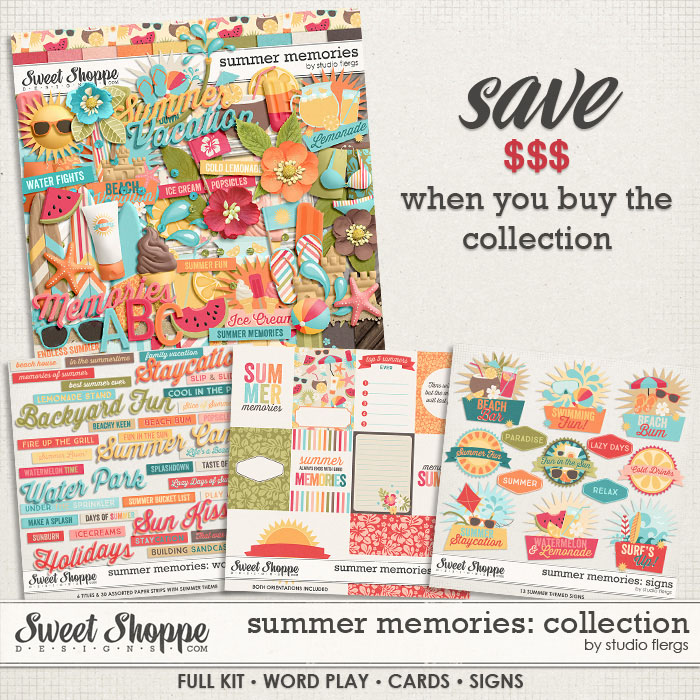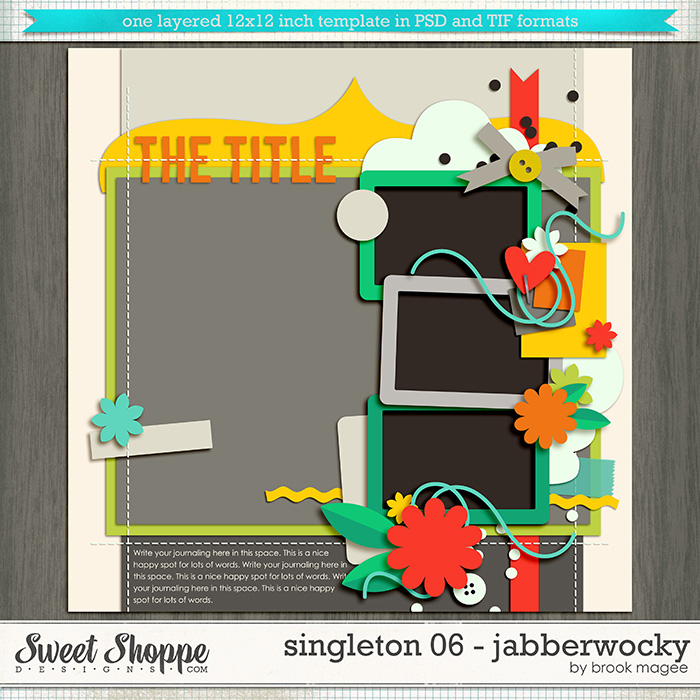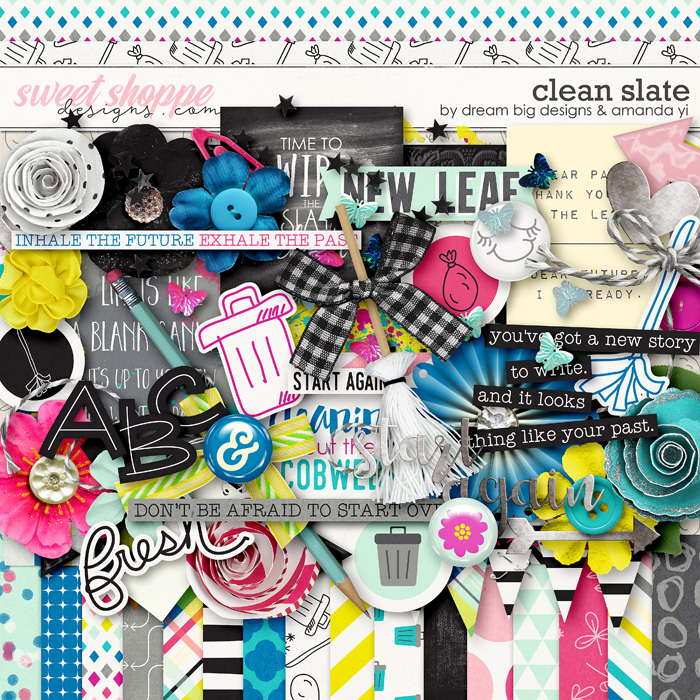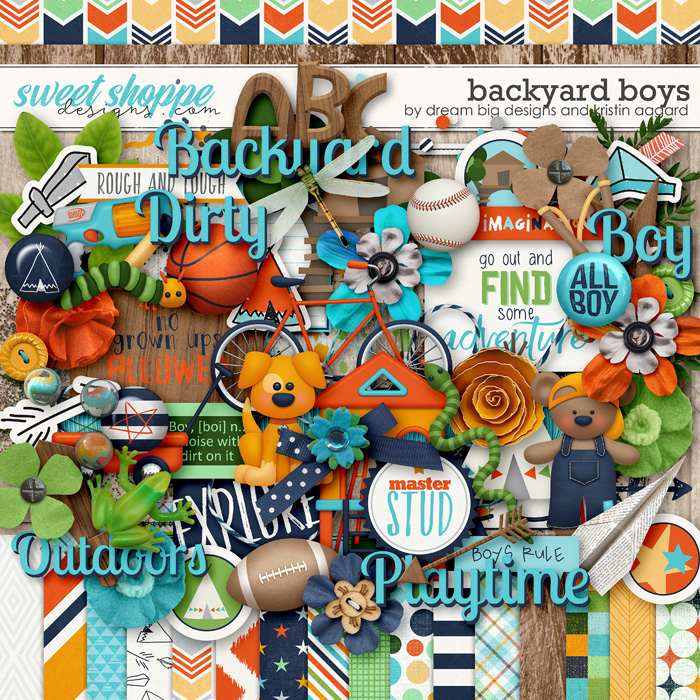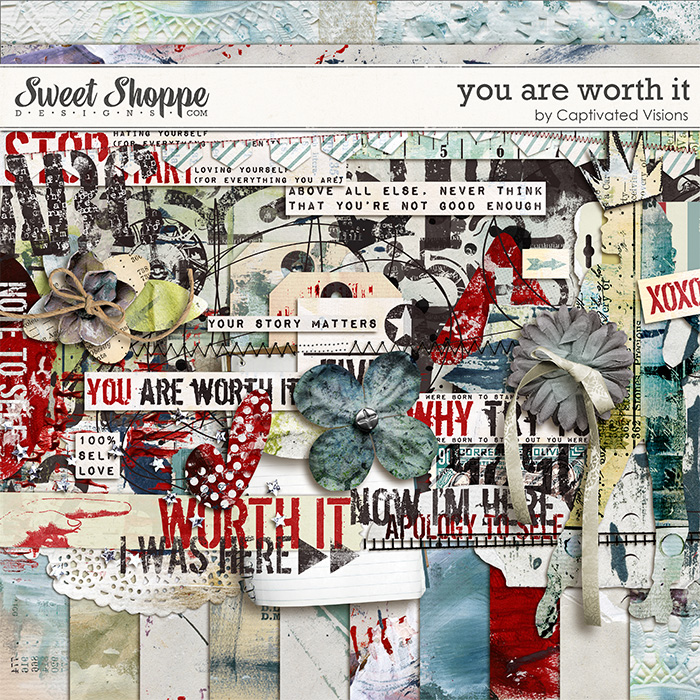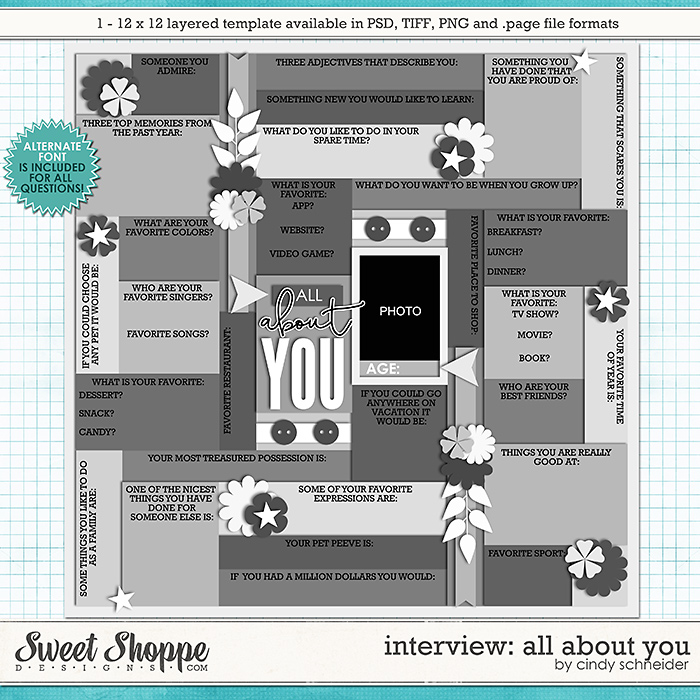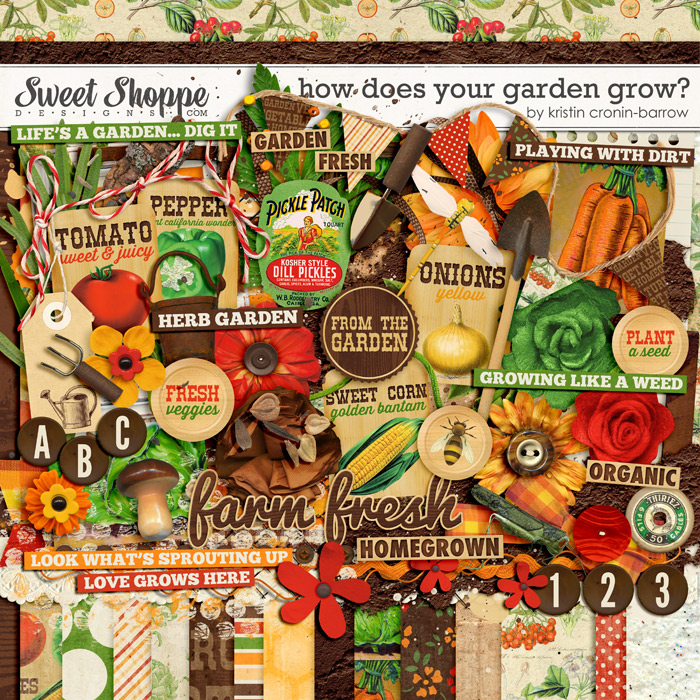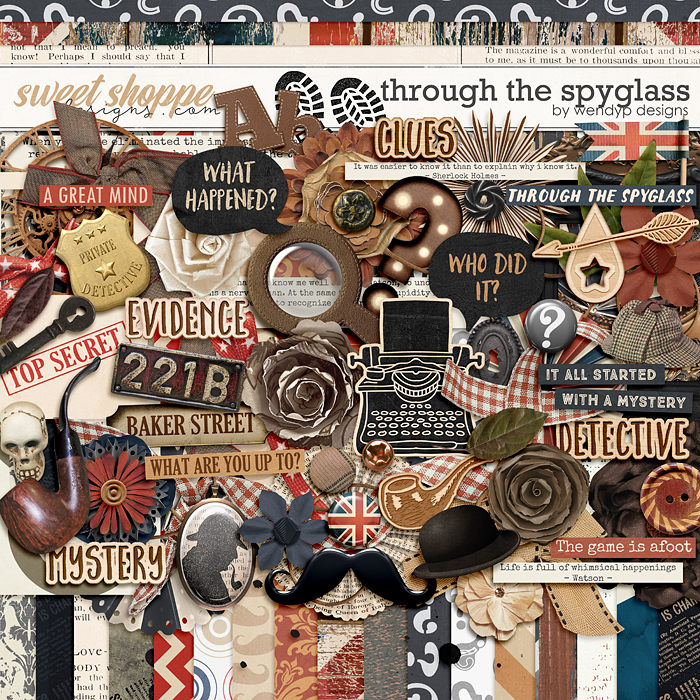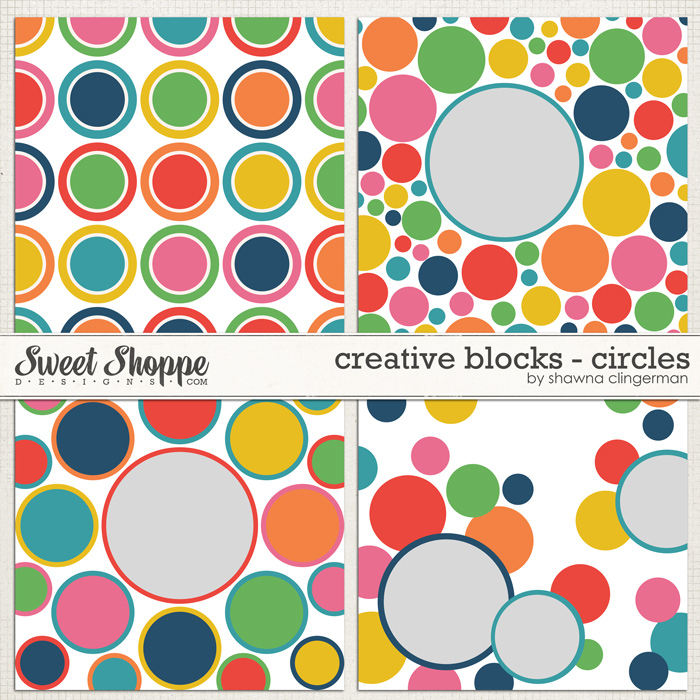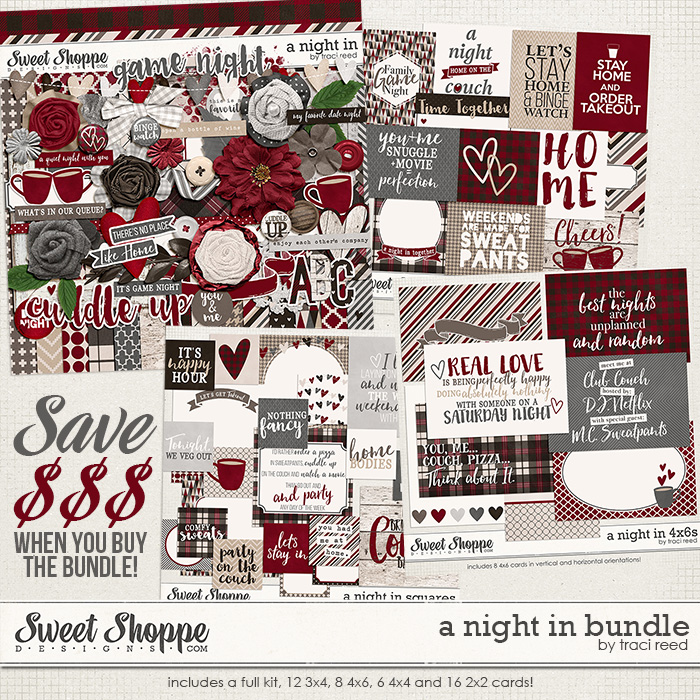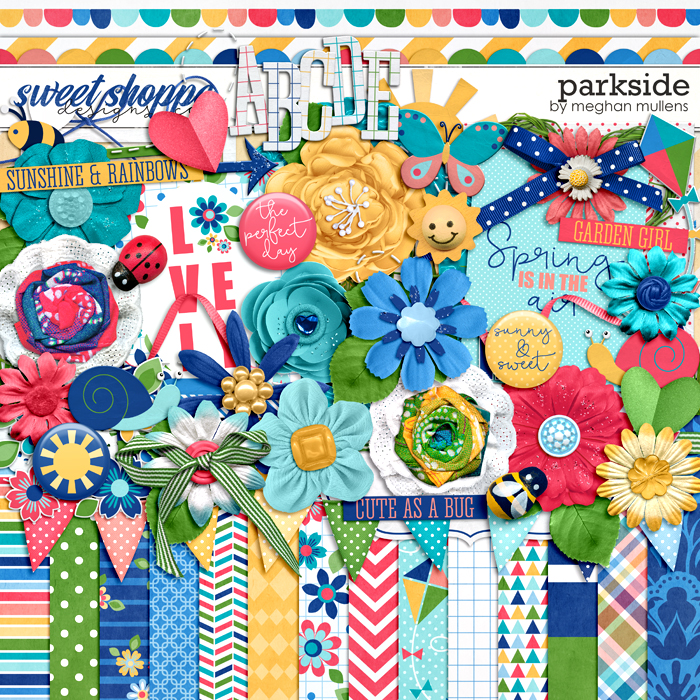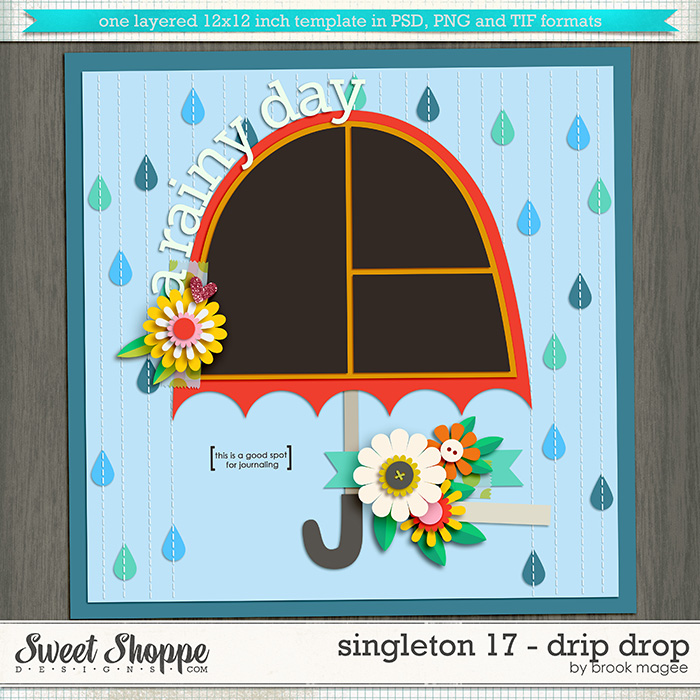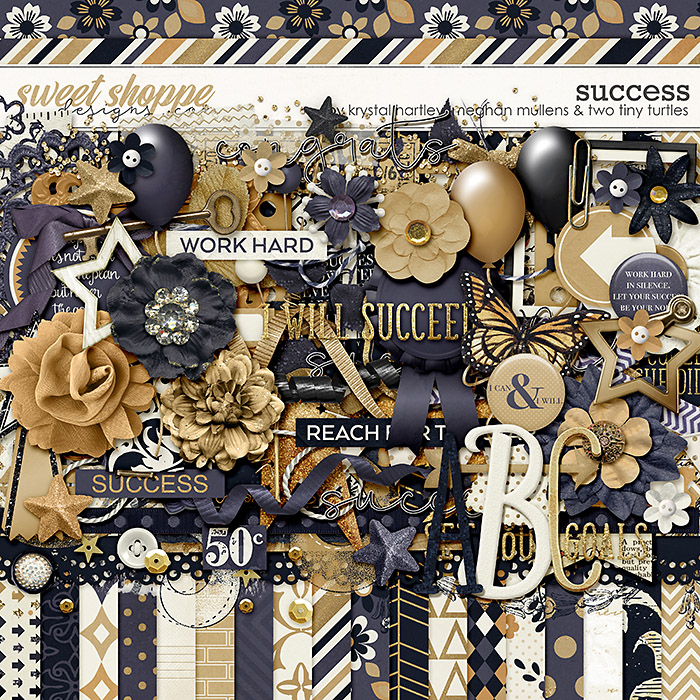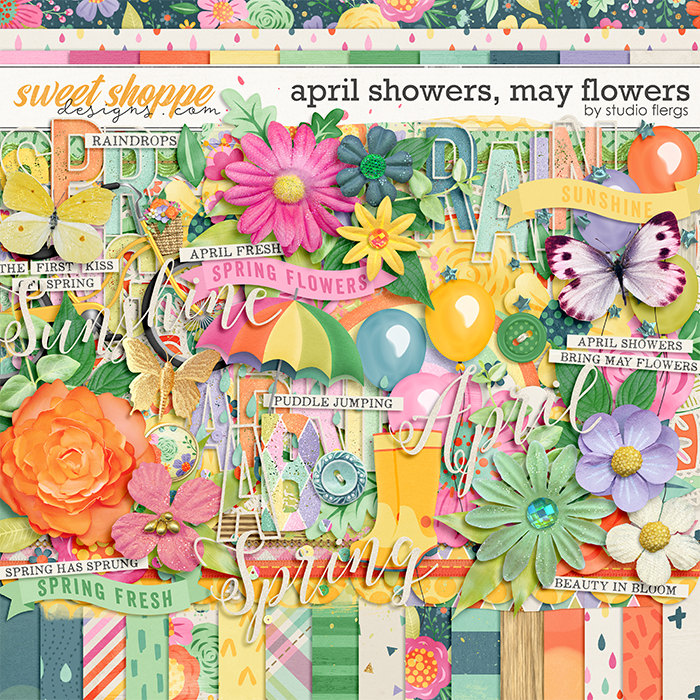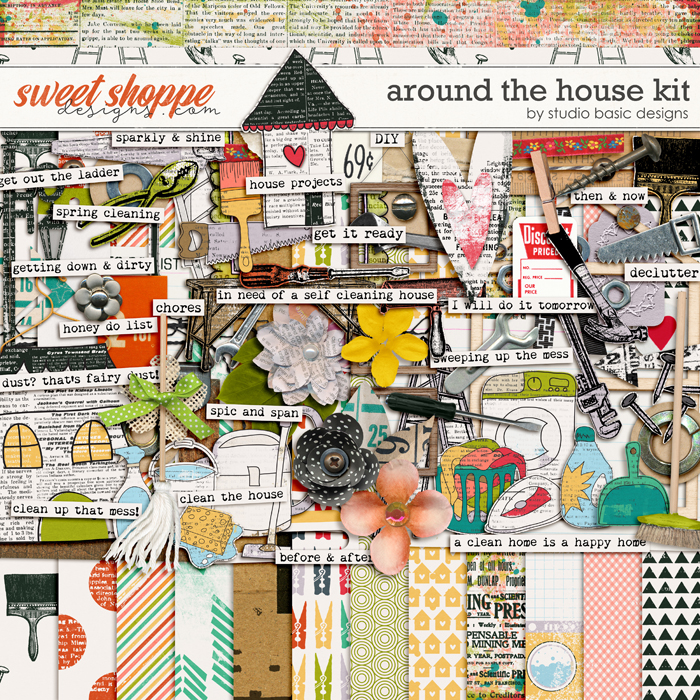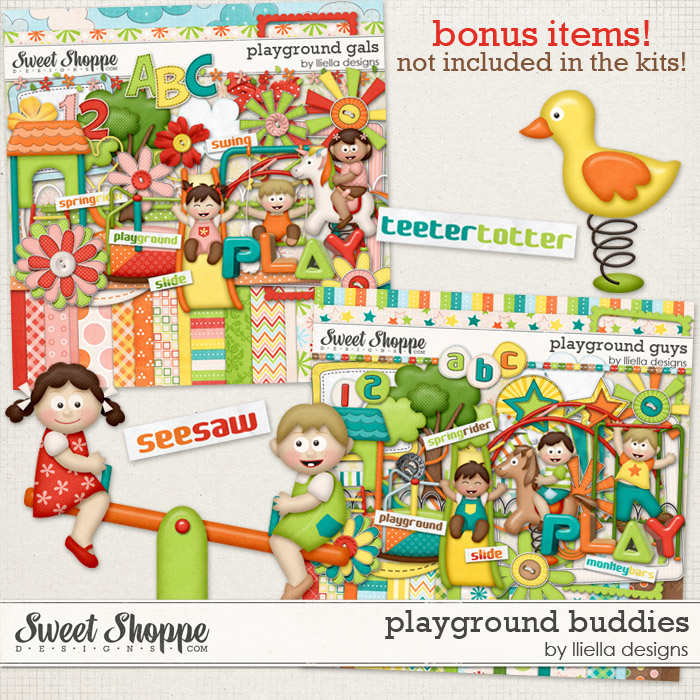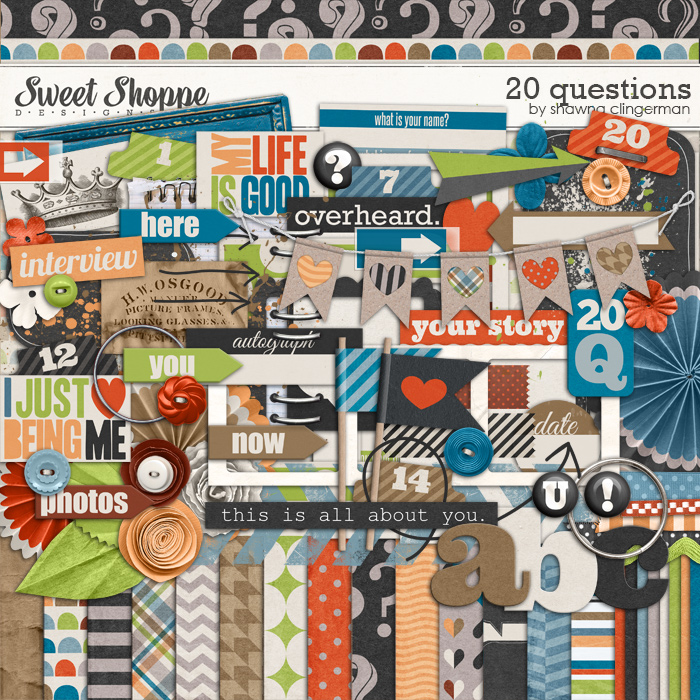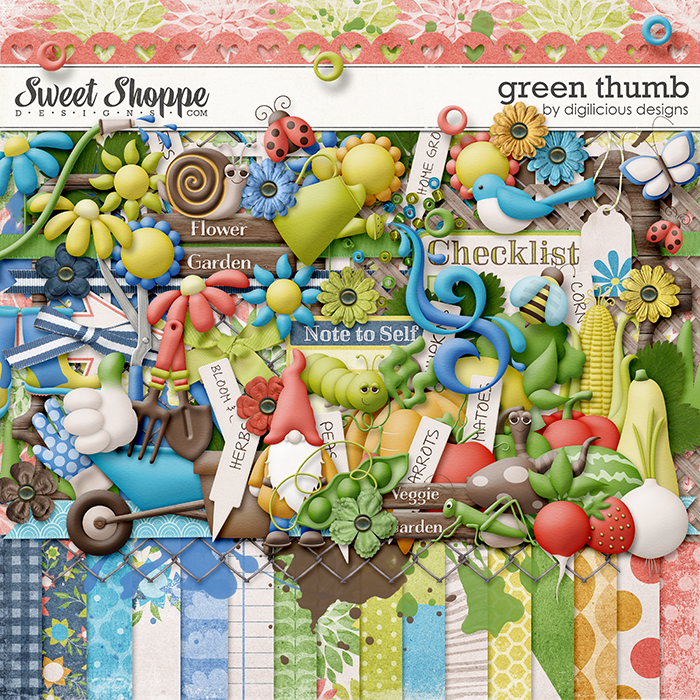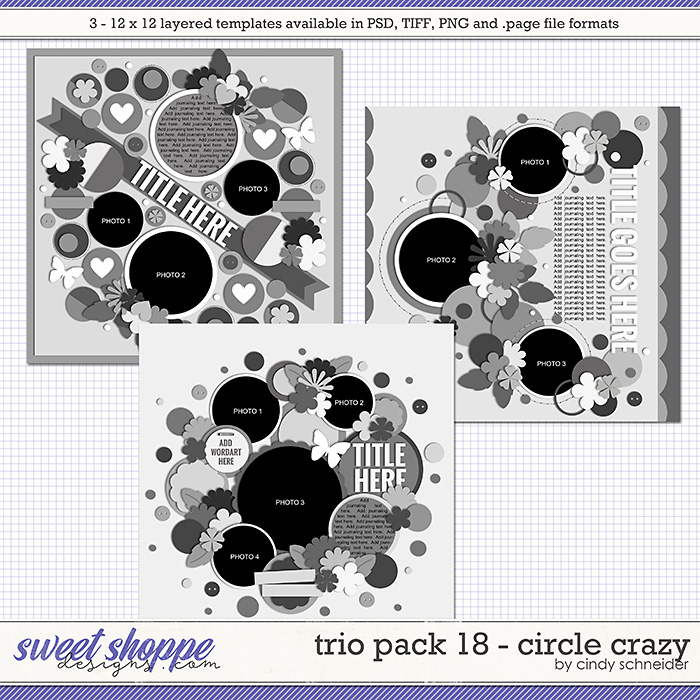 I hope I've found a few things to help you this month. Let's see those Bingo Cards in The Gallery!