In the Works Wednesday – 5/17
It's Wednesday and time for a sweet little peek at a few of the products that will be released in The Shoppe this weekend.  We are heading into one of my favorite times of the year for scrapbooking… I absolutely love seeing vacation layouts!  It's getting to be that time of the year when the designers are going to help us all scrap our favorite trips, be it quick road trips just around the corner or long trips across the world.  I am excited about a couple of kit series our designers have been working on, and you can see a peek at a couple of them below.  Take a look!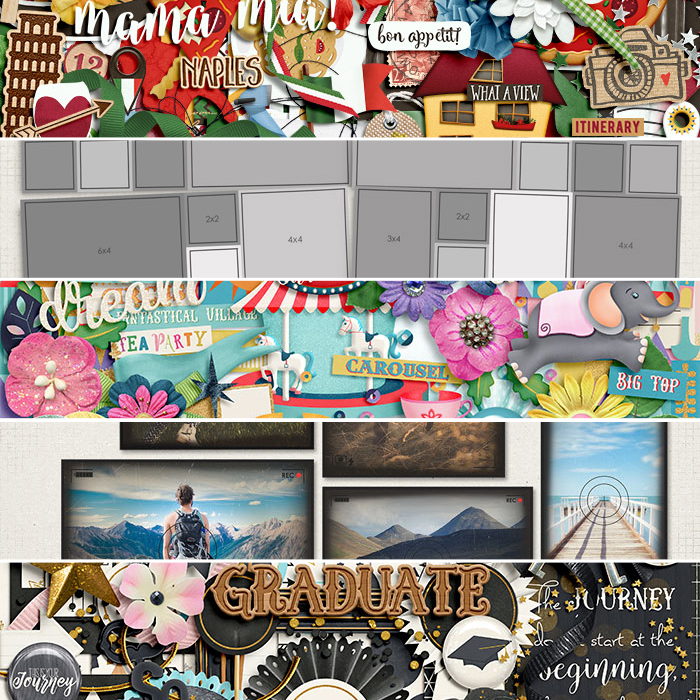 How about a few more peeks in these layouts from the Babes?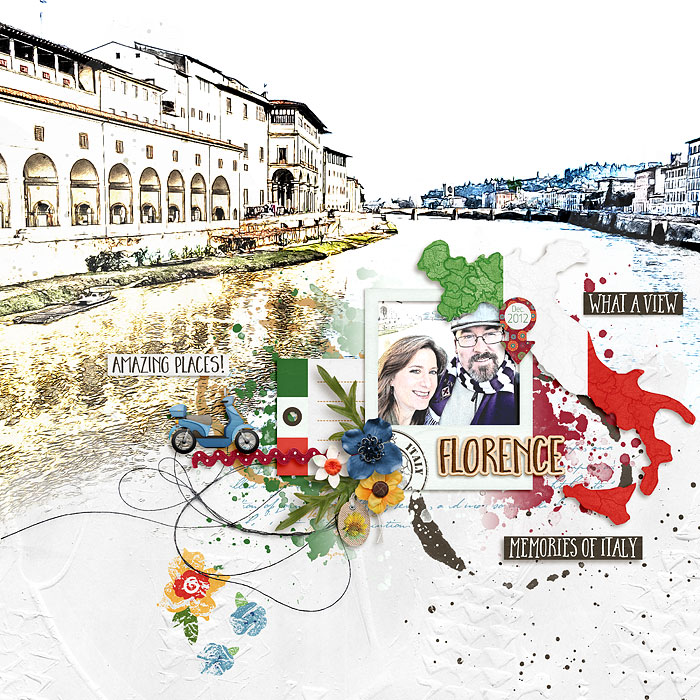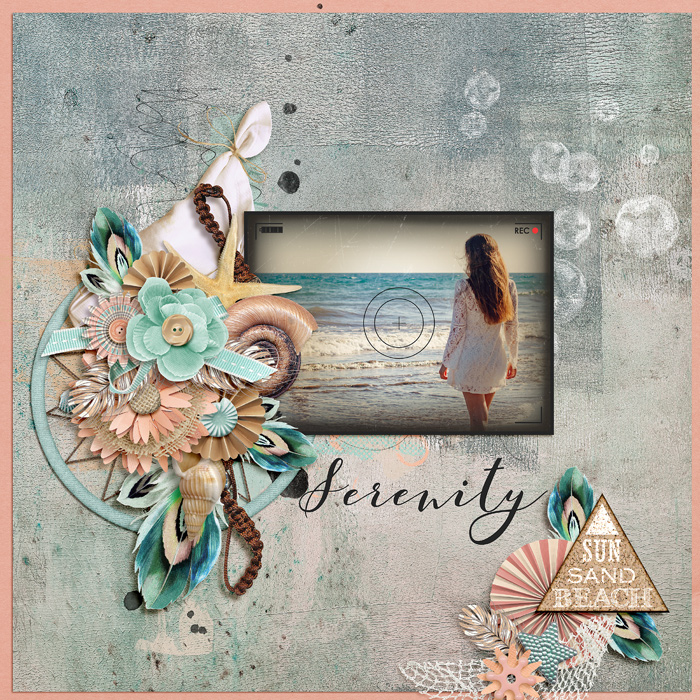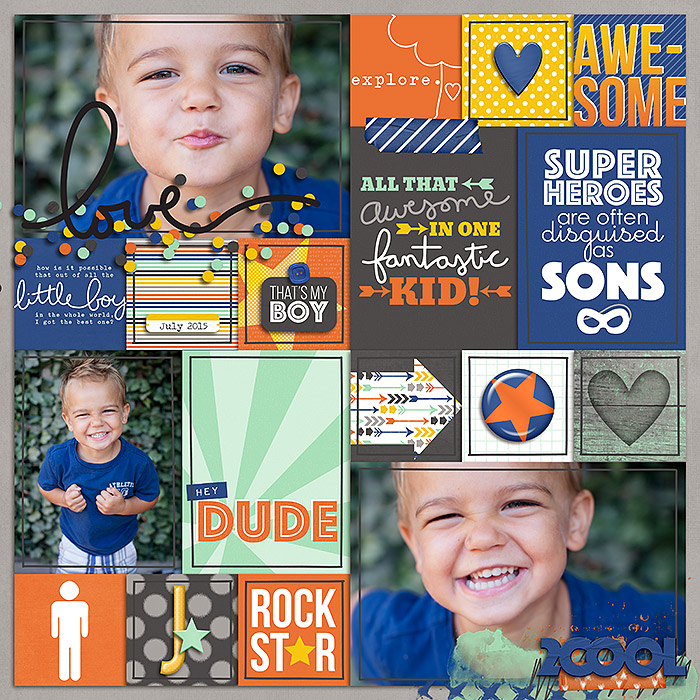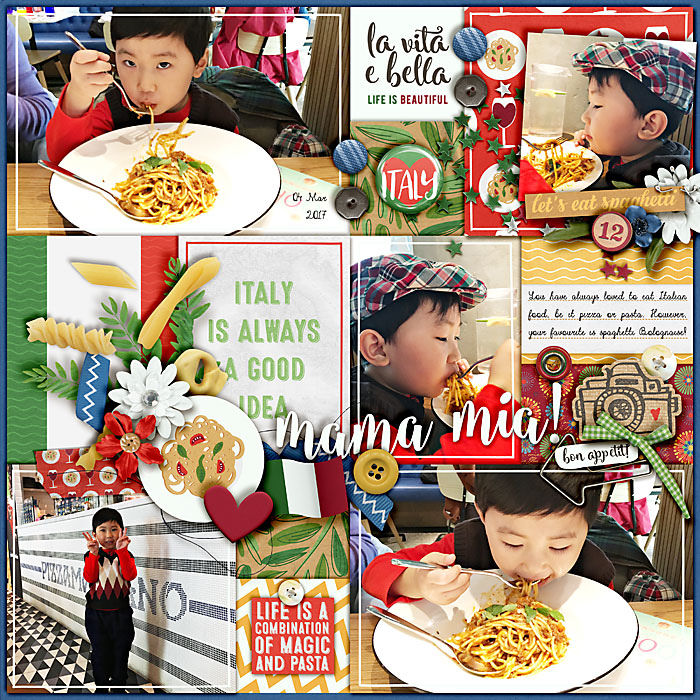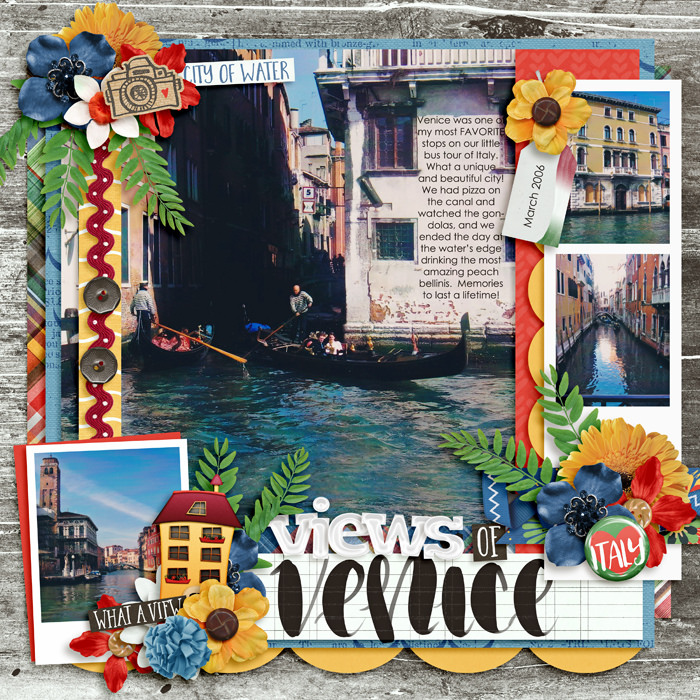 Keep a look out for Robin's newsletter on Friday evening with all of this week's new releases!