Thursday Treats – It's Mom's Day! 5/11
Here in the US, this Sunday is Mother's Day. It's a day to celebrate the love we have for all the women who are maternal figures in our lives. It might also be the day we get a little pampered by a few loved ones of our own. Maybe the day will include a visit to your mom or grandma, or a few hours doing something you enjoy. However you spend it, I hope you have a wonderful day!
In case you're looking to scrapbook the day, how about a few products from The Shoppe to get you started?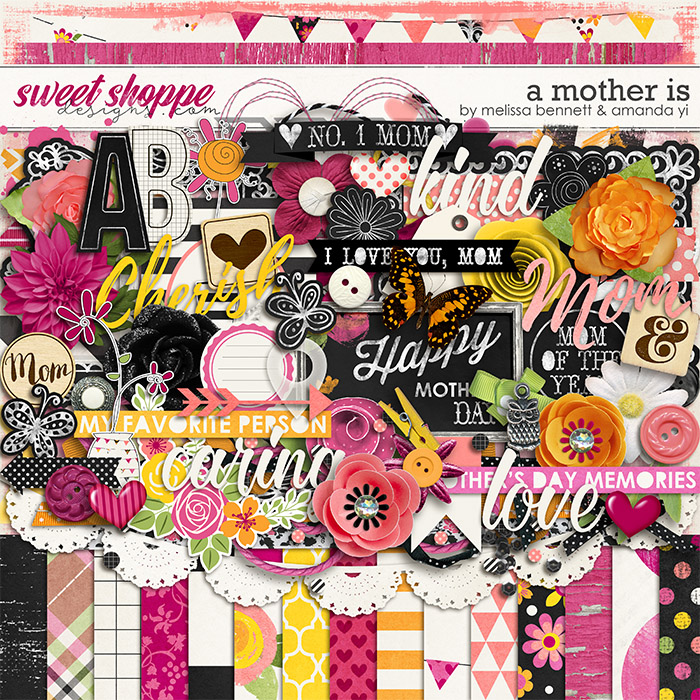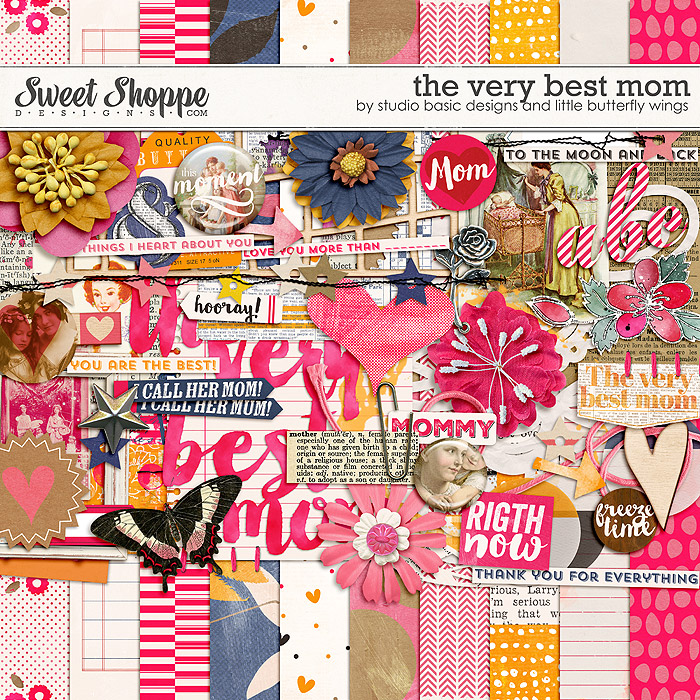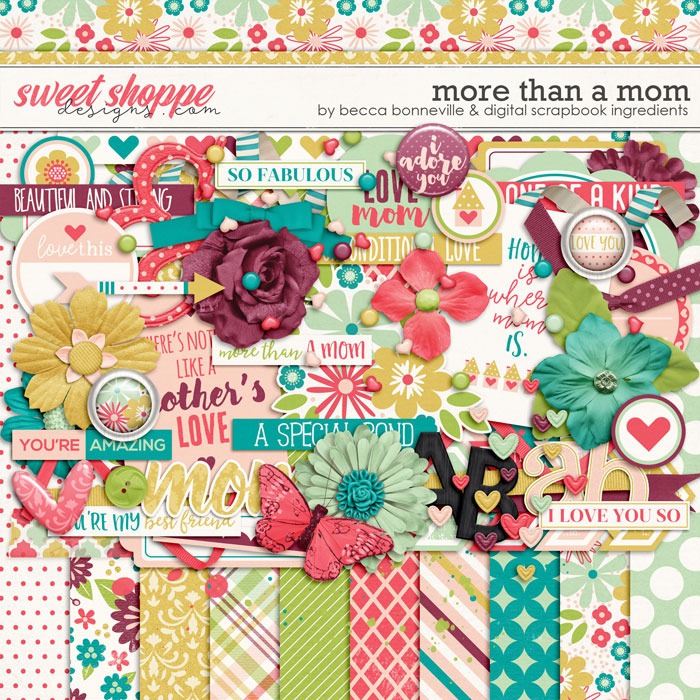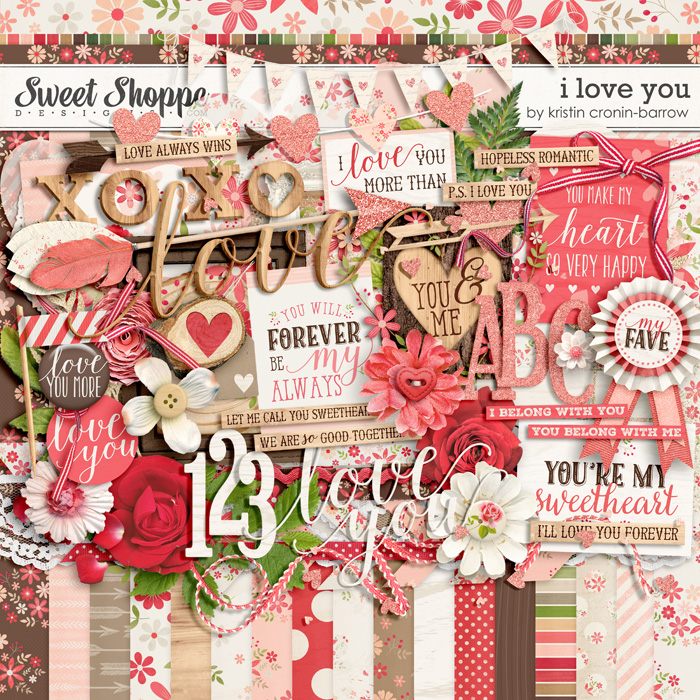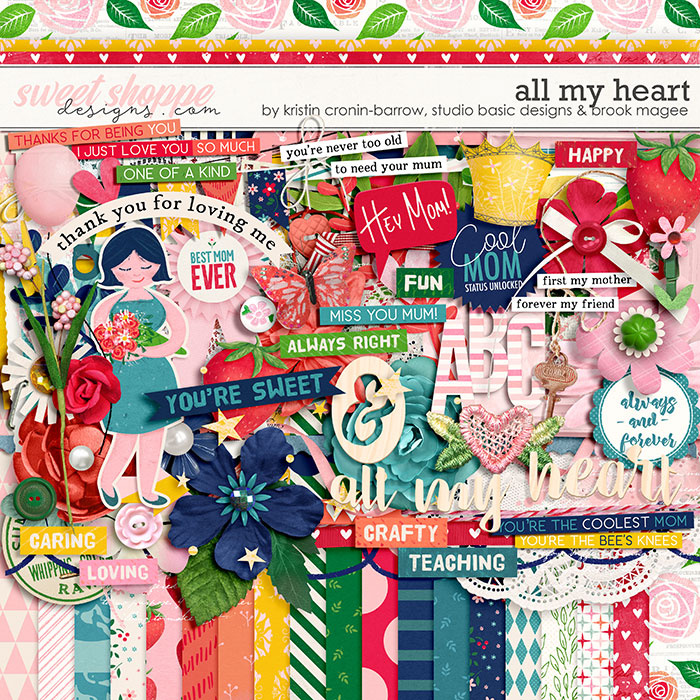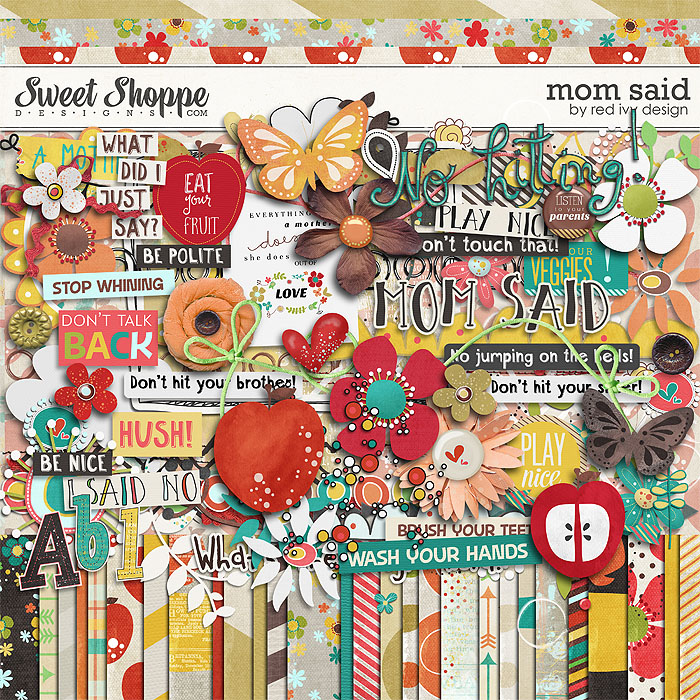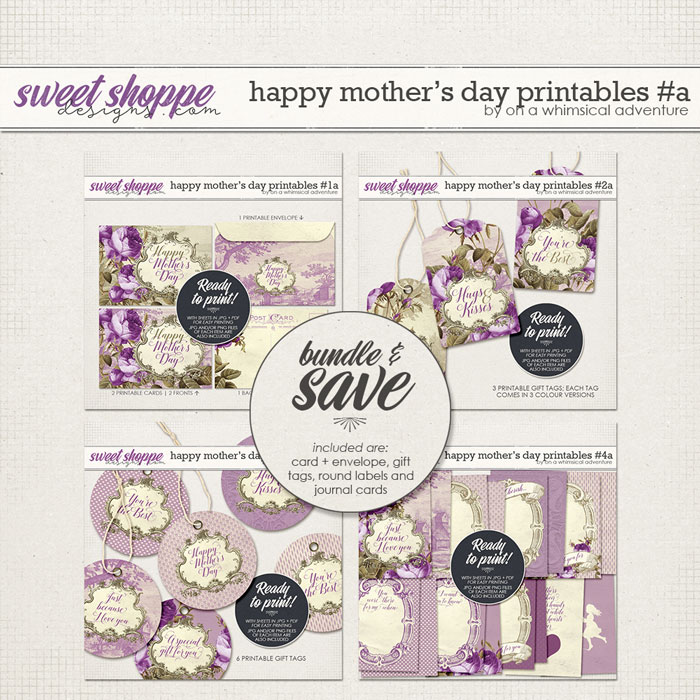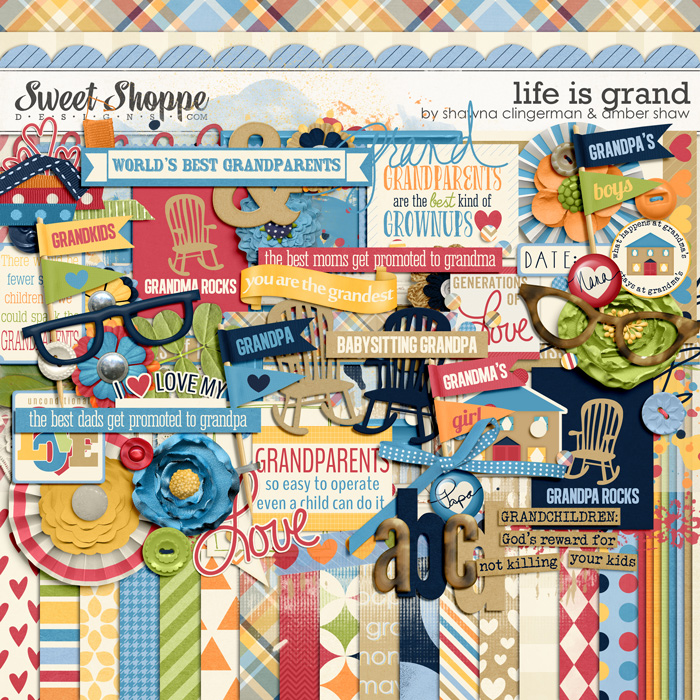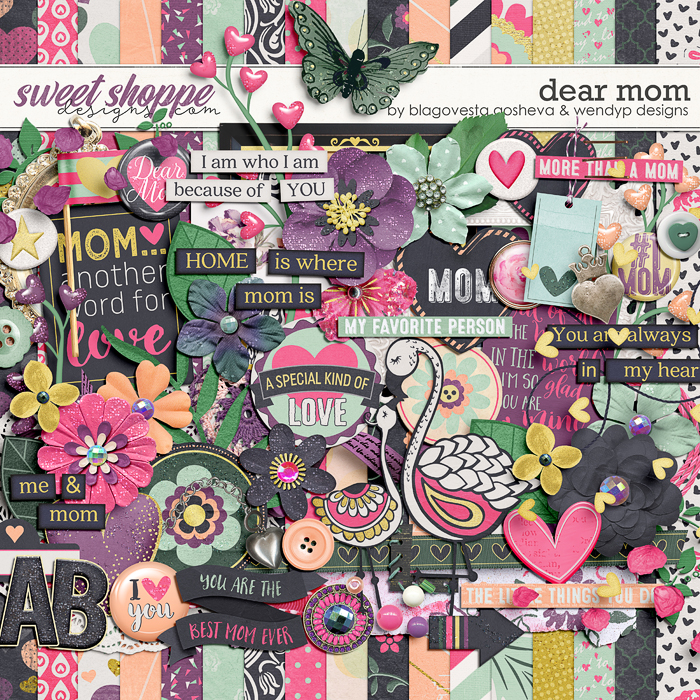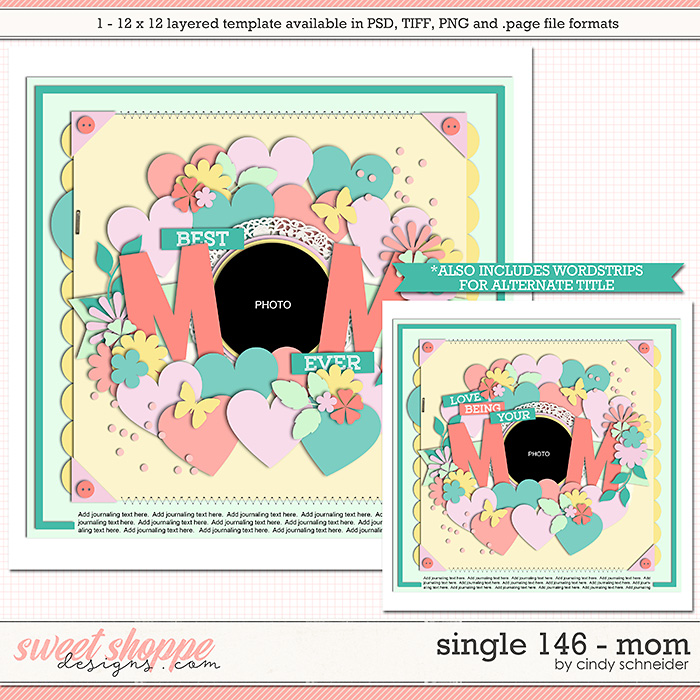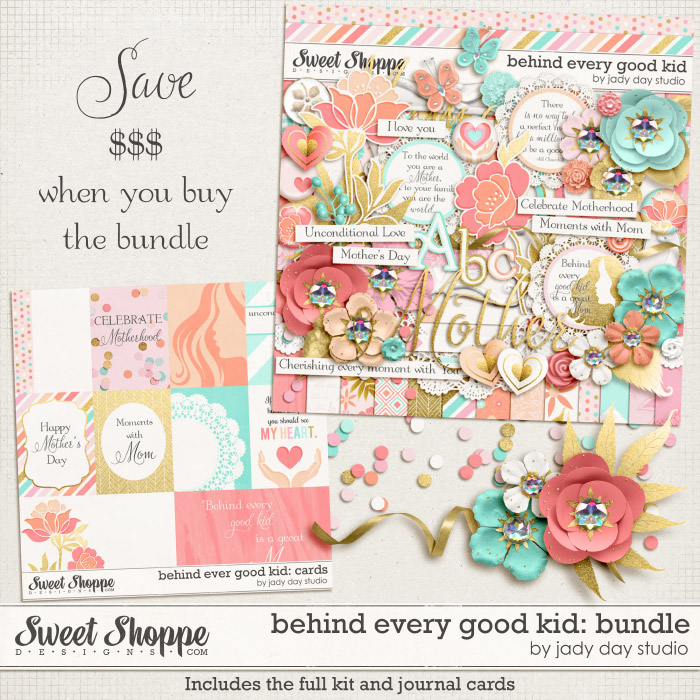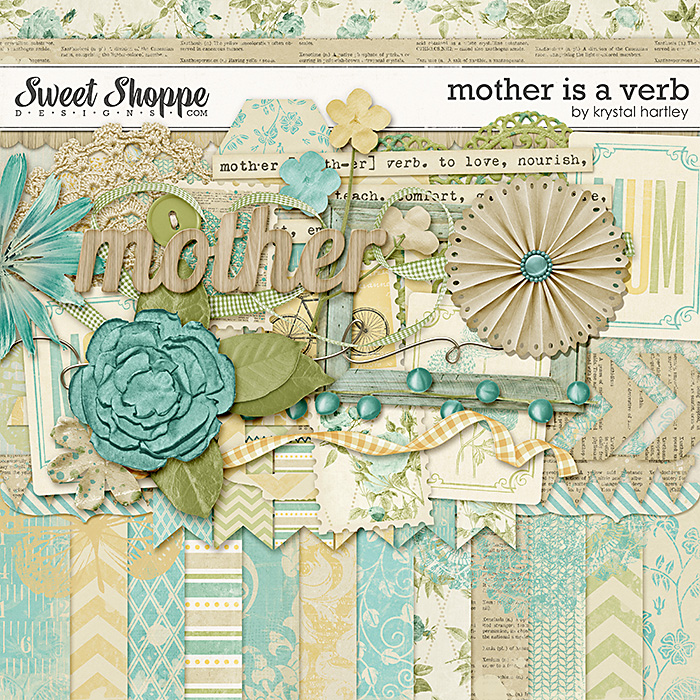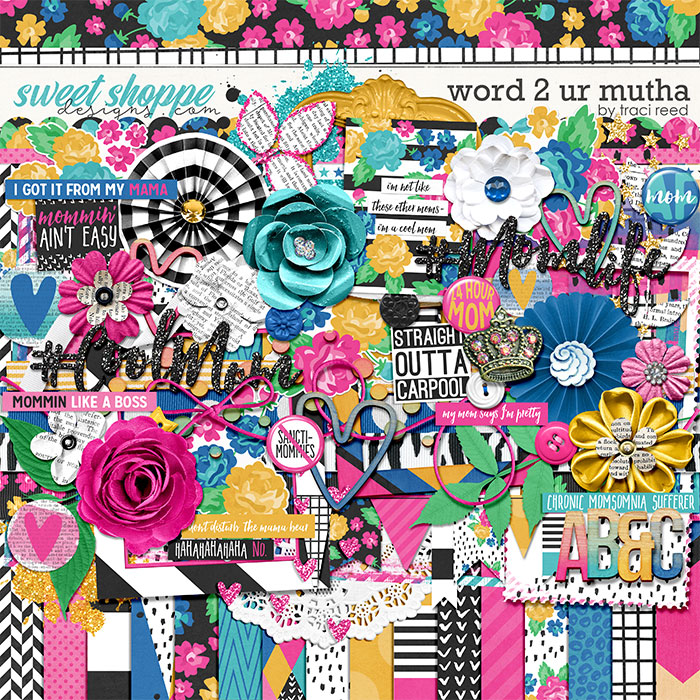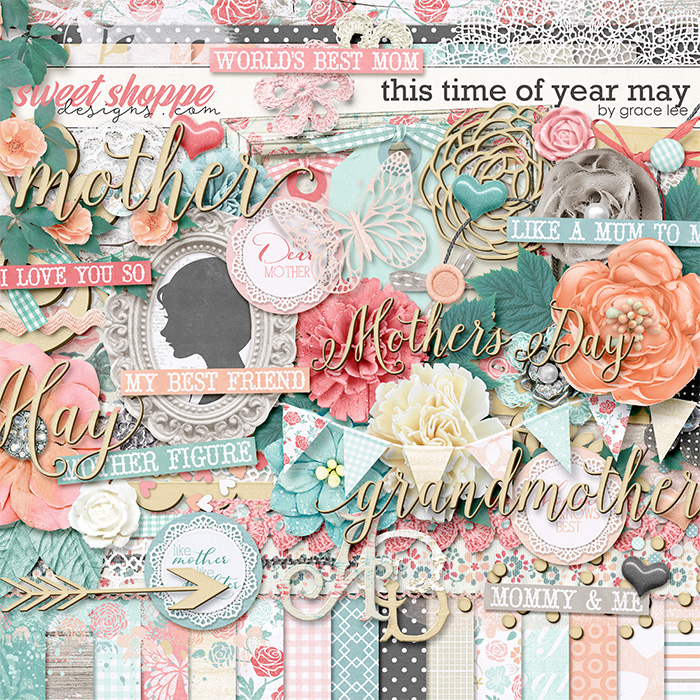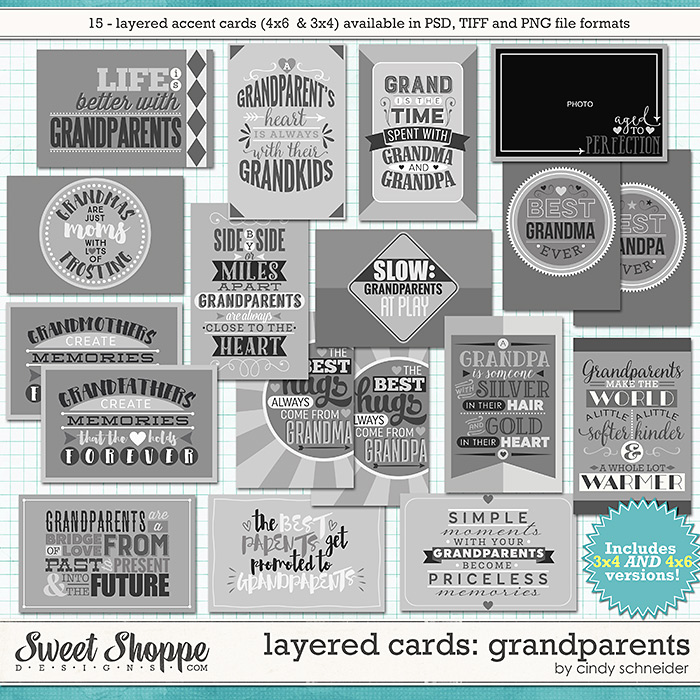 I hope you'll post your pages in The Gallery for me to see!