Tuck It In Tuesday – 5/09
How was your iNSD weekend? Did you do a little scrapping, maybe do a little shopping? I'm hoping you did some of BOTH! It was the perfect time to get a head start on your Bingo Card for May while telling a few family stories along the way AND stock up on a few things that have been ever so patiently waiting on your wishlist.
With all those amazing kits hitting The Shoppe, it's no surprise The Gallery was chock full of pocket style layouts to choose from. Let's see a few of them: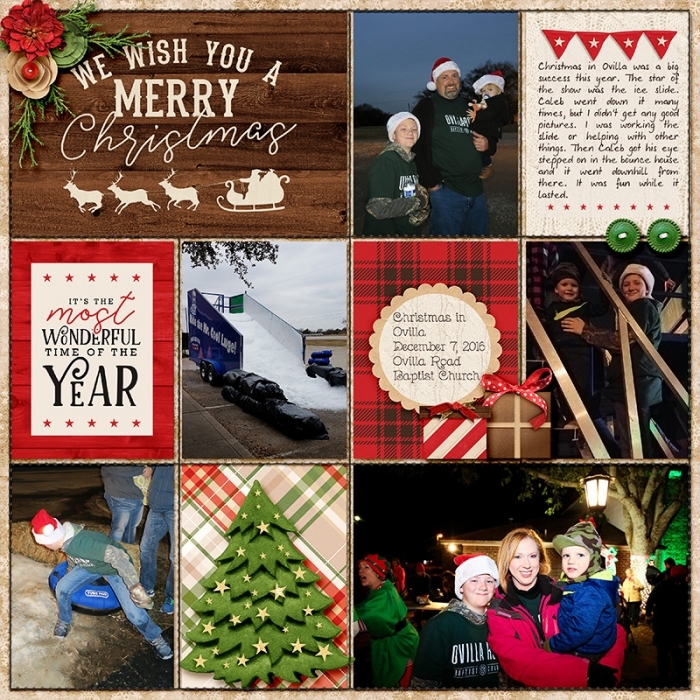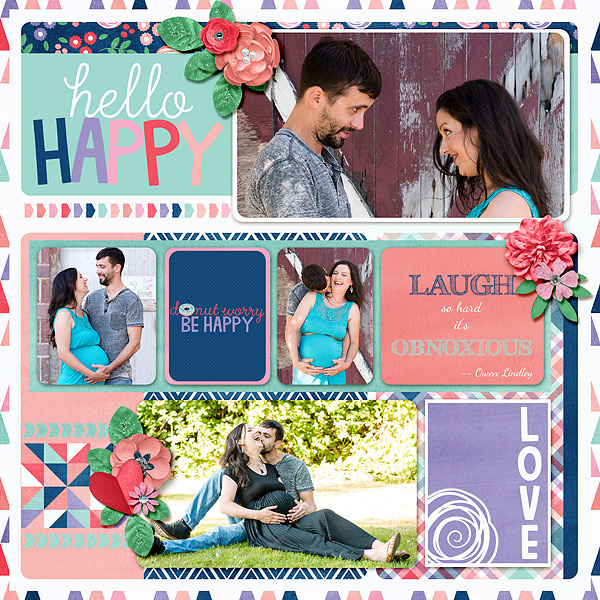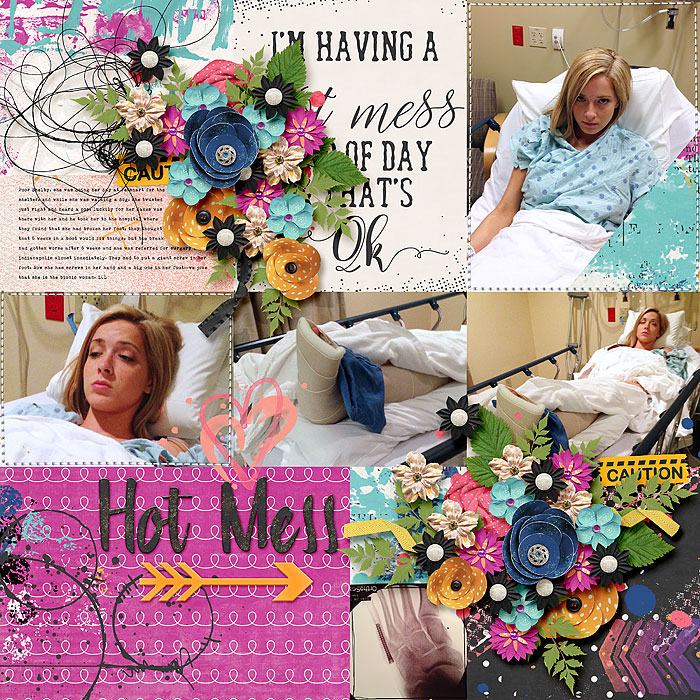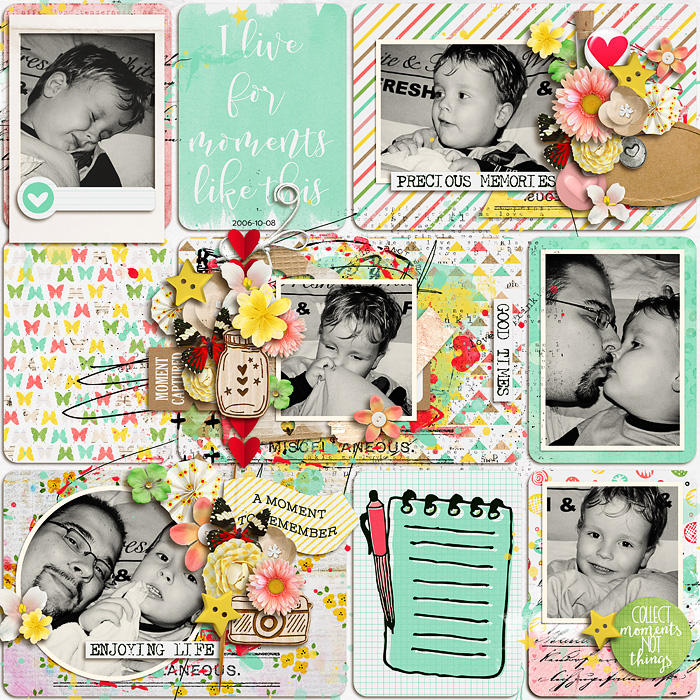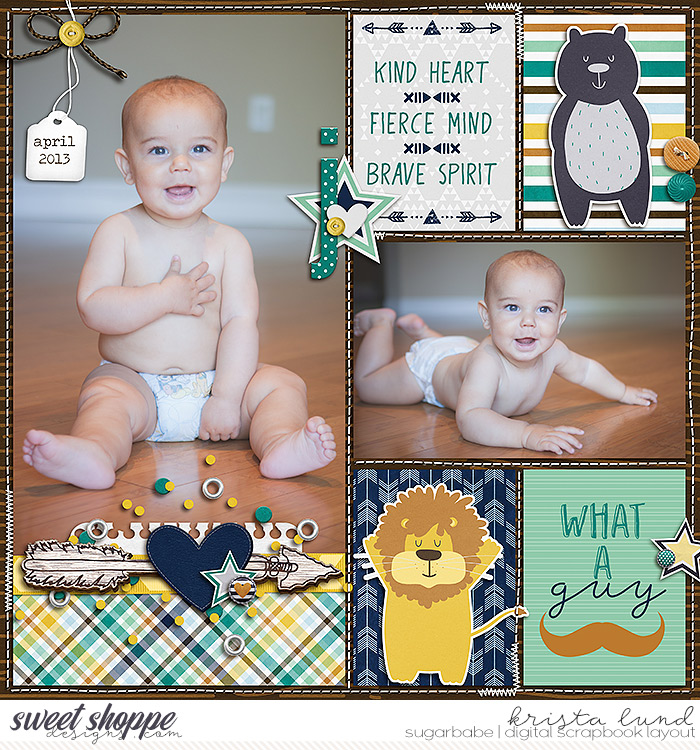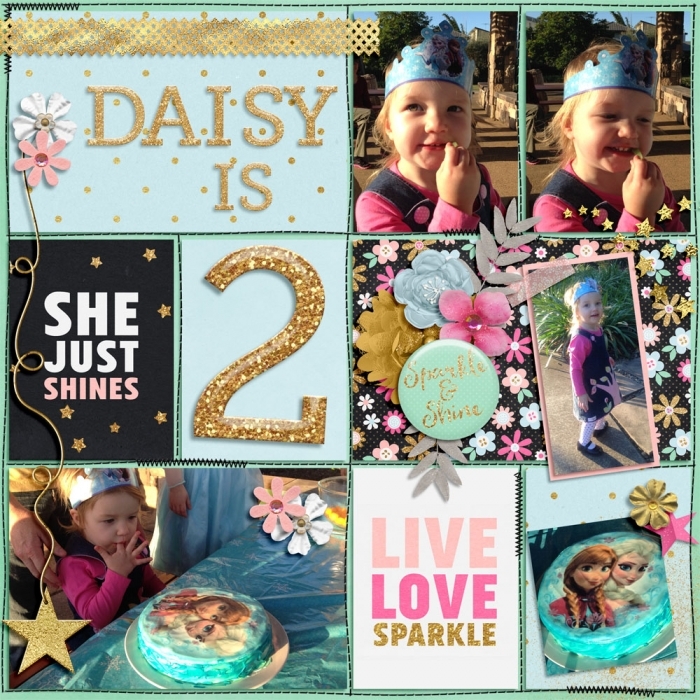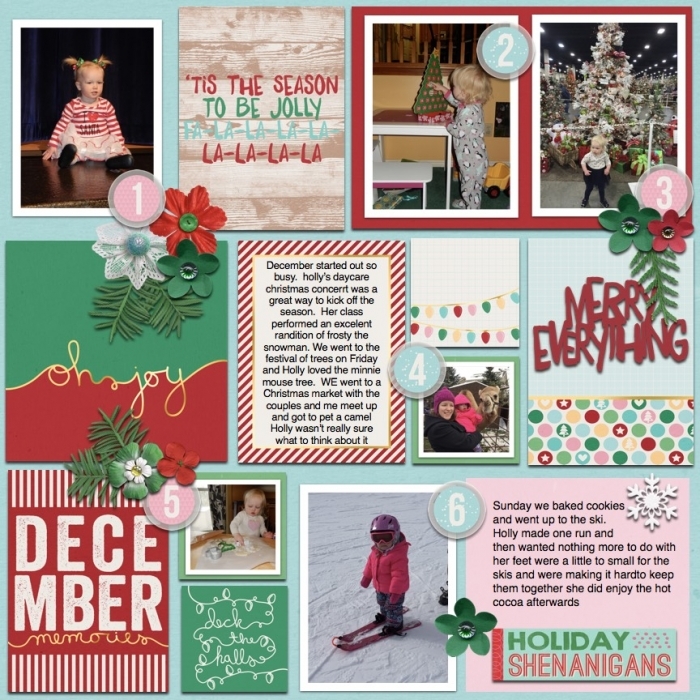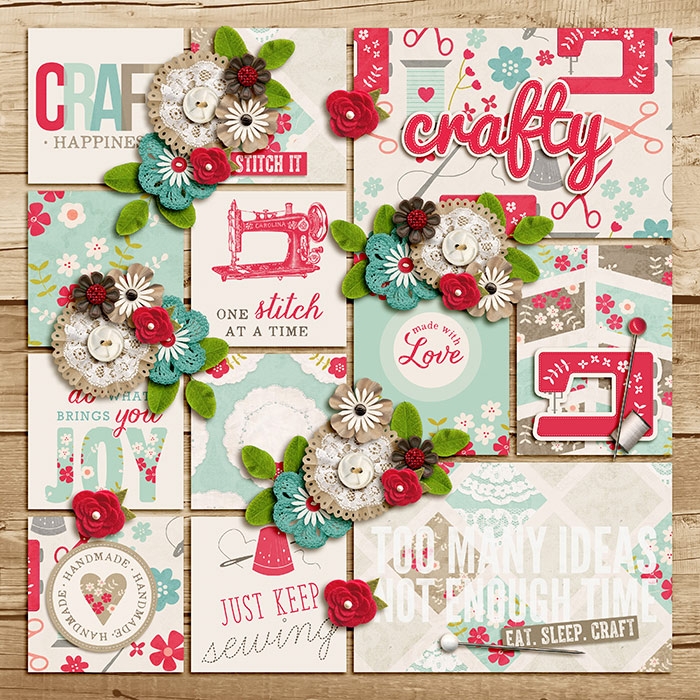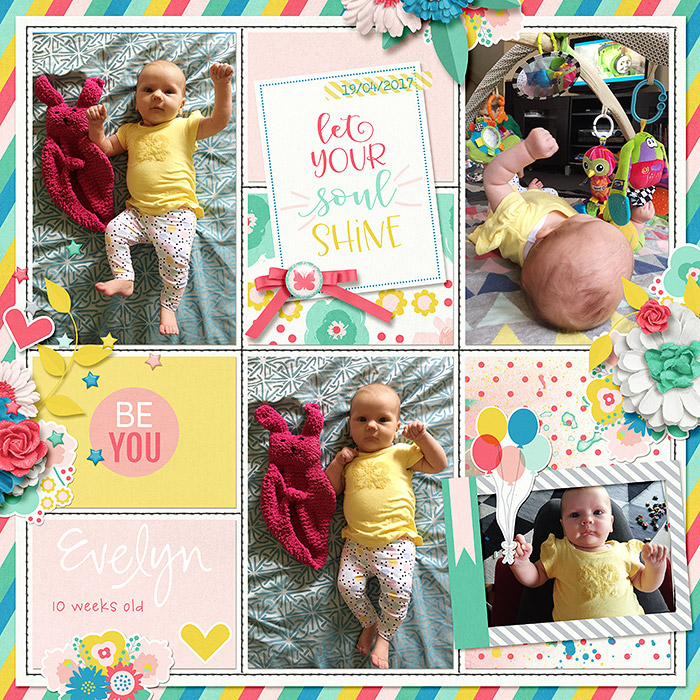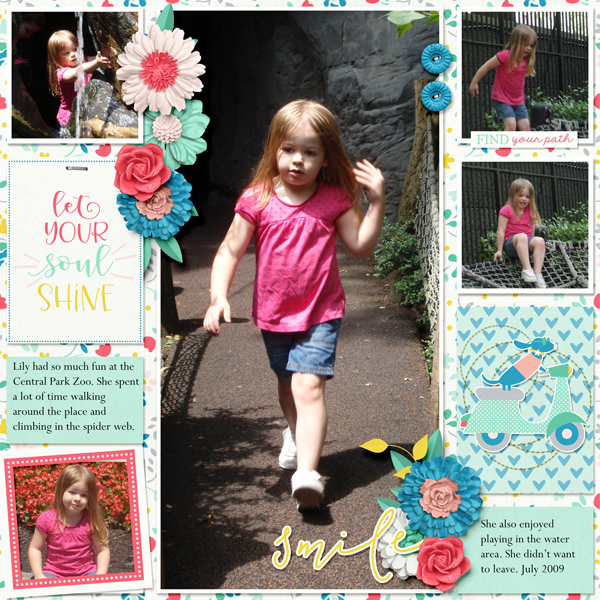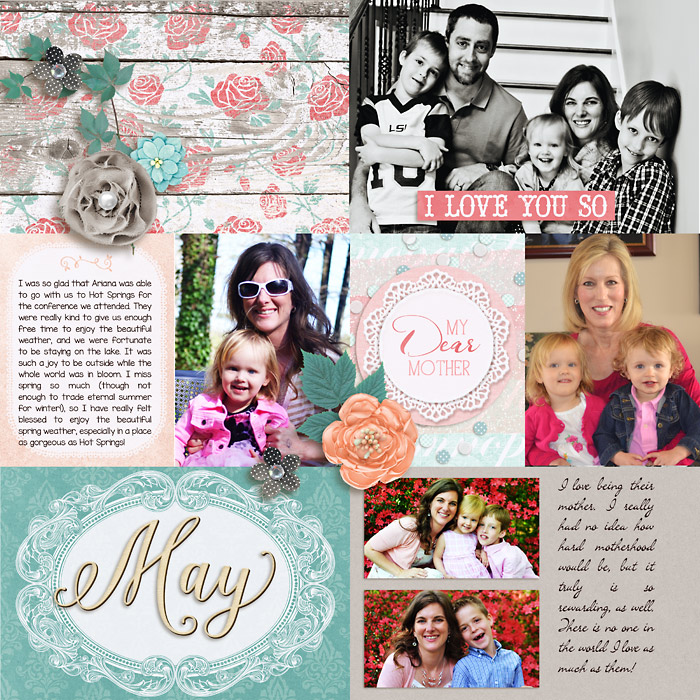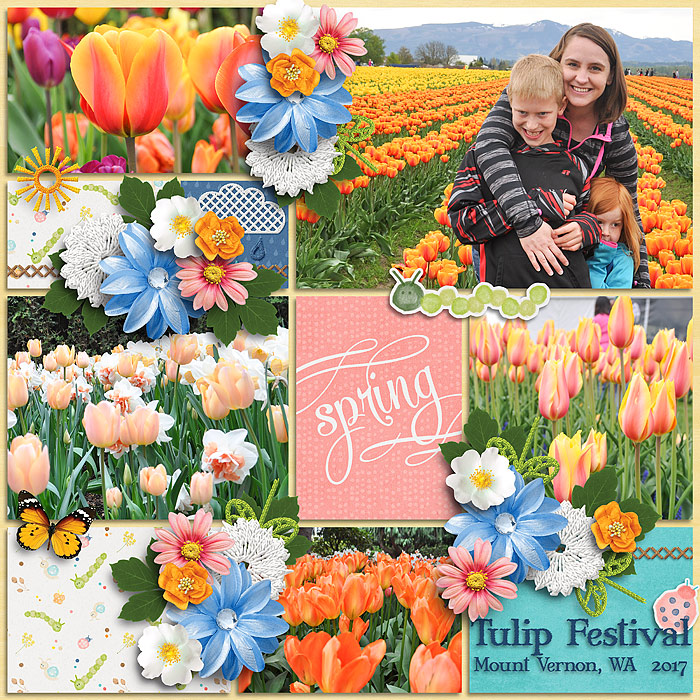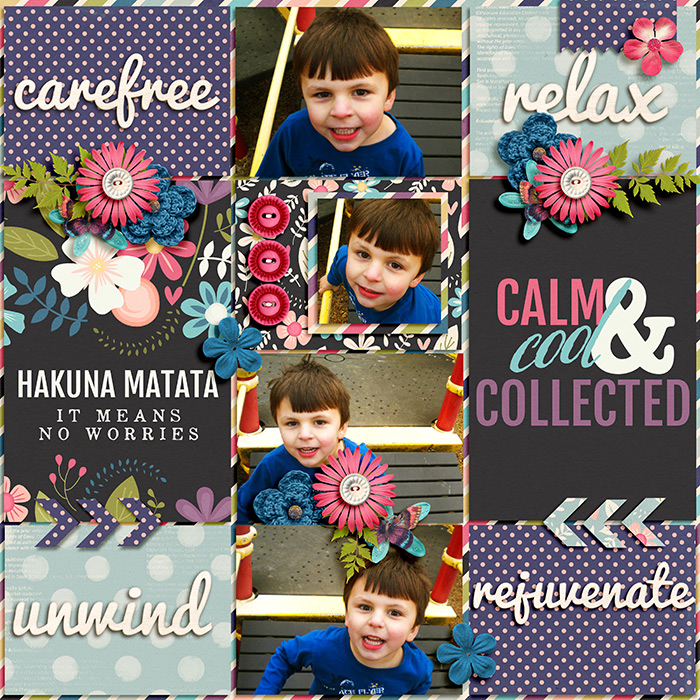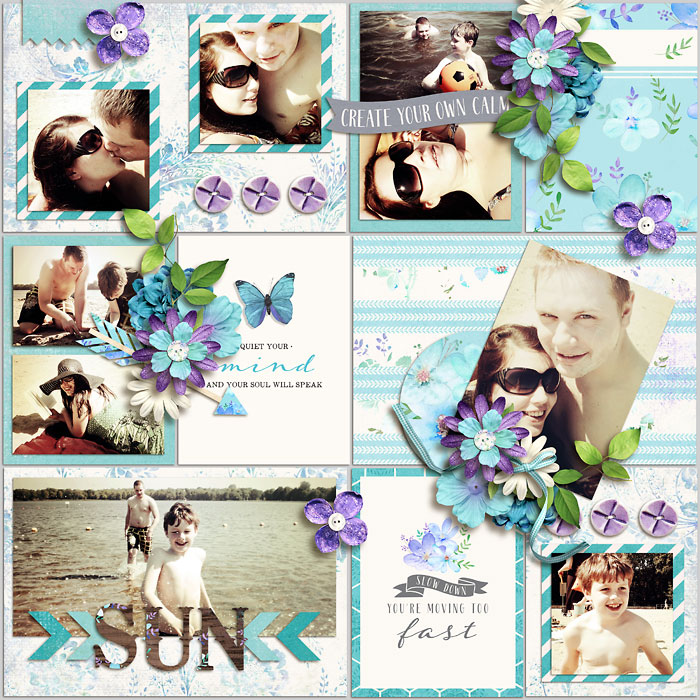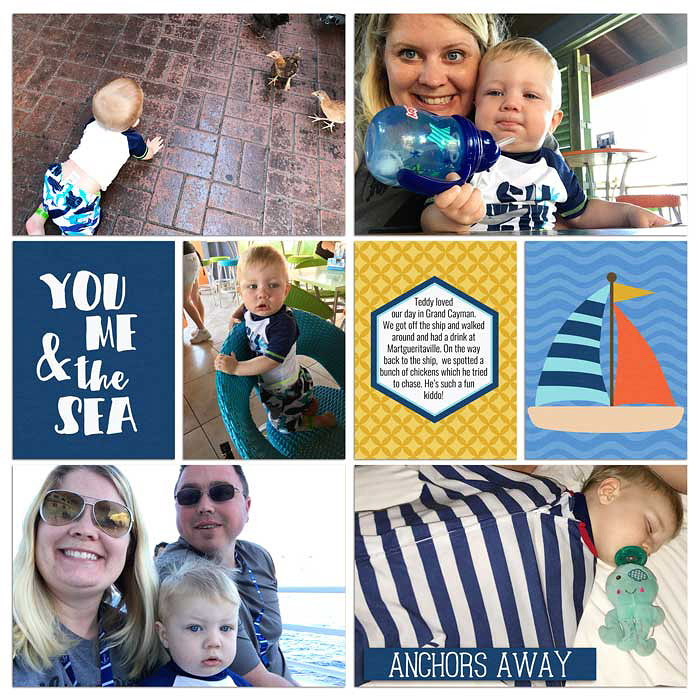 With all these gorgeous pages in The Gallery to look at, have you spent a little time in there supporting your fellow scrappers?