Sweet Shoppe Saturday 6/10
Happy Friday Sweet Shoppers! I'm hitting your inbox a little earlier than usual this week because I'm off to a rehearsal dinner for the wedding of a very dear person in my life, so I need to get out and about and make a few sweet memories of my own tonight! Before I go though, I need to show off the latest and greatest from my incredible designers, and let me tell you, everything hitting the shoppe tonight is absolutely scrumptious and just perfect for the summer memories ahead! I know you guys are eager to get shopping, so here's your first look at…
I know I say it every week, but I really love this week's newest goodies! There are oodles of kits and templates that are absolutely perfect for summer activities, father's day, backyard BBQs, everyday memories and so much MORE! Truly… my words aren't going to do this week's beauties justice, so head to the shoppe now to take a closer look at all of the scrumptious goodies our designers have created with your memories in mind!
One amazing kit I wanted to call your attention to is an absolutely stunning work of art from a designer who has been on a bit of a hiatus to pursue teaching over the past few months. Yari of Jady Day Studio is back in action this week with her kit "Heavenly", and the pages our Babes created with this beauty were out of this world, so I just had to share a little eye candy to inspire you tonight…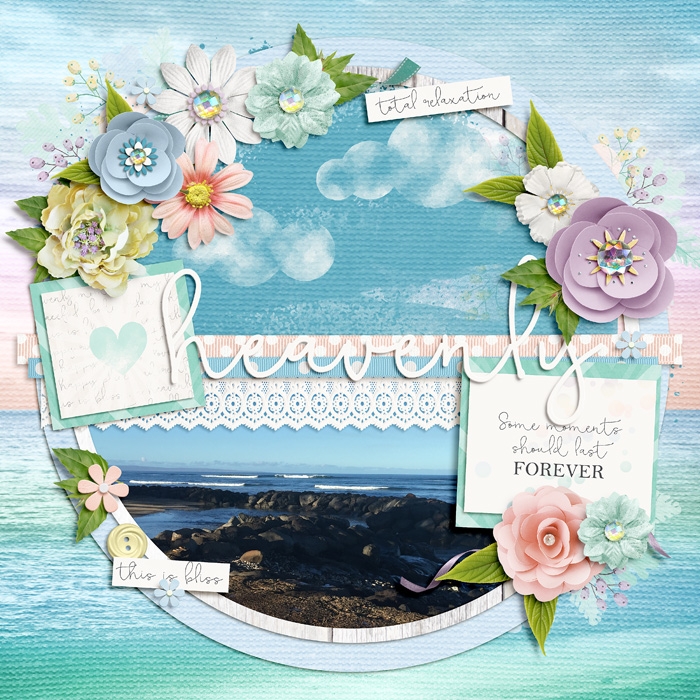 layout by SugarBabe Carrie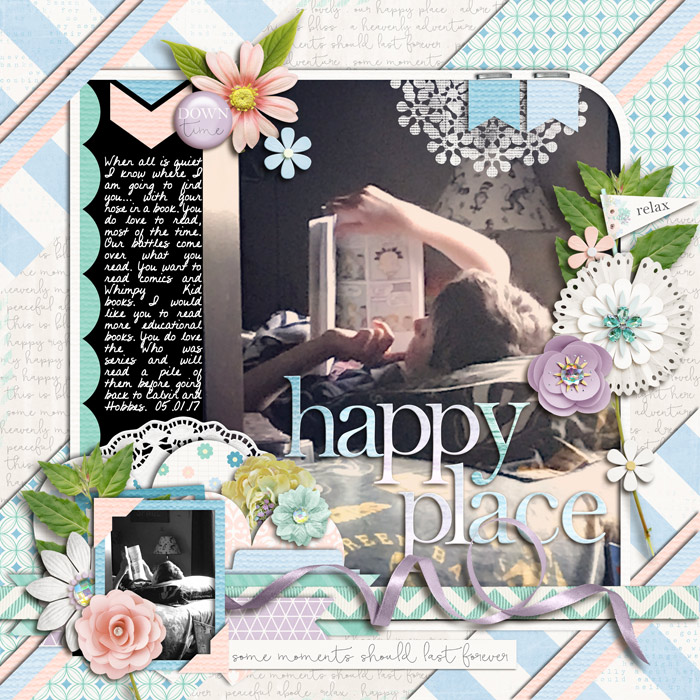 layout by SugarBabe Rebecca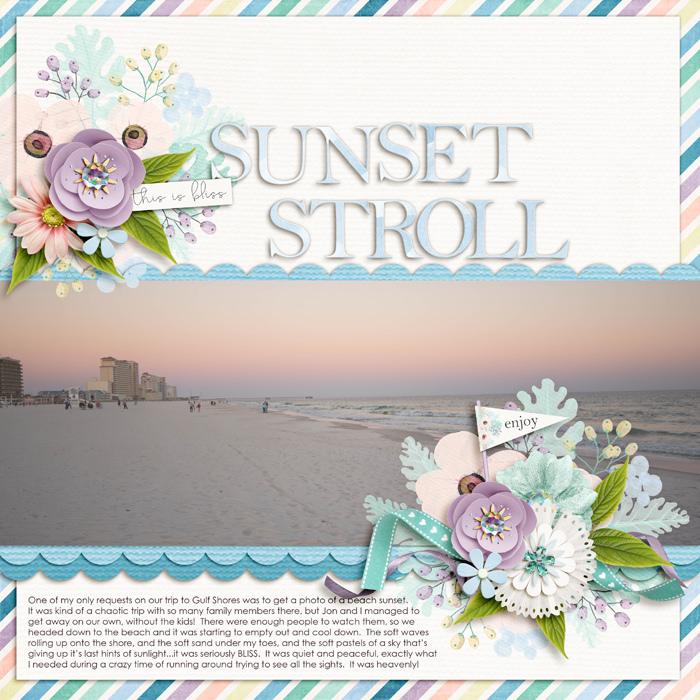 layout by SugarBabe Sara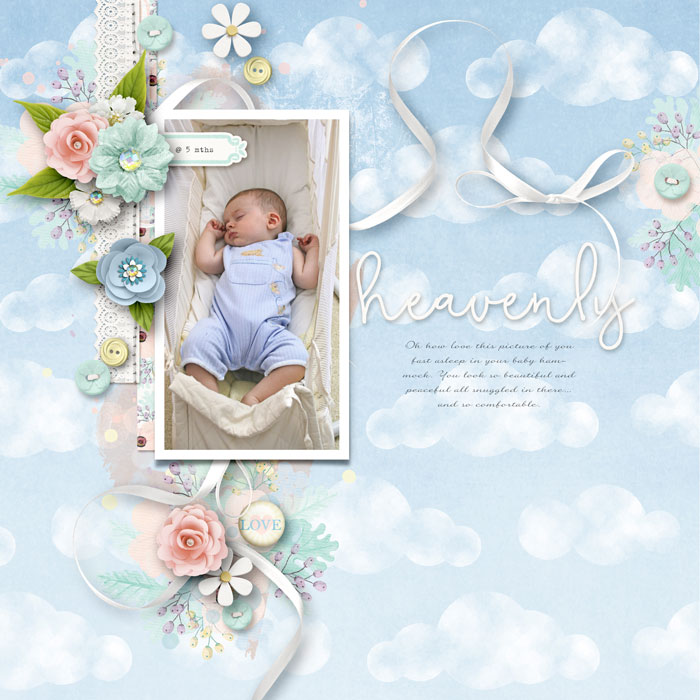 layout by SugarBabe Kim B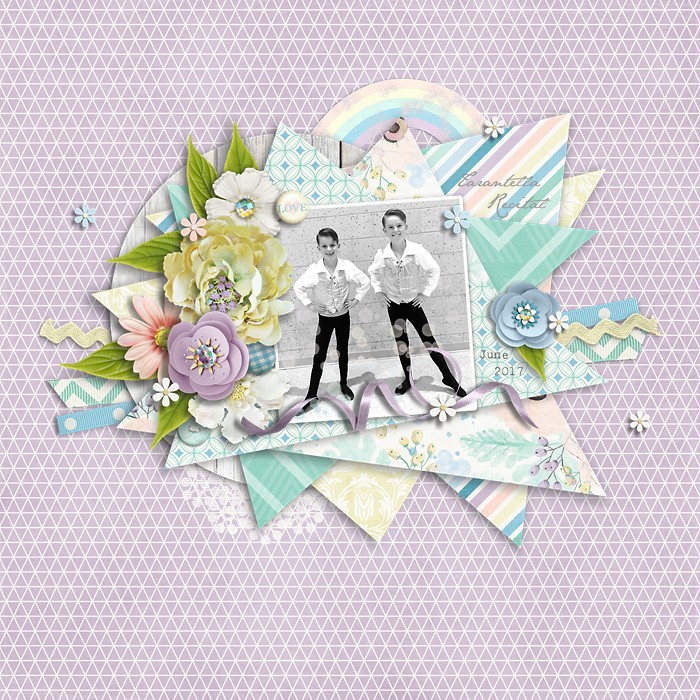 layout by SugarBabe Loni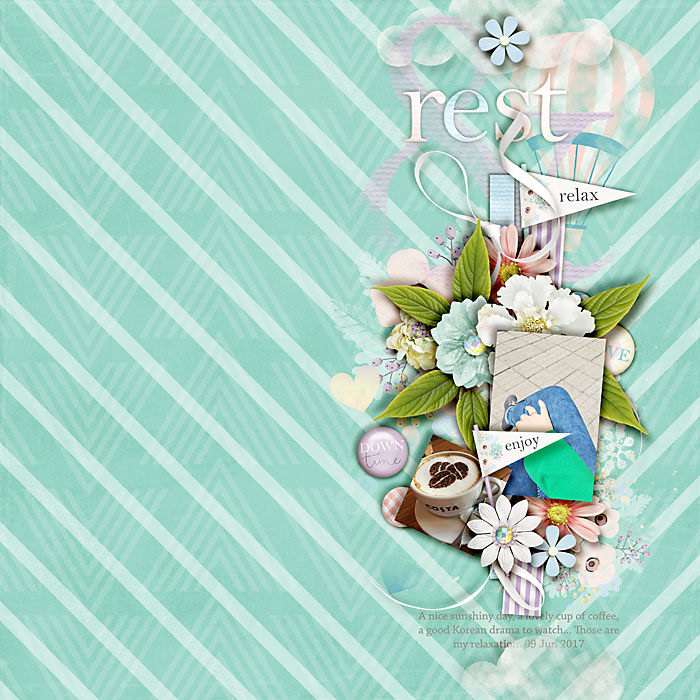 layout by SugarBabe Sherly
Yari, we are so happy and proud to have your amazing designs in our sweet little shoppe and can't wait to see more from you soon!
On that note sweet friends, I've got to get going, but I'll be here in your inbox on Tuesday with our newest Oldies But Goodies at sugary sweet savings that are too good to resist. Until then, keep making memories and scrap MORE!