Sweet Shoppe Saturday 7/15
Happy weekend Sweet Shoppers! Your favorite time of the week is here, and I have loads to tell you about tonight including a brand new featured designer freebie to show off, some bittersweet news that comes with a fantastic sale and of course, the latest and greatest from our amazing team of designers. This week's newsletter is going to be jam packed with eye candy, so since I know you're eager to see what's new, here's your first look at…
As usual, I think our designers are absolutely amazing, and I just adore this week's newest treats! There is seriously so much variety hitting the shoppe tonight, and I'm sure you'll find something to love. From lego builders to Disney dreamers, BFF's to puppies and MORE, be sure to take a look at everything that's new and snag your faves while they are 25% off during our new release sale! The Babes made some scrumptious pages showing off our latest goodies, so I hope you'll find a little inspiration in the eye candy from our amazing team below…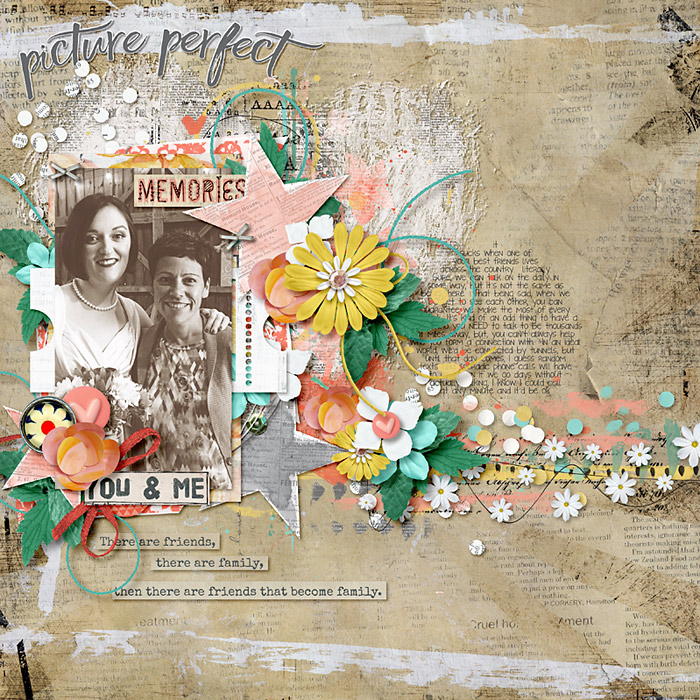 layout by SugarBabe Laura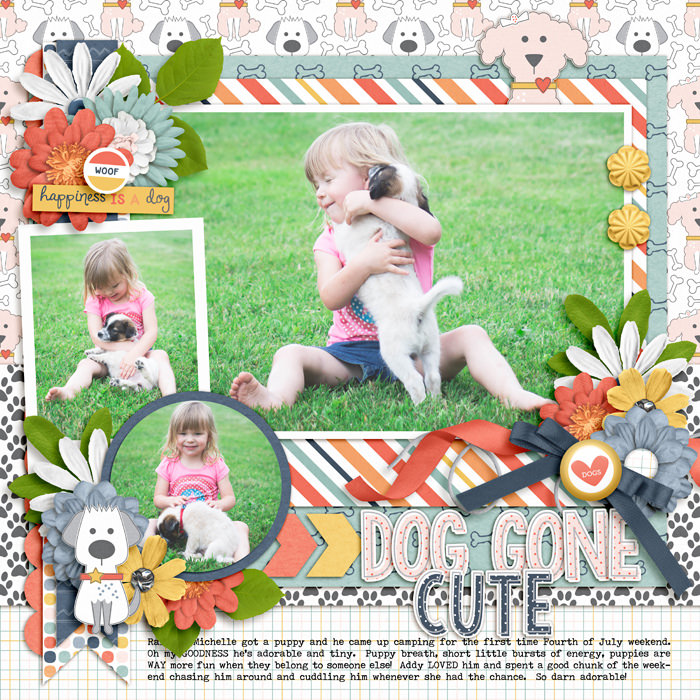 layout by SugarBabe Sara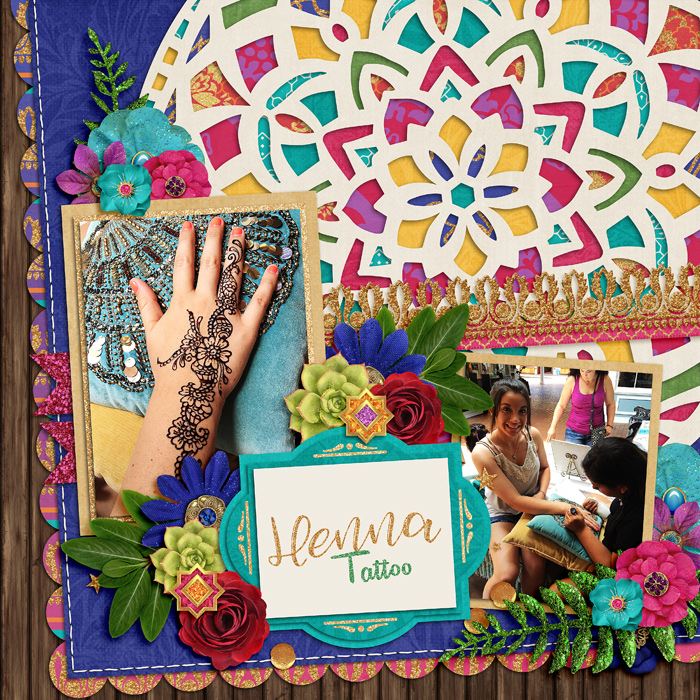 layout by SugarBabe Carrie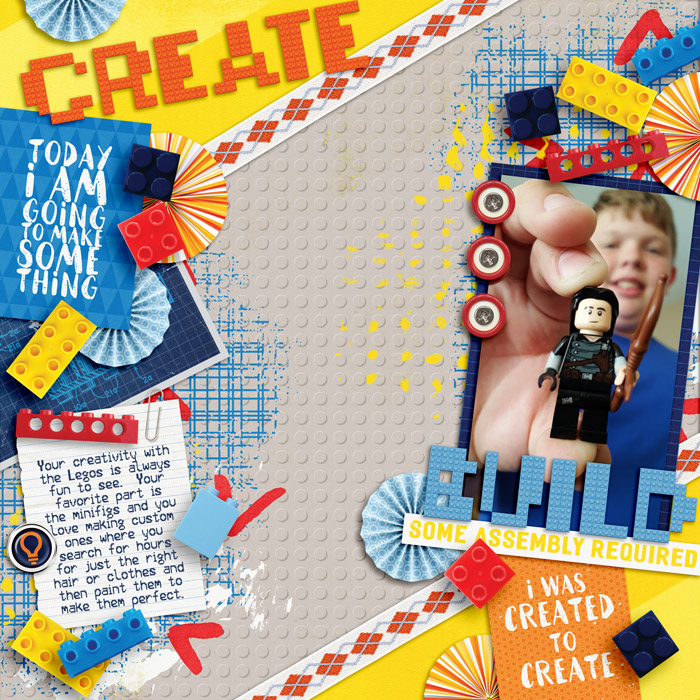 layout by SugarBabe Tracy
This is just a taste of the goodness that awaits you in the shoppe this week, so do take a moment to check everything out this weekend. When you do, if you spend $10 in the shoppe anytime between now and July 28th, you'll also get our latest and greatest featured designer freebie from the whimsical and sweet Erica Zane! I absolutely love EZ, and think once you have these babies in your hands, you will love her too. So head to the shoppe, spend $10 on some sweet stuff and grab this sweet freebie NOW…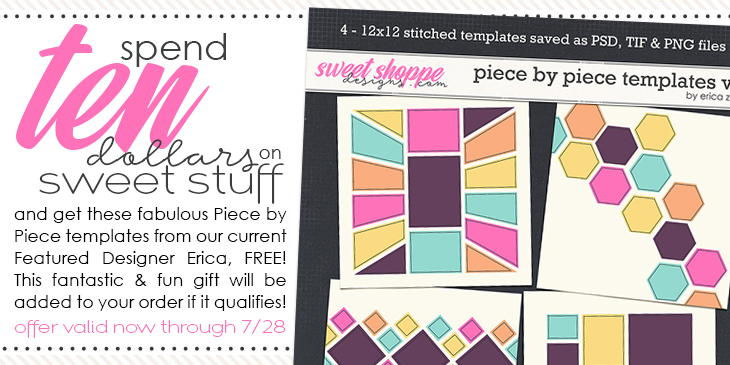 Erica is also one of our designers who scraps quite a bit and she created a page with each of her templates above. I fell in love when I saw the entire set behind the scenes, so I thought I would share her layouts with you guys tonight. I hope you find them as inspiring and fun as I do…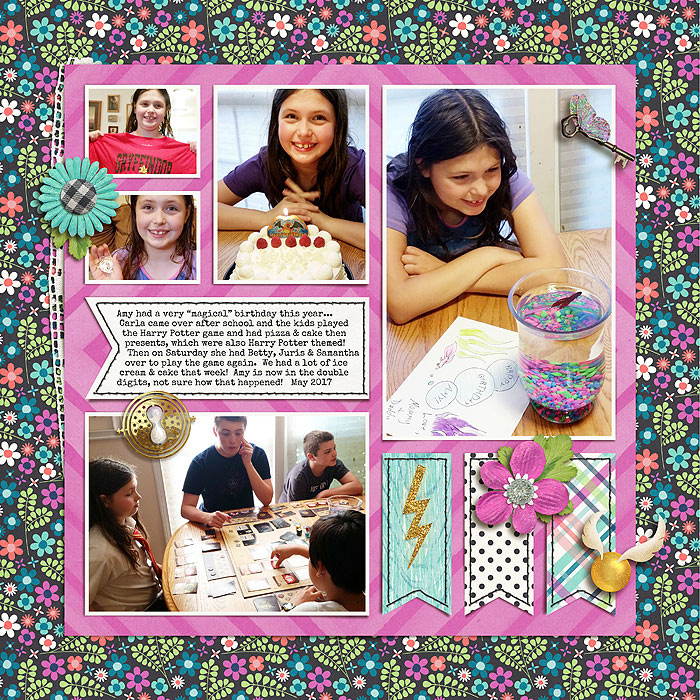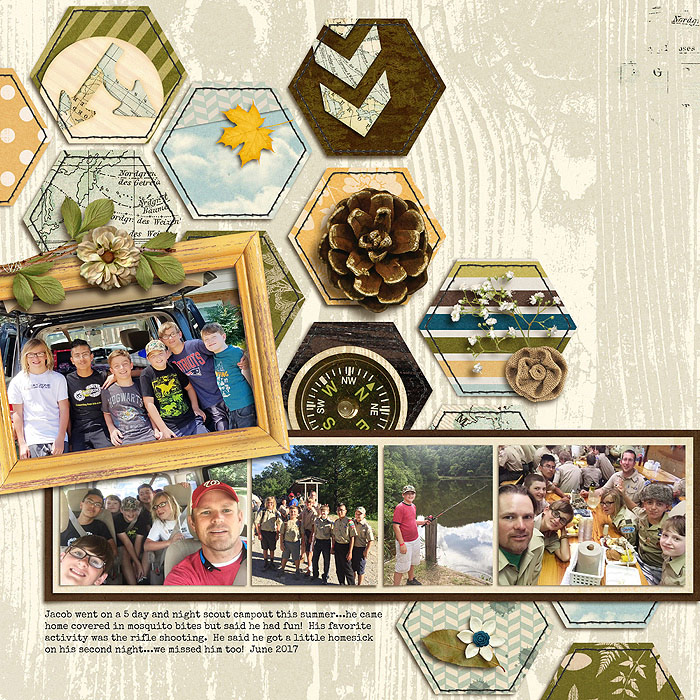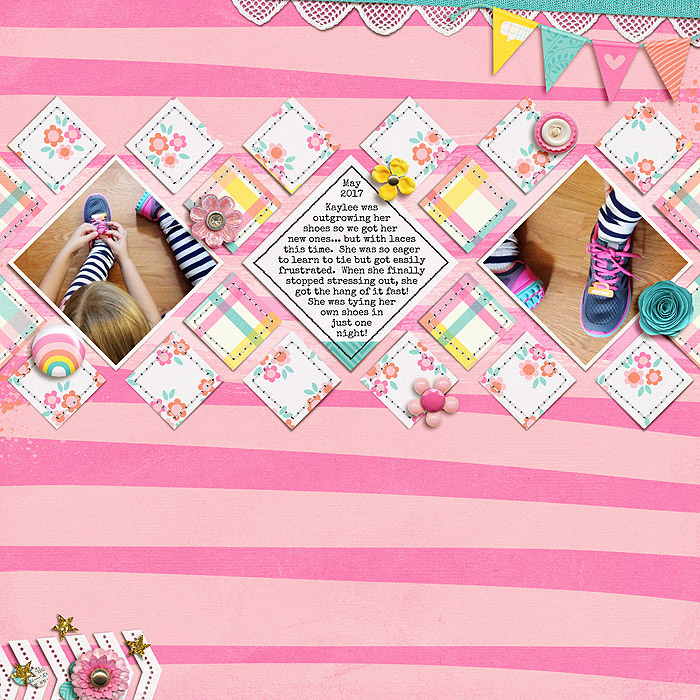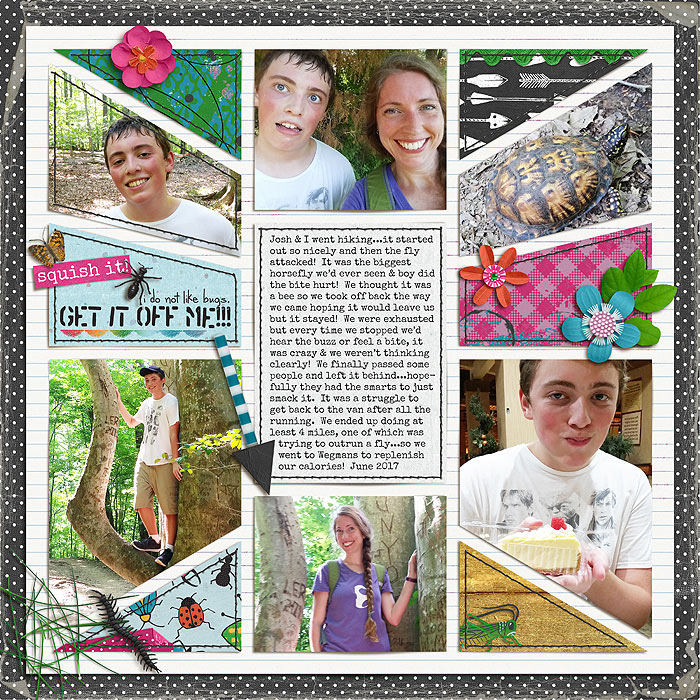 Seriously… how friggin' cute are these? Guys… these are MUST. HAVE. so head to the shoppe and grab them NOW!
Finally, while we are on the subject of must haves, it's time for me to get to the bittersweet part of tonight's newsletter and let you know that Rachel of Captivated Visions has made the difficult decision to retire from digital designing. She has a new baby on the way, and has decided that it's time to step away from designing to focus on family and new creative pursuits once her sweet baby girl arrives! We are going to miss her so very much, but for all of you, this means a sugary sweet sale on Rachel's delightful designs before they are retired for good…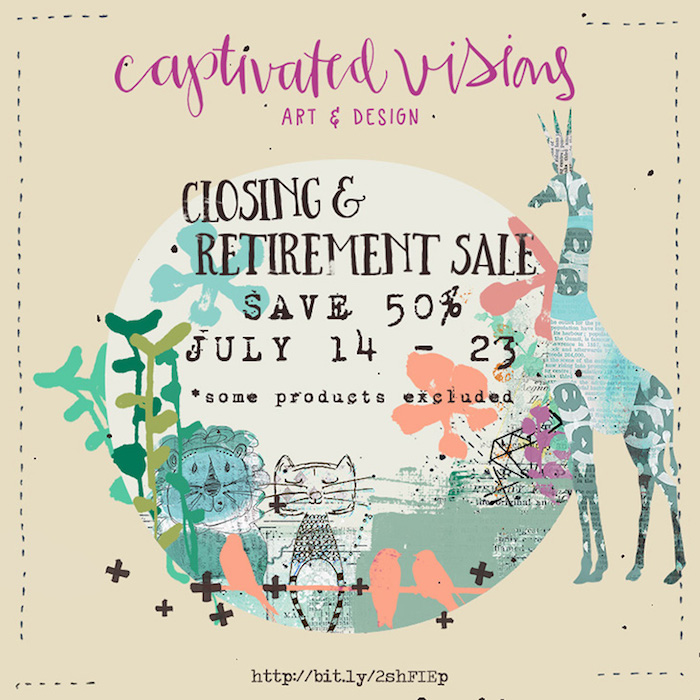 So as you guys can see, there is tons going on here at SSD this weekend, so head to the shoppe NOW and take advantage of our newest treats, Rachel's yummy sale and Erica's brand new Featured Designer freebie too! As usual, I'll be back here in your inbox on Tuesday with our latest Oldies But Goodies from the entire team, but until then…
Keep making memories and scrap MORE!