Sweet Shoppe Saturday 7/22
Happy weekend Sweet Shoppers! It's that time of the week here at the sweetest spot in town where the latest and greatest new goodies make their debut in the shoppe, and this week's newest treats are absolutely delightful! The colors are bright and whimsical, and the themes hitting the shoppe tonight are perfect for this fun and frivolous time of year! I know you're eager to see what's new, so without unnecessary babbling from me, here's your first look at…
Like always, all of our newest goodies are 25% off through Monday at 6am EST, so head to the shoppe now to grab your favorite sweet treats! I seriously love everything the designers have added to the shoppe this week, so be sure to stop in and take a closer look at all of these digital delights! I fell in love with some of the pages our talented Babes created with tonight's newest releases, so I thought I'd share just a few of their layouts to inspire you…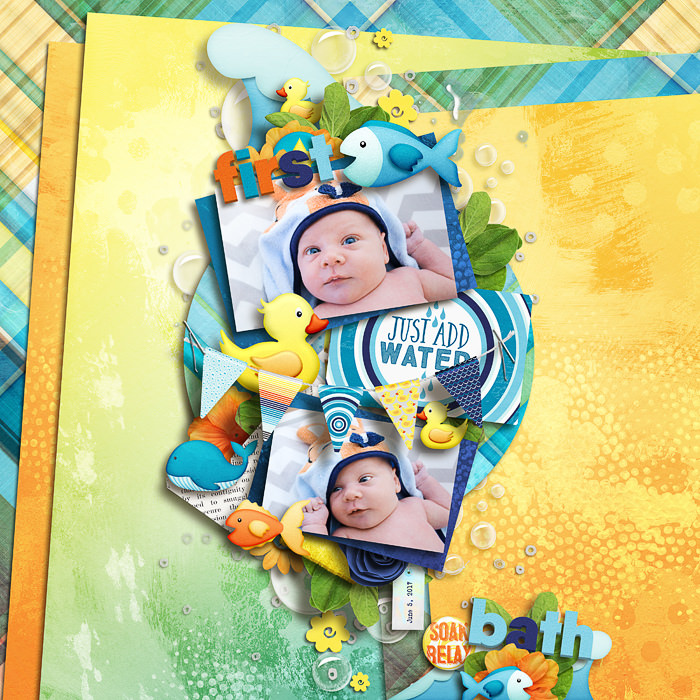 layout by SugarBabe Sheri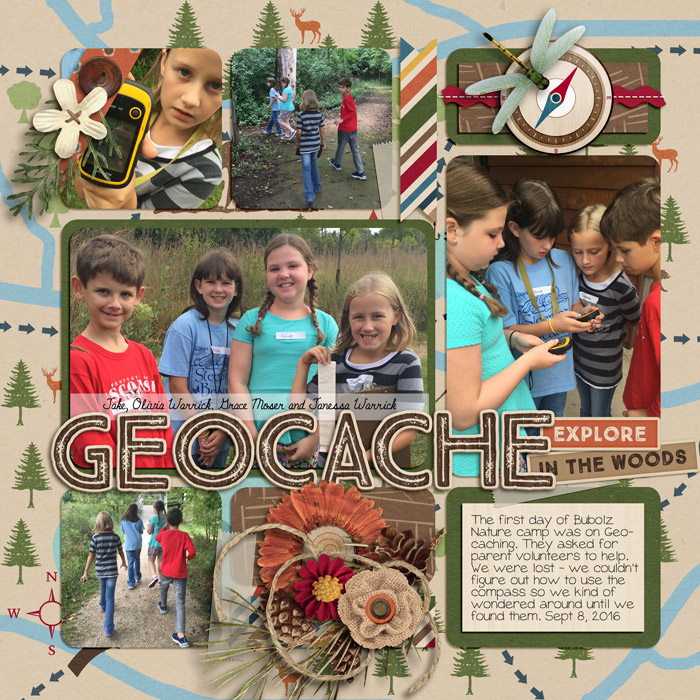 layout by SugarBabe Rebecca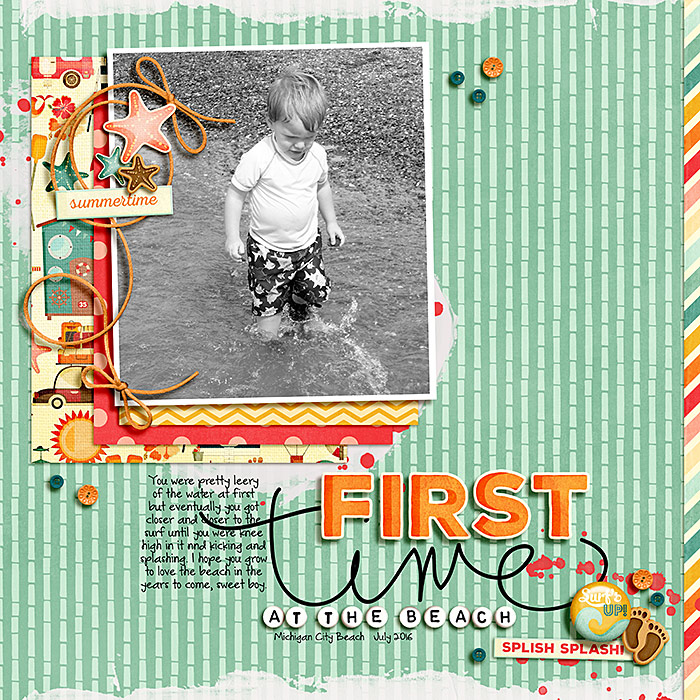 layout by SugarBabe LeeAndra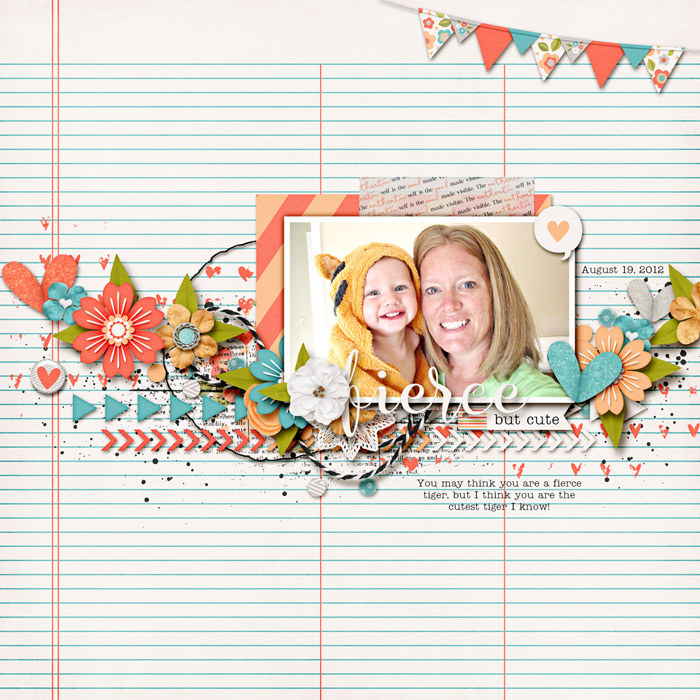 layout by SugarBabe Kim W.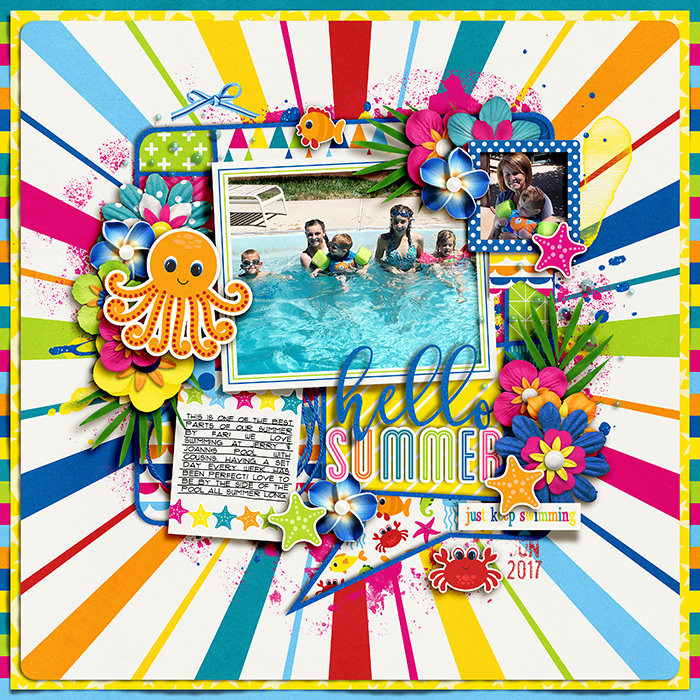 layout by SugarBabe Aly
Speaking of inspiration, while you're browsing the shoppe, it's not too late to pick up anything you might want from Rachel's retirement sale before she and her products retire for good. Her shoppe will be open through Sunday night at midnight and EVERYTHING including some of her beautiful scoops & dips are on sale for a whopping 50% OFF, so stock up on her amazing works of art NOW before it's too late!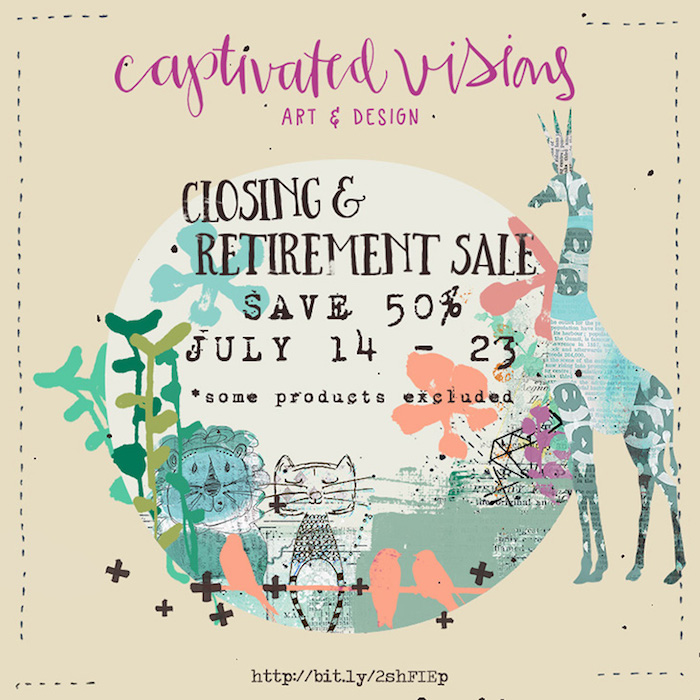 On that note, I'm off for a couple of days, but I'll be here in your inbox on Tuesday morning to show off some sweet steals from Erica's Featured Designer 15 sale! Until then, keep making memories sweet friends and scrap MORE!