In the Works Wednesday – 8/9
It's time once again for a peek at what the designers are working on for this week's release at The Shoppe.  Want to see a few of the treats that are coming?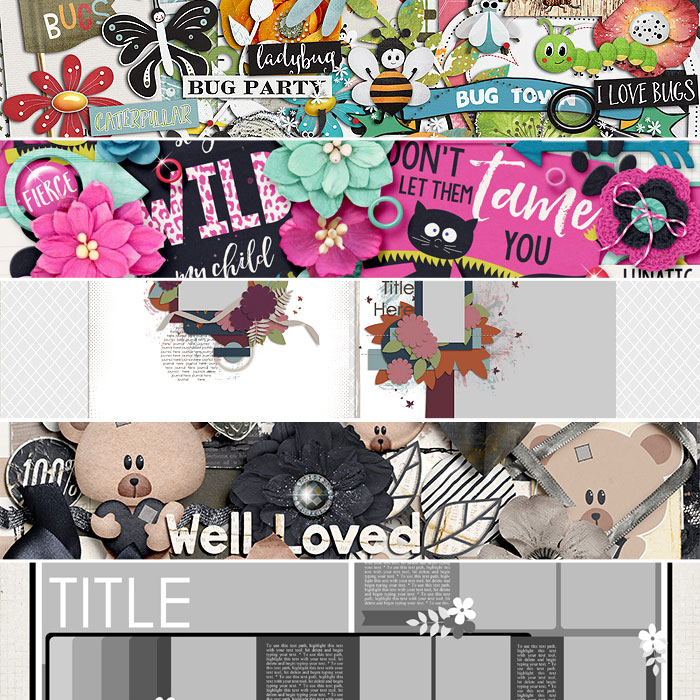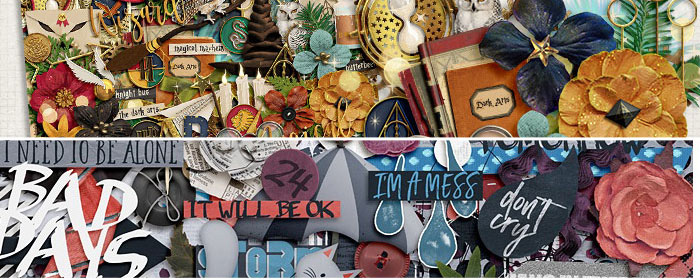 I know that's just a little peek, but doesn't it make you want to see more?!  Watch the forum tomorrow for the sneak peek thread and layouts from the Babes and designers creative teams.  Then watch for the newsletter Friday evening when Robin shares this week's news and all the new releases.  It won't be long now!