Tuck It In Tuesday – 8/08
It's Tuesday, it's Tuesday! So that means it's time to show off some pocket style layouts from the Sweet Shoppe Gallery! Have you spent some time in there recently, letting your fellow scrappers know that their pages caught your eye? Why not spend a few minutes in there today?
Let's see what I found: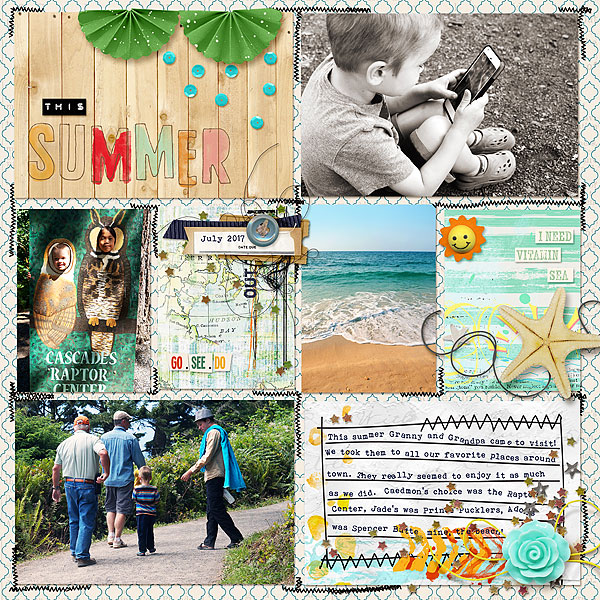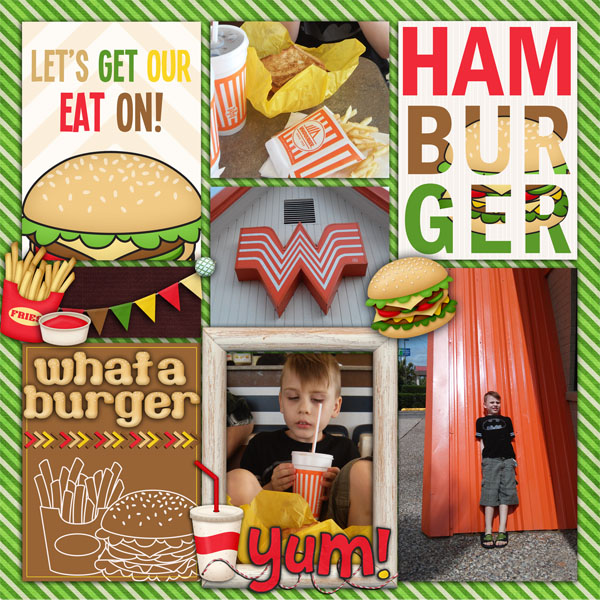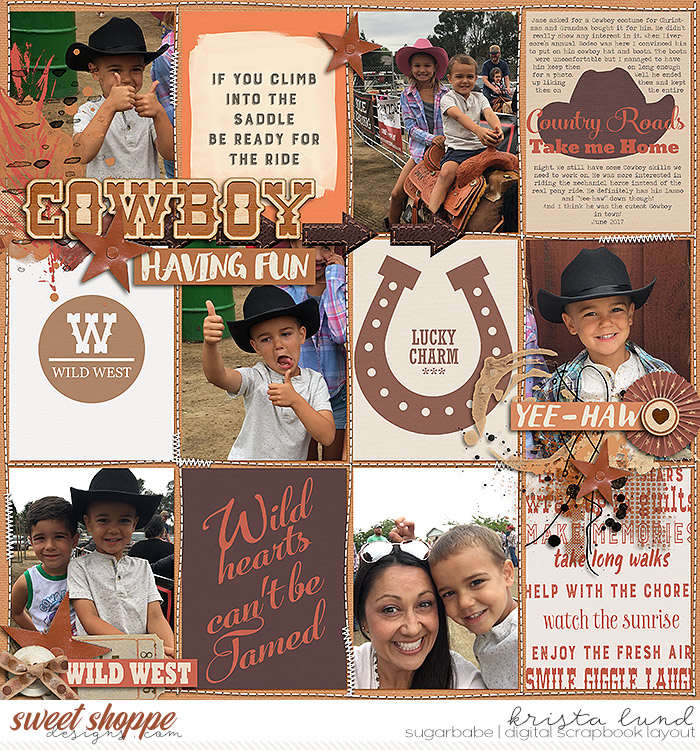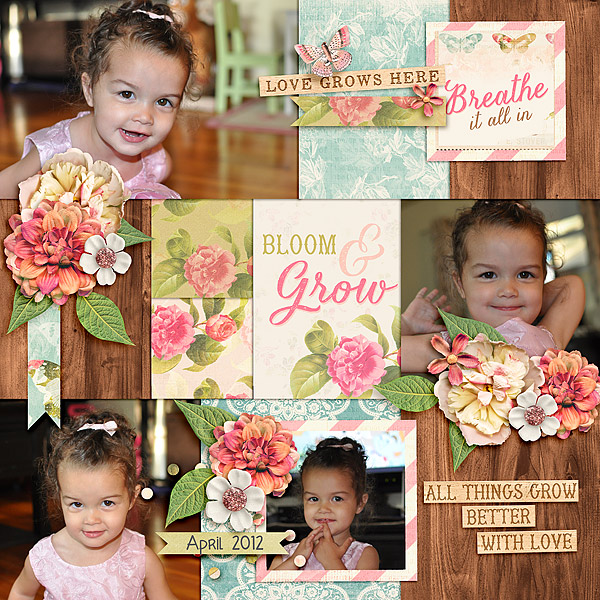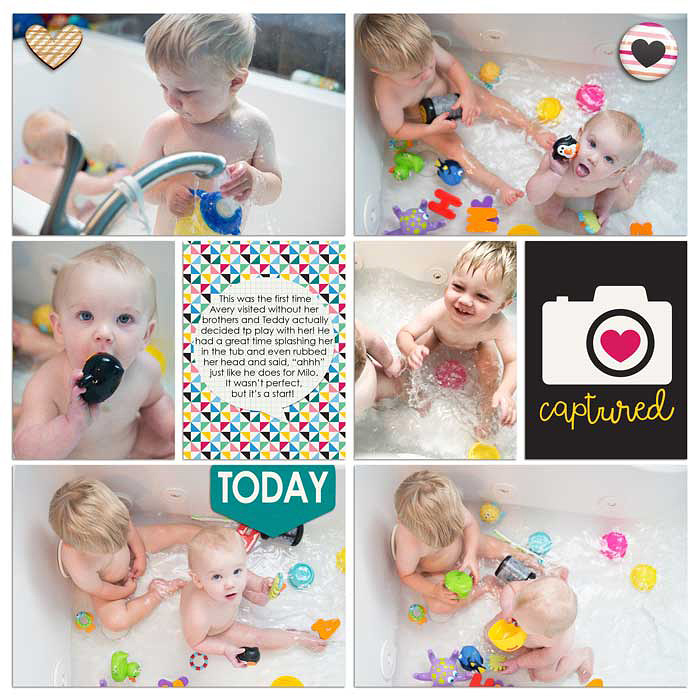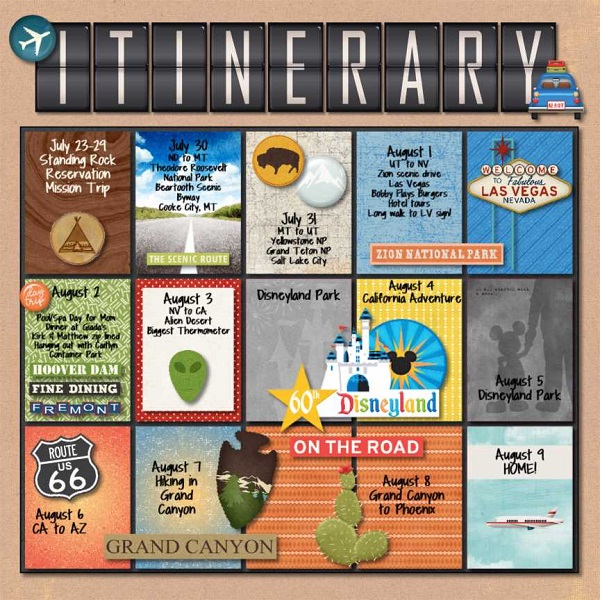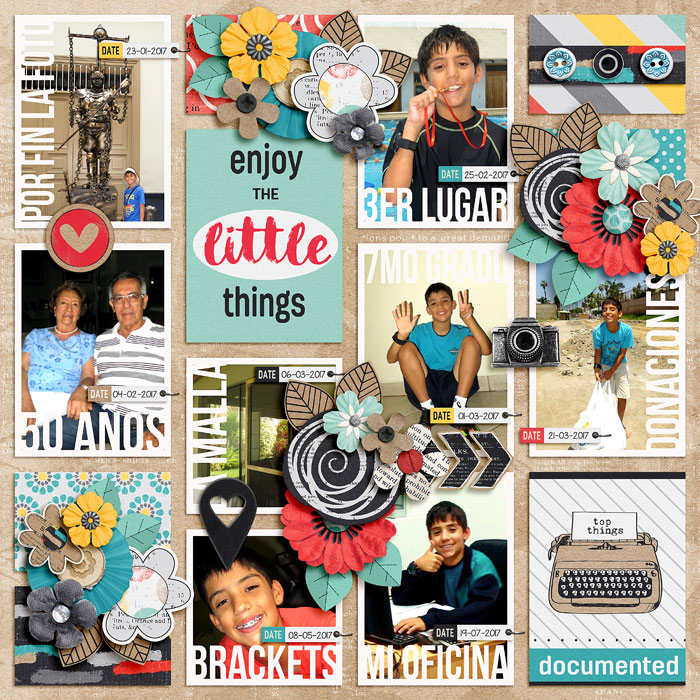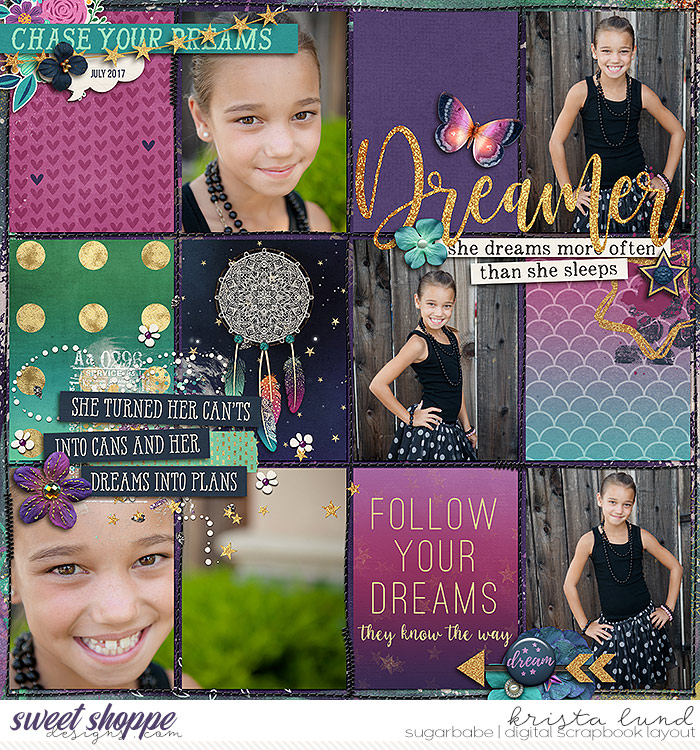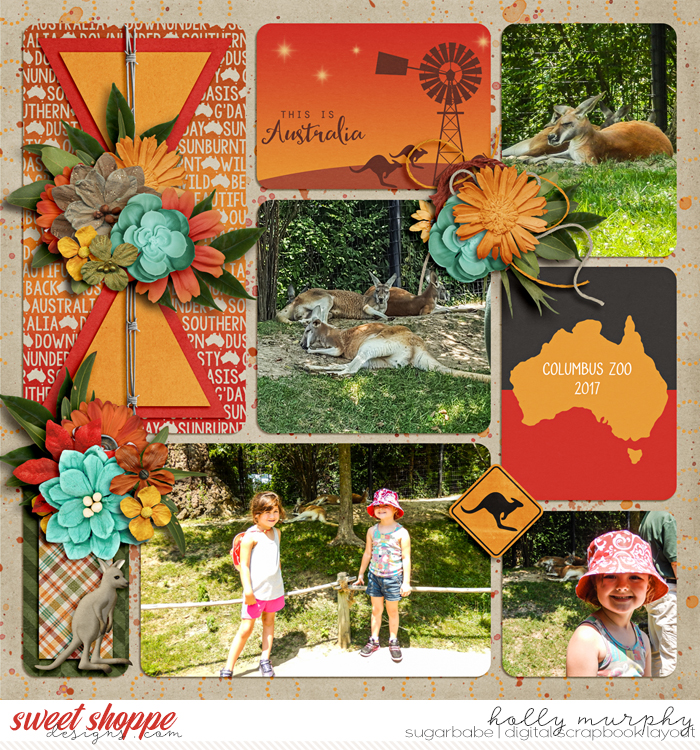 So what do you say… meet you in The Gallery?!?