Thursday Treats – Back to School 9/07
It's usually a toss-up between adorable and dreadful for the obligatory "back to school" portraits that you get from school. That's probably why most of us take our own 1st day of school photos nowadays. Just in case you're on the hunt for the perfect back to school digi supplies, I've gathered a few from The Shoppe to show you: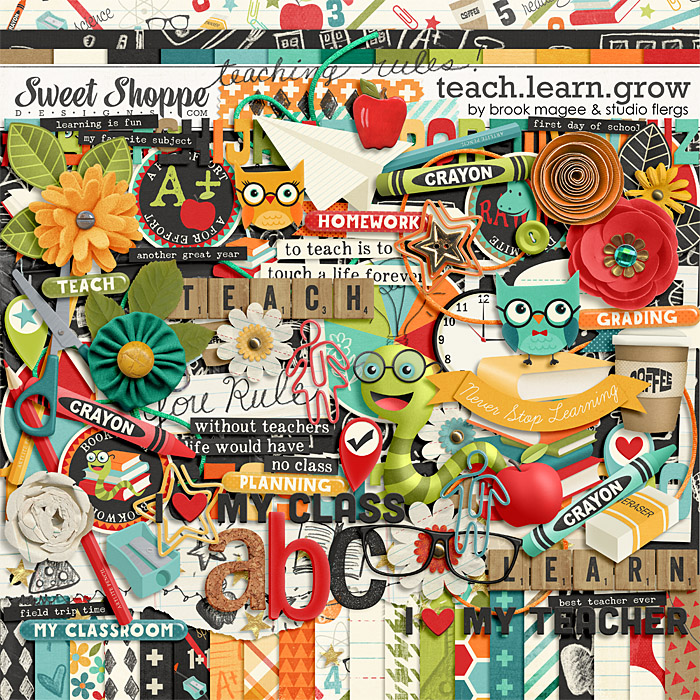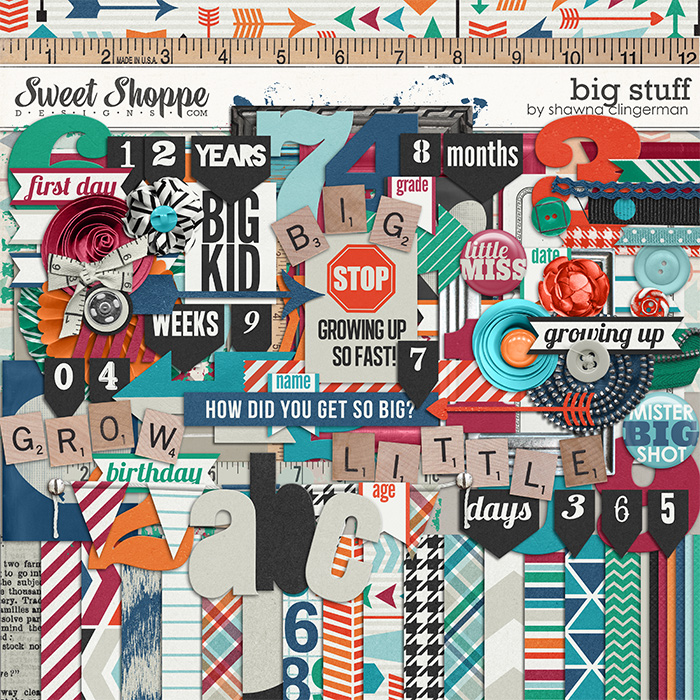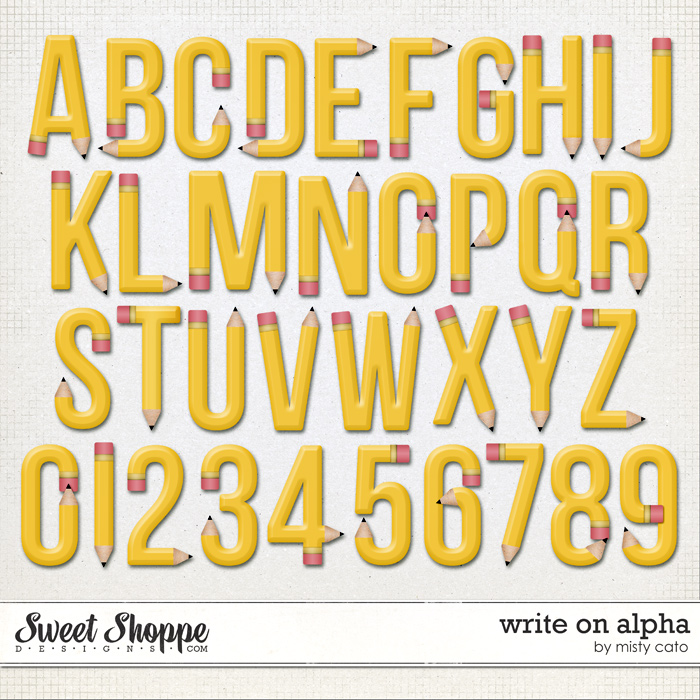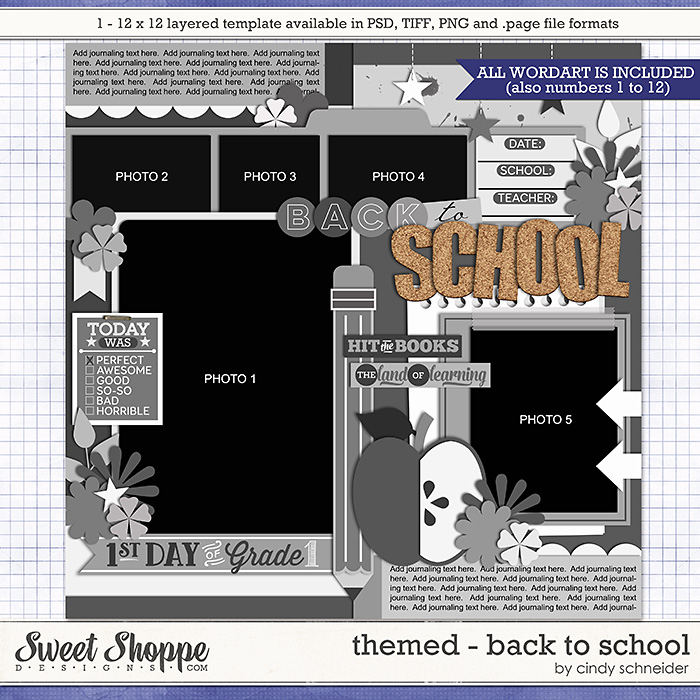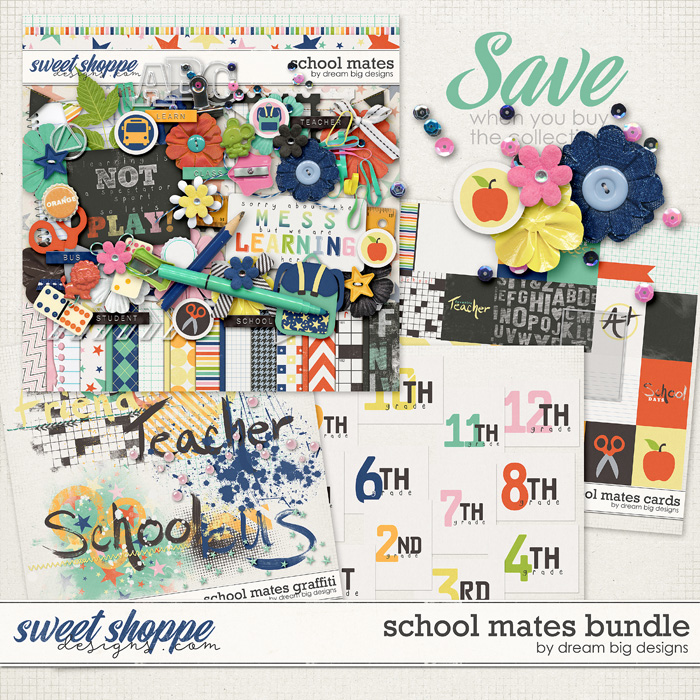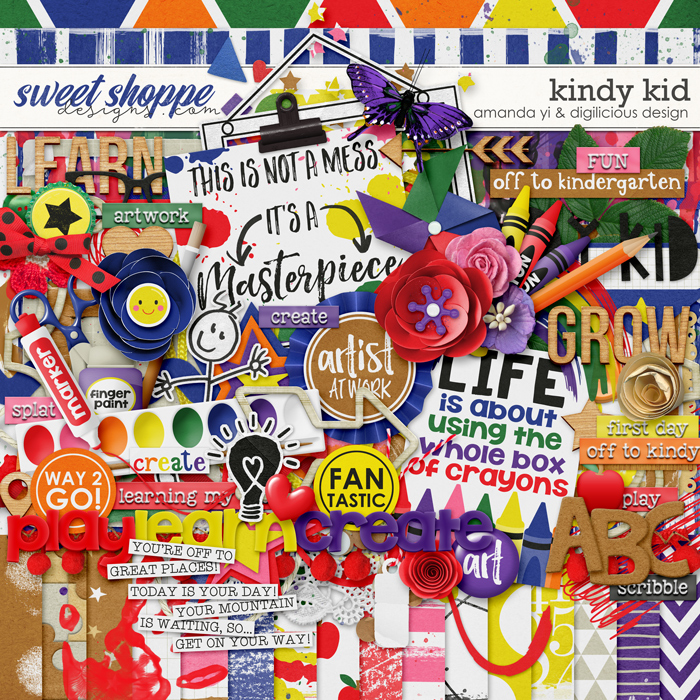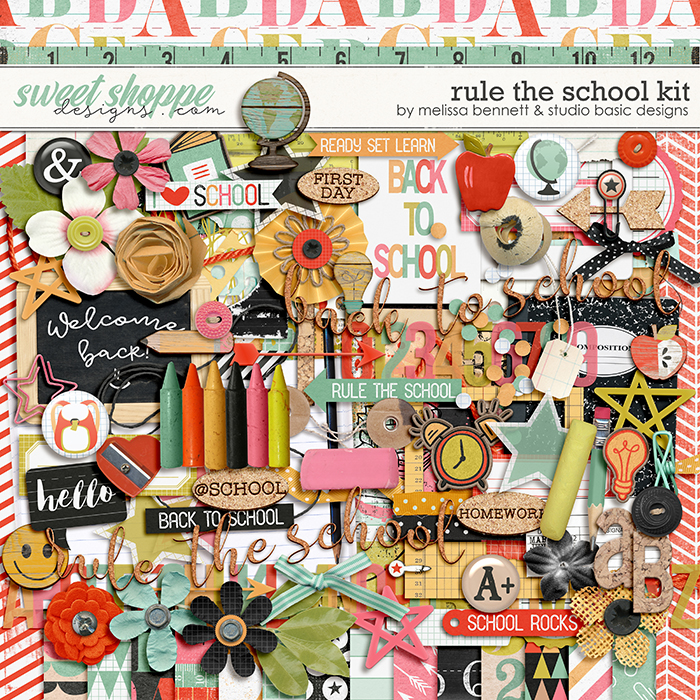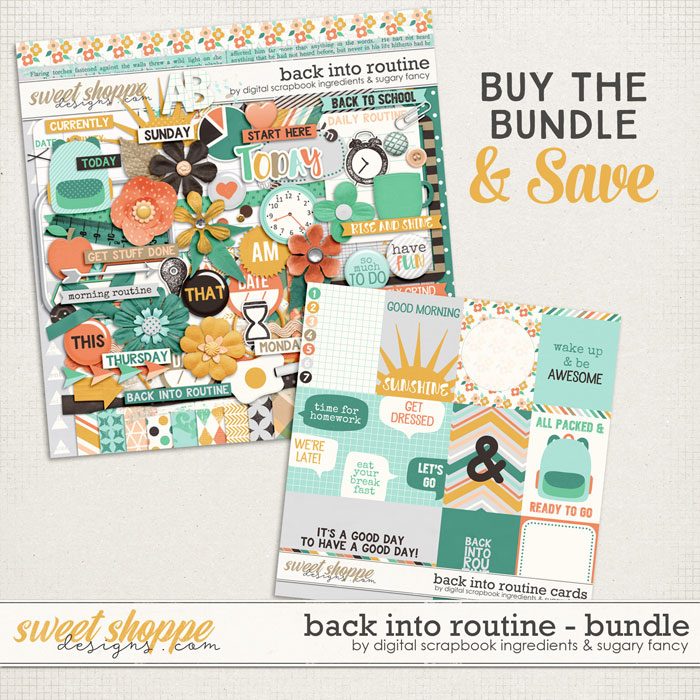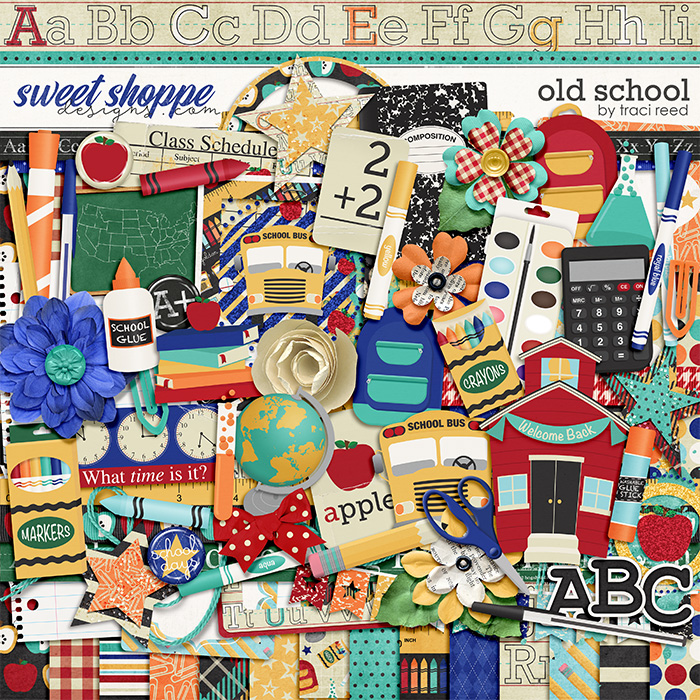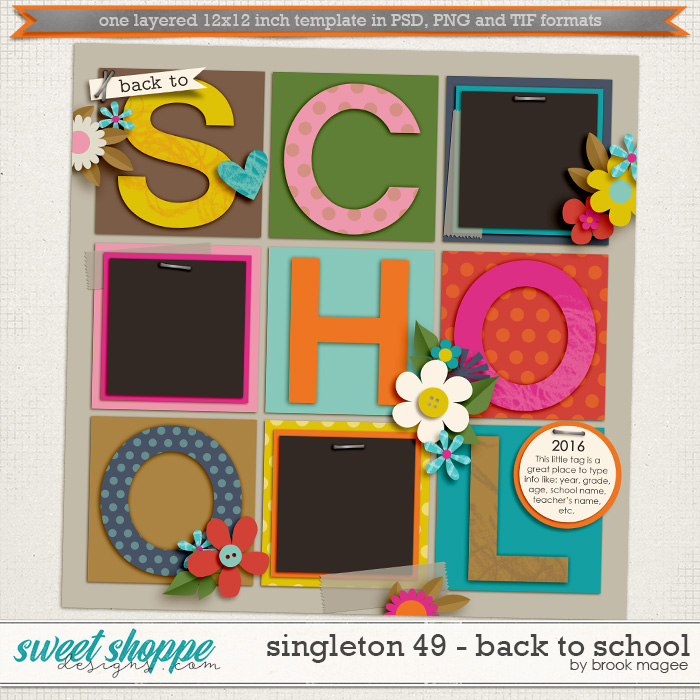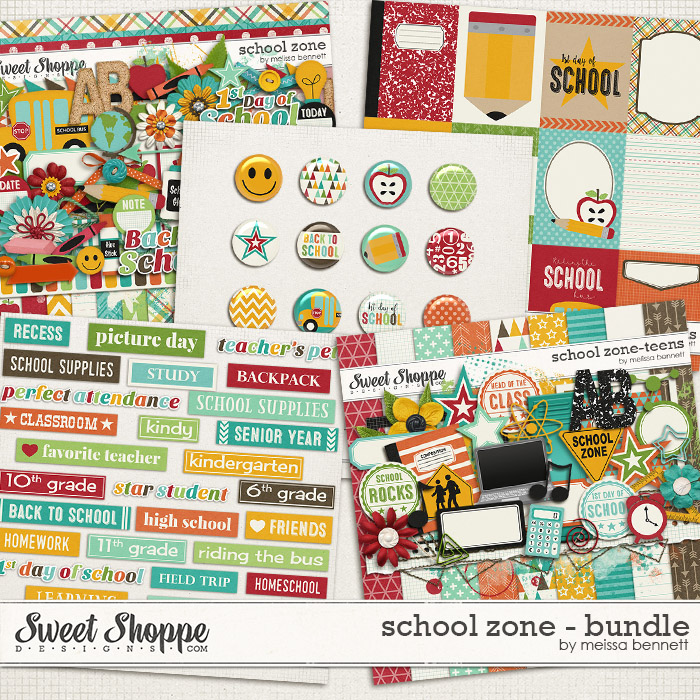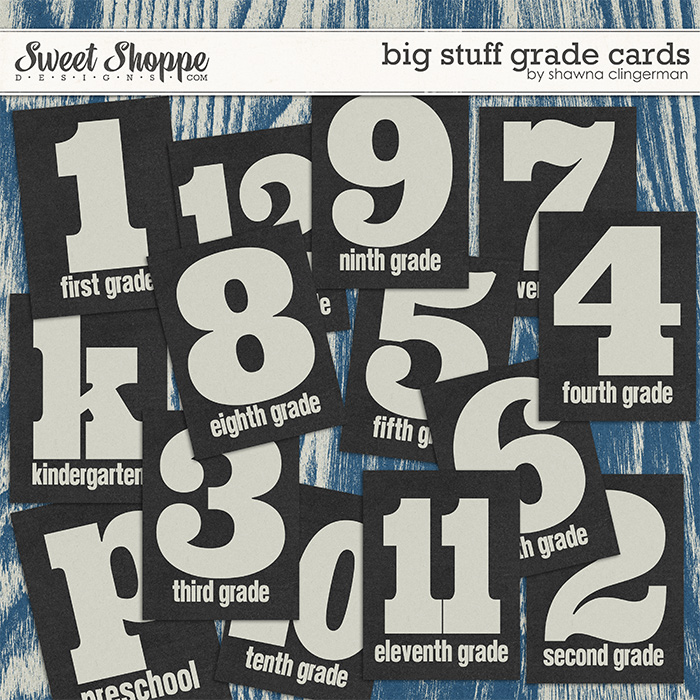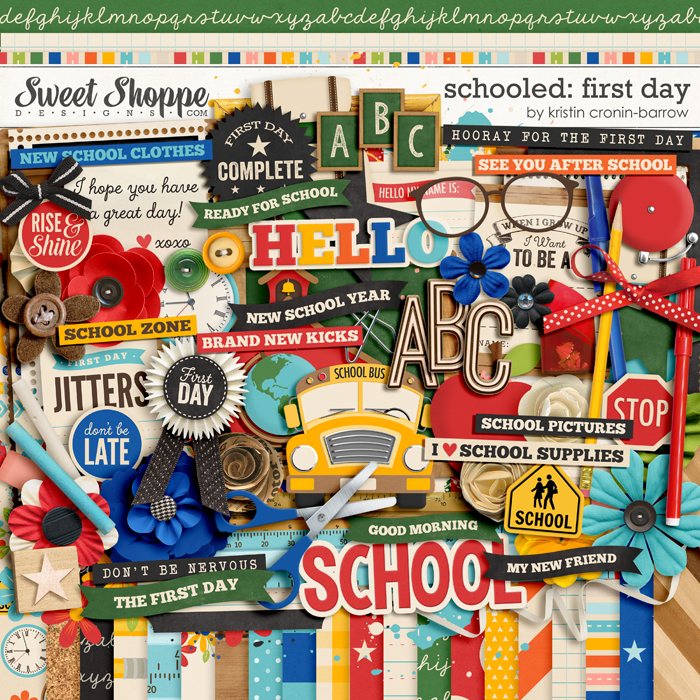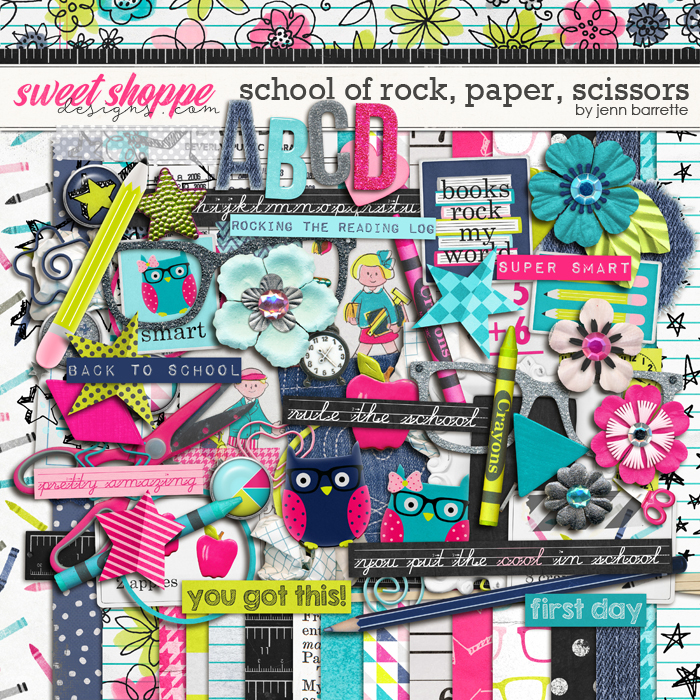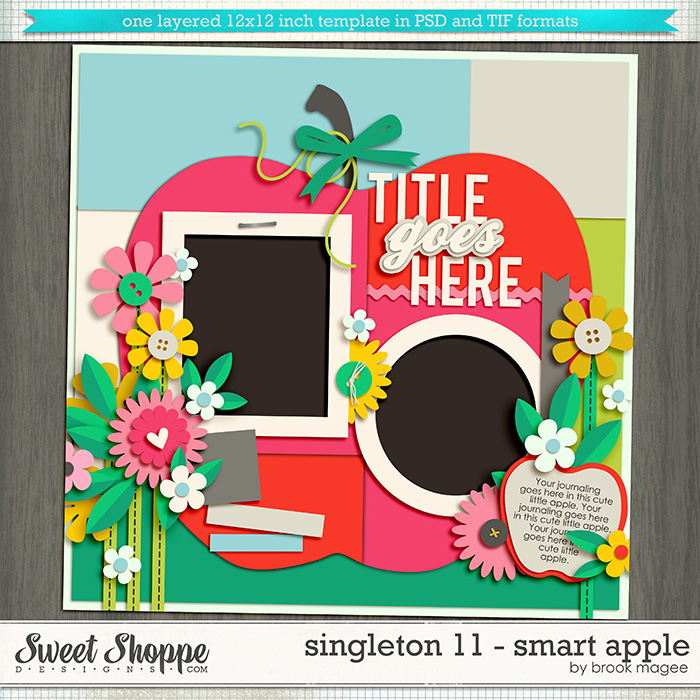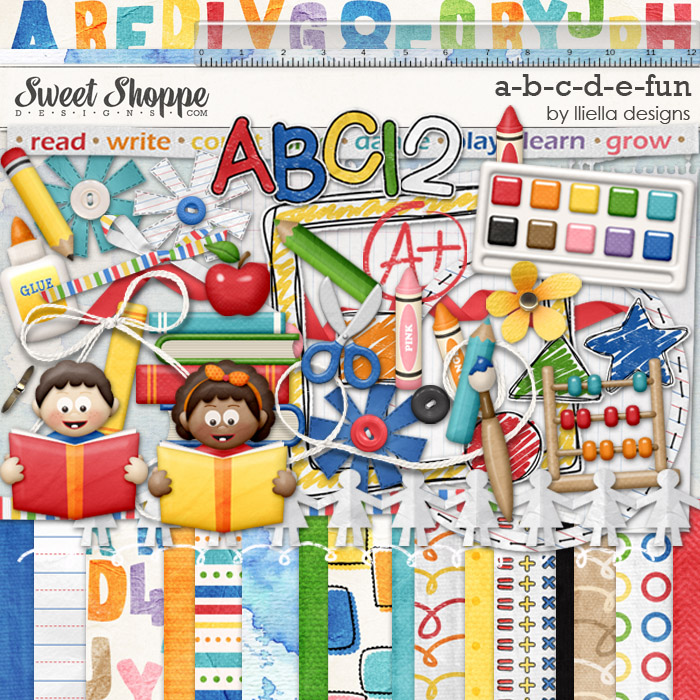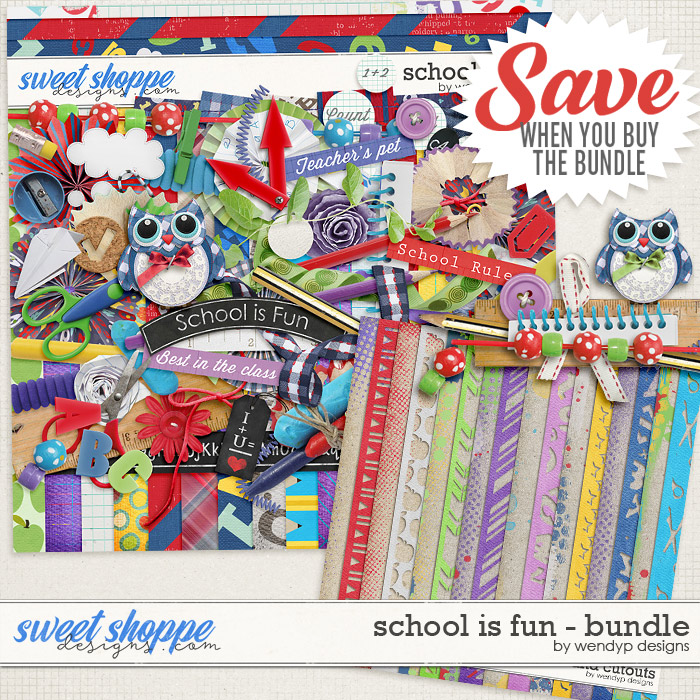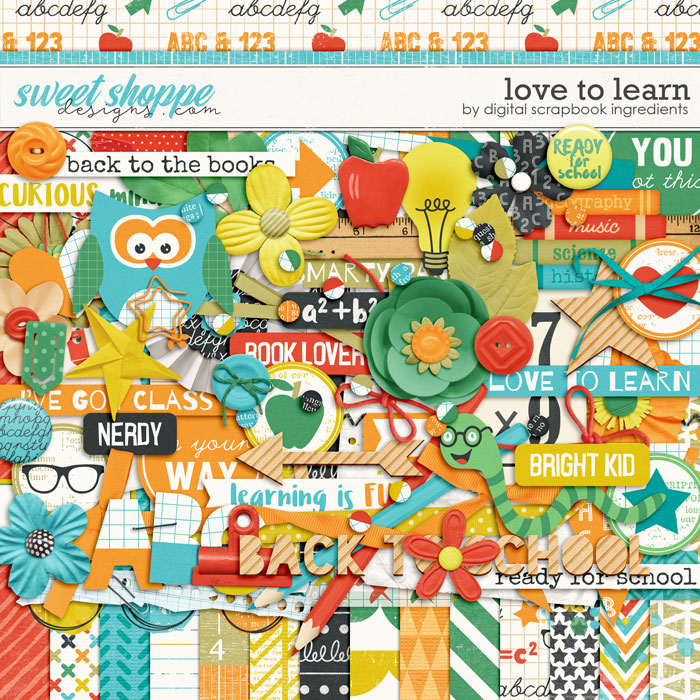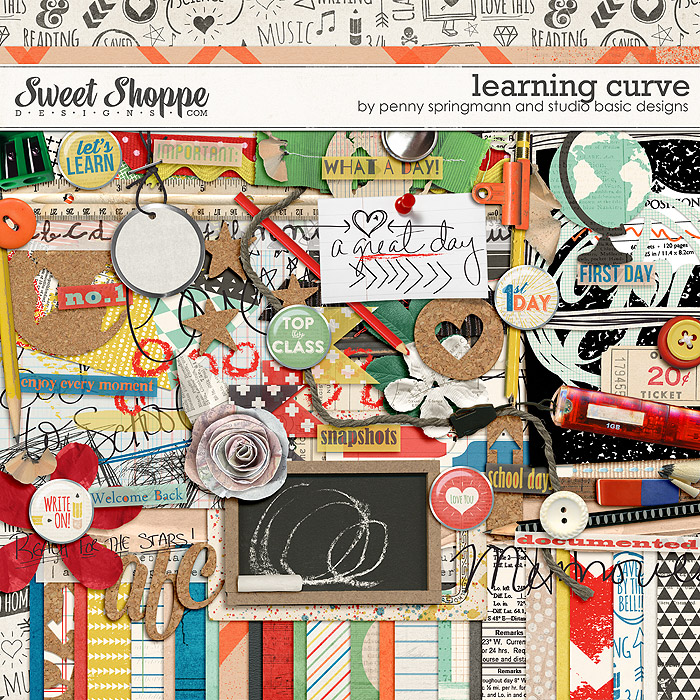 Let's see some back to school layouts in The Gallery!