Miscellaneous Monday – Glisten FWP
Good morning Sweet Shoppers! Have you all recovered from this weekend's festivities? Black Friday is a crazy time to shop and the Shoppe had such a great sale! There was so many new, beautiful goodies. Did you stock up? If so, then you most likely received the Featured Designer FWP product AND a new, HUGE, limited-edition store collab!  Glisten is a shining tribute to that chilly weather all of us love in colors that are perfect for scrapping your winter memories and just about anything else!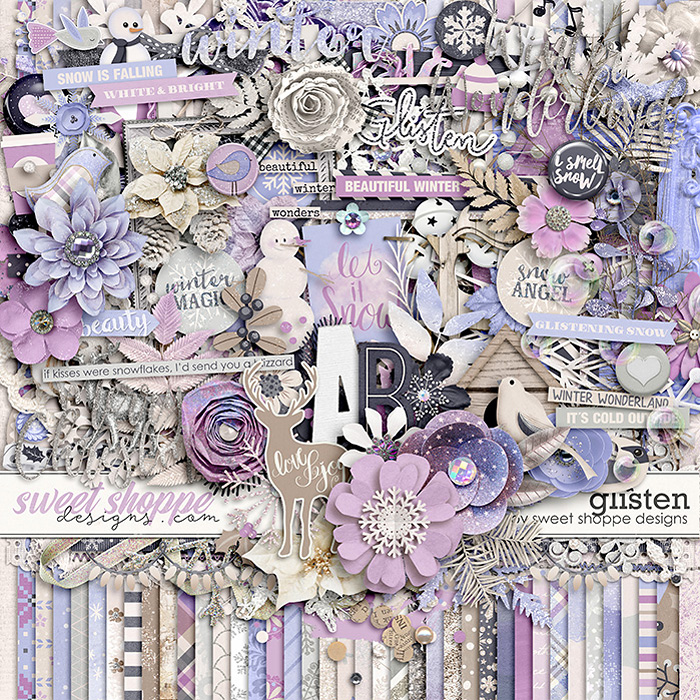 PURPLE! You guys, there is so much purple in this kit! And glitter. All the heart-eyes for the glitter. I'm in love with it all. And these layouts from the Babes are amazing….completely swoon-worthy. Check them out!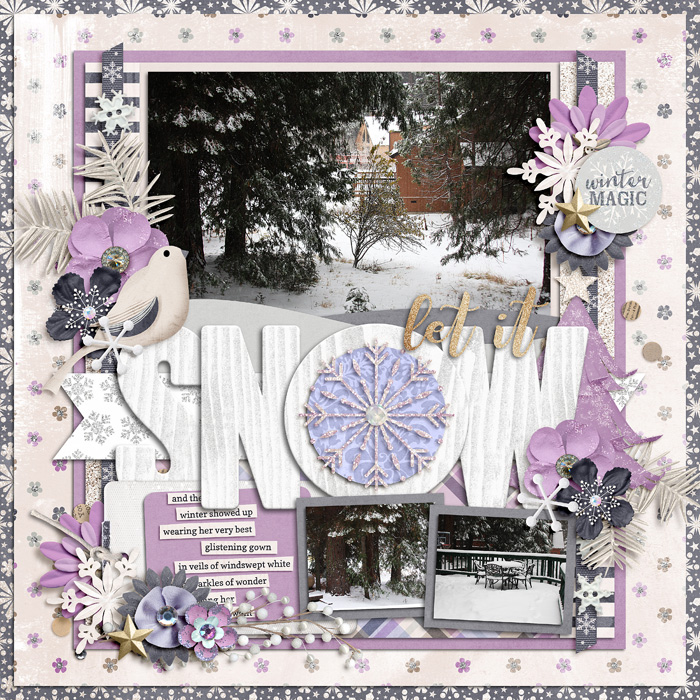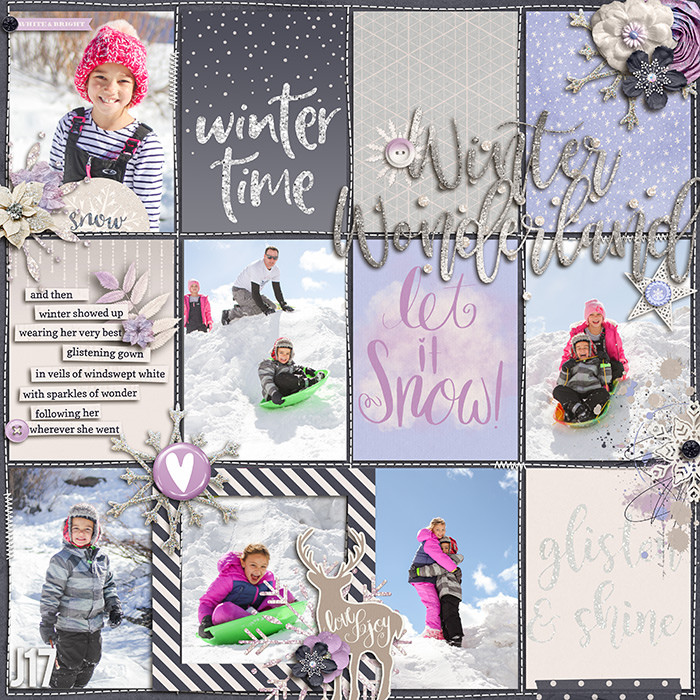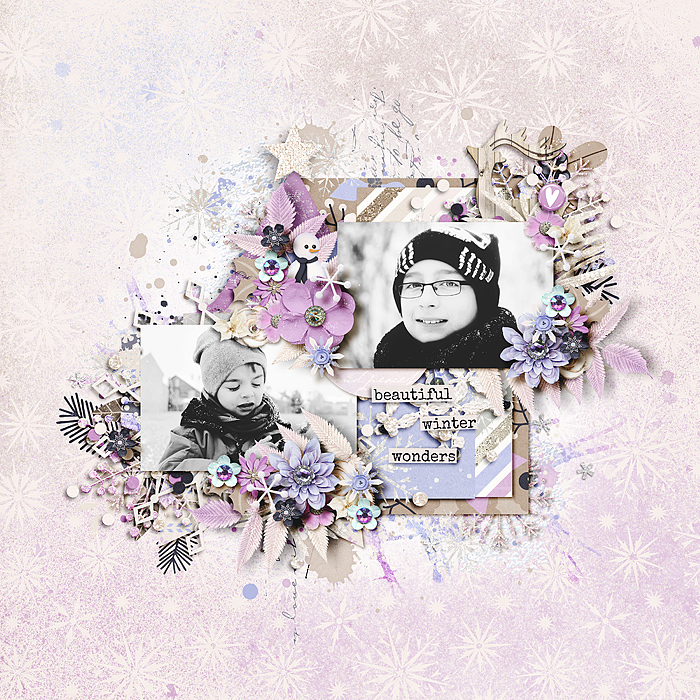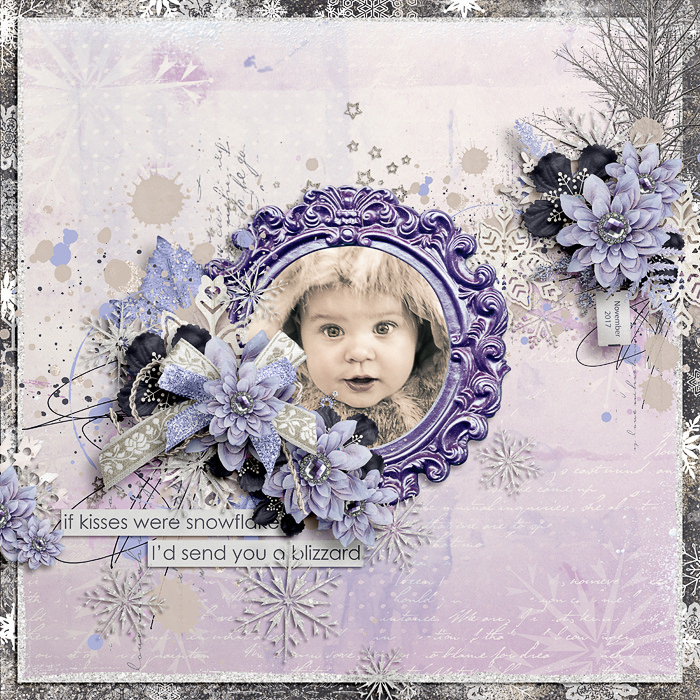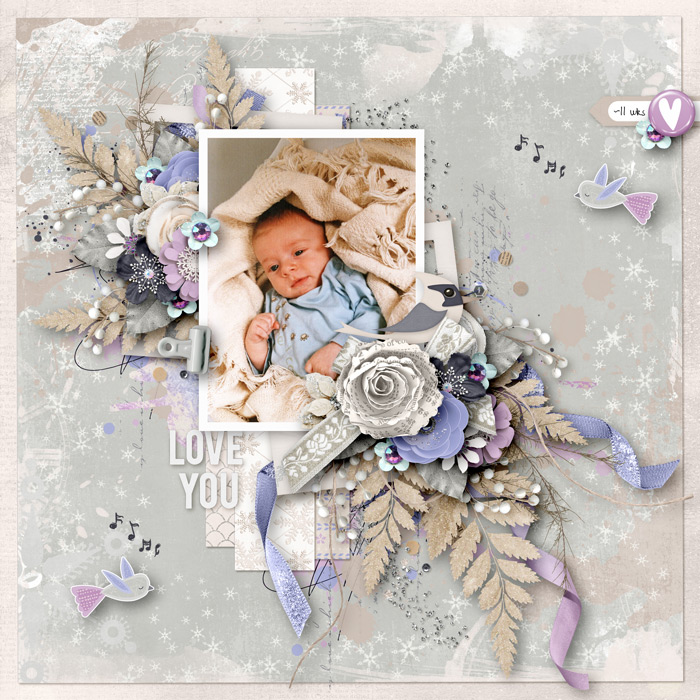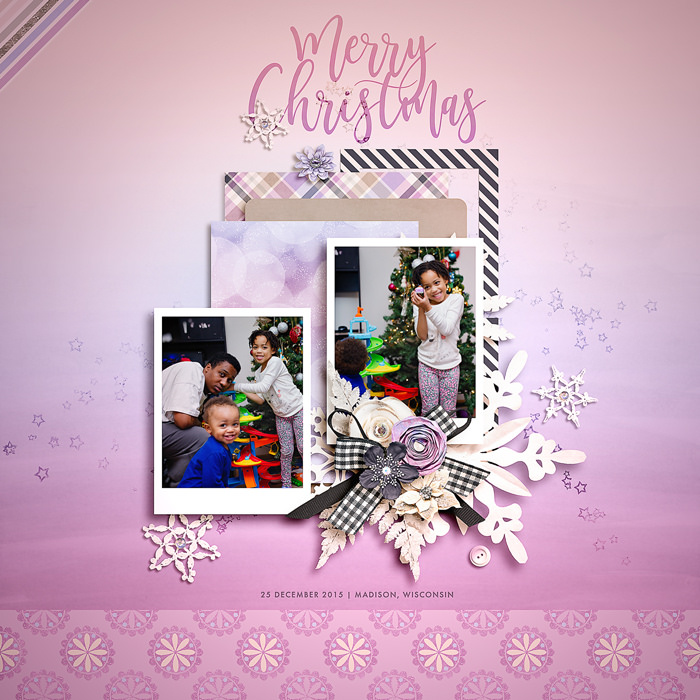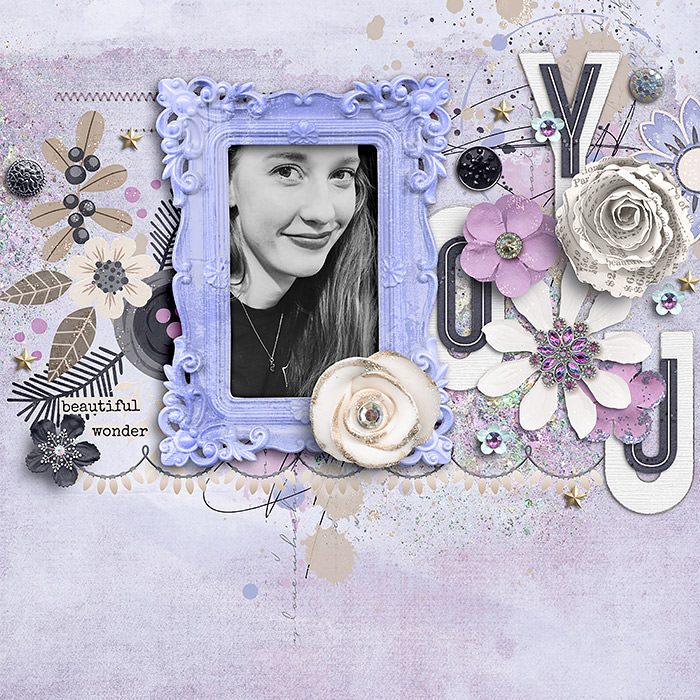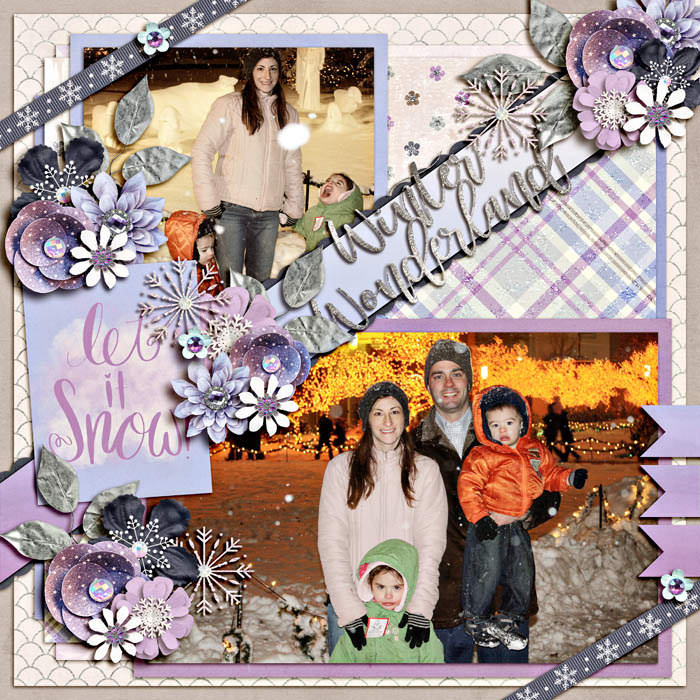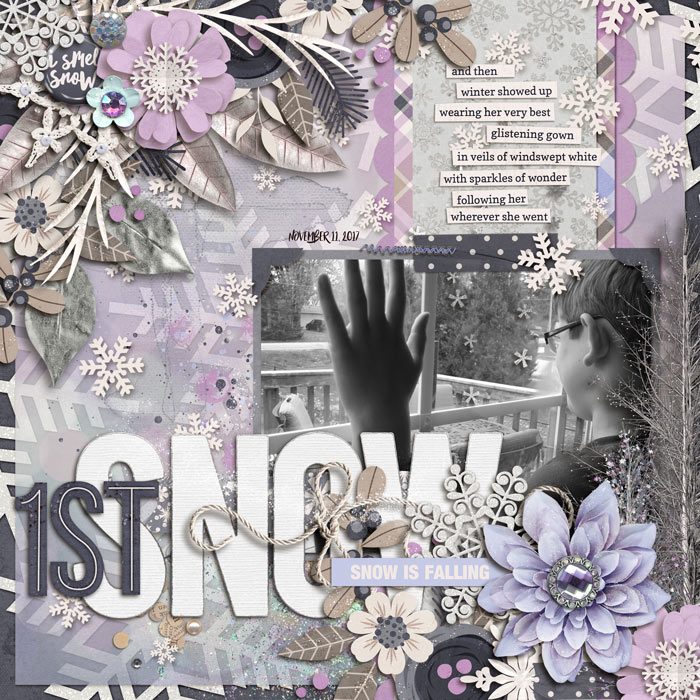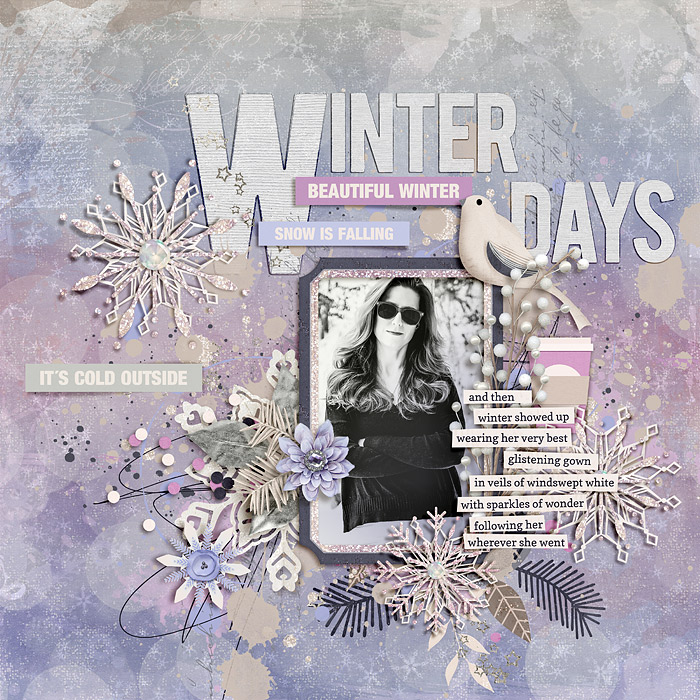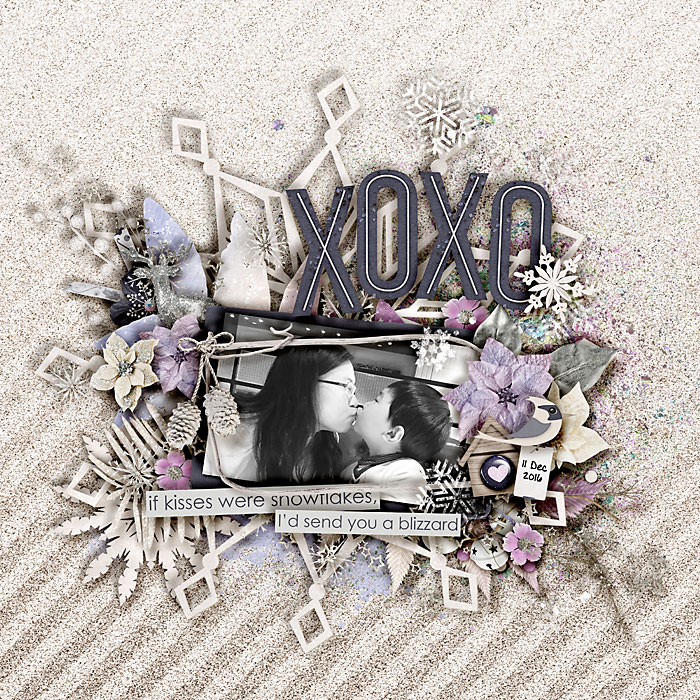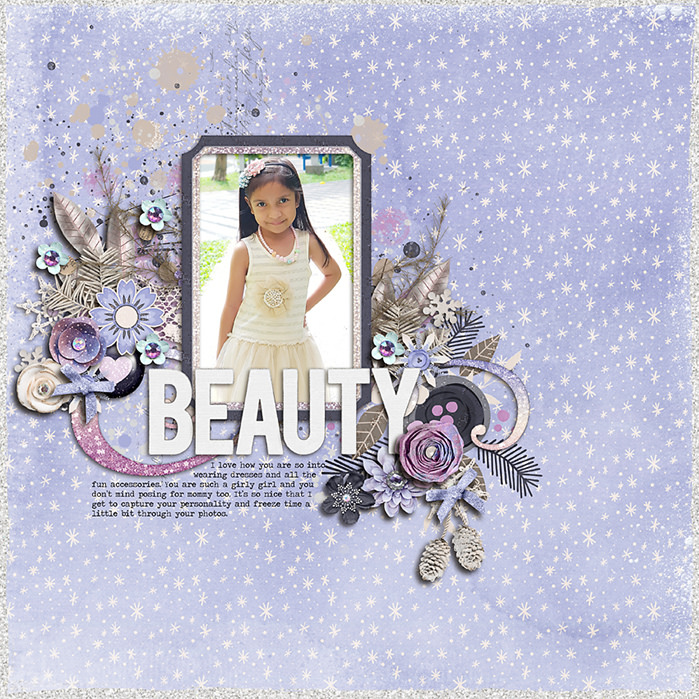 What do you think? Love at first sight like me? If you love it and haven't grabbed it yet, DON'T HESITATE! This huge collab offer expires Noon EST on Tuesday, November 28th, 2017! That's not a lot of time so hurry! And if you've scrapped with it already, then link us up in the comments. I want to see more beauty with this kit. Have a great week friends!