Tuck It In Tuesday – 11/7
Tuesday = Pocket Style pages here at Sweet Shoppe! If you're new to us, there is a section to The Shoppe that is devoted to pocket scrapping with templates, pocket cards and matching kits. Many of our designers also include a pocket card or two in their traditional kits. We see new faces in The Gallery all the time. We invite you to share your pages so we can spread the love!
Let's see what I found in The Gallery for you this week: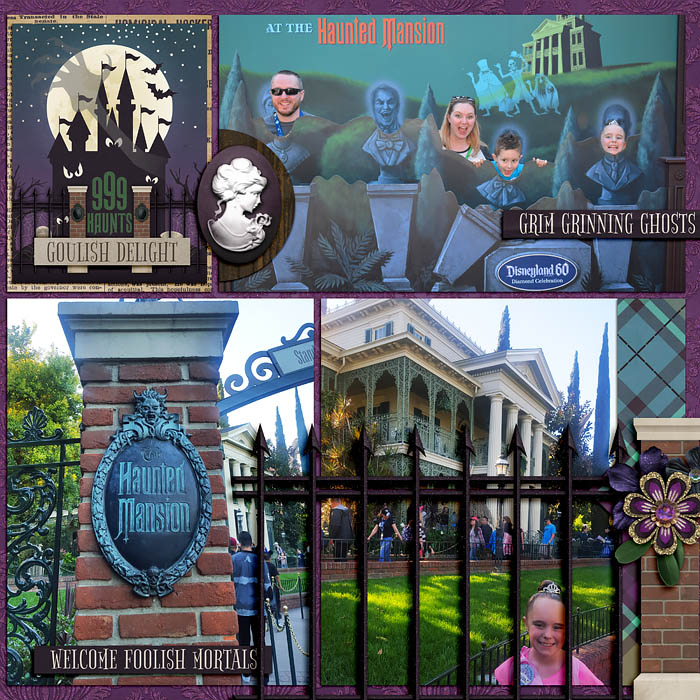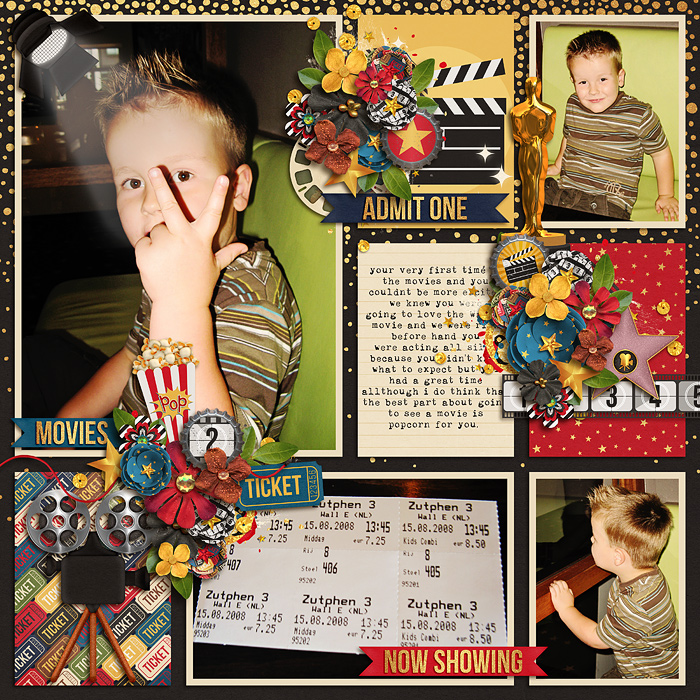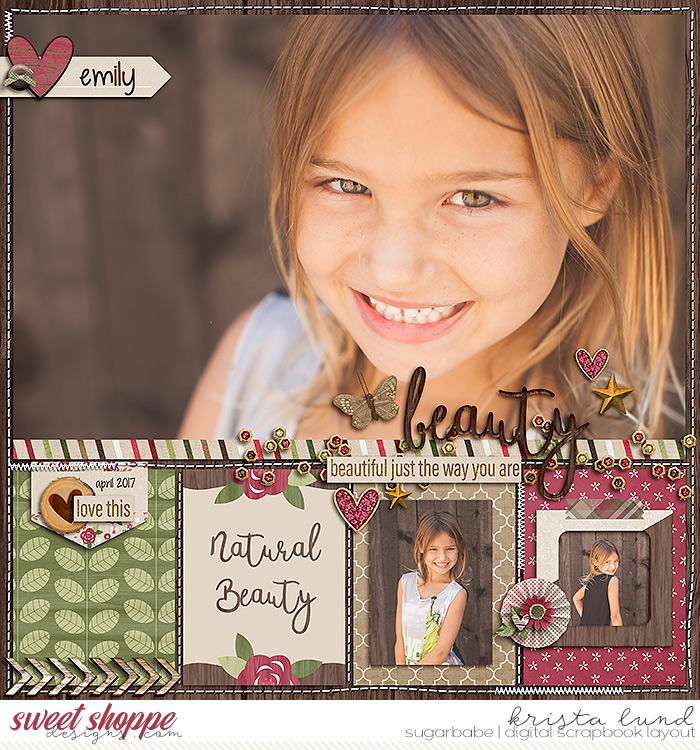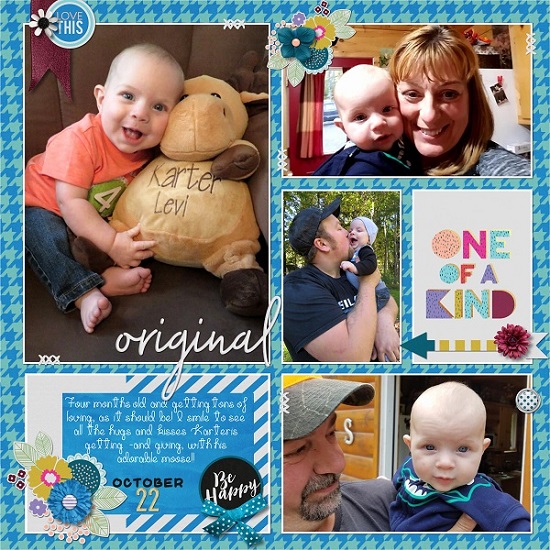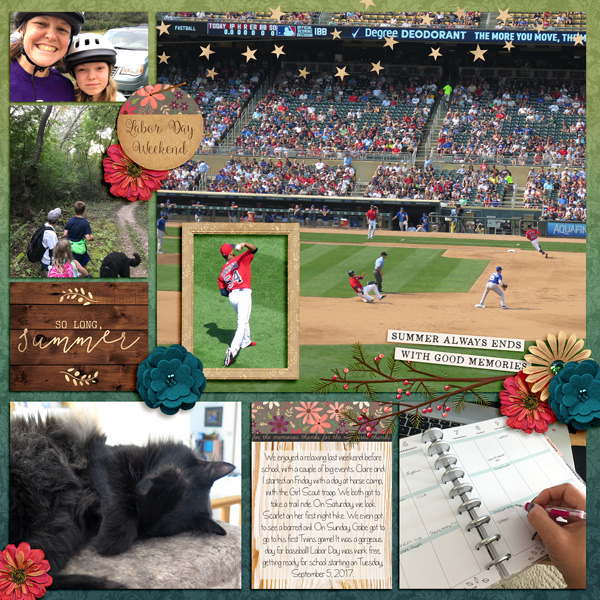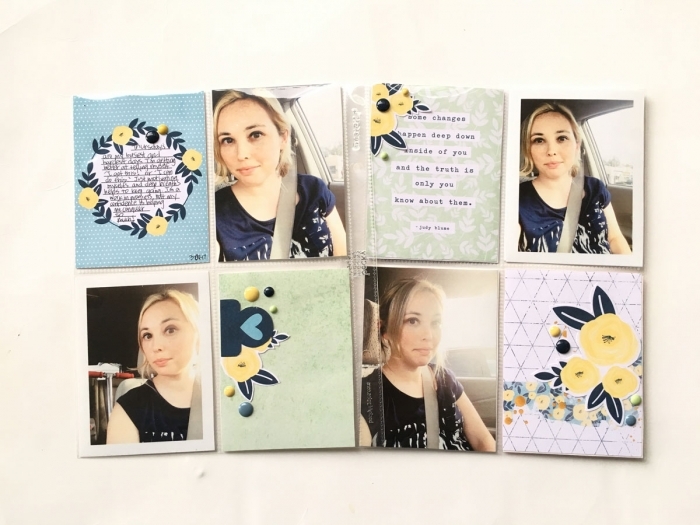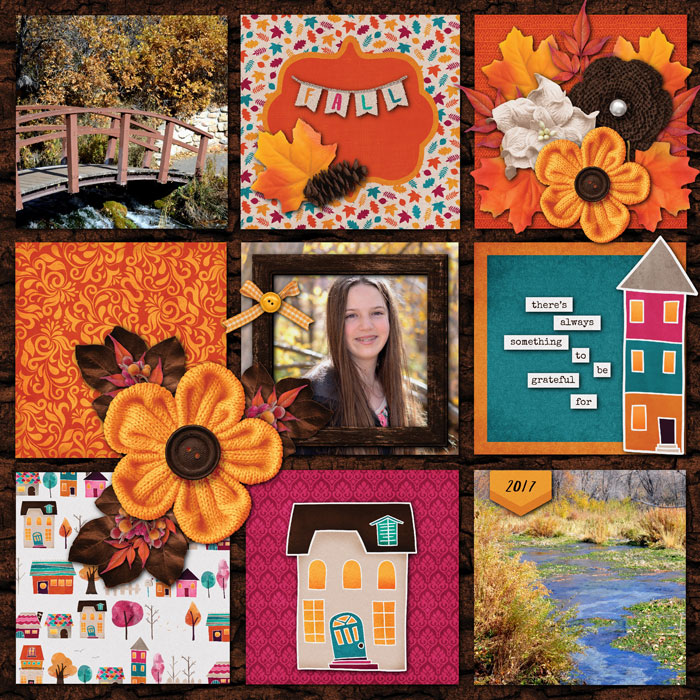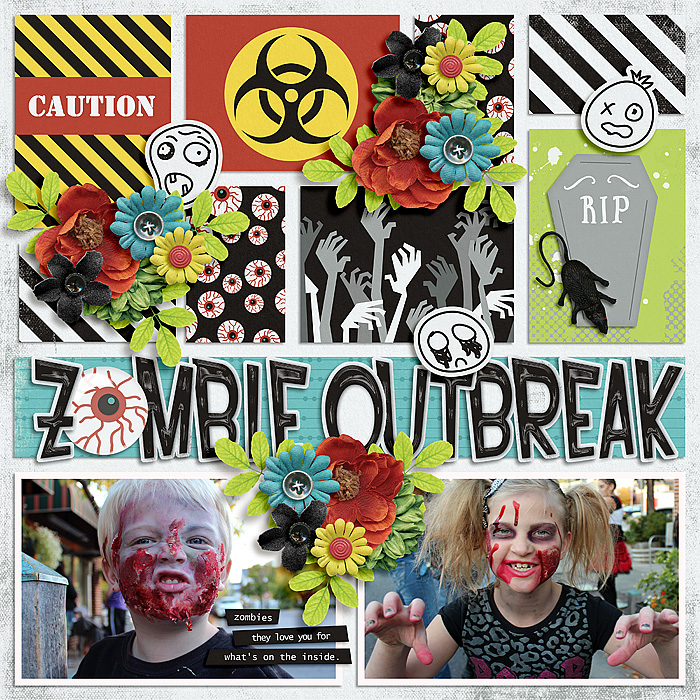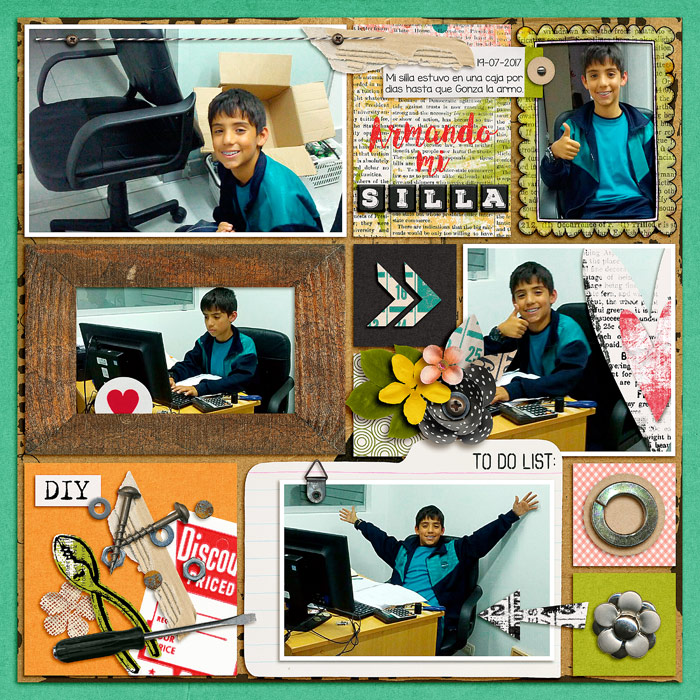 Will I pick YOUR page next week?