In the Works Wednesday – 2/7
Happy Wednesday everyone!  As I took a look this morning behind the scenes at what the designers are working on, I got really excited to see the special theme they are working with for this week's release.  I think we have lots of good things in store when Friday evening comes and all the new products hit The Shoppe.  Here's a peek at a few of those products!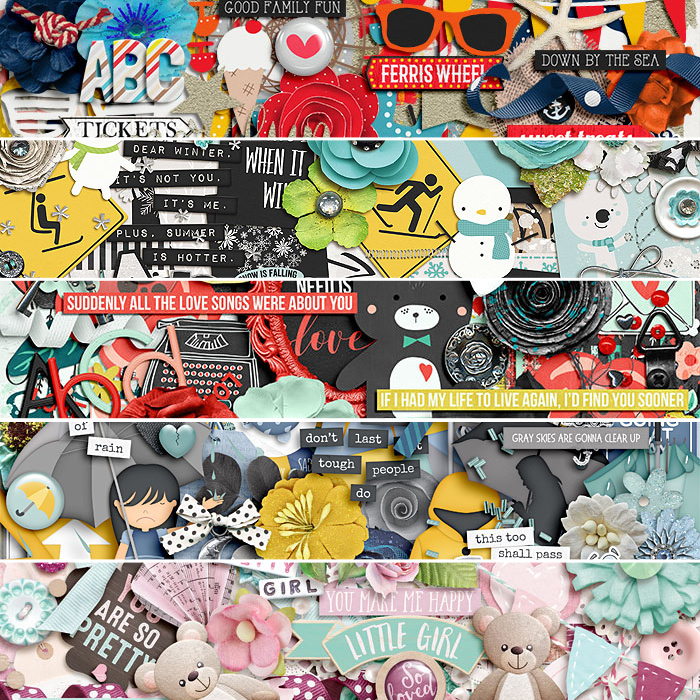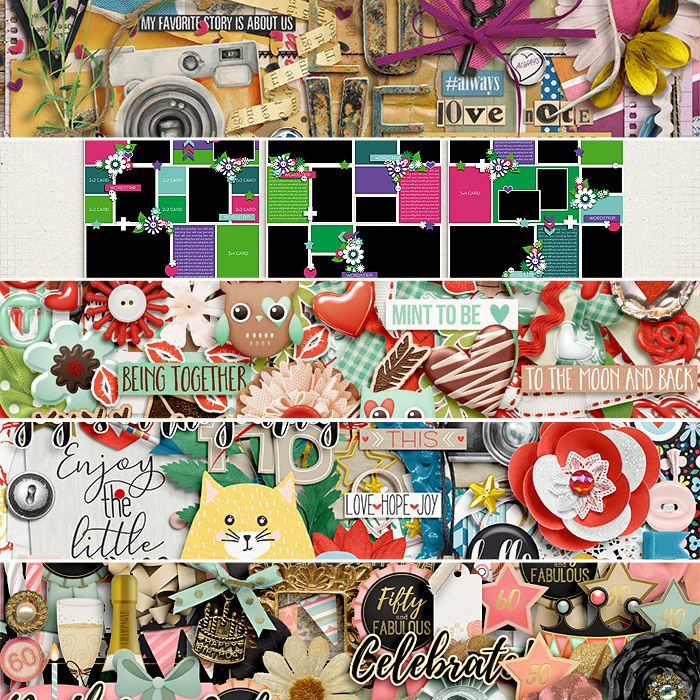 For an even better view of some of these products, take a look at these layouts from the Sugarbabes.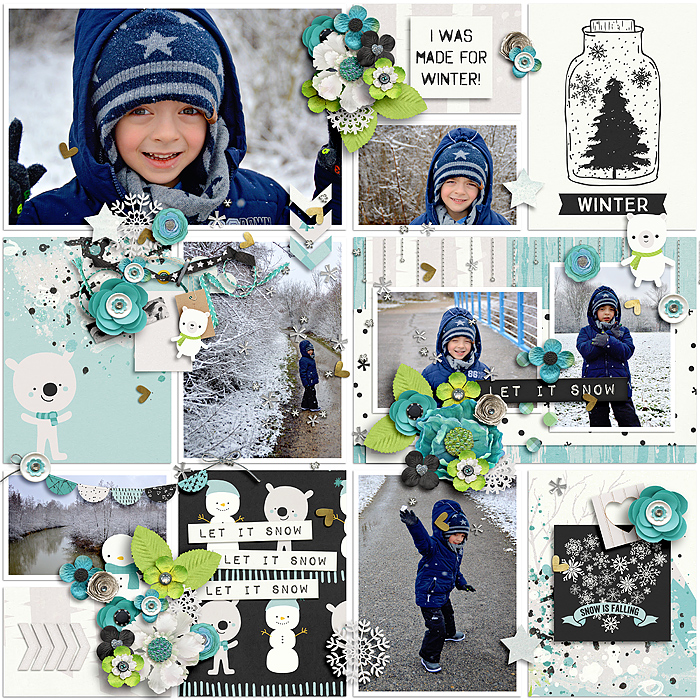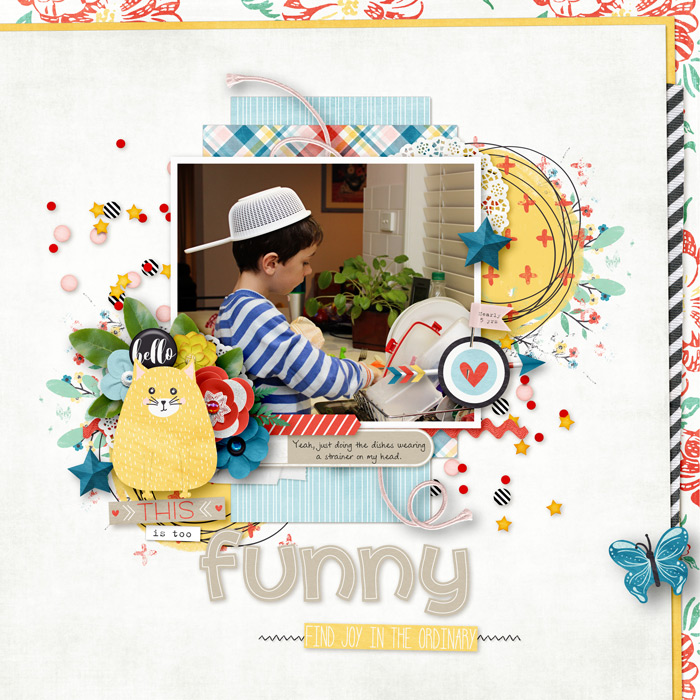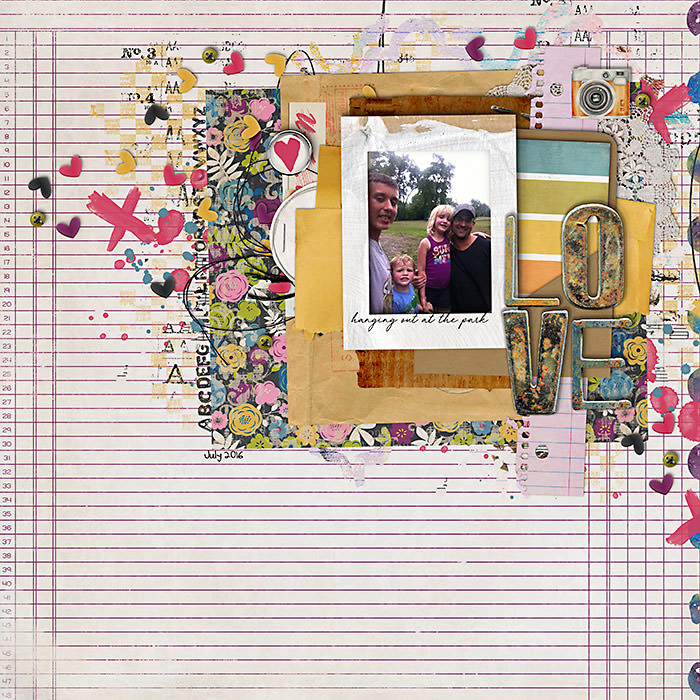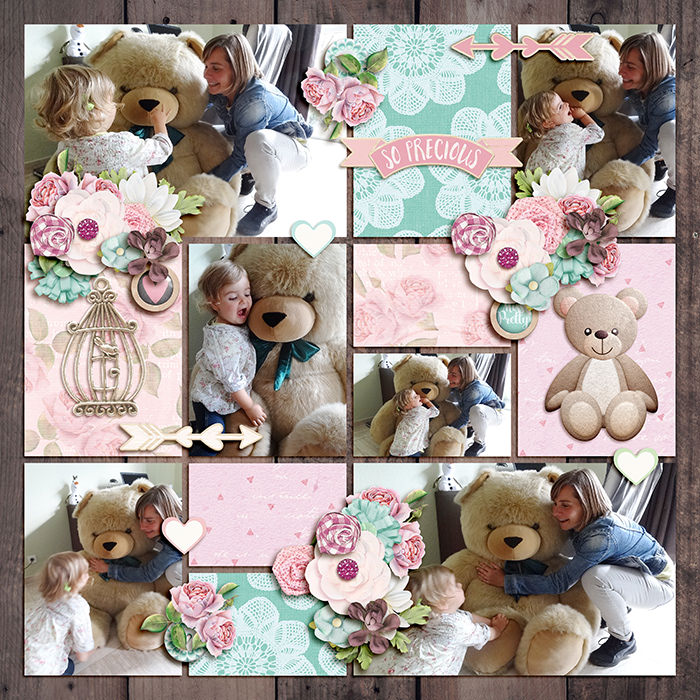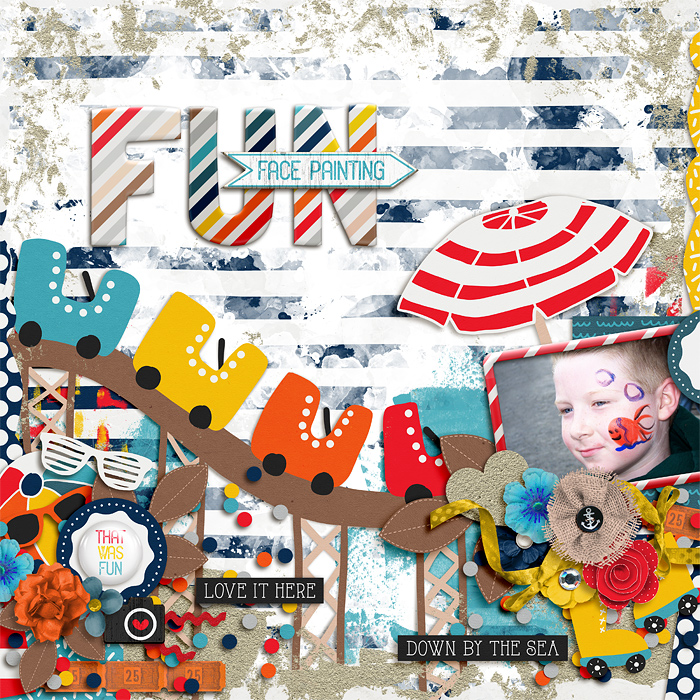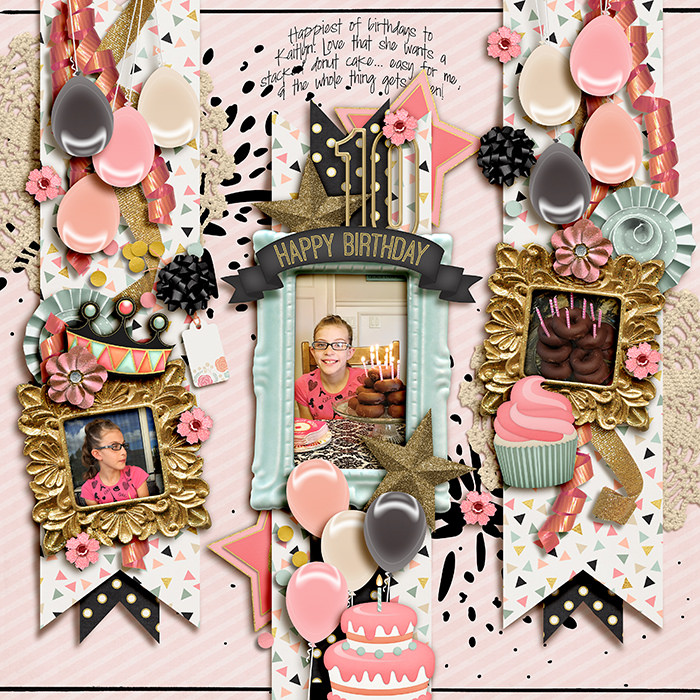 I can't wait for you to see our next release as we celebrate 12 years here at SSD this month.  Be sure and watch for the newsletter!