Thursday Treats – The Color Red 3/08
Does color influence your scrapbooking? Sometimes you just need a little somethin' somethin' that is the right color to finish off your page. Whether it be a ribbon as a border, a flower to complete a cluster or THE perfect shade of solid paper as a background, we all have instances where we are searching by color. The color RED is associated with love and romance, danger and rage, strength and determination. In our digital scrapbooking world, it's often found around Valentine's Day and Christmas themed kits but having some less thematic options can be helpful for everyday moment layouts.
So I took a little tour around The Shoppe to find some kits with the color RED to share with you: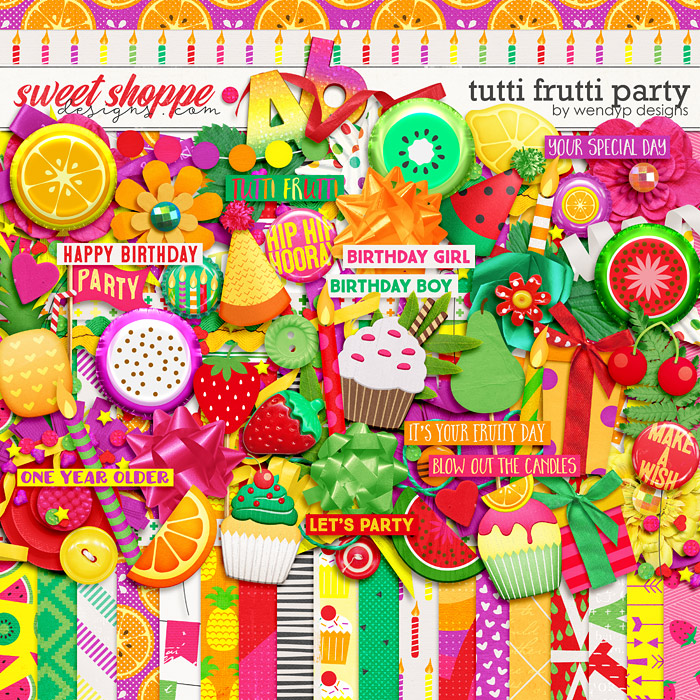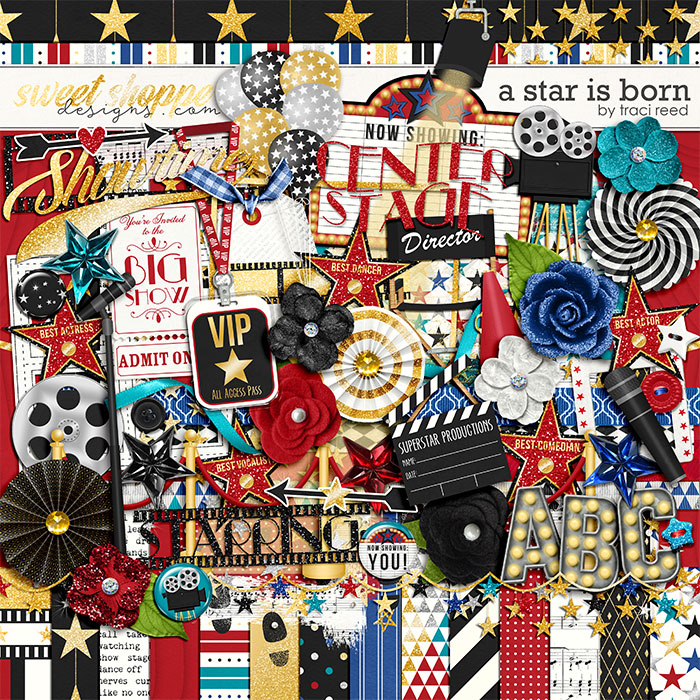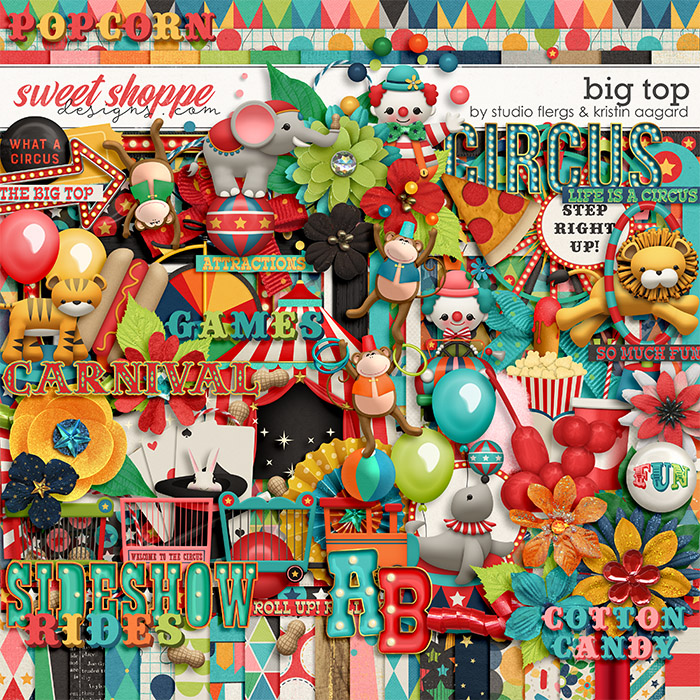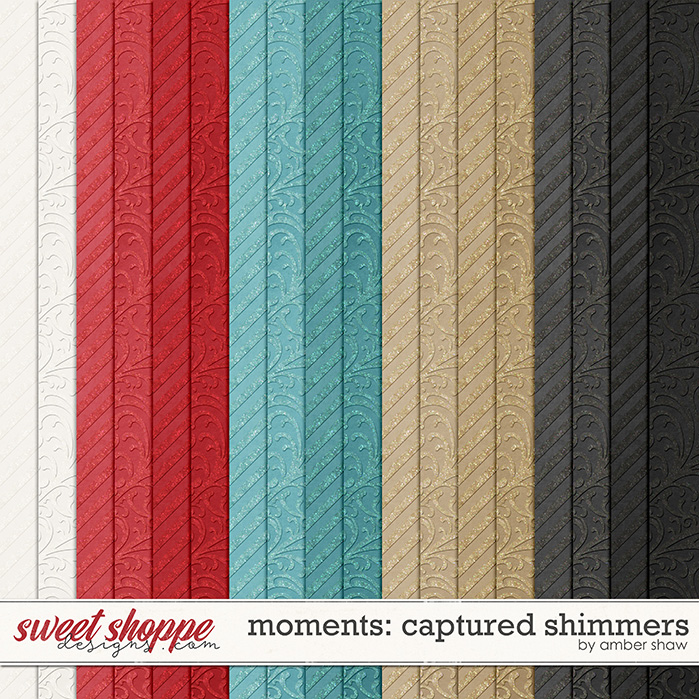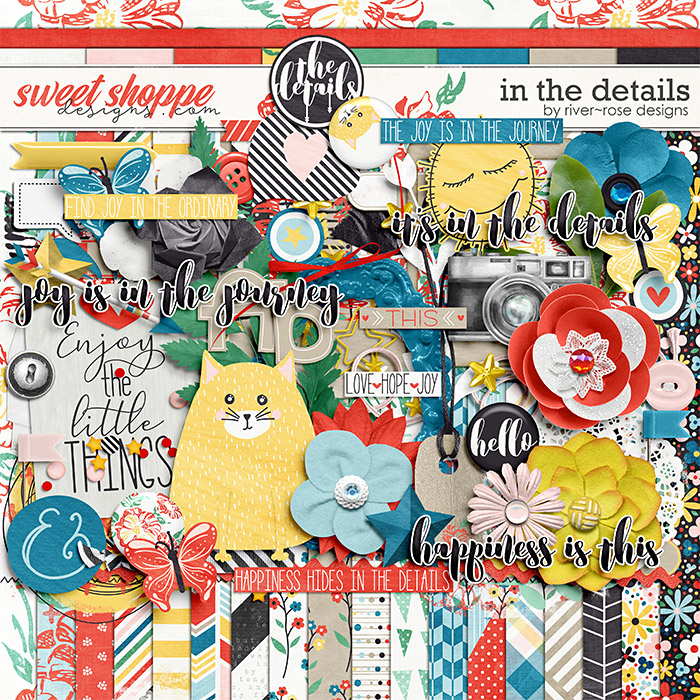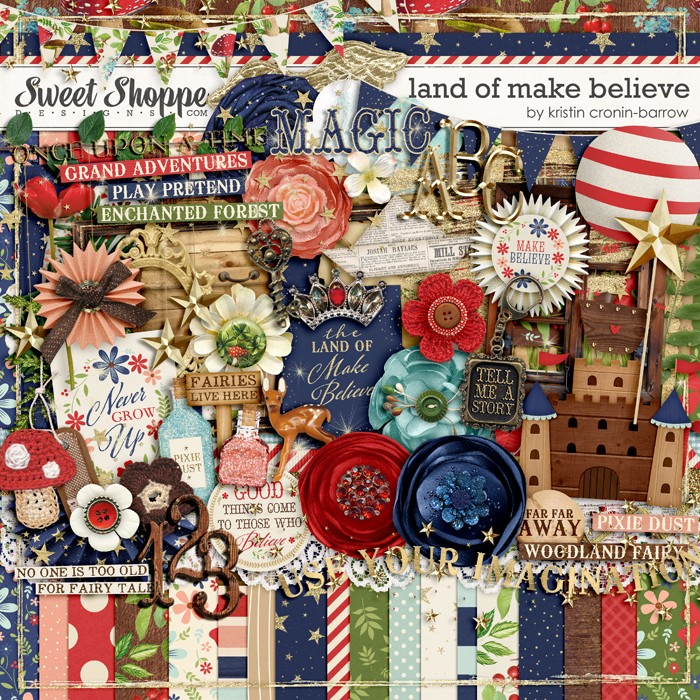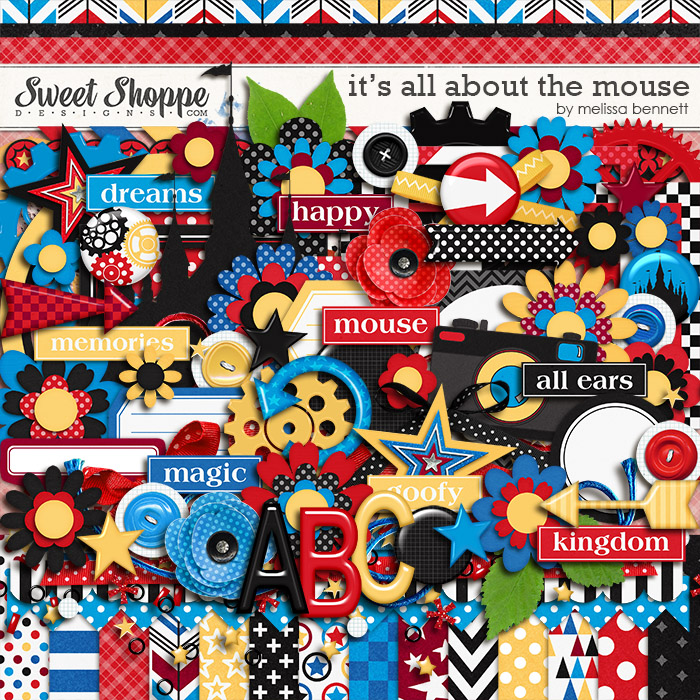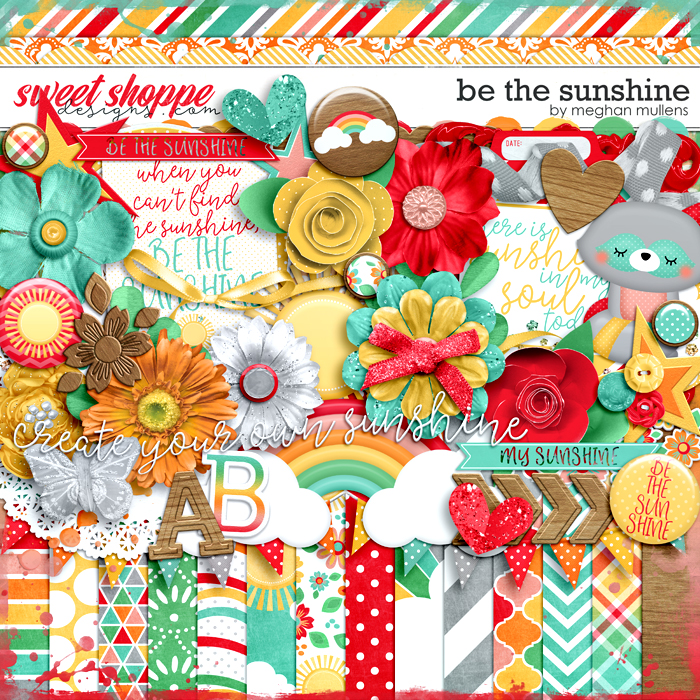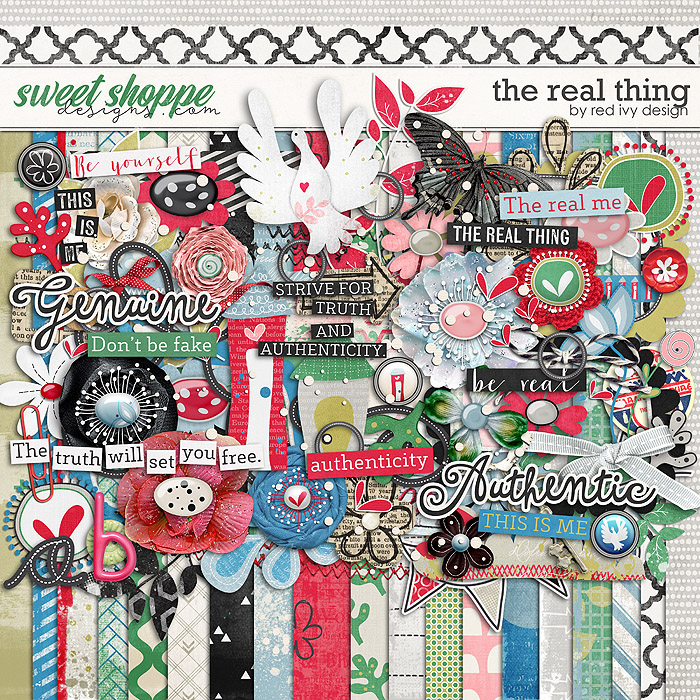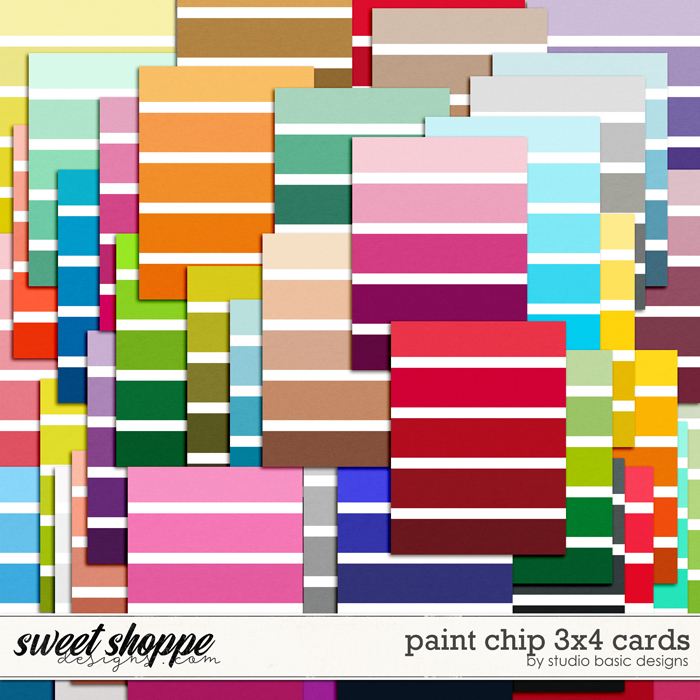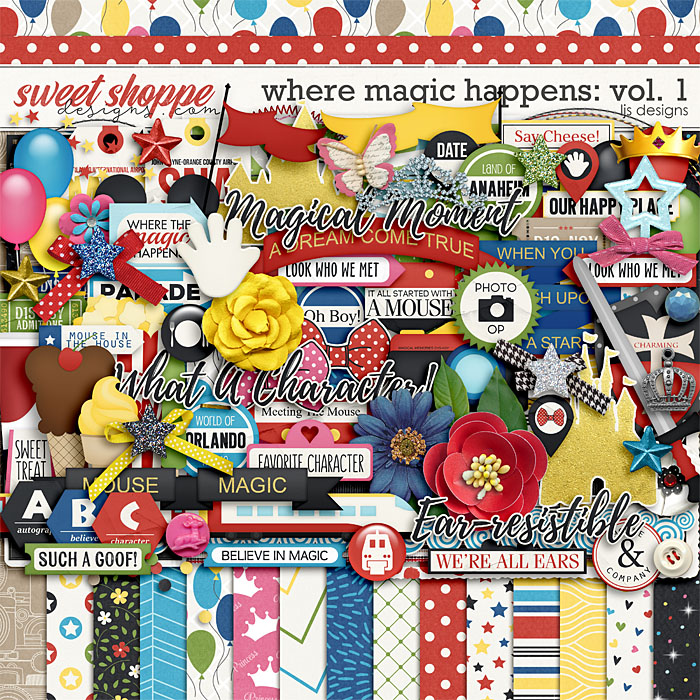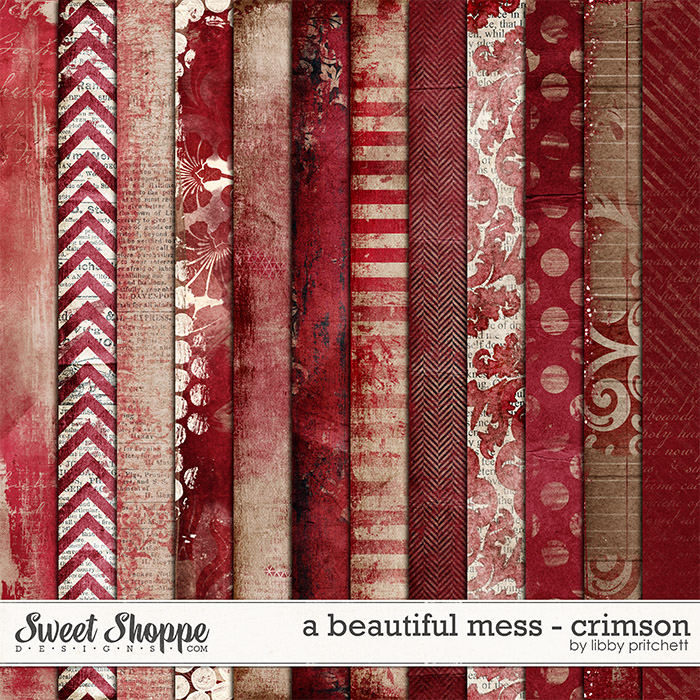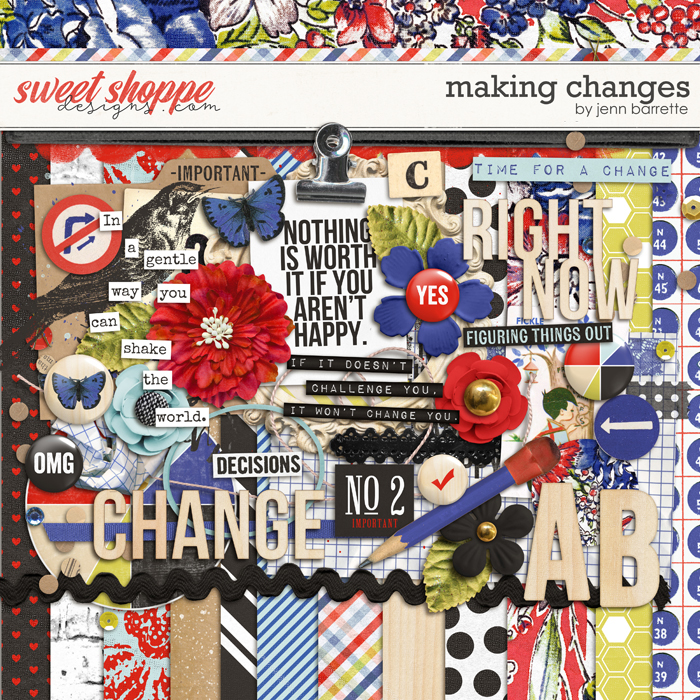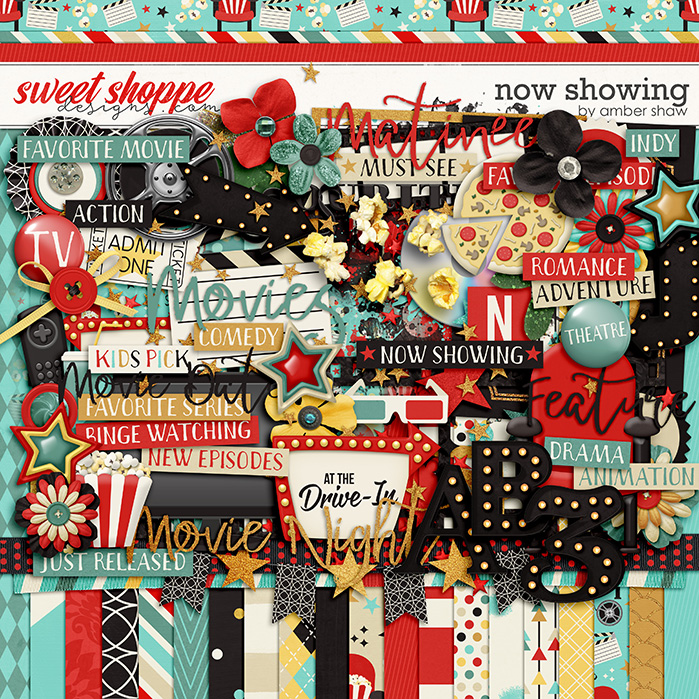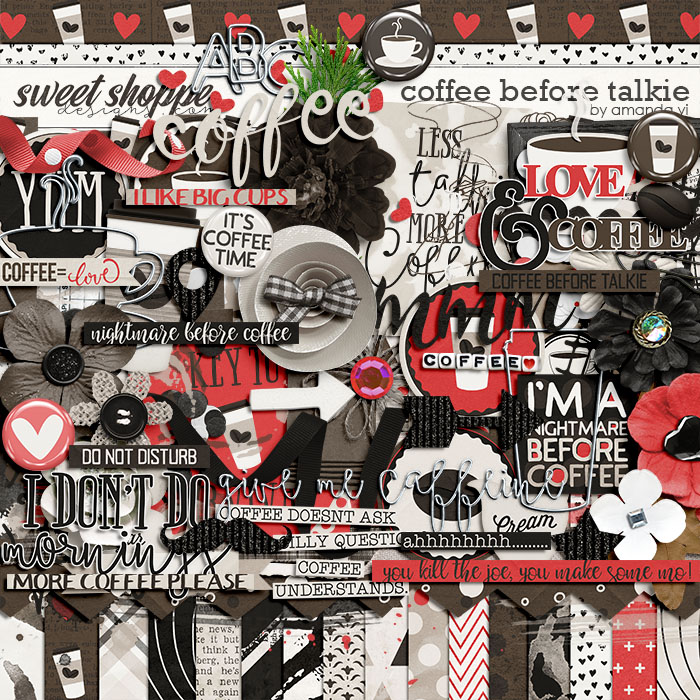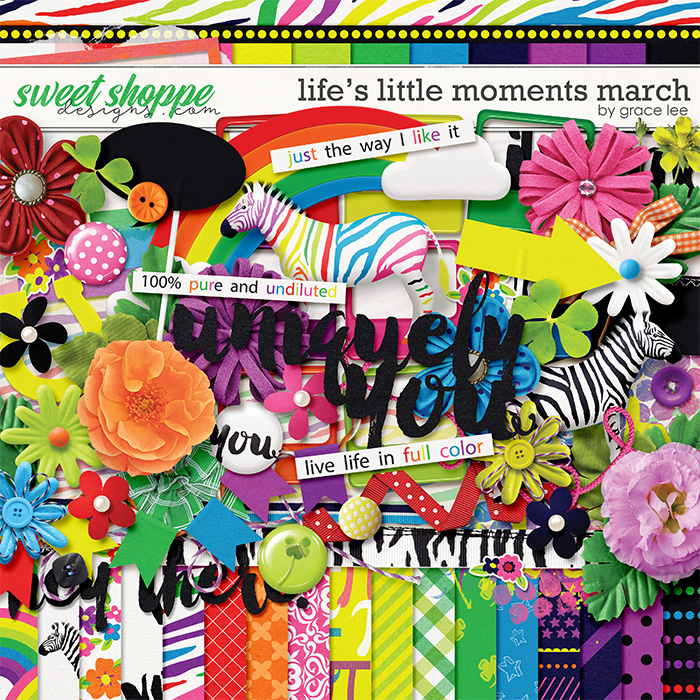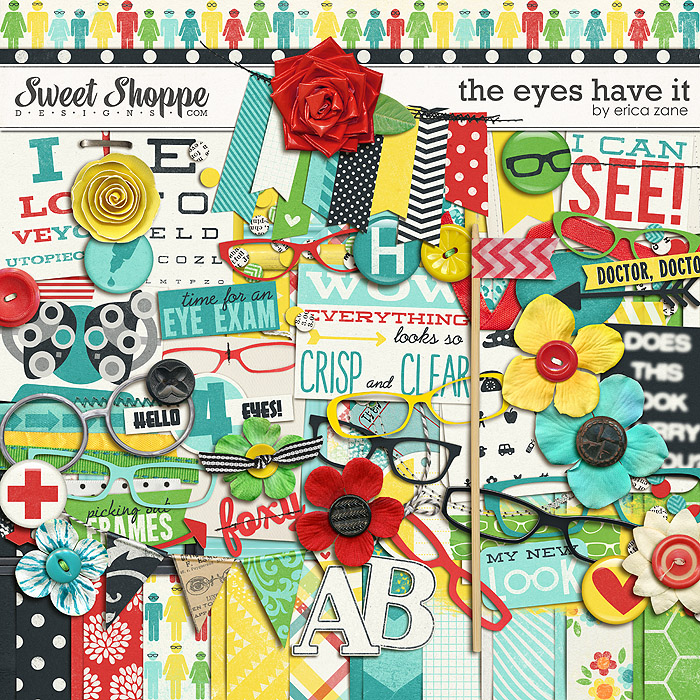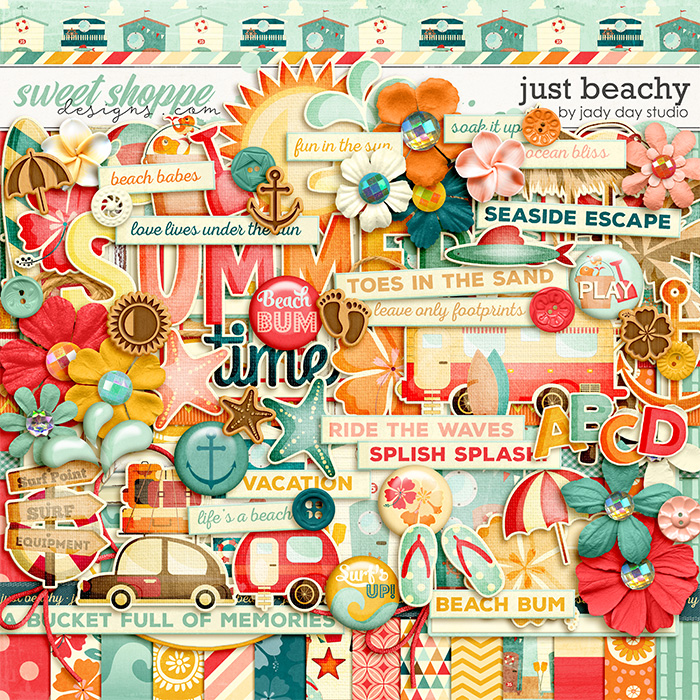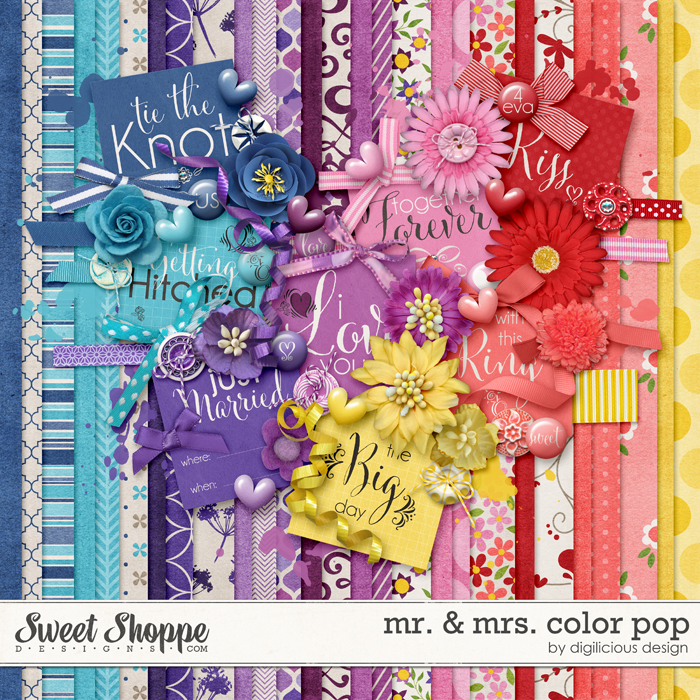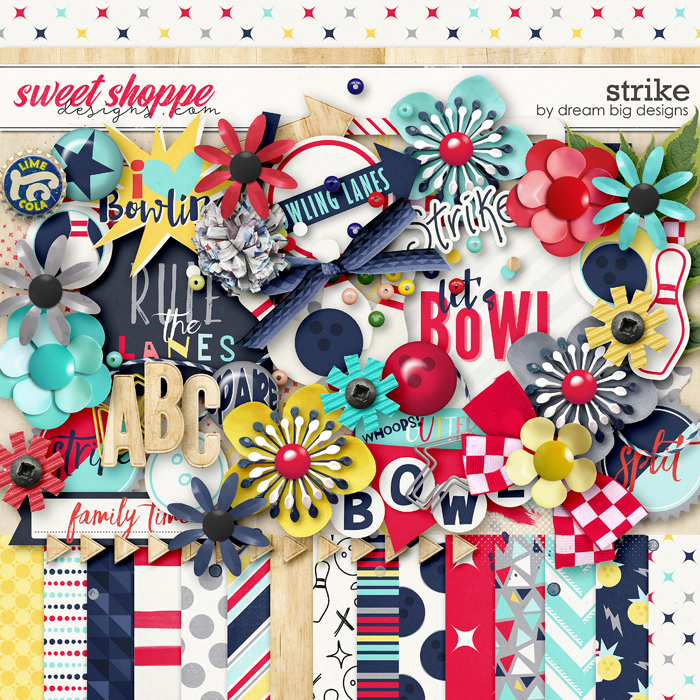 What's YOUR favorite color to scrap with?