Tuck It In Tuesday – 3/06
Can you believe it's March already? Did you enjoy Sweet Shoppe's birthday month with all of the sales, special events, challenges and prizes? But of course you did! Who doesn't love sales and prizes? The proof has definitely been all the gorgeous pages, both pocket style and traditional, posted in The Gallery all month long.
Let's see what I found for you this week: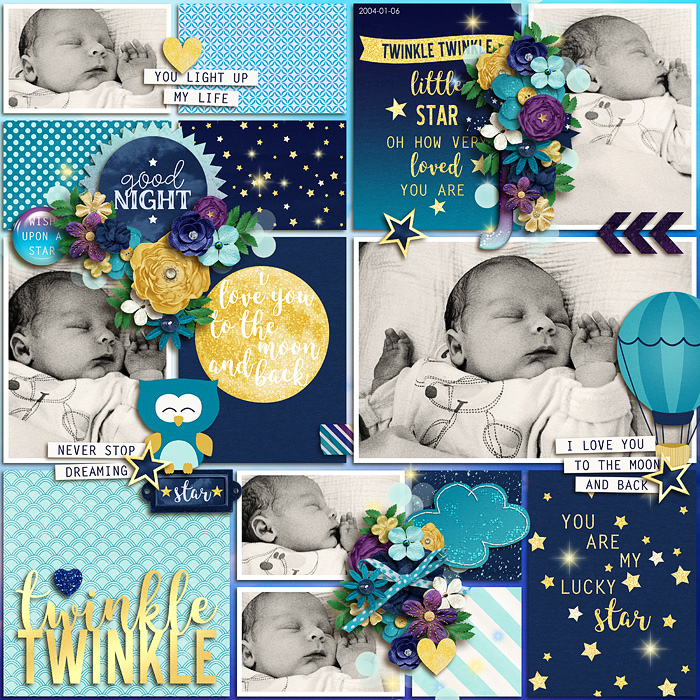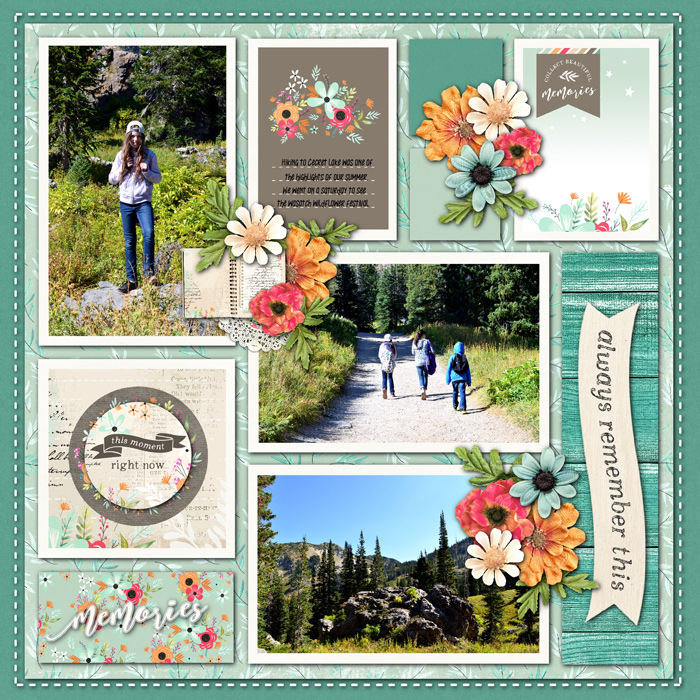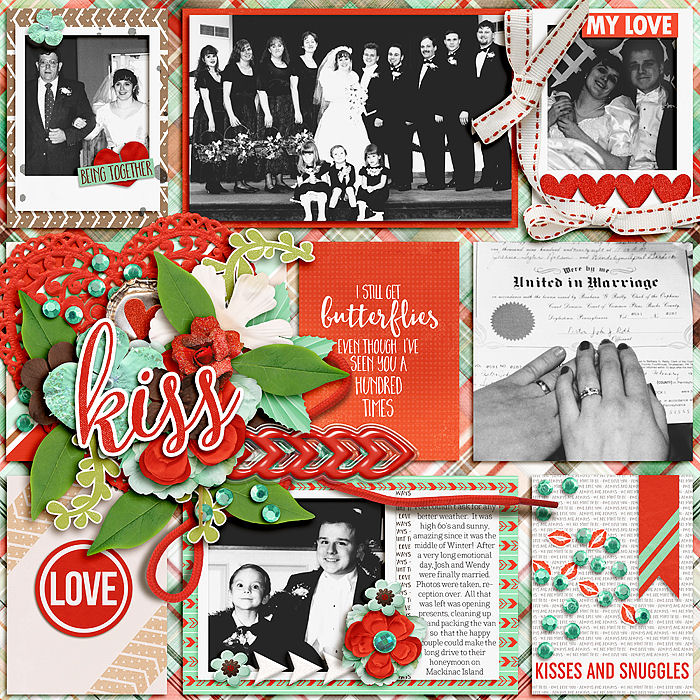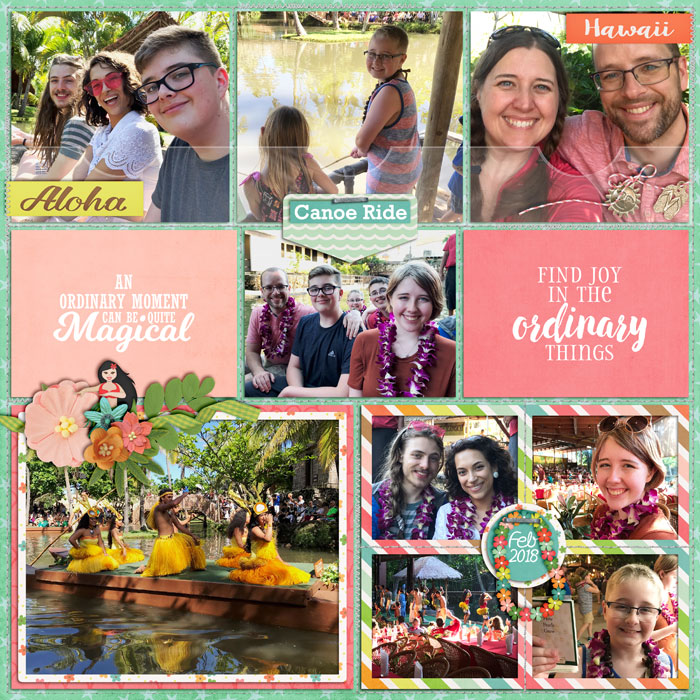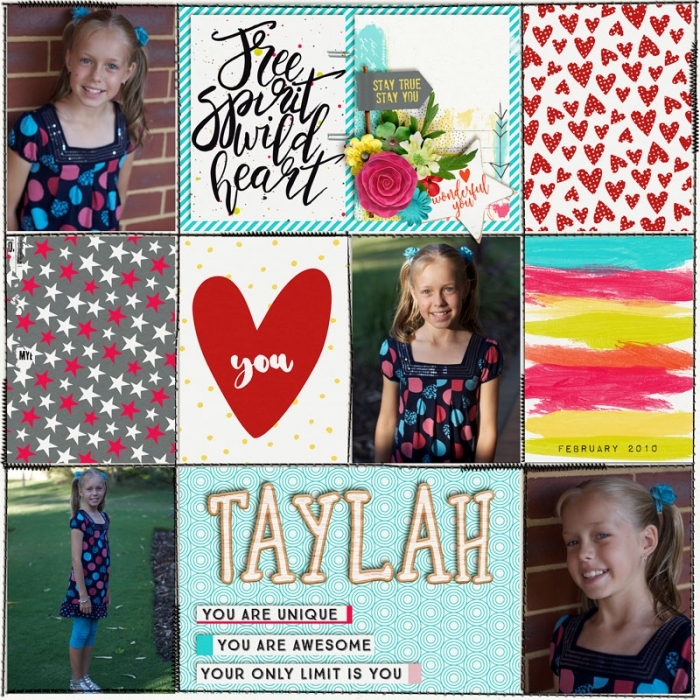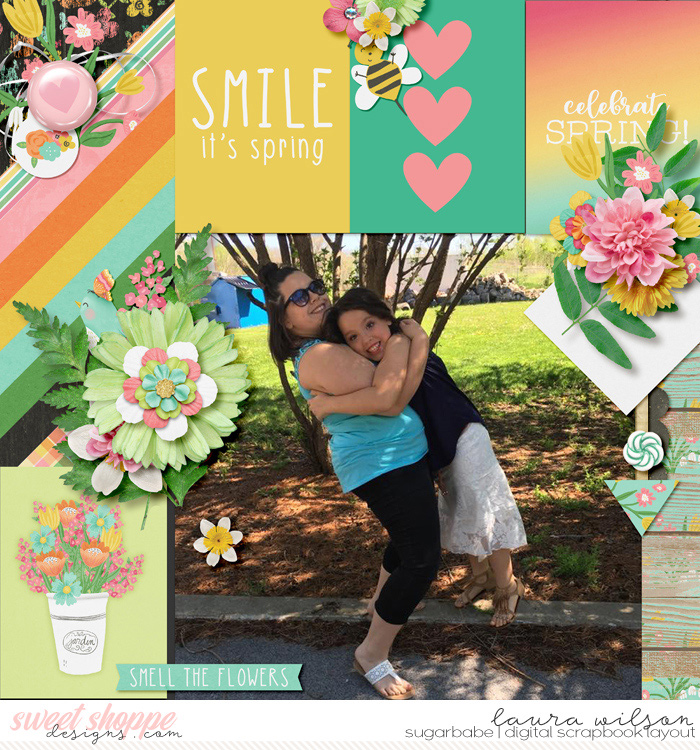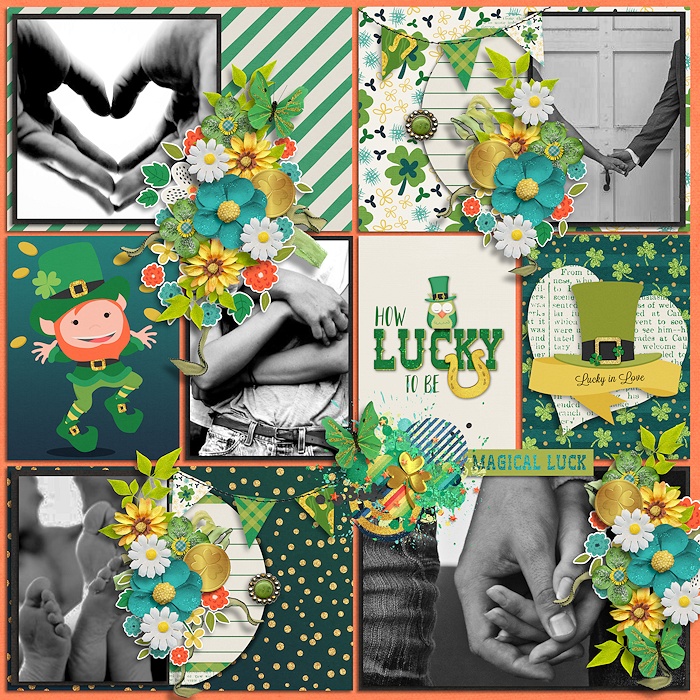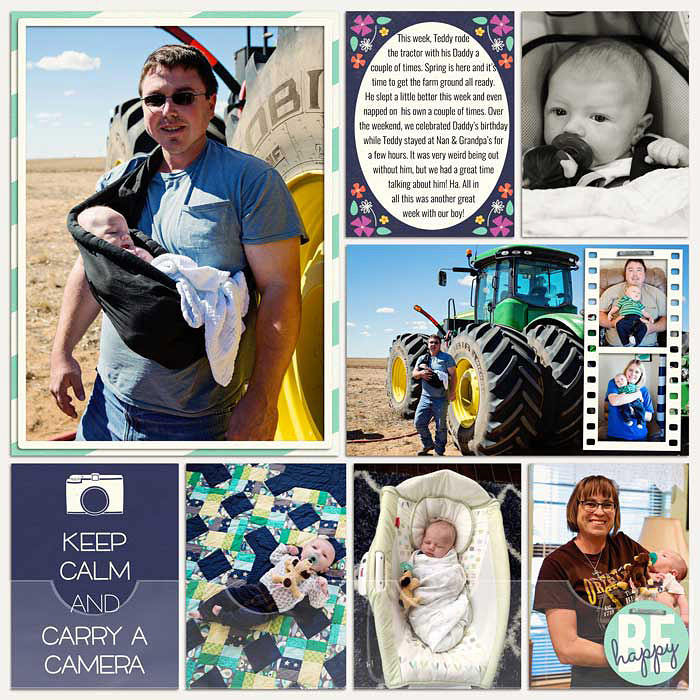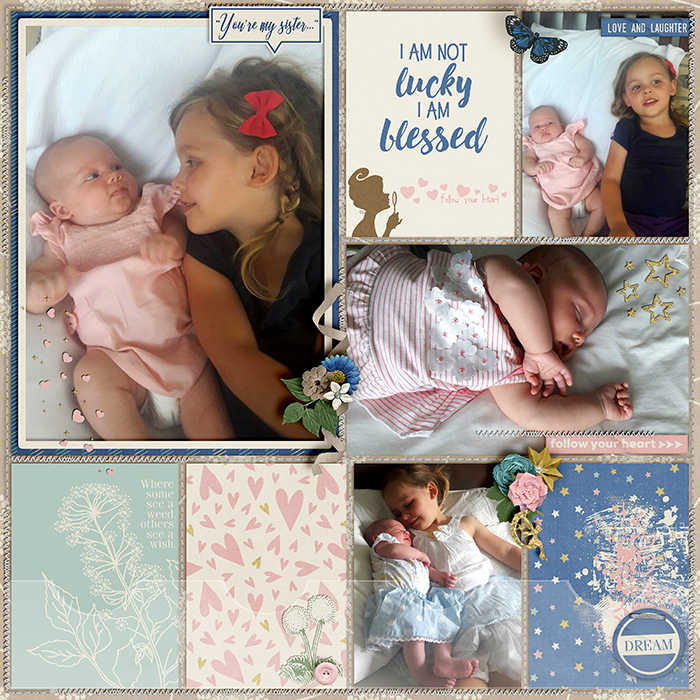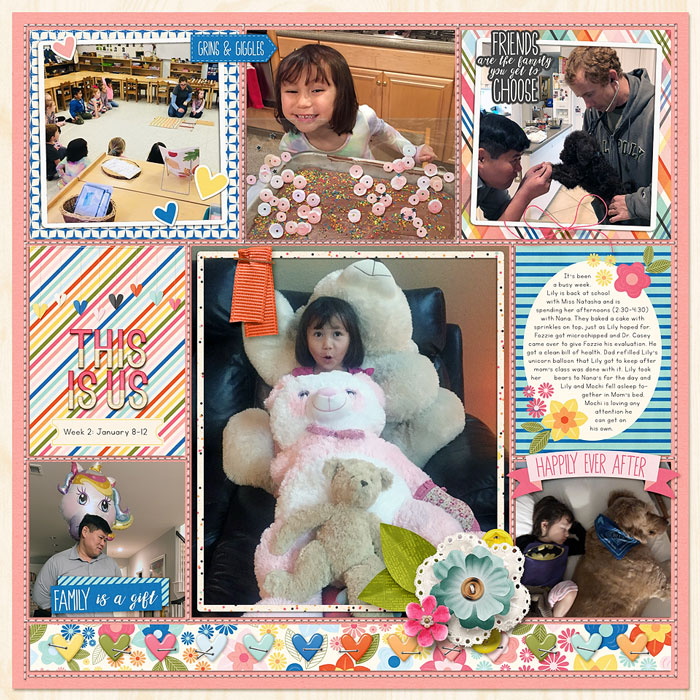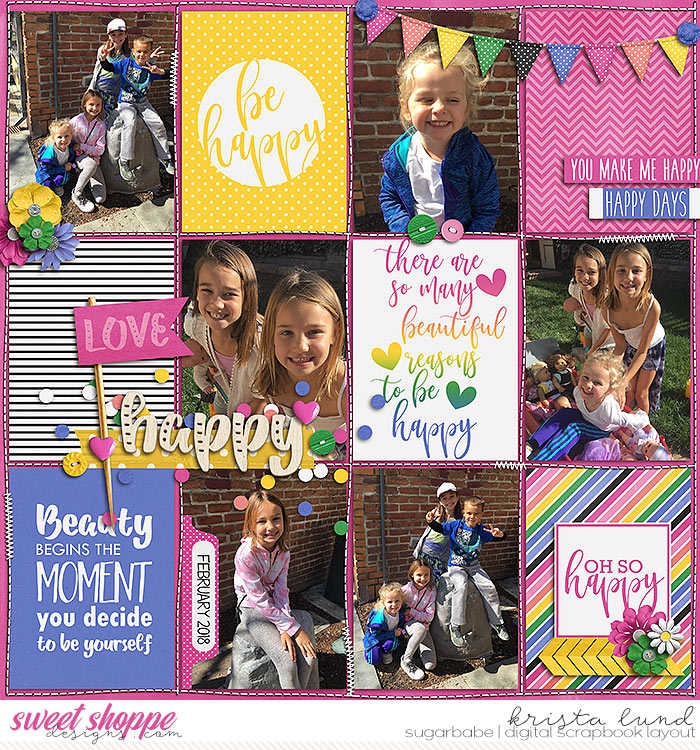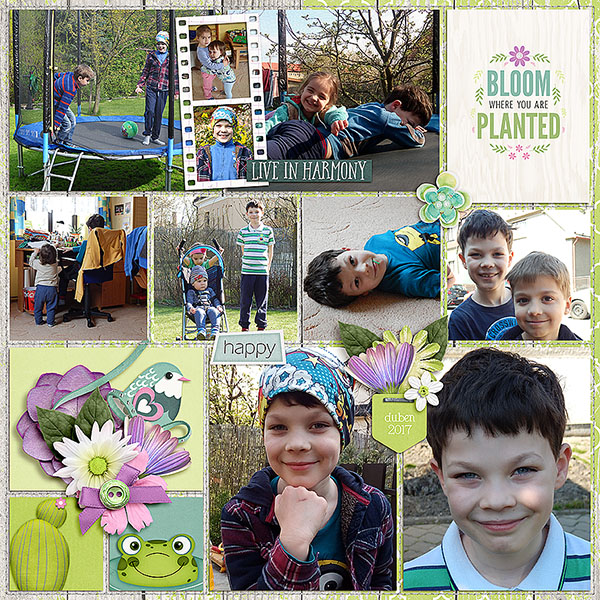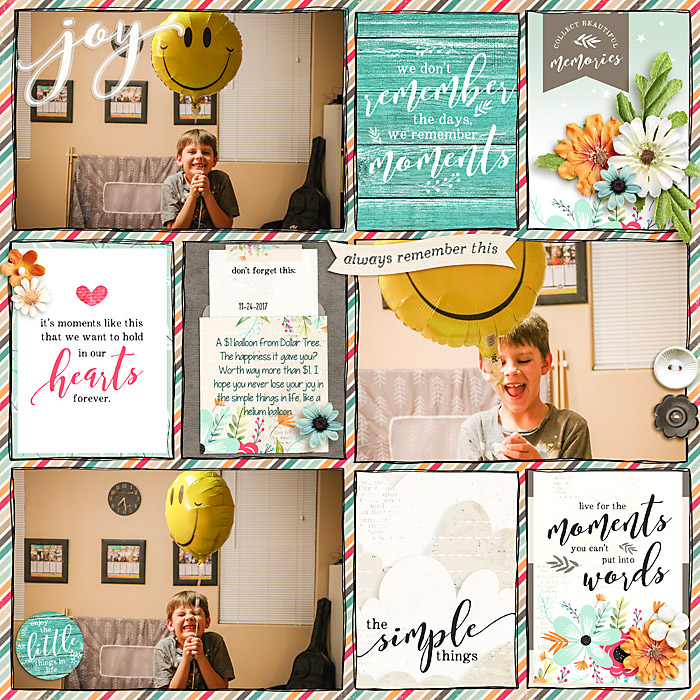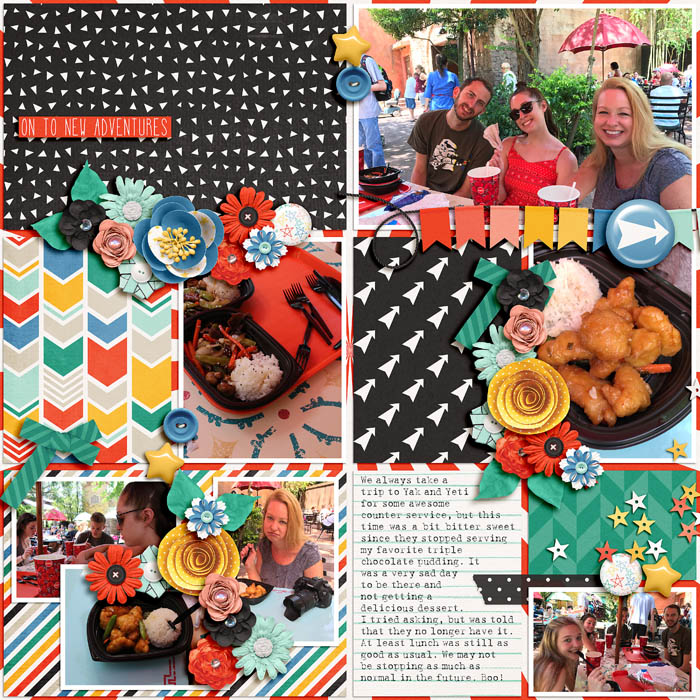 See you back here next Tuesday for more pocket style pages!