Tuck It In Tuesday – 3/13
It's always fun browsing The Gallery here at Sweet Shoppe! It never fails to inspire… even now, you'll find holiday pages, winter pages, travel pages, summer pages. So if you're a chronological scrapper working their way through 2016, a pocket scrapper documenting your 2018 everyday memories, a heritage scrapper making your way through piles of scanned family photos or a "whatever floats your boat" scrapper happily hopping and skipping through your hard drive looking for fun stories to tell, the Gallery has you covered for eye candy!
So let's see a few of the pocket pages that caught my eye this week: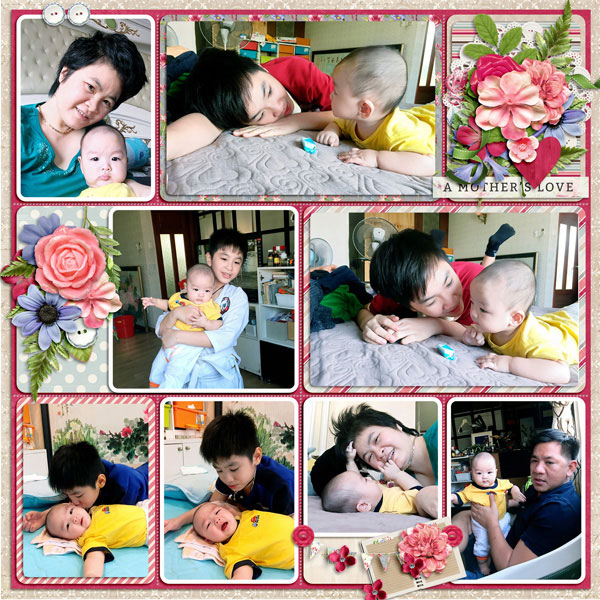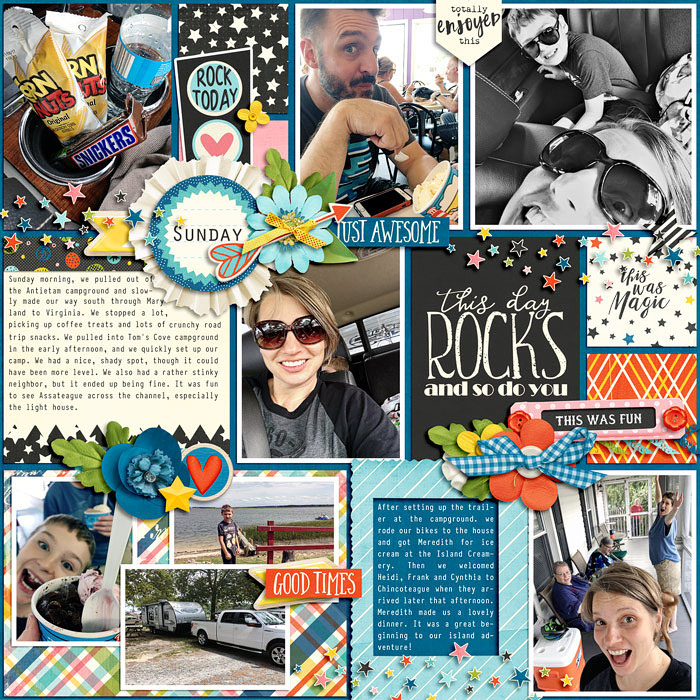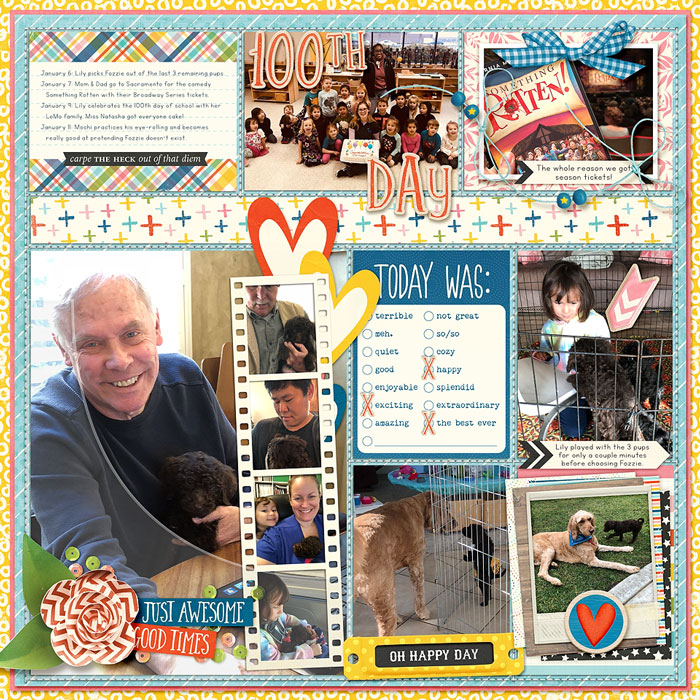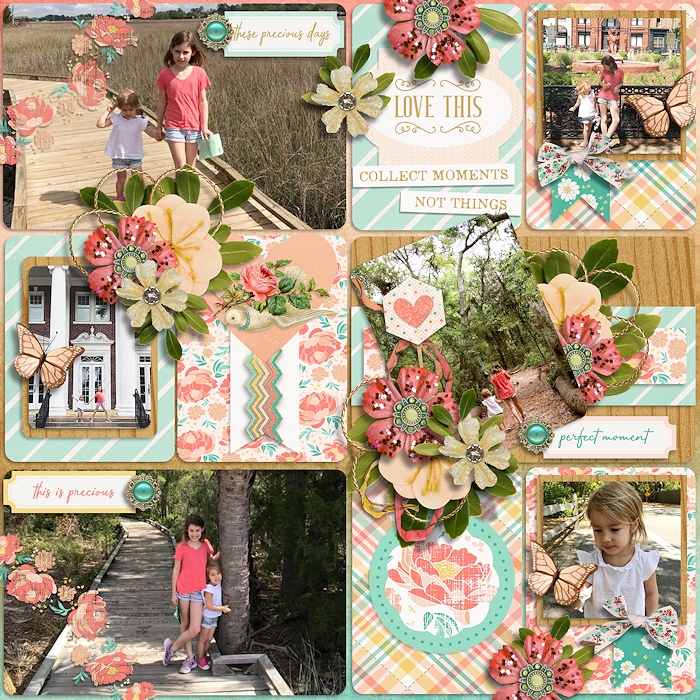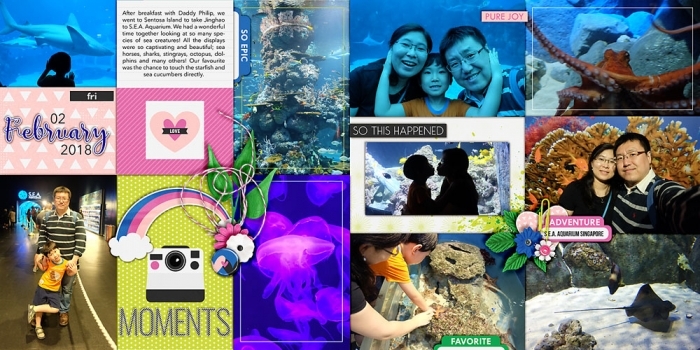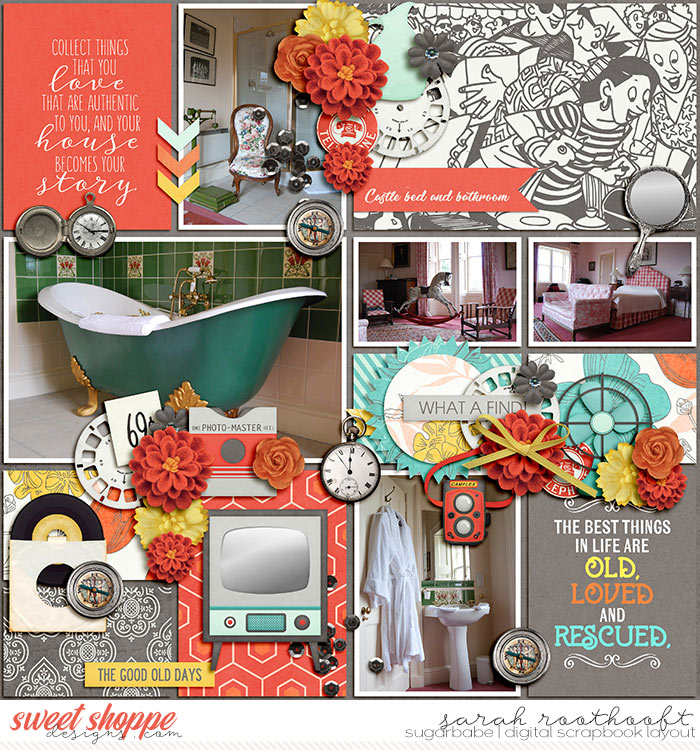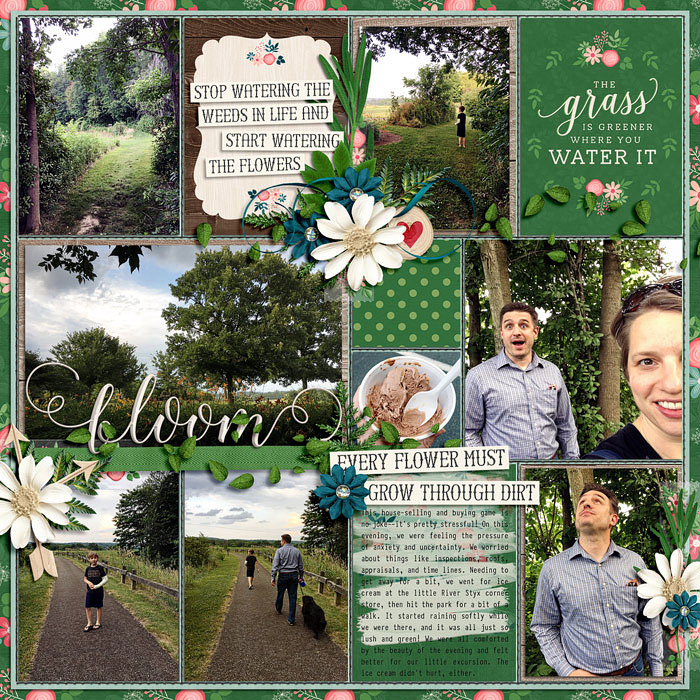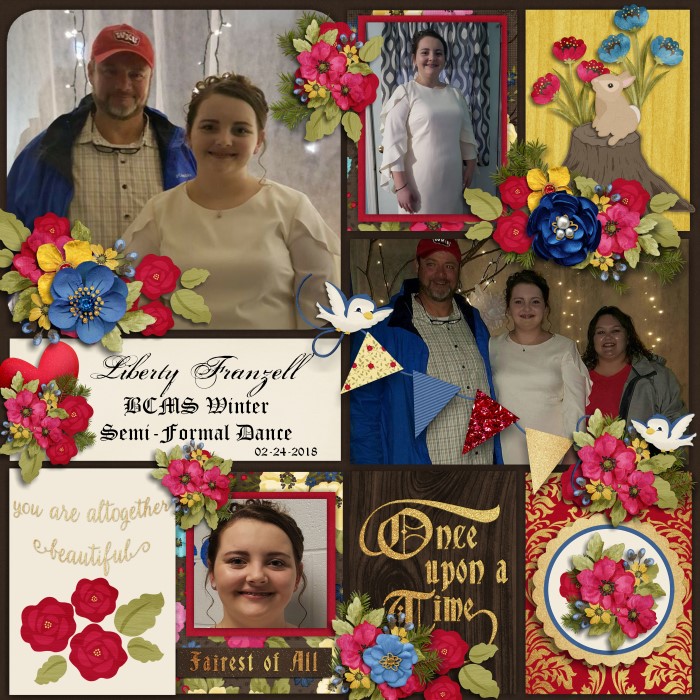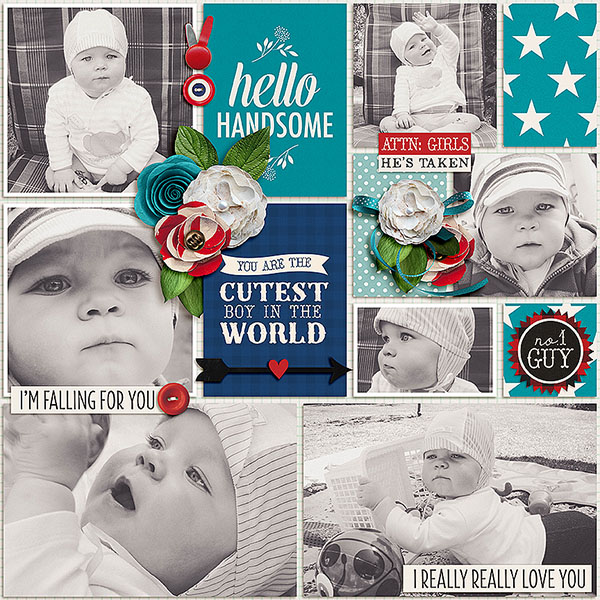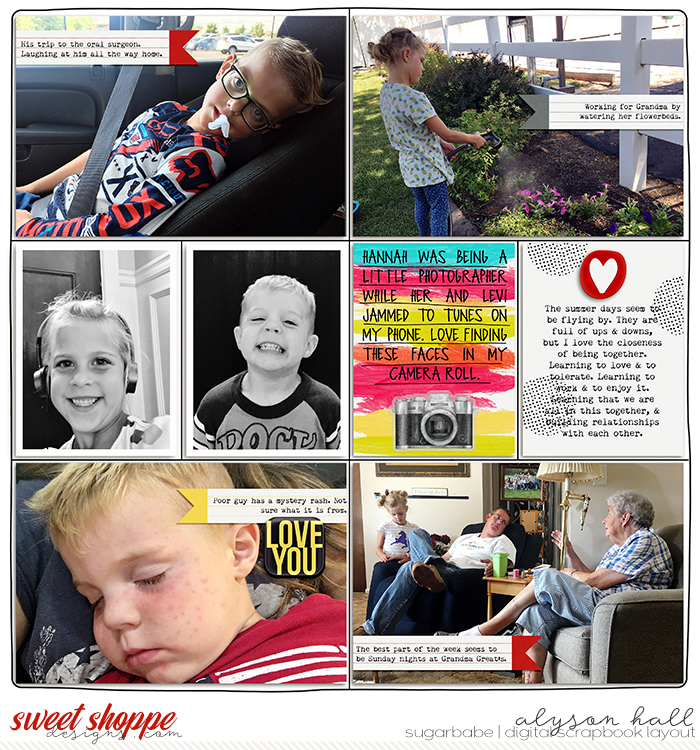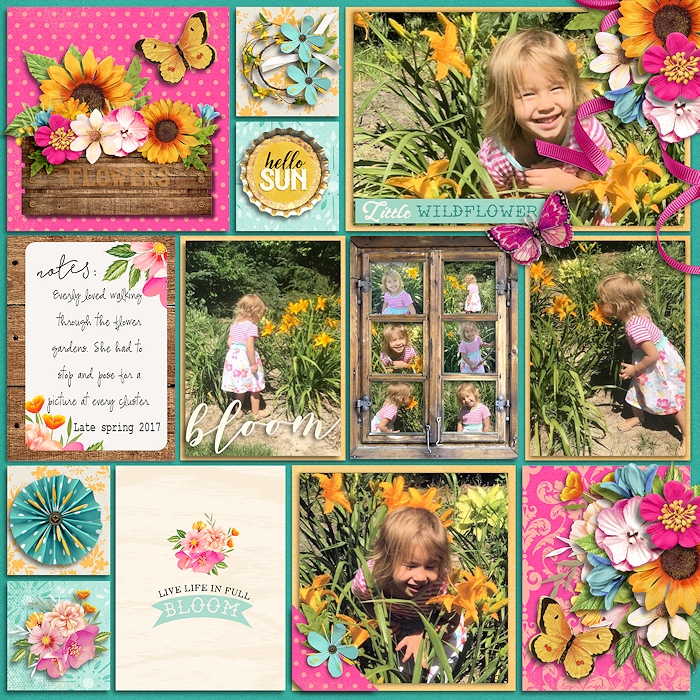 See you next Tuesday!