Tuck It In Tuesday – 4/17
Well, look at that… it's Tuesday again! And around these parts Tuesday means pocket style pages from The Gallery! Please tell me you've been in there recently… you should probably go in there several times a week, just to soak in all the inspiration. Your fellow scrappers using new releases and older kits from their stash, trying out new templates or creating more pages for an album in progress. It truly is an amazing place to spend some time!
Let's see what I found in there this week: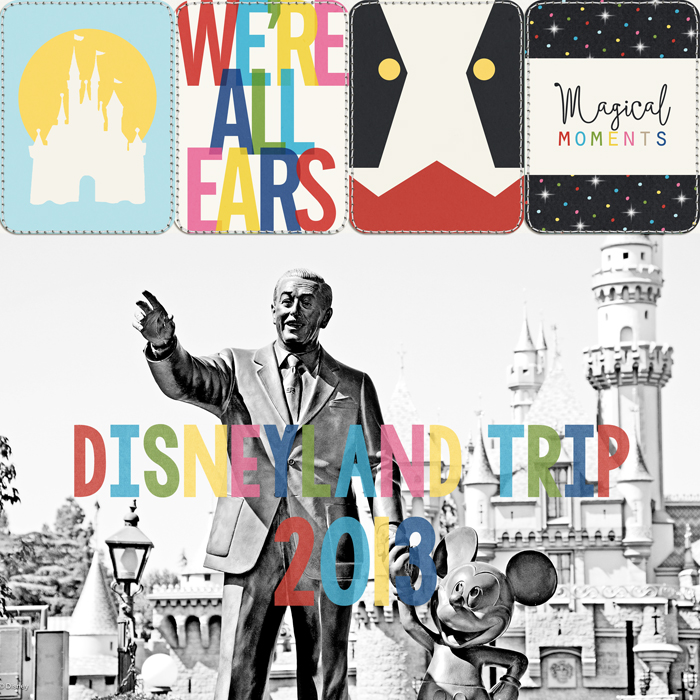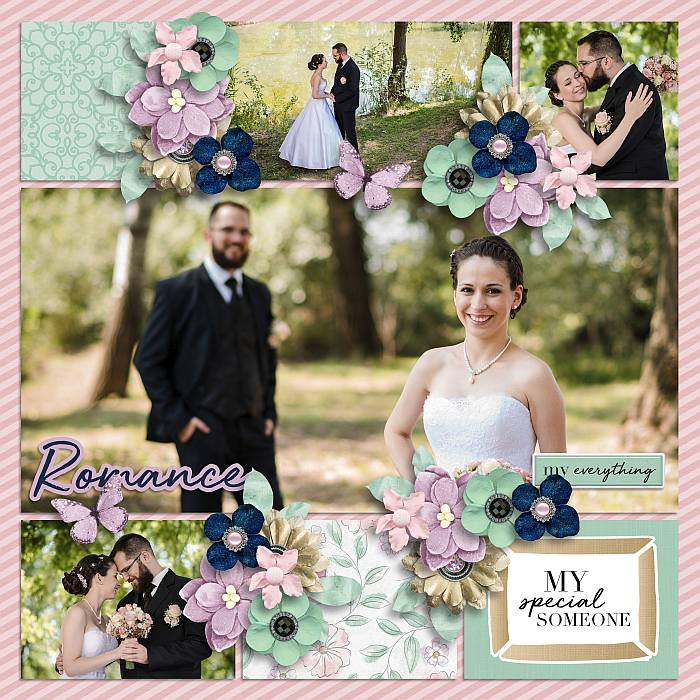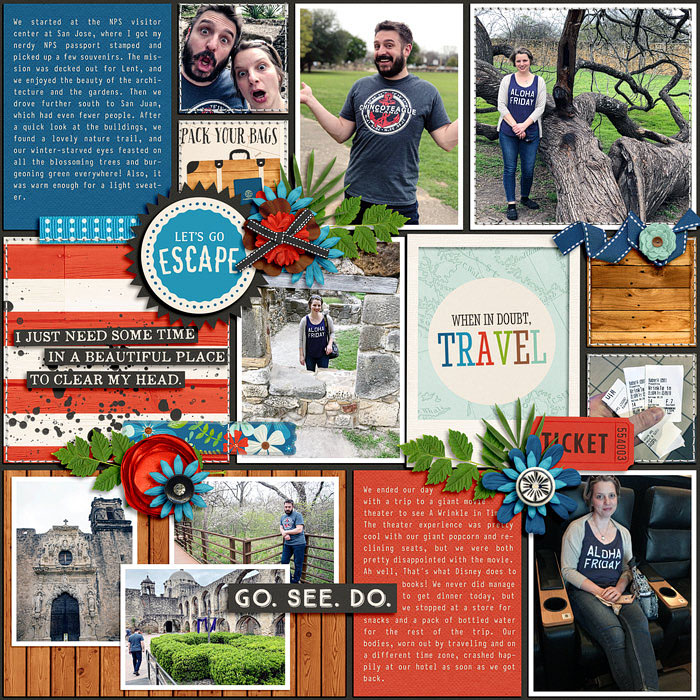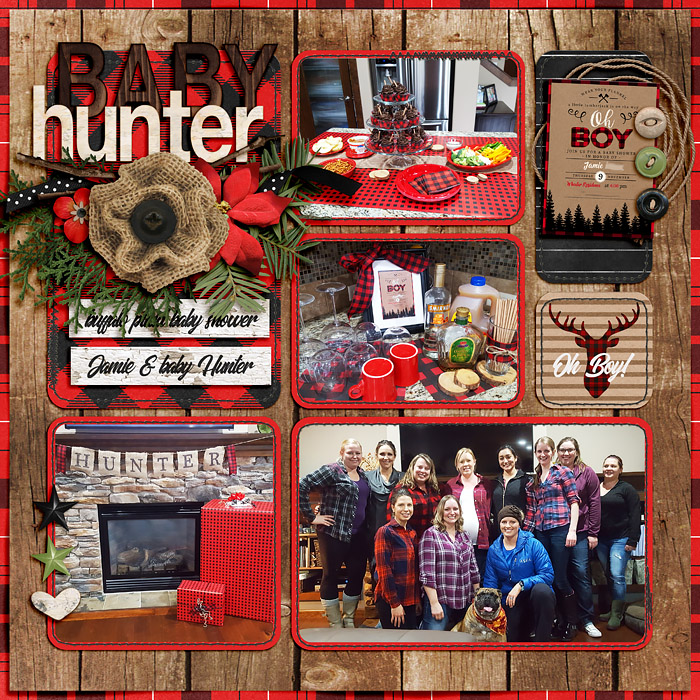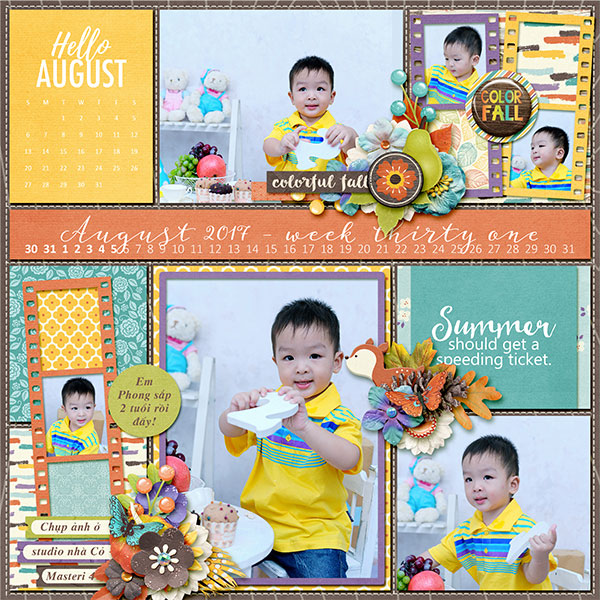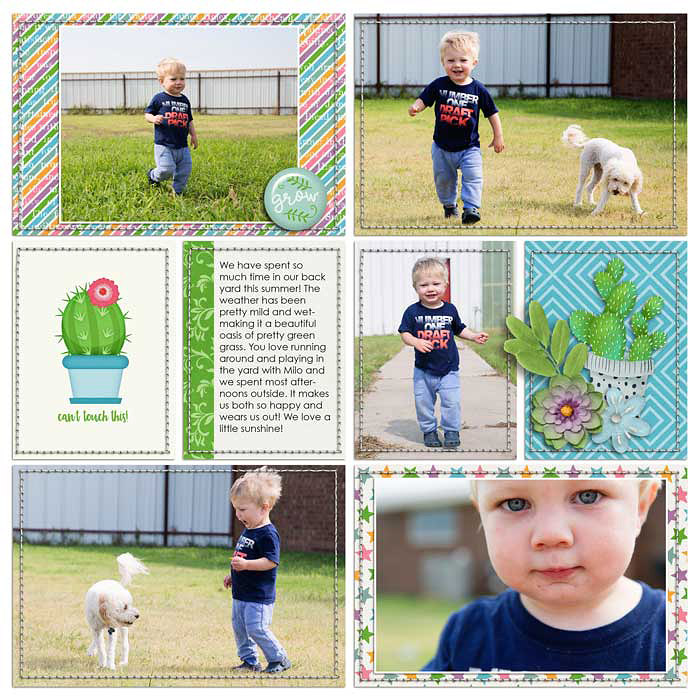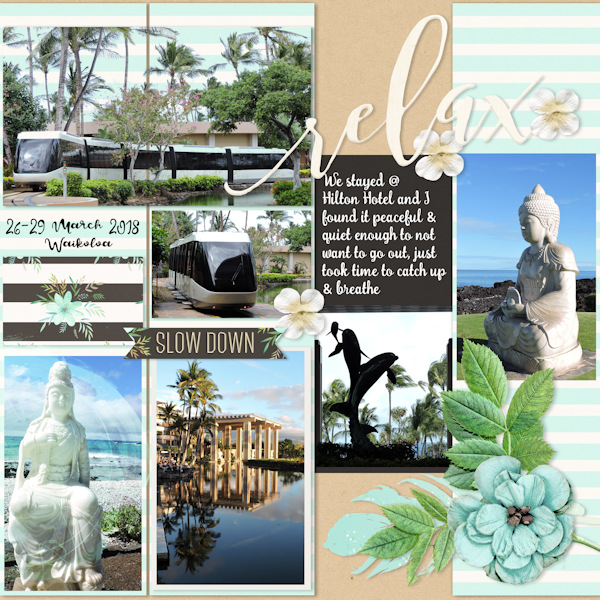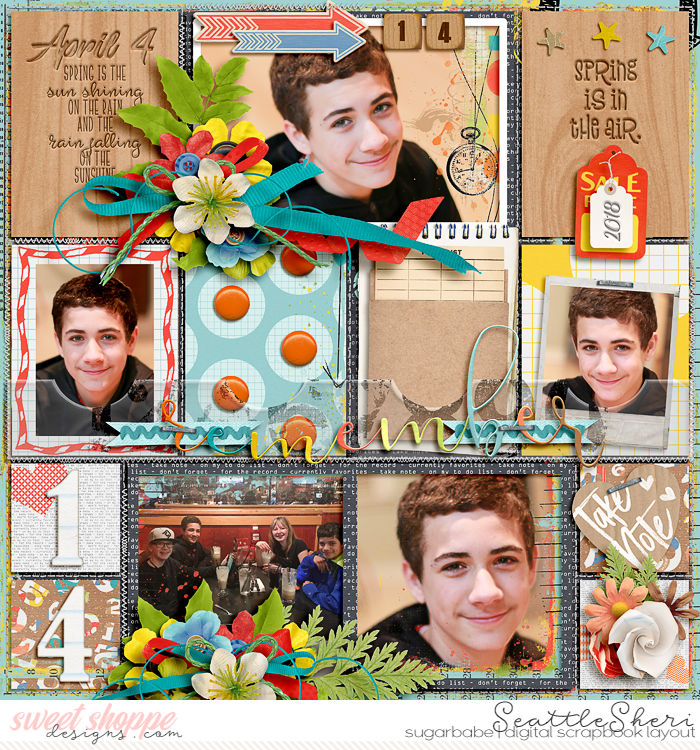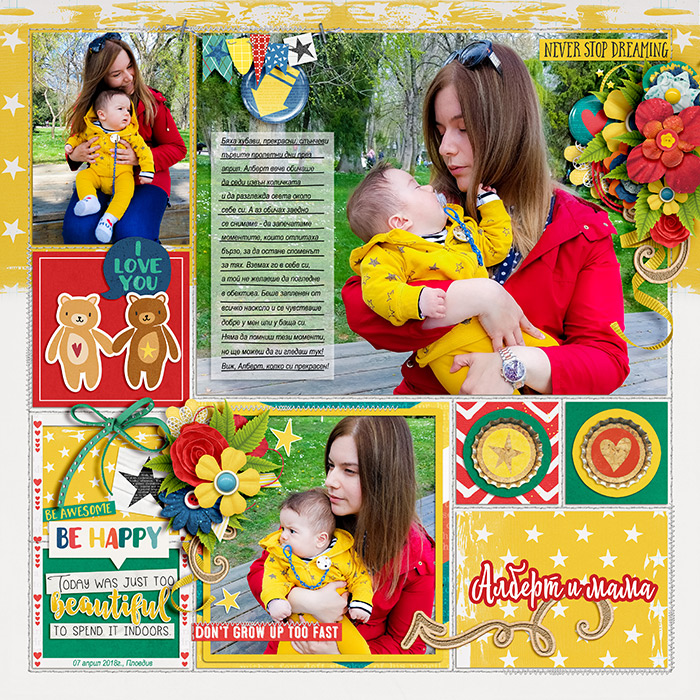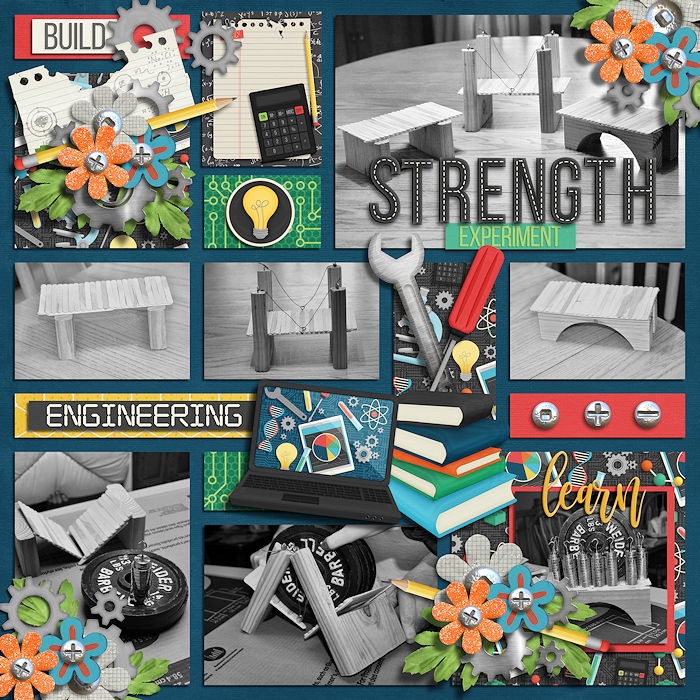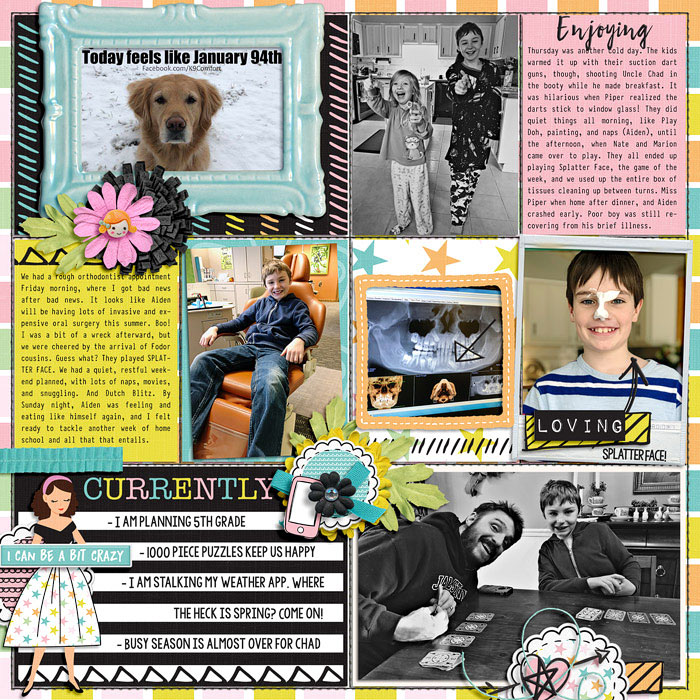 See you back here next Tuesday!