Today on the blog we'd like to point a finger at some of the spectacular layouts we've found in the gallery recently.  Thank you all for sharing your layouts with us, as they are inspiring and we love to see them!  As I was browsing for layouts for this post, I even found some of our designers scrapping.  I thought I'd share a few of their layouts first since it is a special treat when they get to scrap and share with us.  Each of them used a kit from Amber, so I think these are special layouts.  Take a look…
I also would like to share these standout layouts with you from members of our sweet scrapbook community.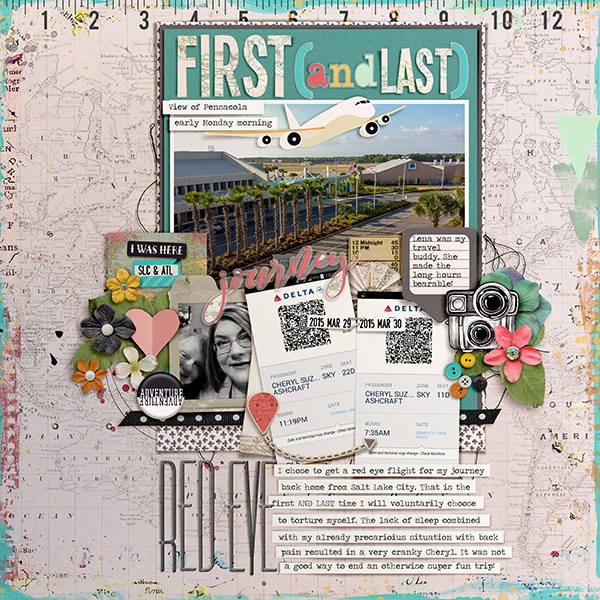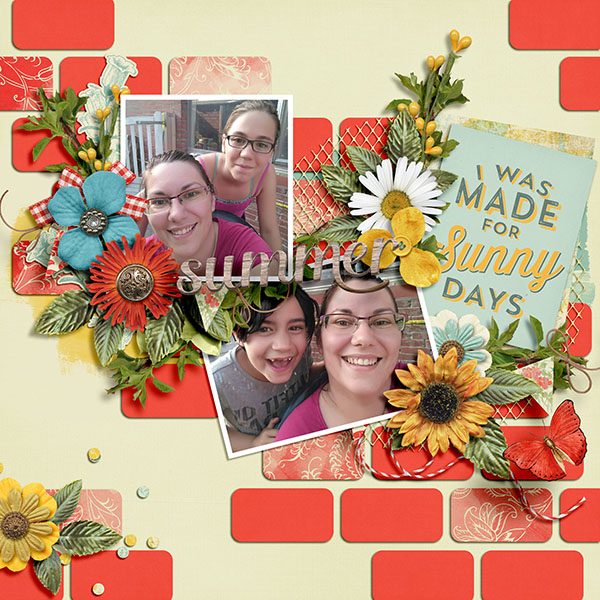 Lovely scrapping everyone!