Tuck It In Tuesday – 6/05
Are you ready for some pocket page inspiration from the Sweet Shoppe Gallery? You're in luck because that's what we do here Tuesdays on the blog! Why not head into The Gallery today and leave a little love for your fellow scrappers! We all love it when someone comments on our pages.
Let's see what I found for you the past couple of weeks: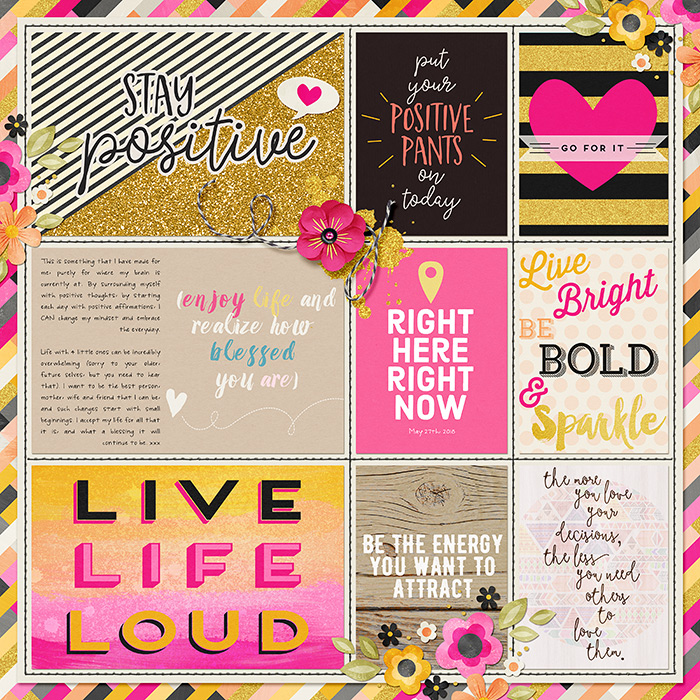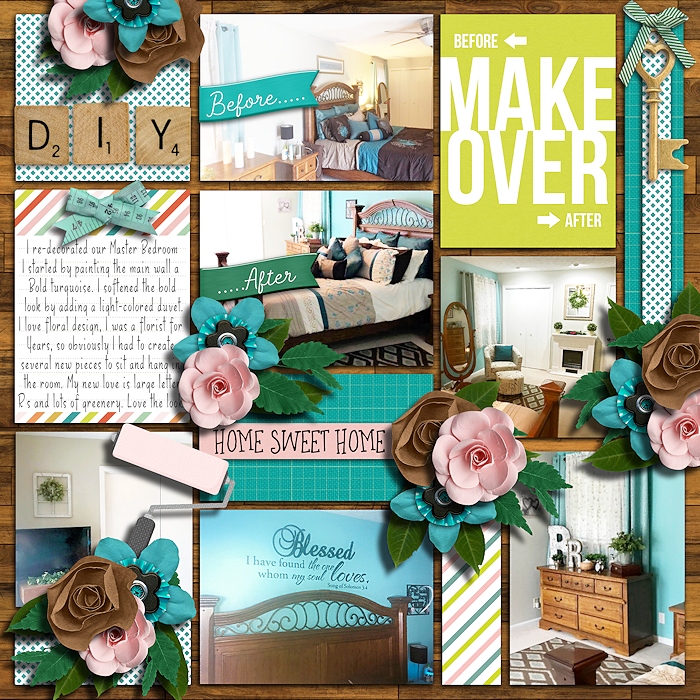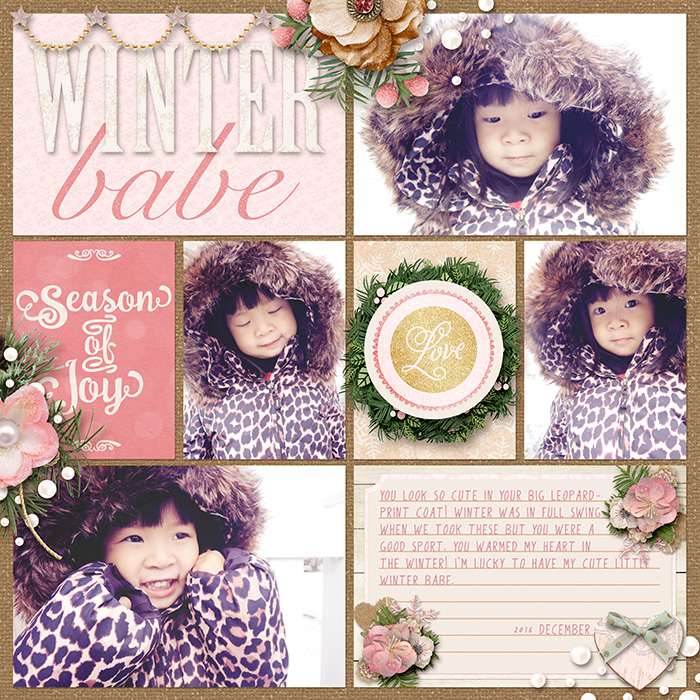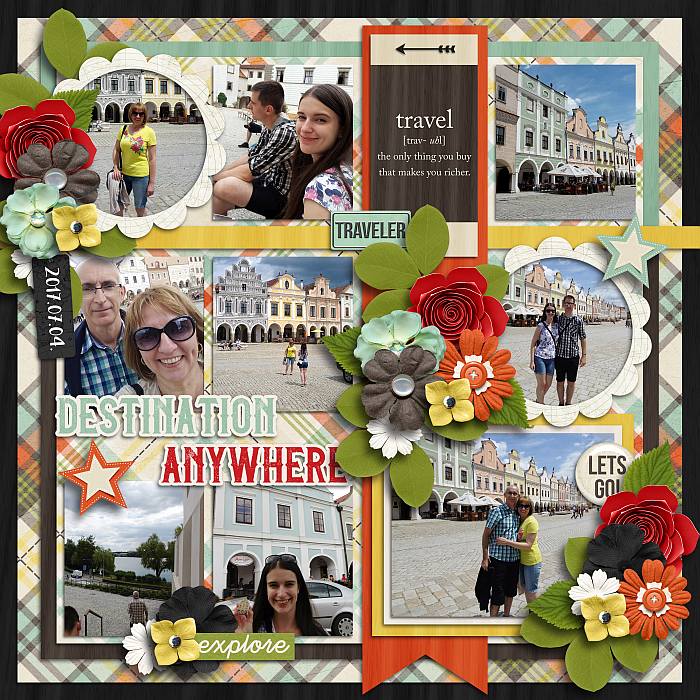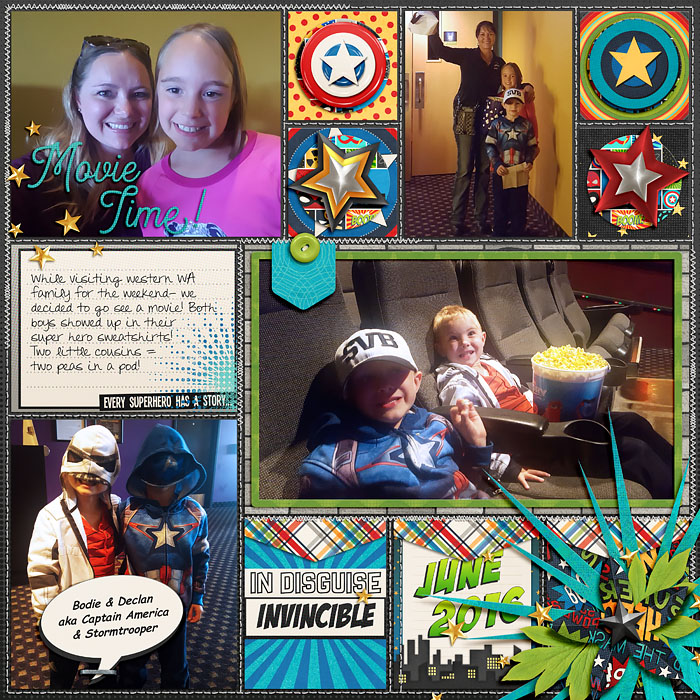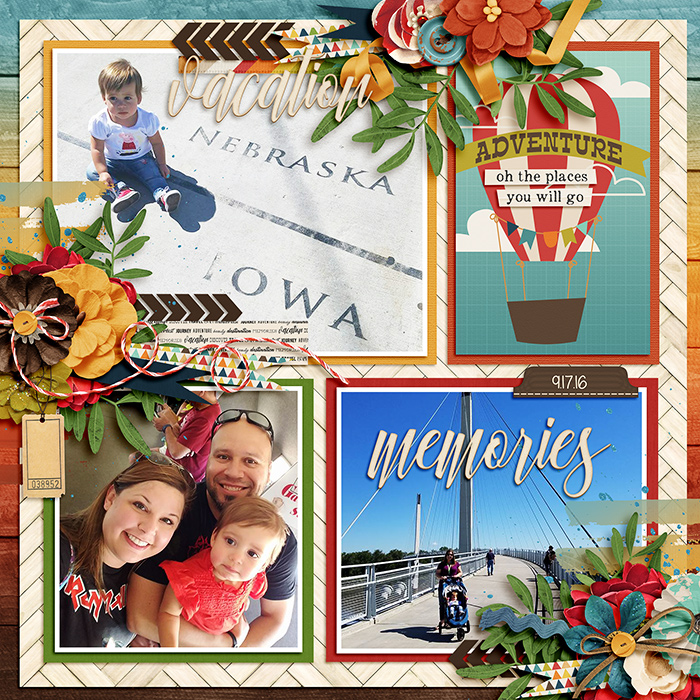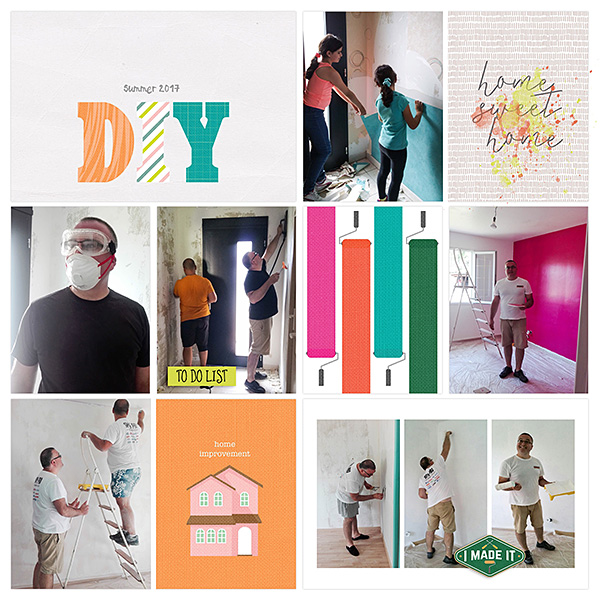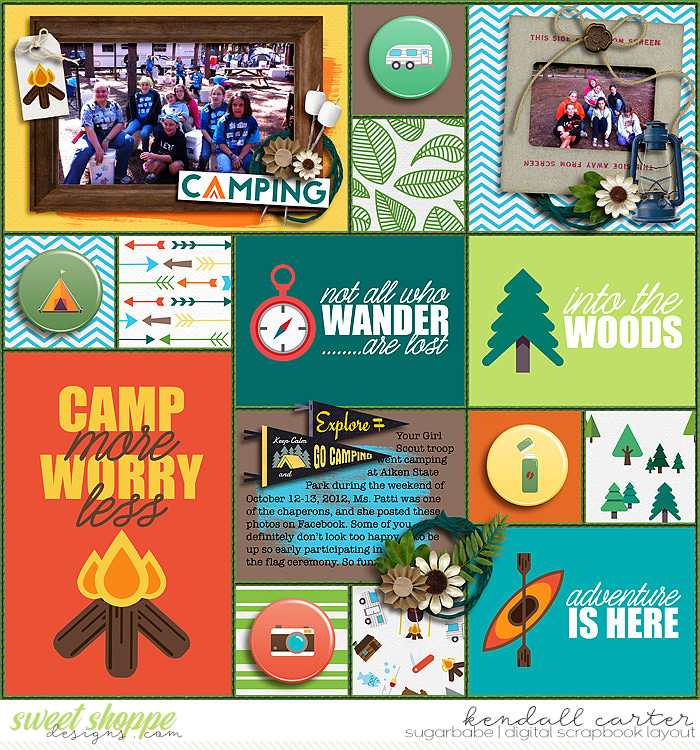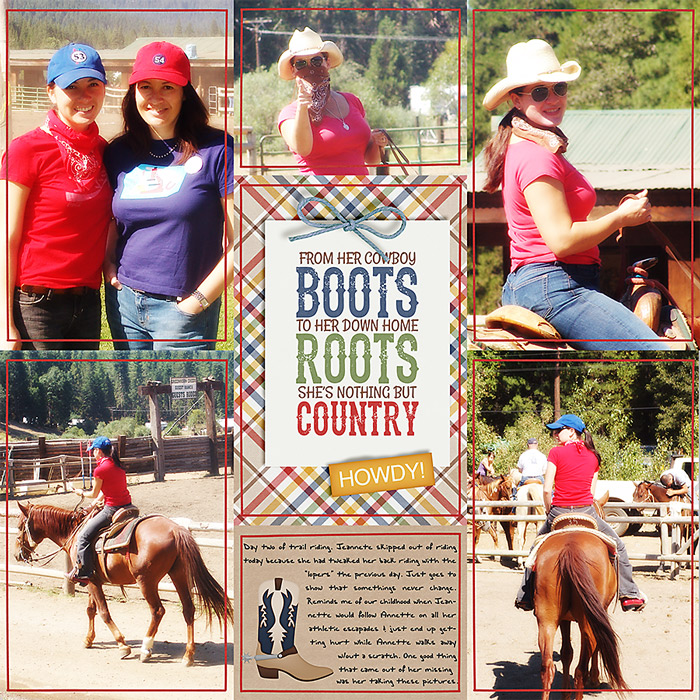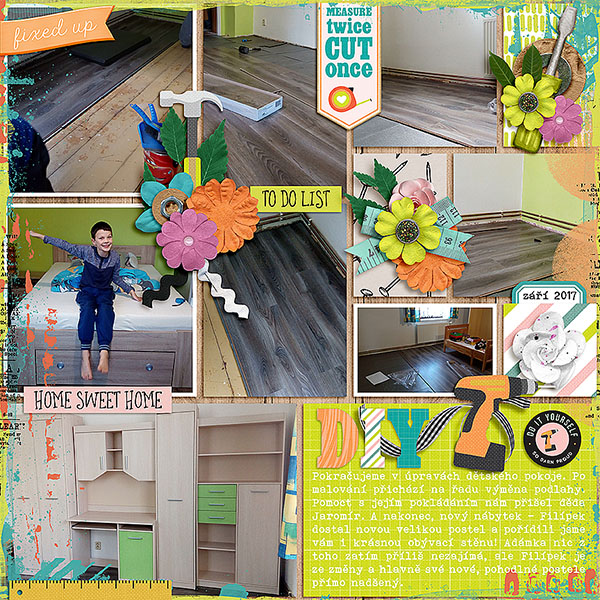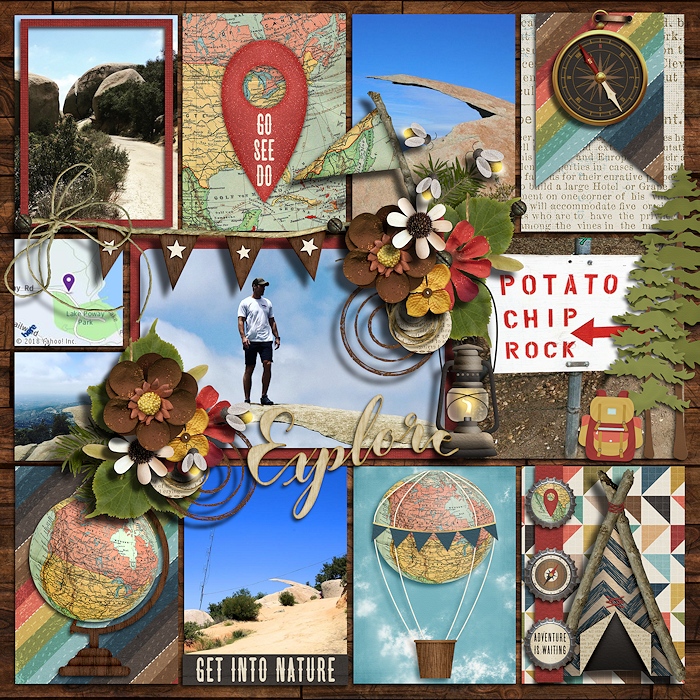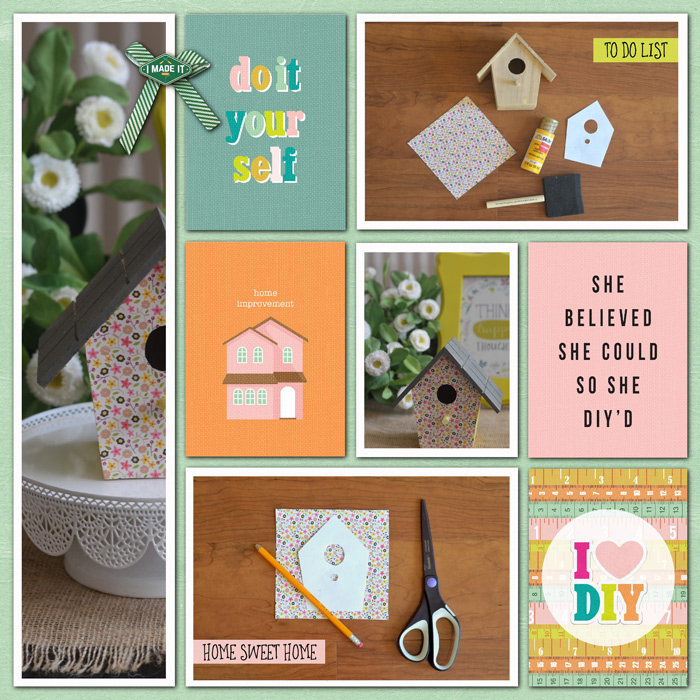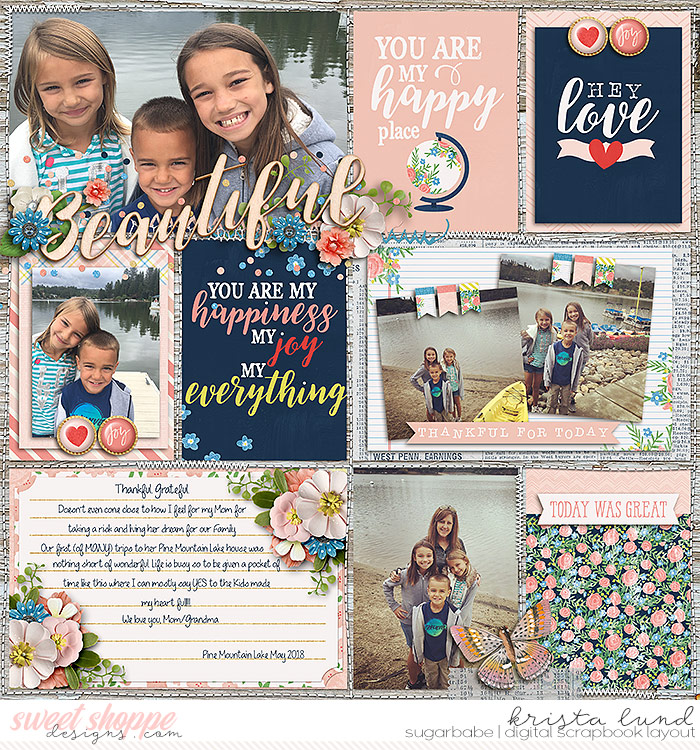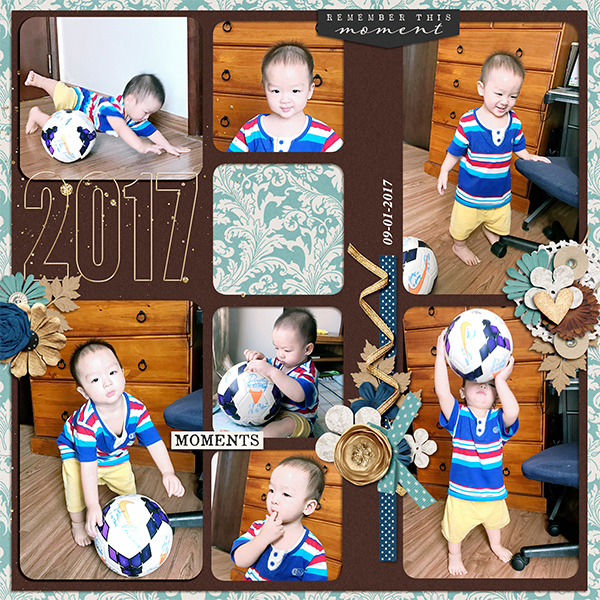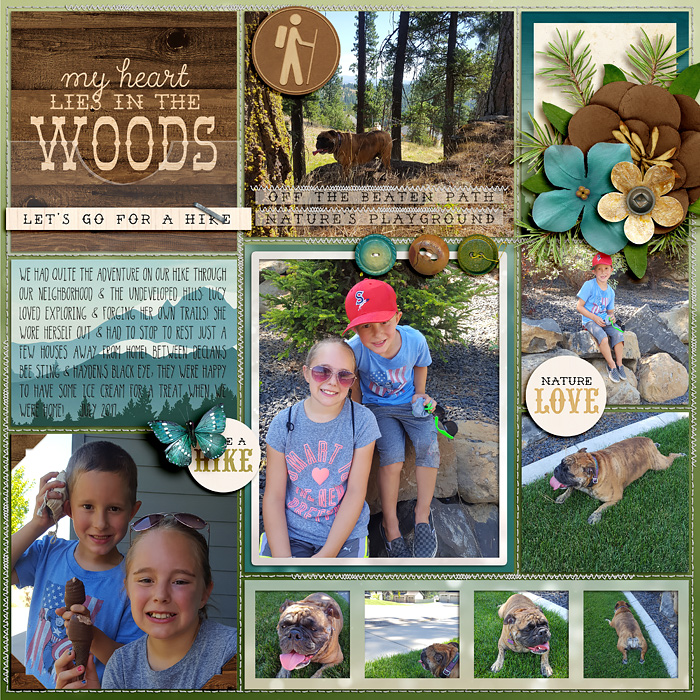 See you next Tuesday!