In the Works Wednesday – 7/11
It's time for our first sneak peeks of the week, and I can tell you that there are some really great products coming in our next release.  Want to see what I'm talking about?  Take a look!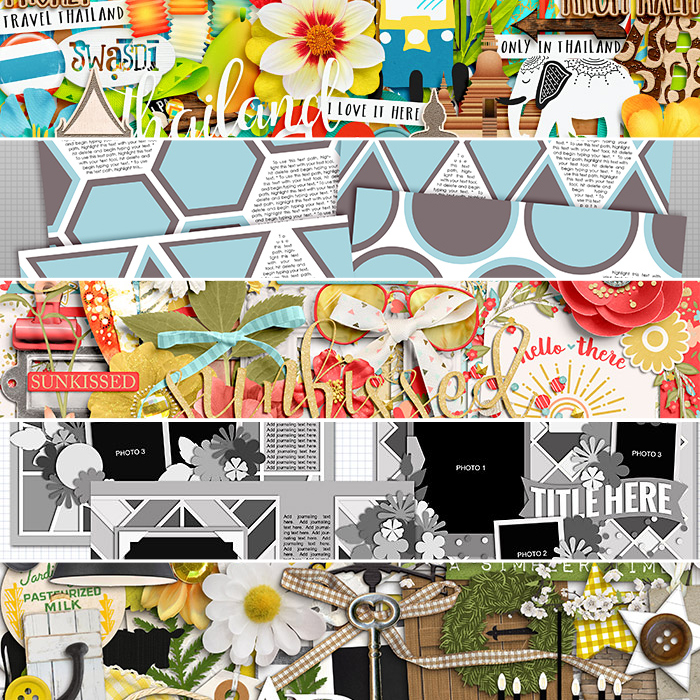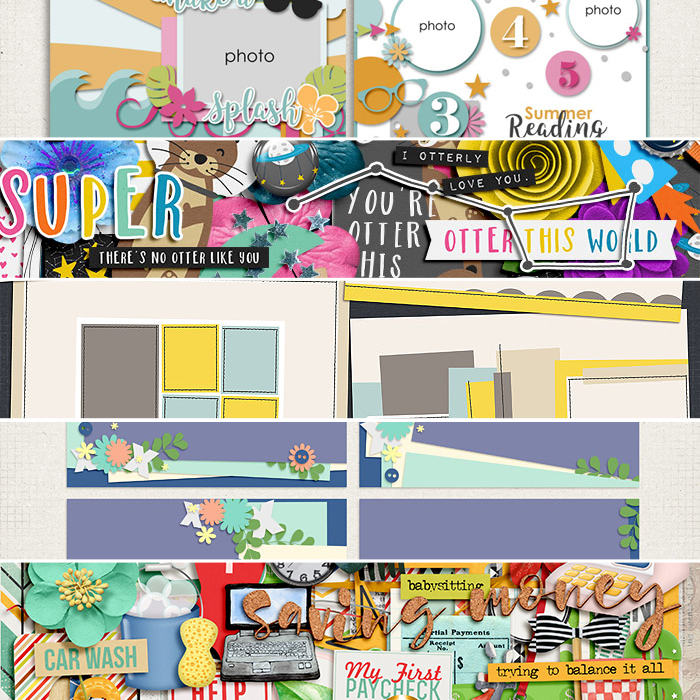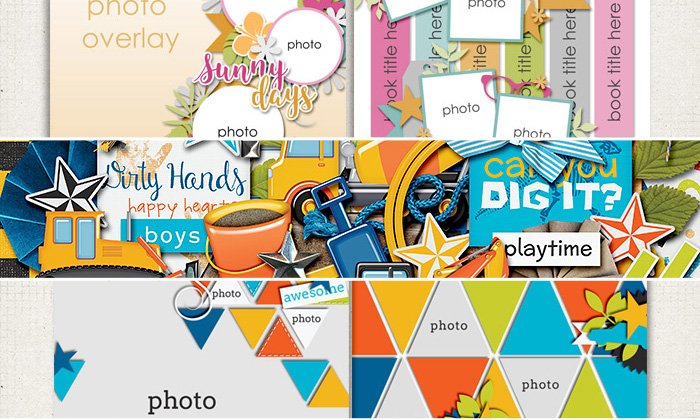 The Babes are at work creating layouts, and they have shared a few to give you an even better peek.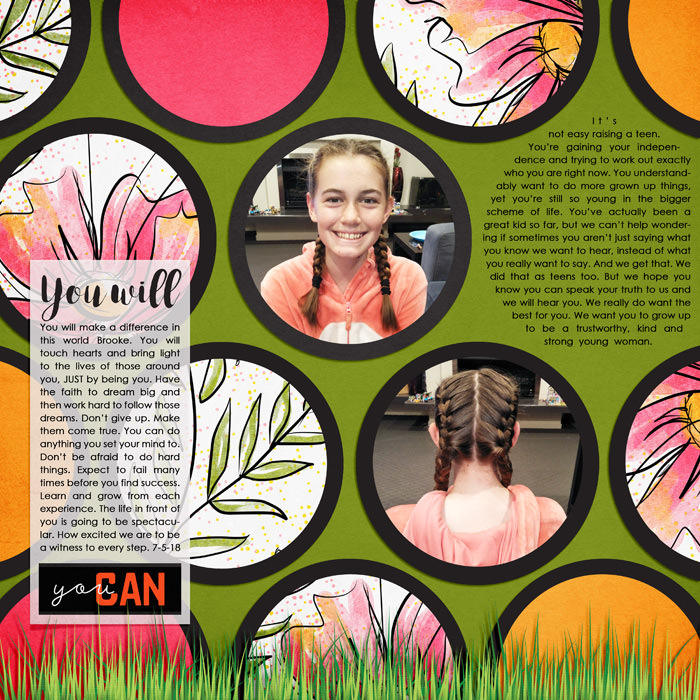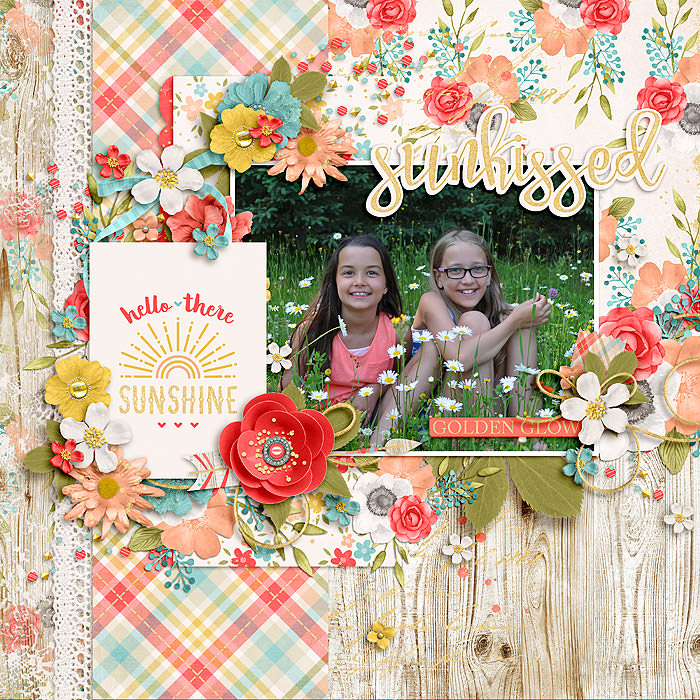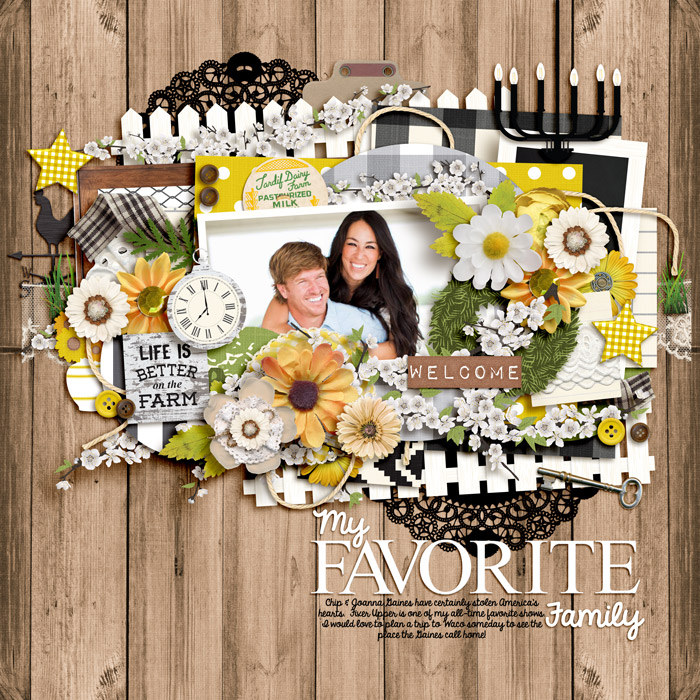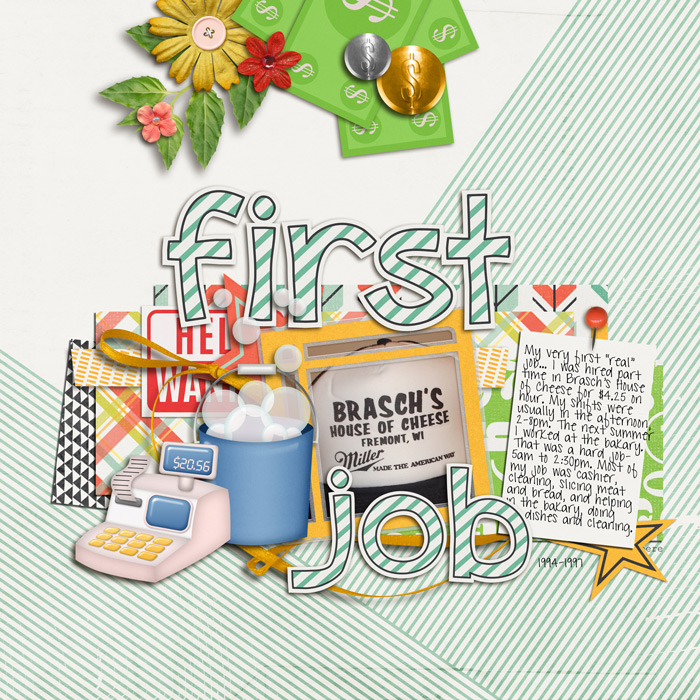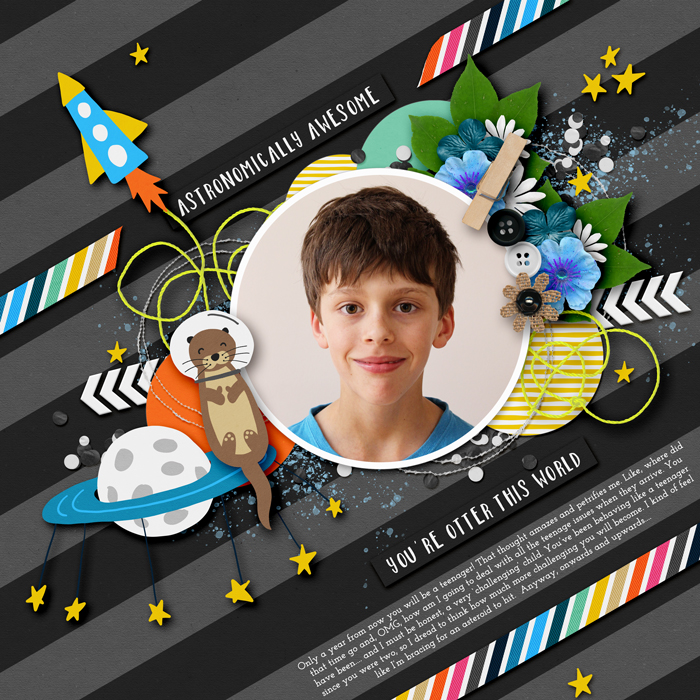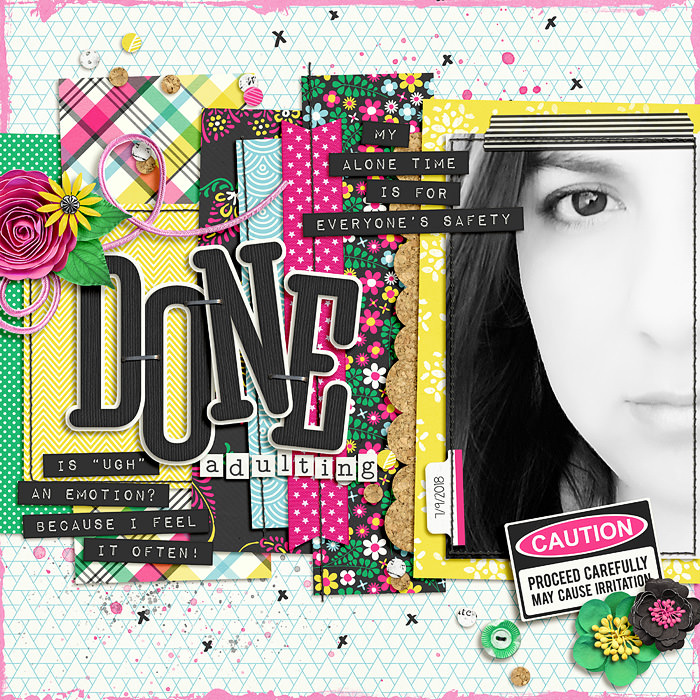 As you can see from these peeks, we have some super fun templates coming to the store this week.  One of our designers has a unique set of templates coming, and she has scrapped a layout for us to see!  How adorable is this layout from Misty?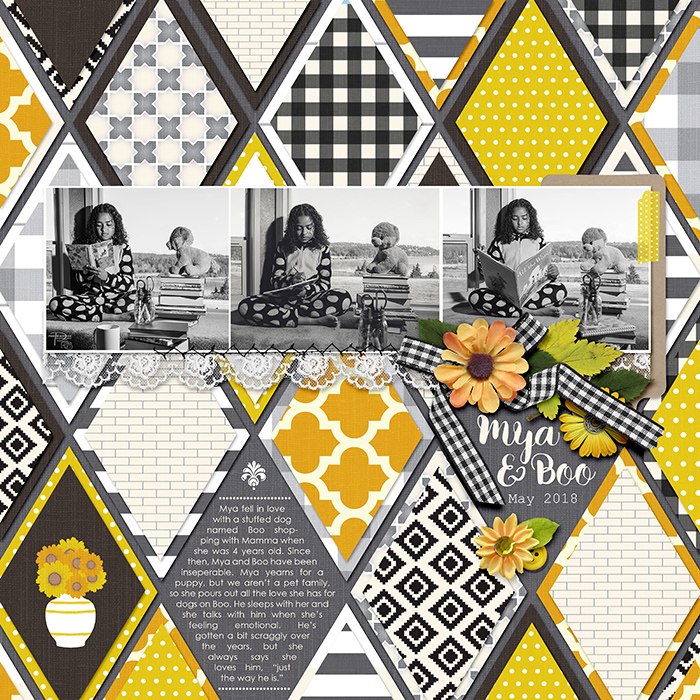 If you're looking for all the information on this week's release, stay tuned for the newsletter from Robin on Friday evening.  Have a great week!