In the Works Wednesday – 7/4
It's good to be here on the blog today and be able to give you some of the first peeks at new products coming to The Shoppe this week.  And for those of you in the U.S., we wish you a happy 4th of July and hope you are enjoying the holiday.  There are already many fun products to see, so let's get right to the peeks!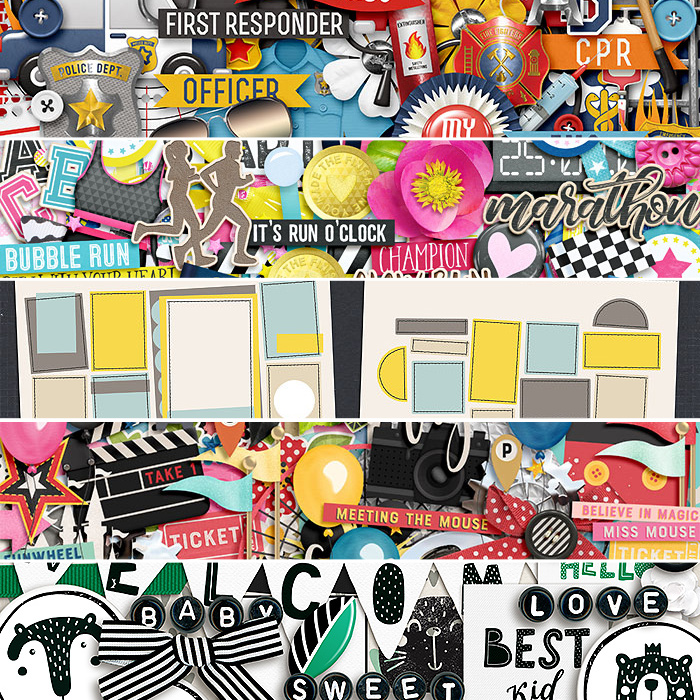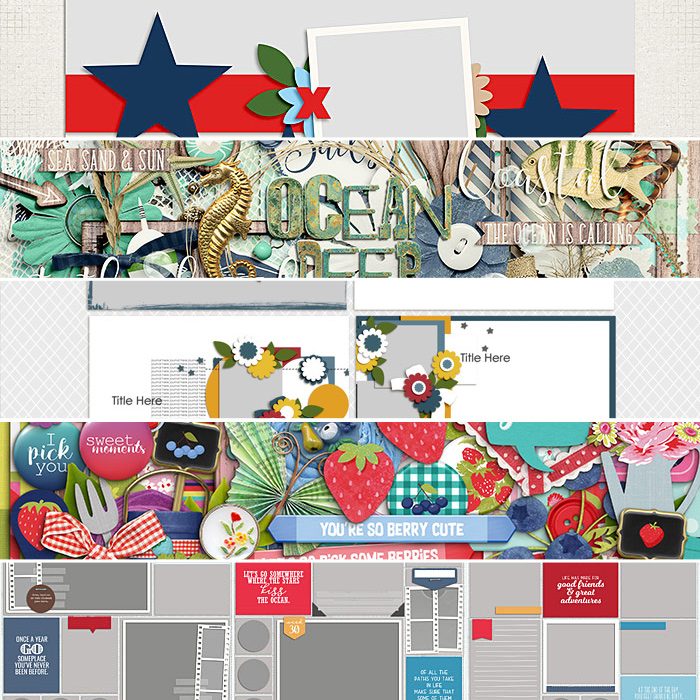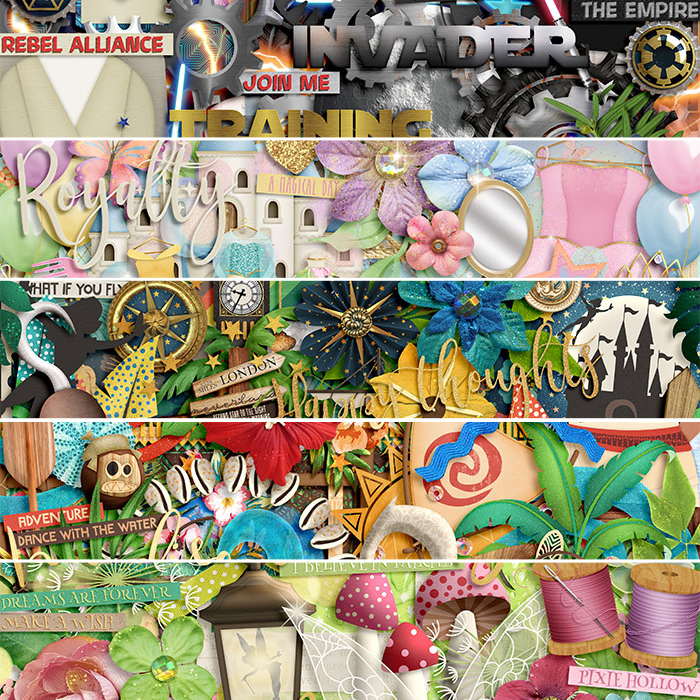 The Babes (and even one of our designers) have some layouts to share with you as well.  Take a look at these gorgeous creations.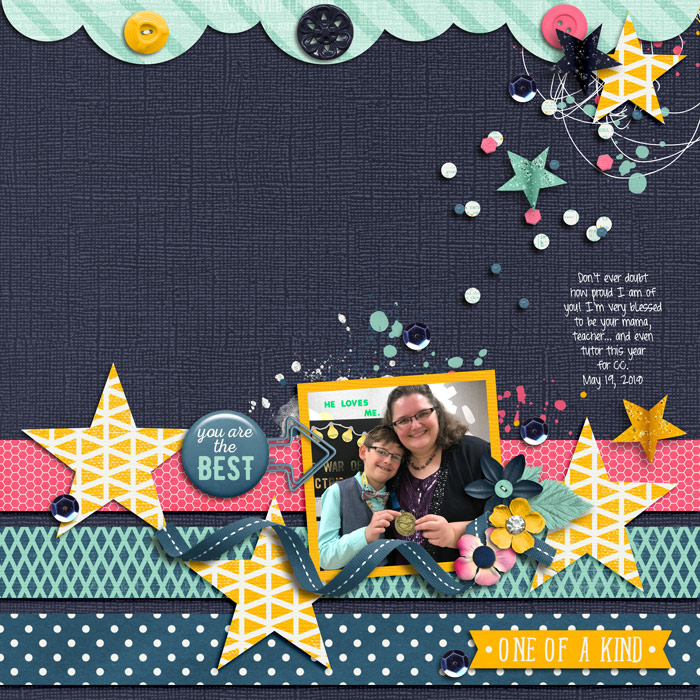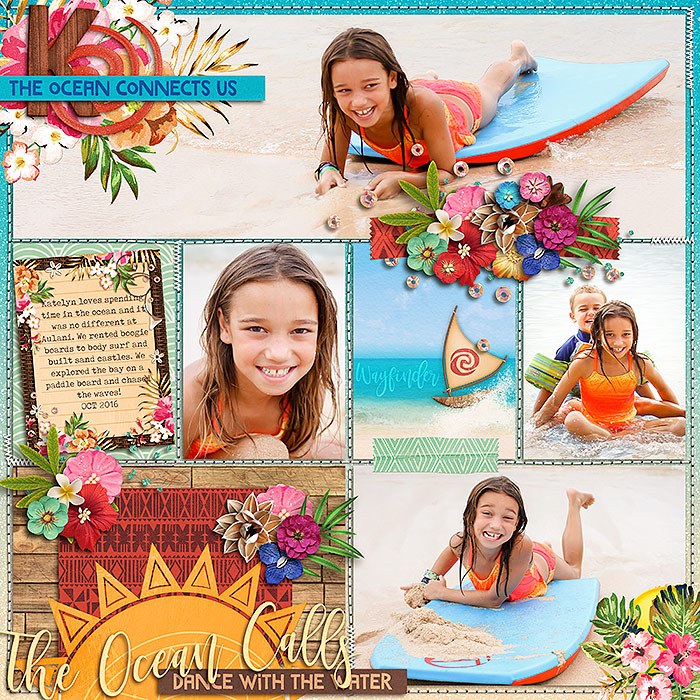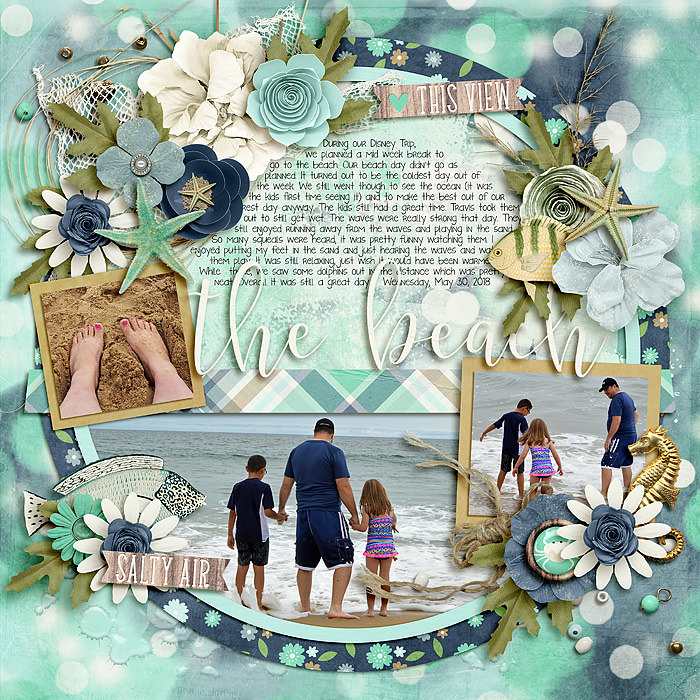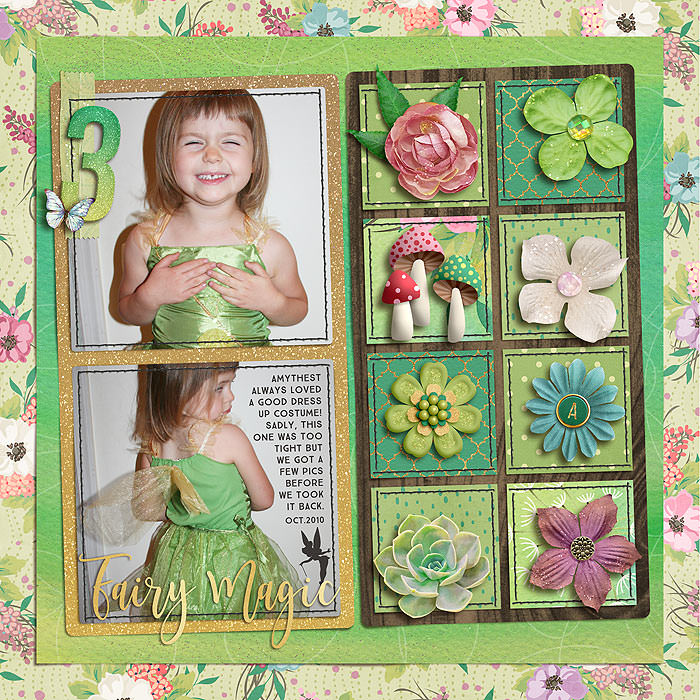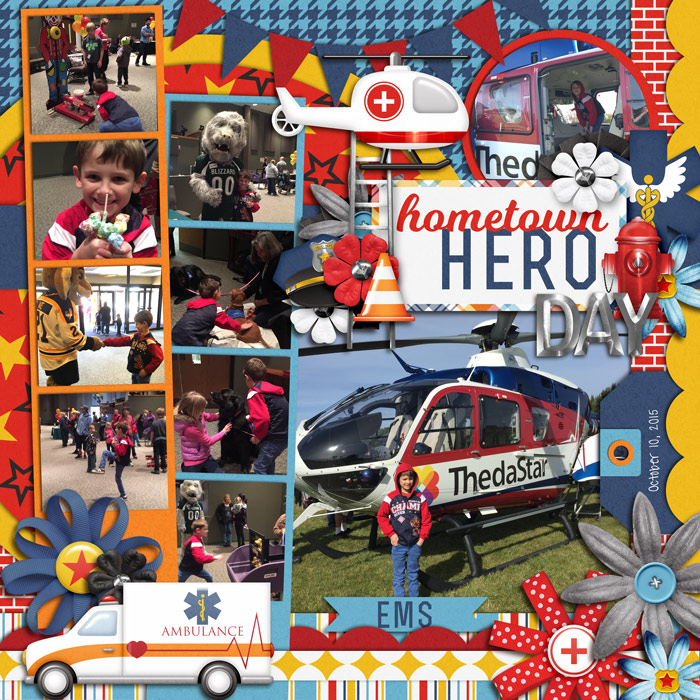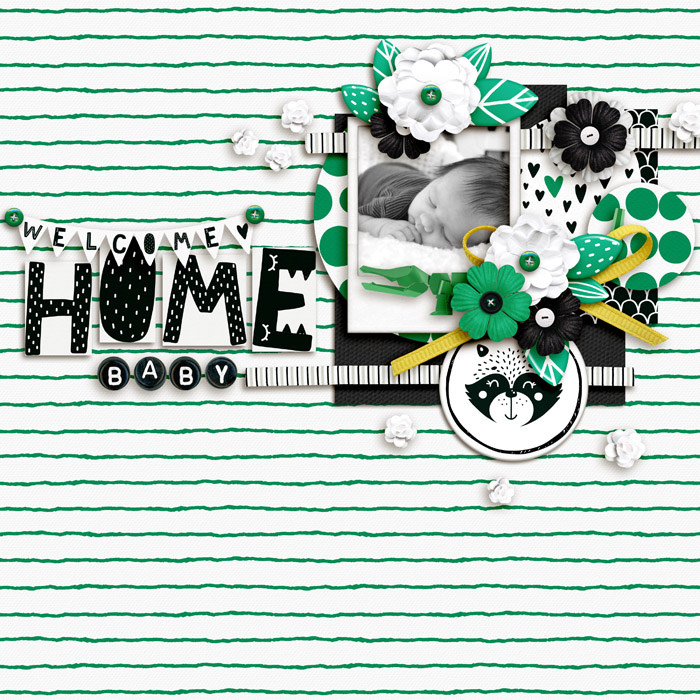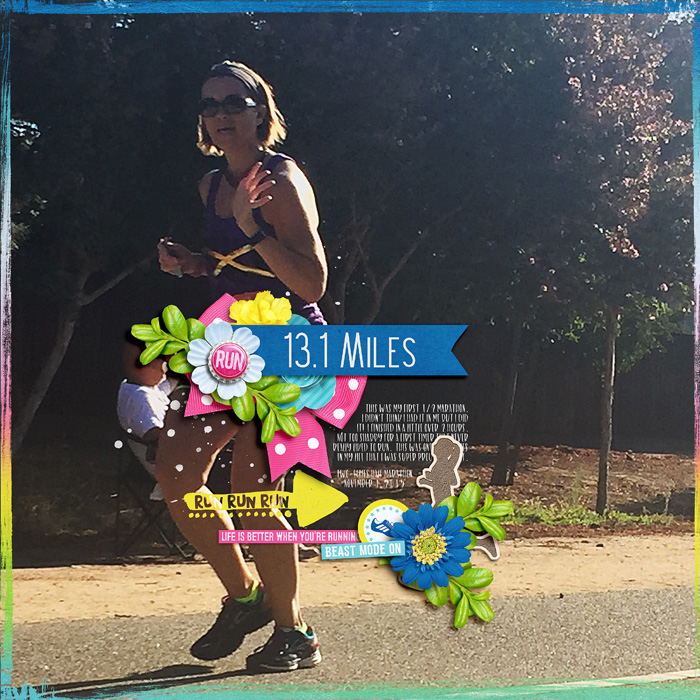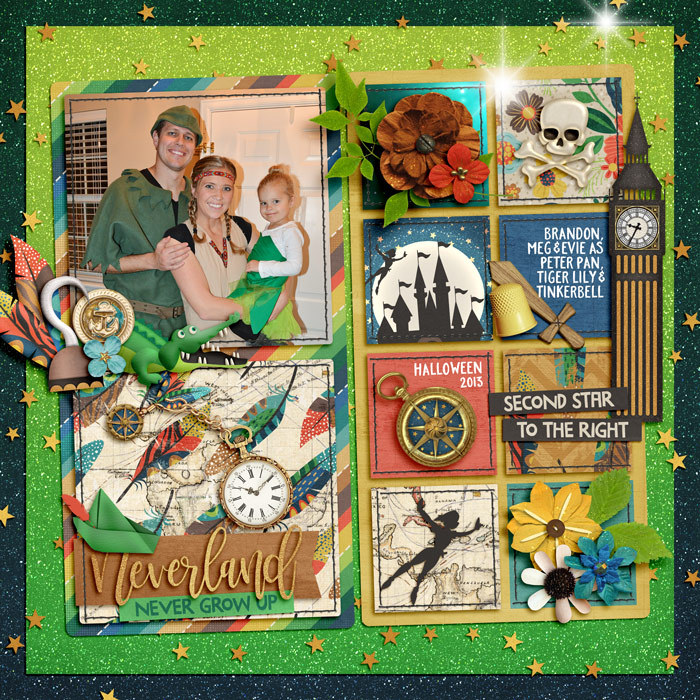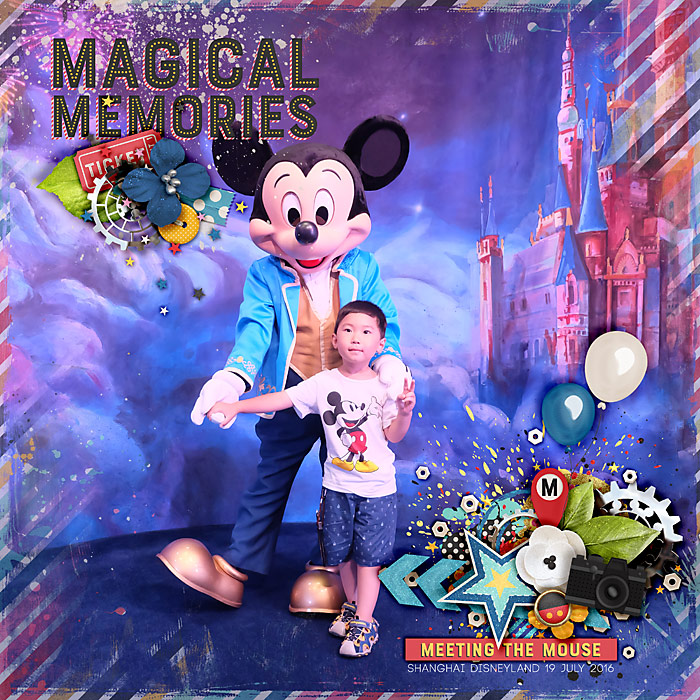 Stay tuned this week to see all of new releases coming Friday evening!