In the Works Wednesday – 8/8
It's that time of the week again… Time to pull back the curtain and give you a little peek behind the scenes here at The Shoppe.  It's time for this week's early sneak peeks!  Want to see a little bit of what the designers are working on?  Scroll on down!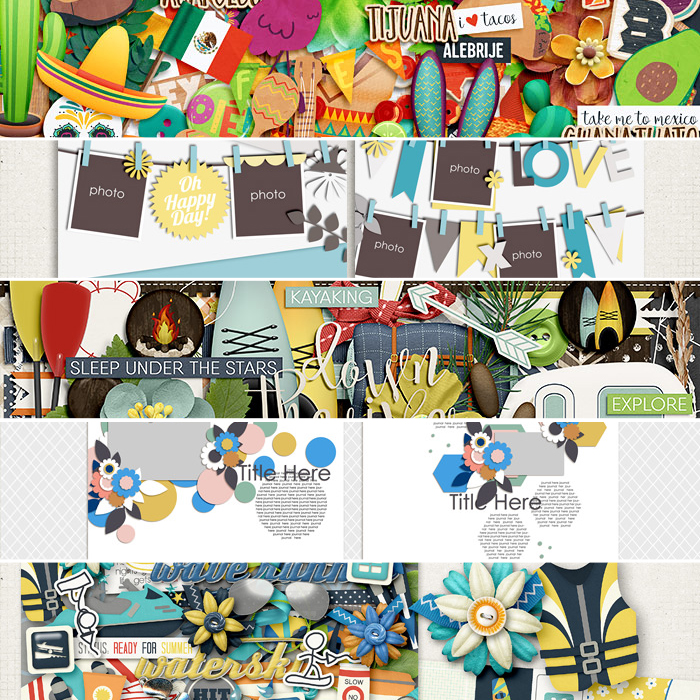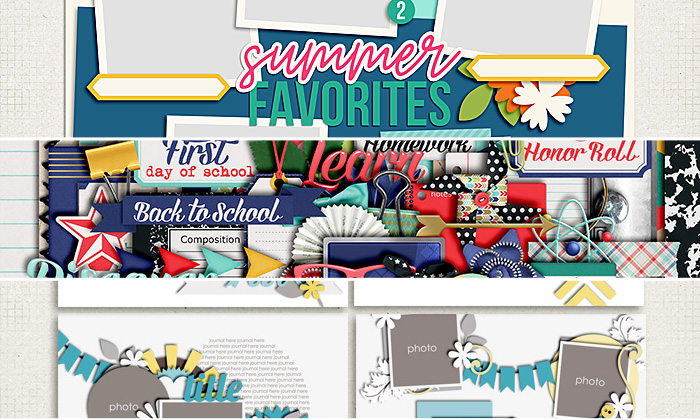 I am loving the fun templates I see so far, and the Babes must love them too because they are already scrapping with them.  Take a look at some of their work.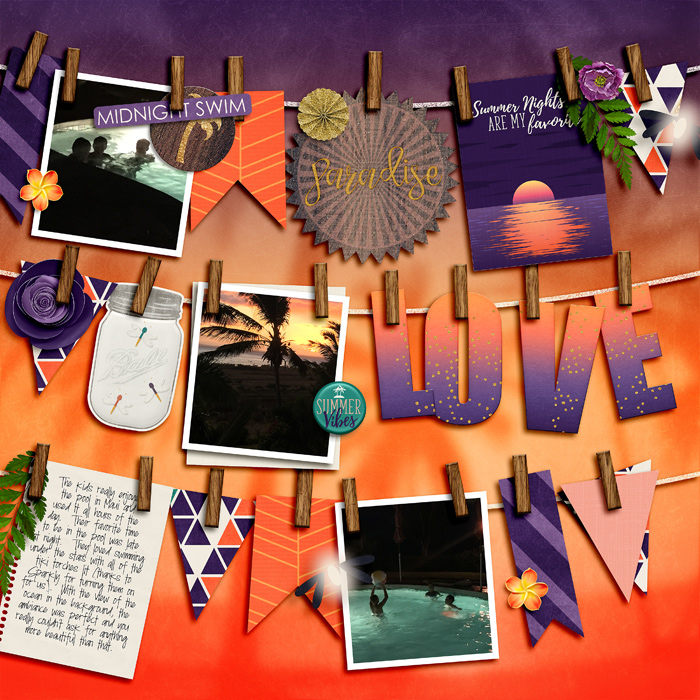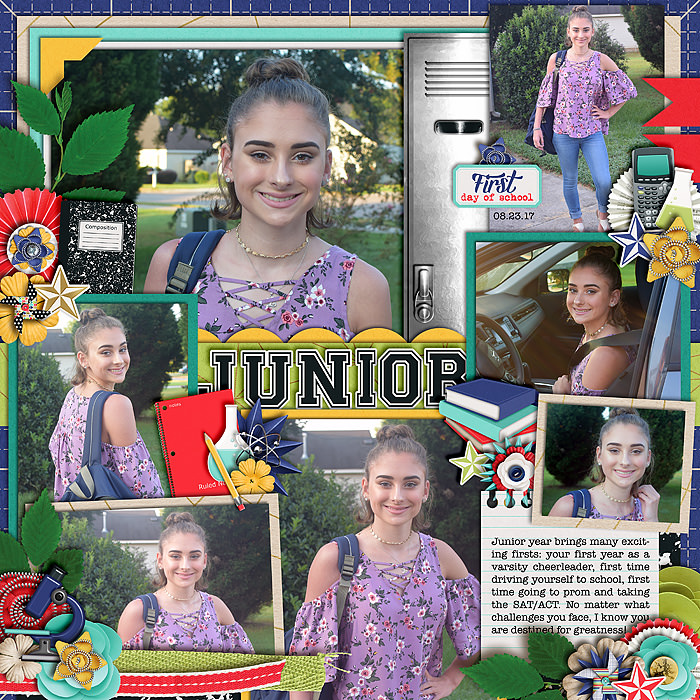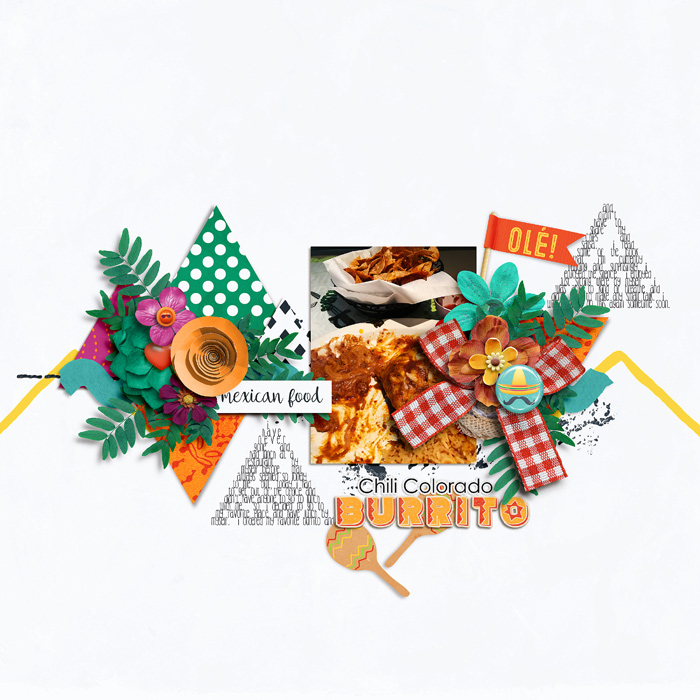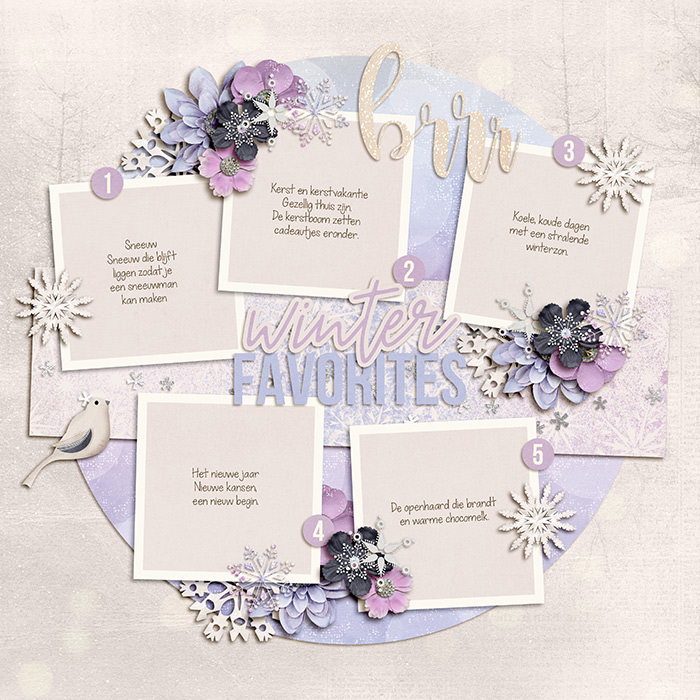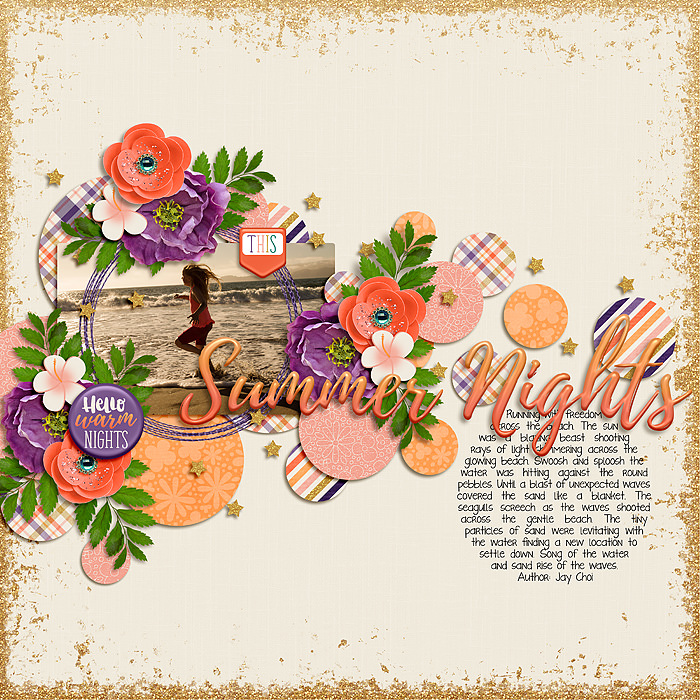 Don't forget that all of this week's releases will hit the store Friday evening.  Come back then and Robin will be here with the newsletter and all our new products.  Have a great week!