And just like that, it's August! Which means the end of summertime but for many of us that doesn't mean the end of outdoor activities. I know The Gallery is certainly FULL of the gorgeous colors from your outdoor adventures. Your fellow scrappers have been busy scrapping their photos and stories, keeping us all inspired!
Let's see a few of the pocket style pages from The Gallery this week: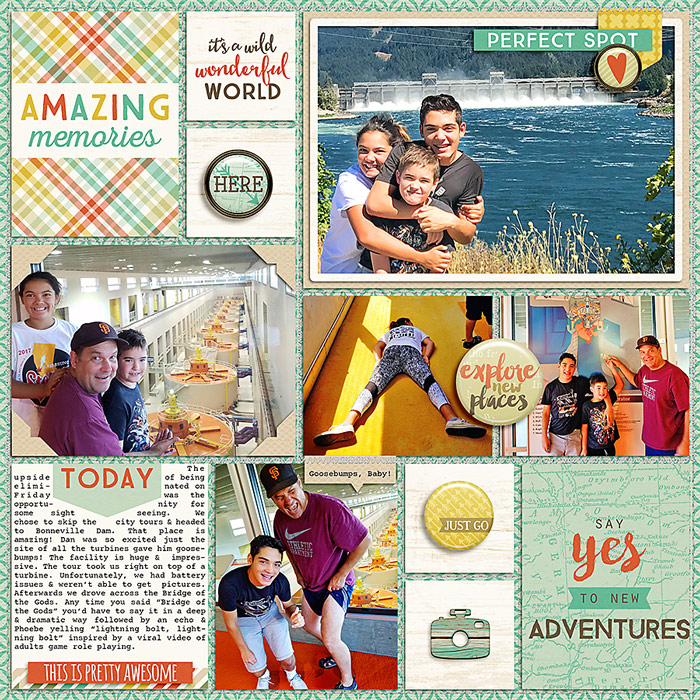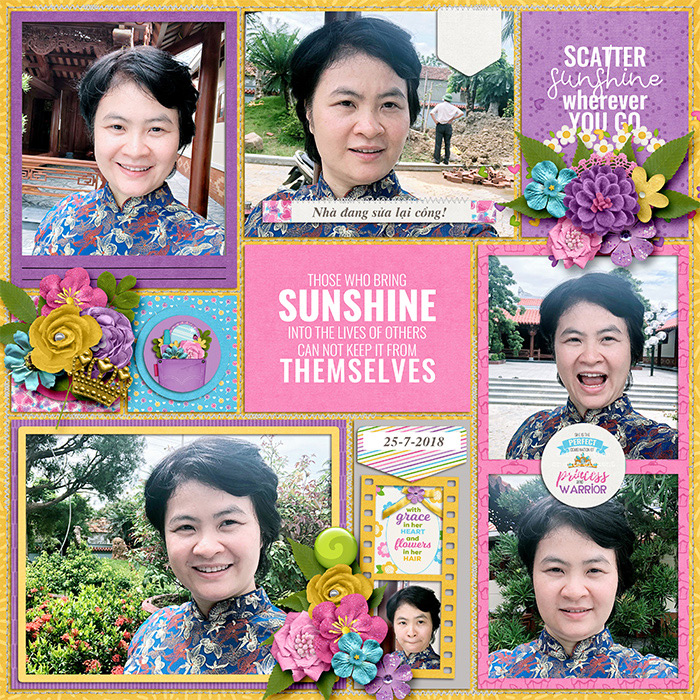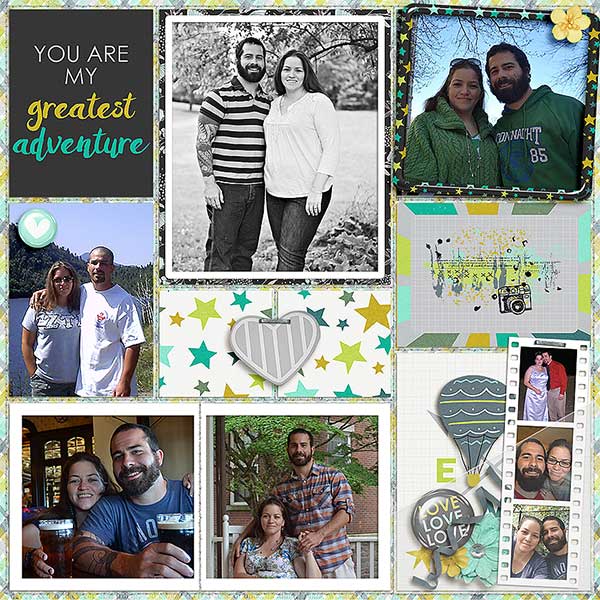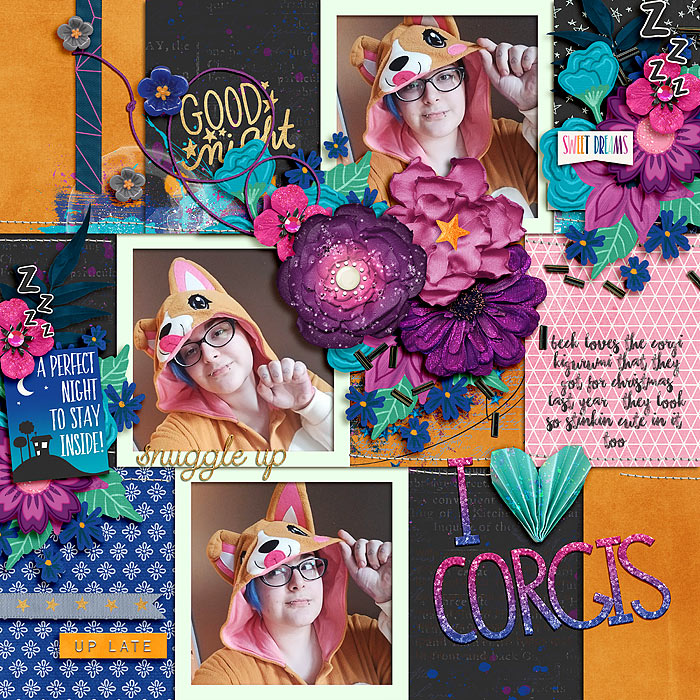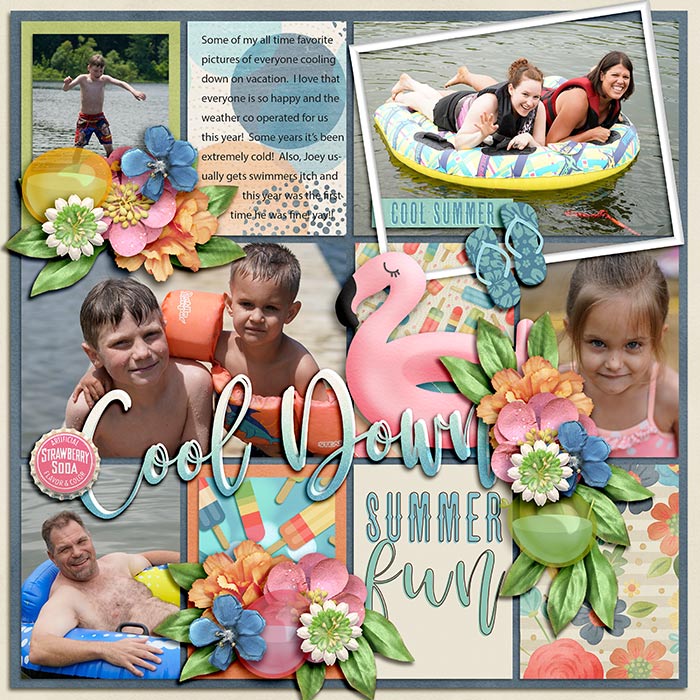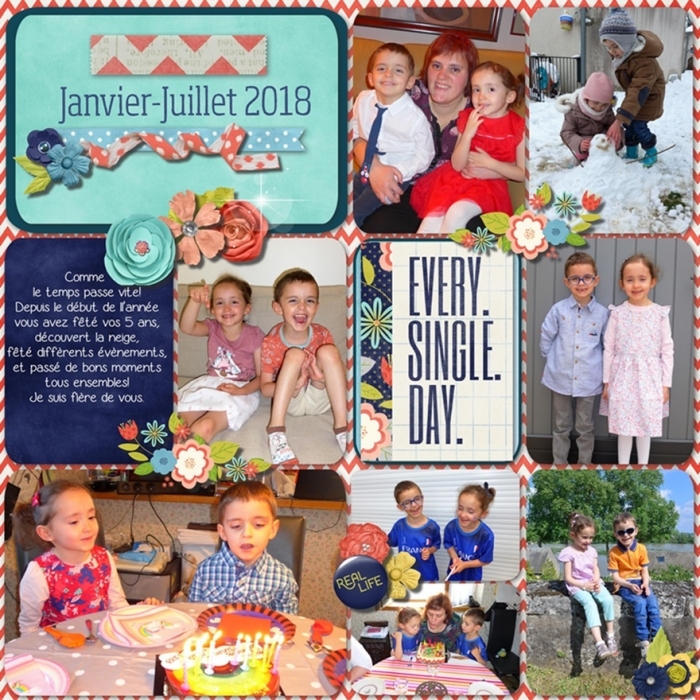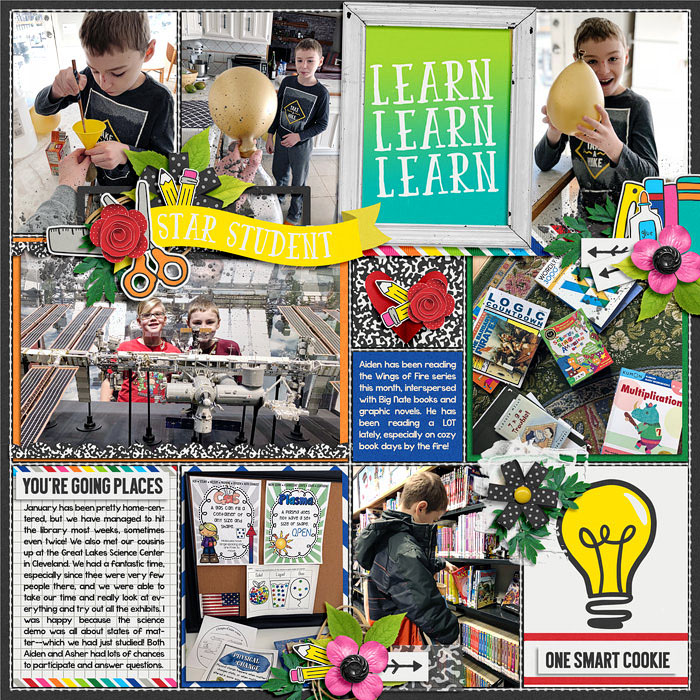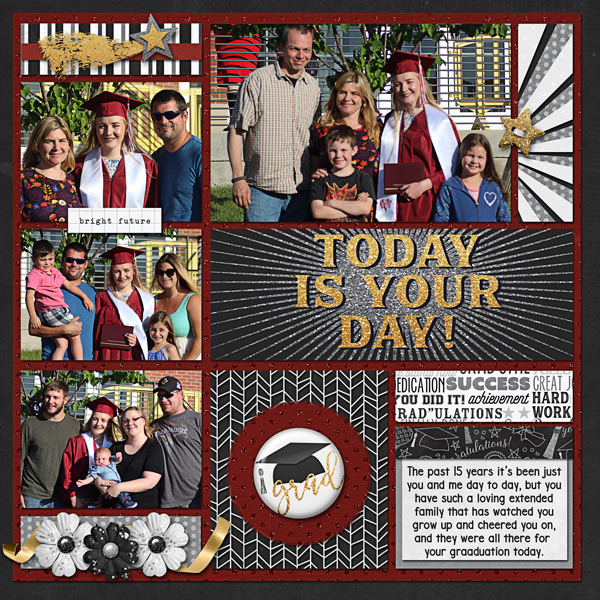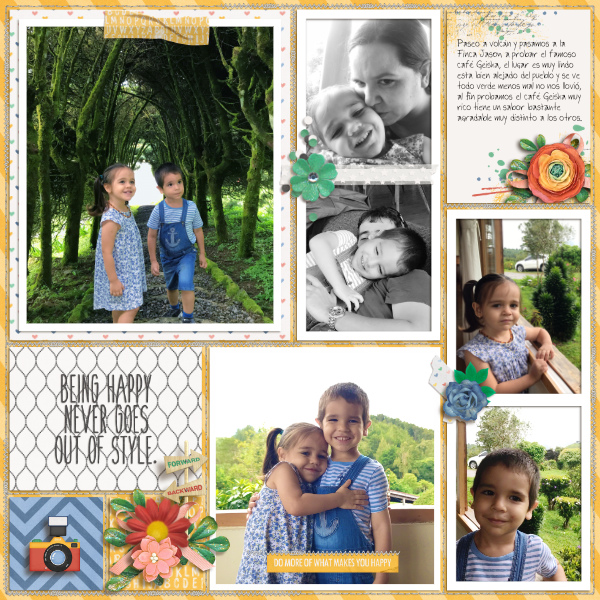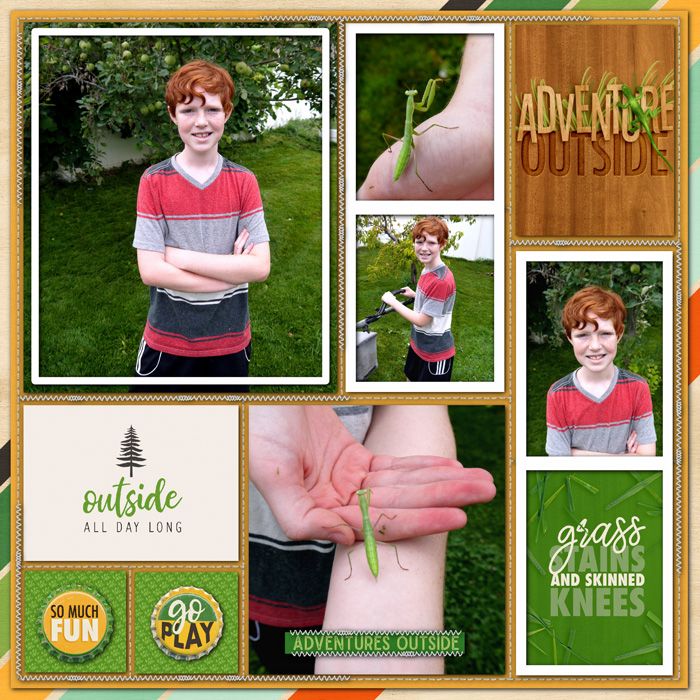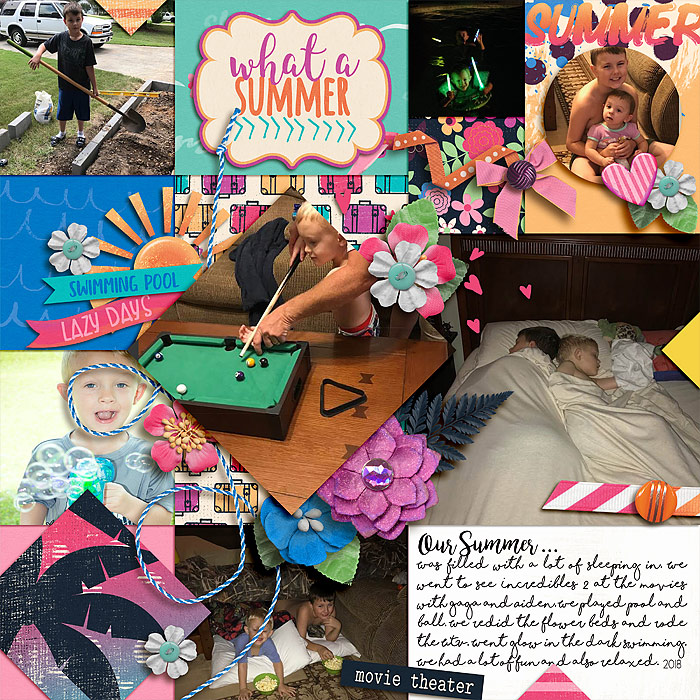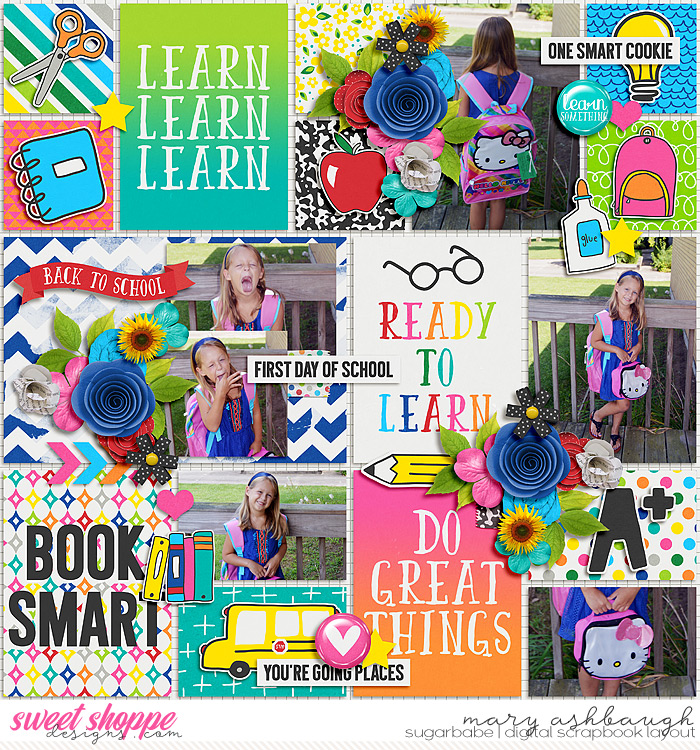 See you next Tuesday!