Sweet Shoppe Saturday 9/8
Happy weekend Sweet Shoppers! Once again, it's that time of the week when I get to show off the scrumptious new goodies our designers have been working on all week long, and this week there are oodles of treats that I know you guys are going to love! As if our newest goodies weren't sweet enough, the final Dynamic Duo of the summer is ready to roll, and we may have saved the best for last! I have lots to tell you about tonight, but let's kick things off with your first look at…
I loved looking through this week's behind the scenes new release thread in our staff forum, and was pleasantly surprised to see a heap of new collabs from the girls and it's not even one of our famed ScooperDipper weekends! If you love when our designers team up as much as I do, you'll definitely want to visit the shoppe now to check out their amazing new goodies! We also have a slew of fantastic new templates making their debut tonight too, so if you're looking for more tools to make your scrapping quick and easy, tonight is your night!
As always, all of our newest treats are 25% off all weekend long, and this weekend is even sweeter because we're officially bidding farewell to summer with our final Summer Sixlet hitting the shoppe as your free gift with any $20 purchase too!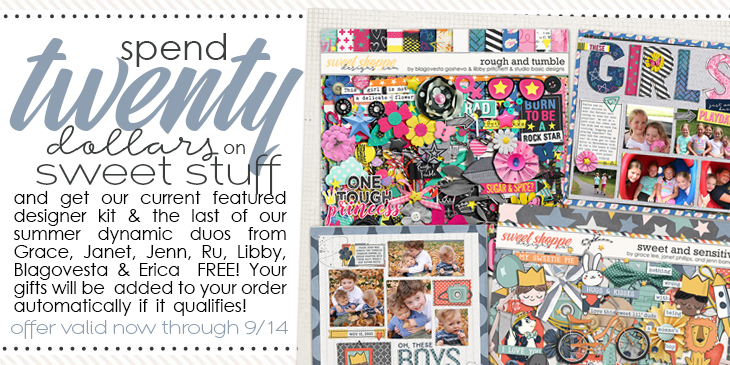 The team has had a blast creating these fun duos throughout the summer, and we hope you've enjoyed them as much as we have! This weekend's sweet bundle turns gender stereotypes on their head with a duo of kits that are perfect for your Rough & Tumble girl or your Sweet & Sensitive boy, and the sweet and talented Erica Zane created a 4 pack of stitched templates for this Duo that I know you're going to want in your Sweet Shoppe stash too!
The Babes went nuts for this week's Dynamic Duo, and I had more layouts than I can possibly show off here in our newsletter, so check out the eye candy below and head to the shoppe for lots more inspiration showcasing this scrumptious free gift!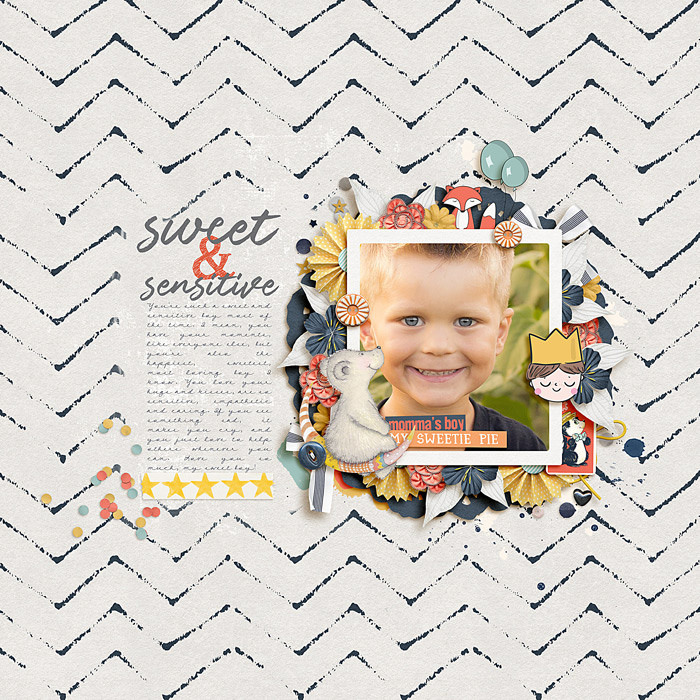 layout by SugarBabe Lizzie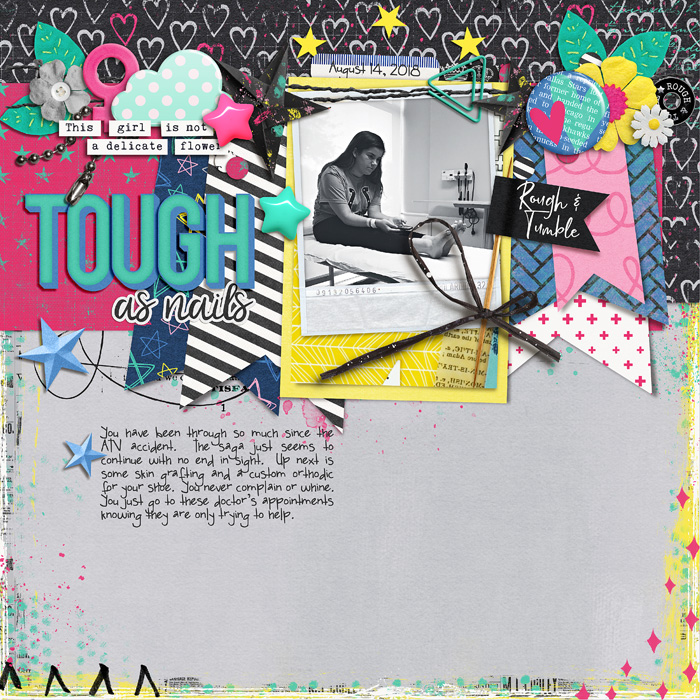 layout by SugarBabe Carrie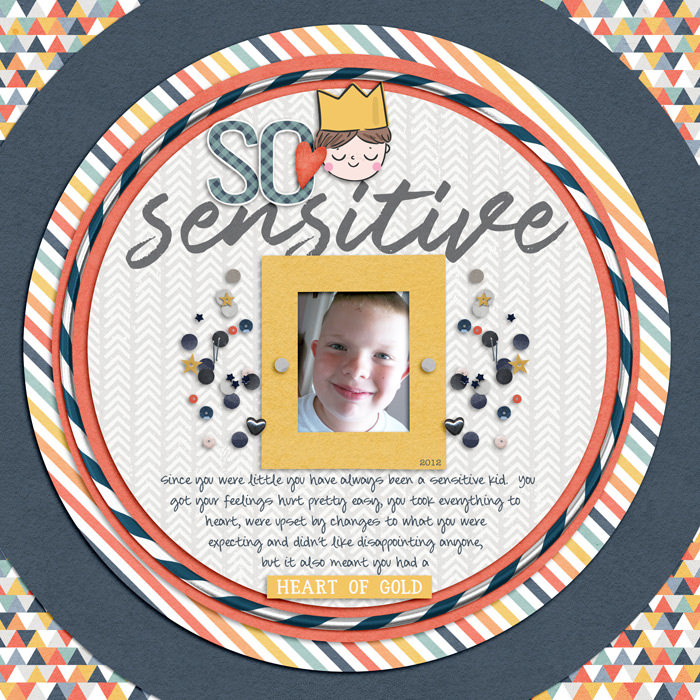 layout by SugarBabe Tracy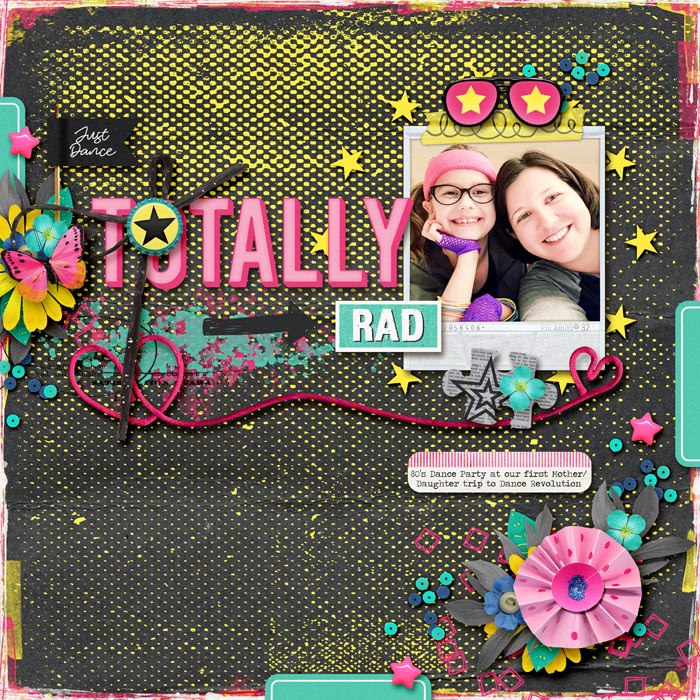 layout by SugarBabe Kim E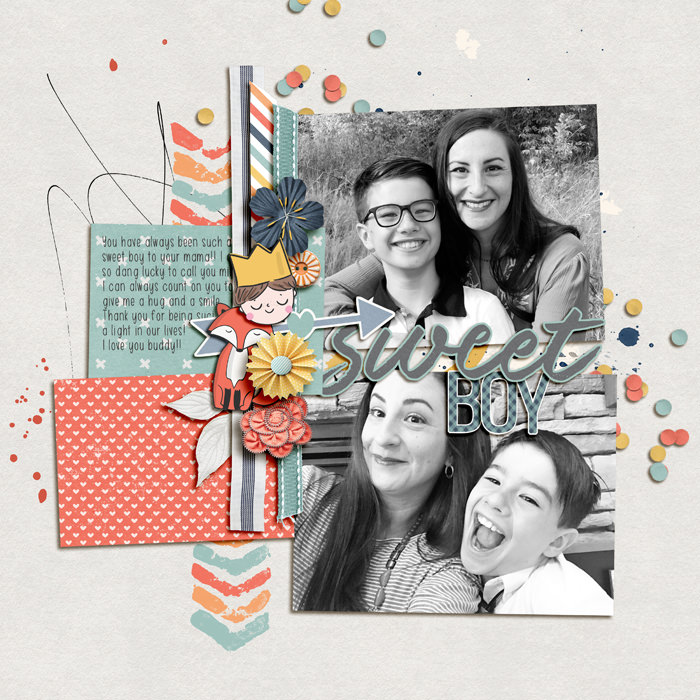 layout by SugarBabe Niki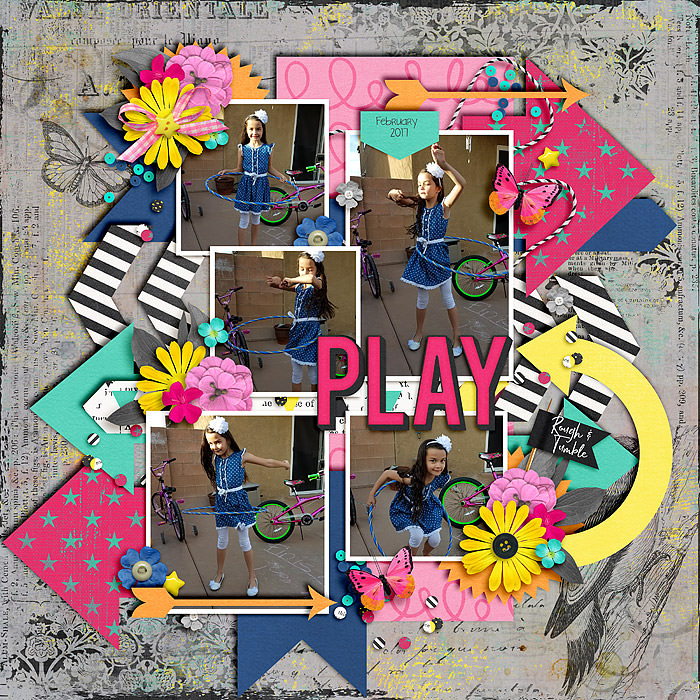 layout by SugarBabe Cassie
On that note, I'm off for the week, but I'll be here in your inbox on Tuesday with a sugary sweet Featured Designer 15 sale from none other than Janet Phillips who I am so happy to have back on our team! I can't wait to show off the yummy goodies she's chosen for her sweet sale, so be sure to keep your eyes right here on your inbox for our Tuesday lunch date!
Until then, keep making memories and scrap MORE!