In the Works Wednesday – 10/31
Tomorrow begins the month of November, and with that comes the season when we tend to have family celebrations and remember what we have to be thankful for.  As the designers are working on new products this week, we can tell they have this in mind.  Want a few peeks behind the scenes at what is in the works?  Take a look!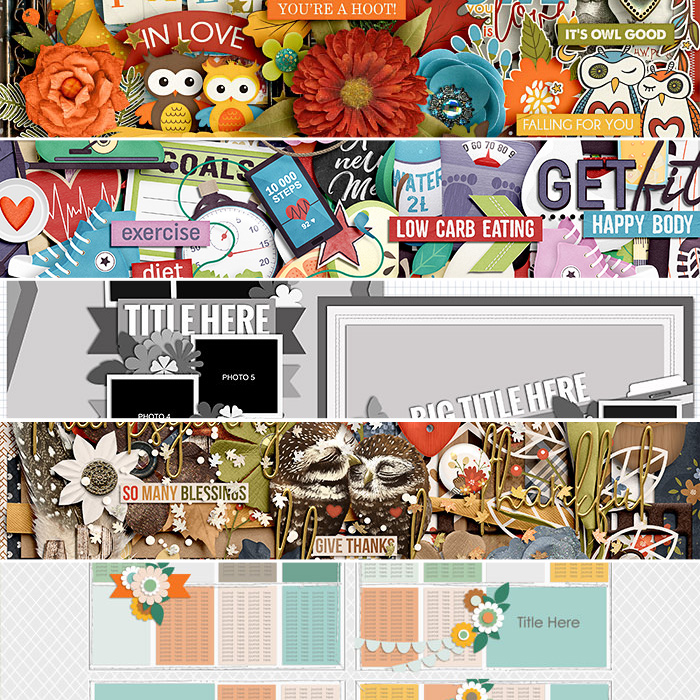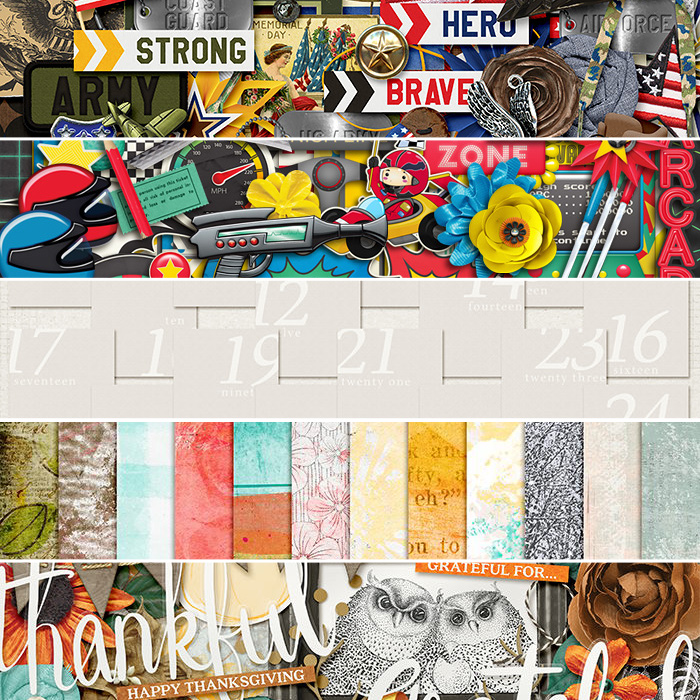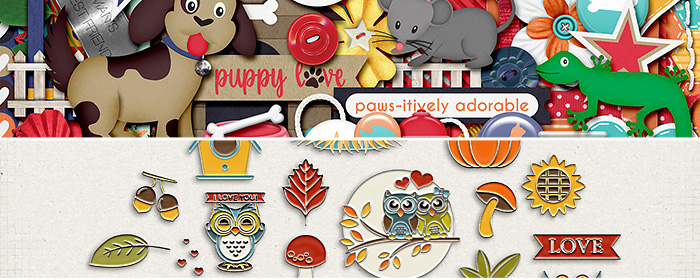 The Babes have begun creating new layouts this week as well, and they have a few to share with you today.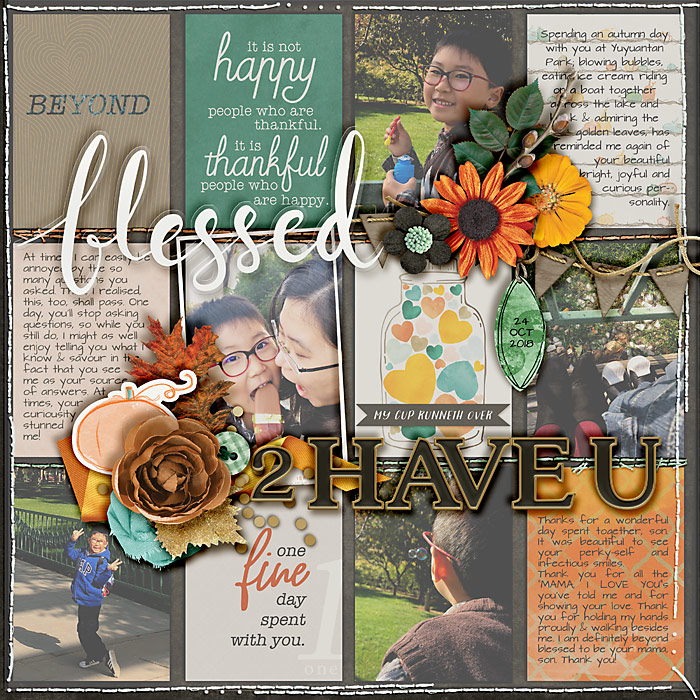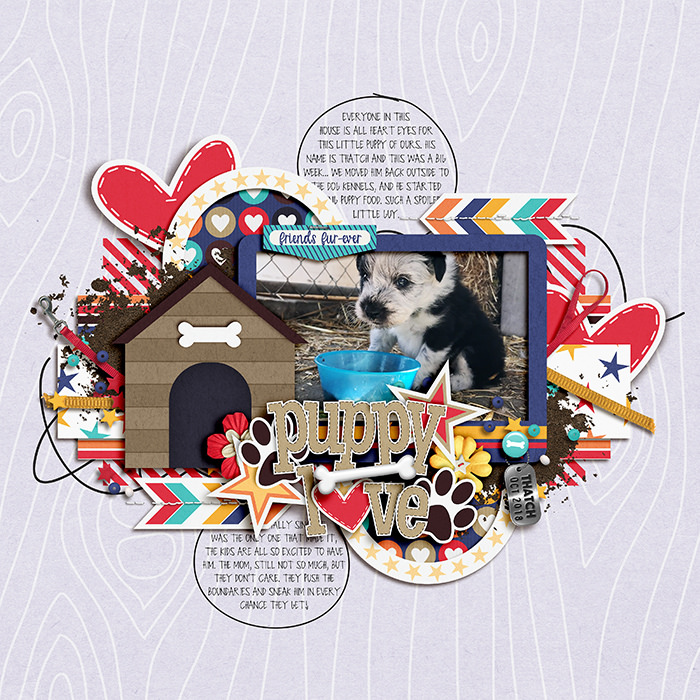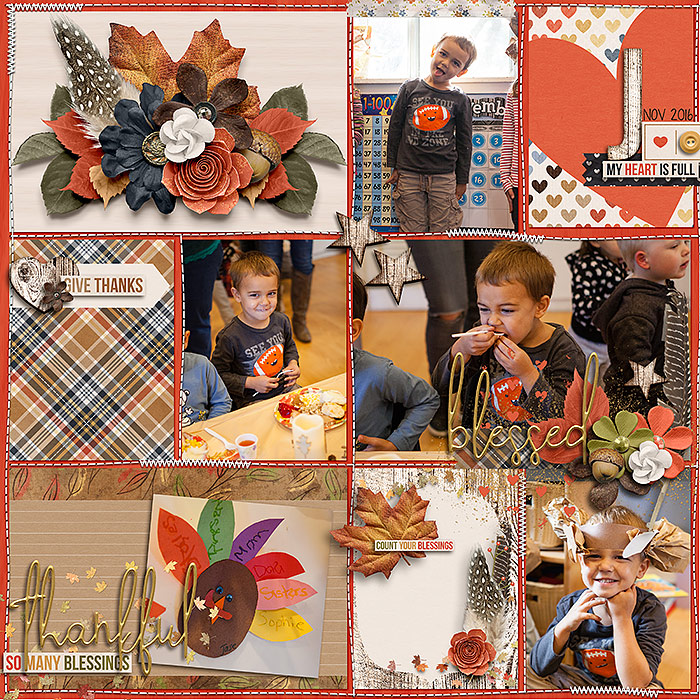 Don't forget that you can find all the news and new releases here on the blog Friday evening.  Have a great week!