Happy Hump Day SSD Blog Readers!
I'm so excited to be working it today, because I have 10 Fabulous new team members to show off, a pixilicious new kit to show you, and a super sweet goody to share made for you by my team!
First! Have you seen the newest kit By Lauren Grier and I in the Shoppe? It is called Power Puff Pixies and it is really so much fun: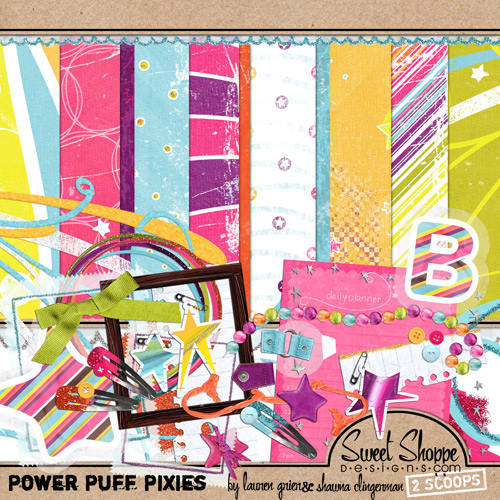 I love the fun bold girl colors and all the glittery whimsical elements!!!
Now, what better way to introduce you to my new team members than with the fabulous pages they've done?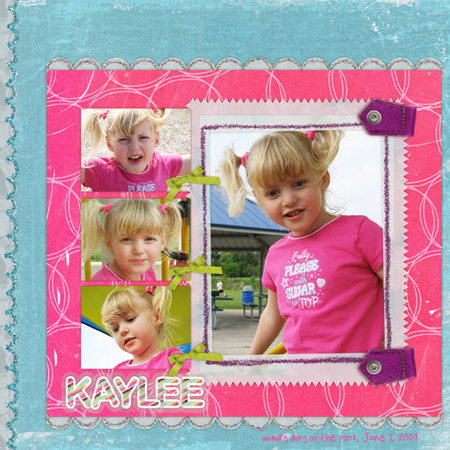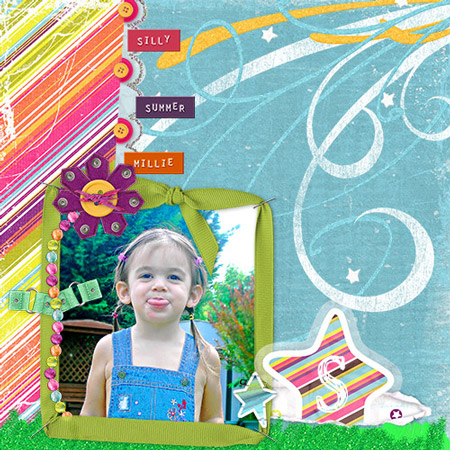 Silly Millie by Karrina O'Neal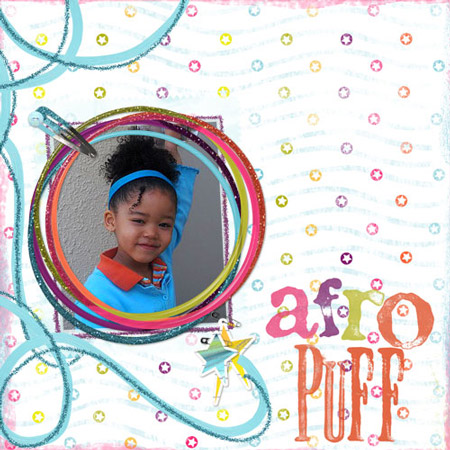 Afro Puff by Sam Ford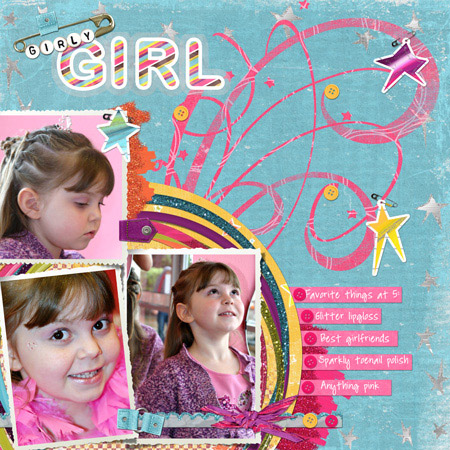 Girly Girl by Davita Edmundson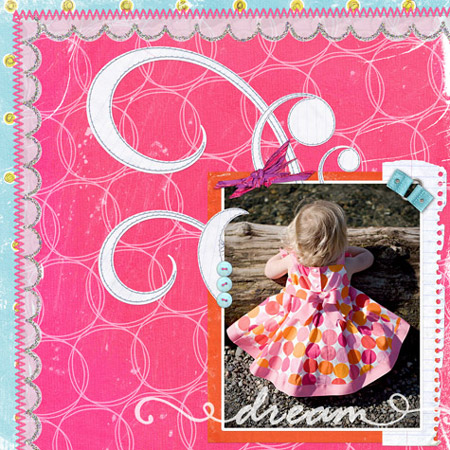 Dream by Robin Forman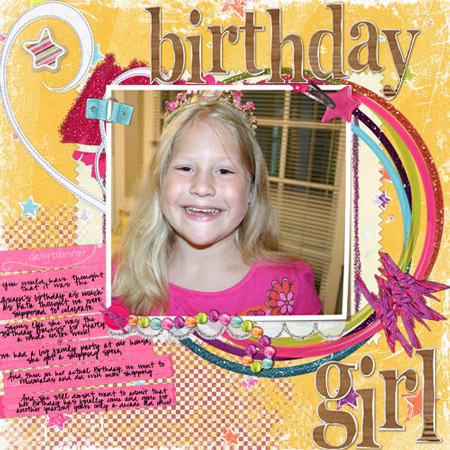 Birthday Girl by Amy Carey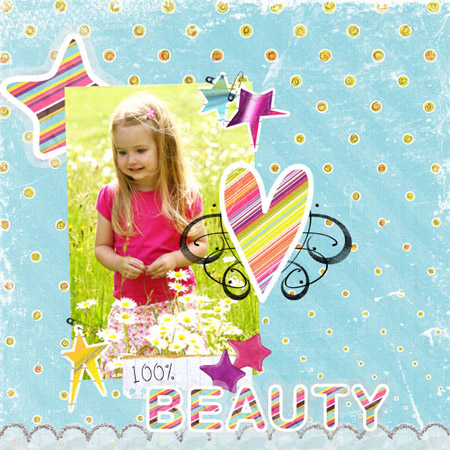 Beauty by Laura McGee
And check out these brave and clever gals that made Power Puff Pixies an all boy kit!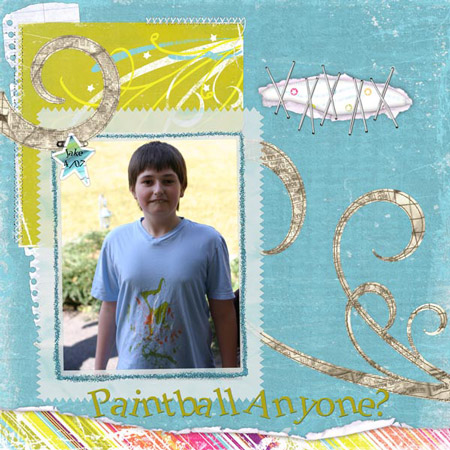 Paintball Anyone by Pam Bumbaca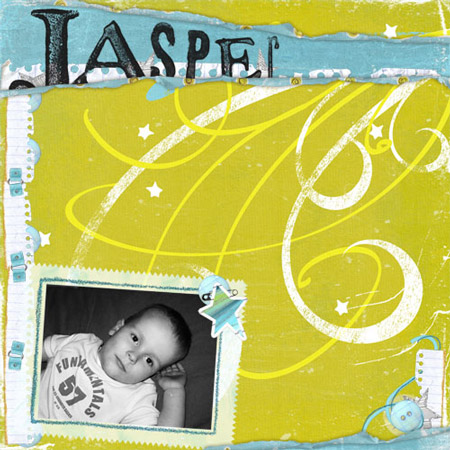 Jasper by Biancka van Wijk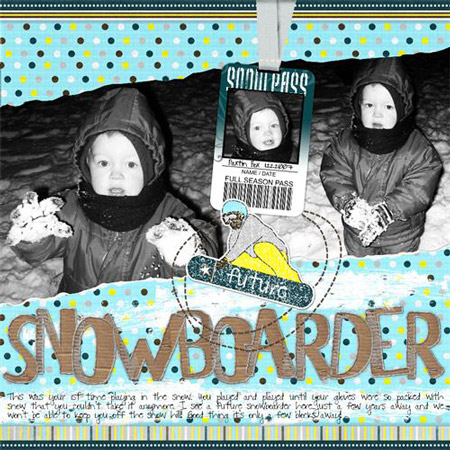 And here is a page from Keela Fox using another kit by Lauren and I, Extreme Snowboard.
In addition to these 10 wonderful new ladies, I have 9 existing team members with more talent than they know what to do with! And so these 9 gals: Erin Black, Jen Caputo, Jill Anderson, Kirsty Benson, Kristin Tilley, Kris Pack, Laura Wolff, Laurie Nowling, and Tonya Renz got together to make a fabulous freebie for you!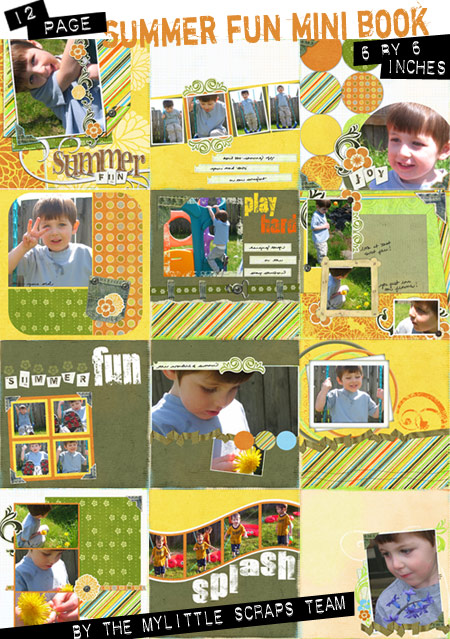 Isn't this gorgeous? Enjoy these wonderful 12 6×6 quick pages that you can use to make your very own Summer Fun mini book in a jiffy! You can DOWNLOAD THEM HERE And don't thank me! Thank my incredible team that put the time into making these perfect pages!
And, before I go, It wouldn't be a complete work it Wednesday if I didn't have one more thing for you! Here is a special coupon code for all my goodies in the Shoppe!
Good for all my products and 2Scoops
30% off expires friday night
code: summerfun
Well thank you all for letting me work it! Enjoy your minibook and your coupon, and don't forget to check out all the other goodies I've got up in the Shoppe! Happy Hump Day!
-Shawna