Hey Sweet Shoppers – Stephanie here bringing you today's post. It is hard to believe that we are 19 days into the month of June already. Around here, summer is in full force with the weather being well above 90, the pool is up, and my girls are driving me batty due to their long days together. How about a little extra point for the June Portfolio? All you have to do is Spin-A-Lift fellow babe, Darla, upload your layout to our gallery and mark your June portfolio.You can see Darla's beautiful gallery here. A Spin-A-Lift is a lift with a twist. Spin the original layout 45, 90 or 180 degrees or flip it vertically or horizontally and lift that layout. 🙂
Some of my Babes played along.
Erin lifted My New Kindle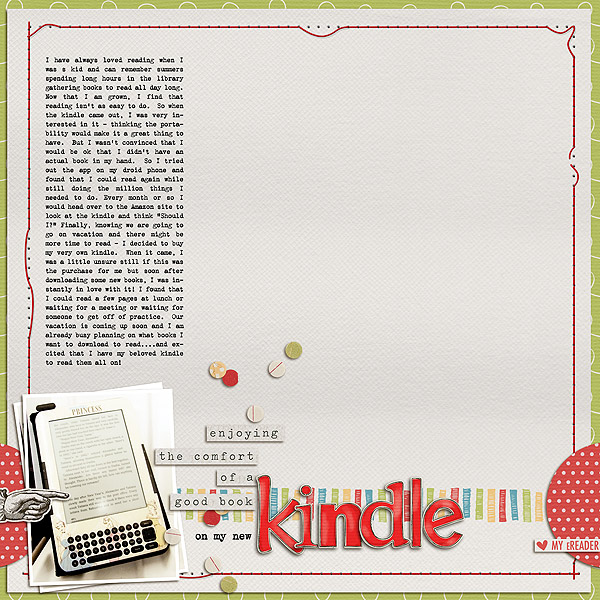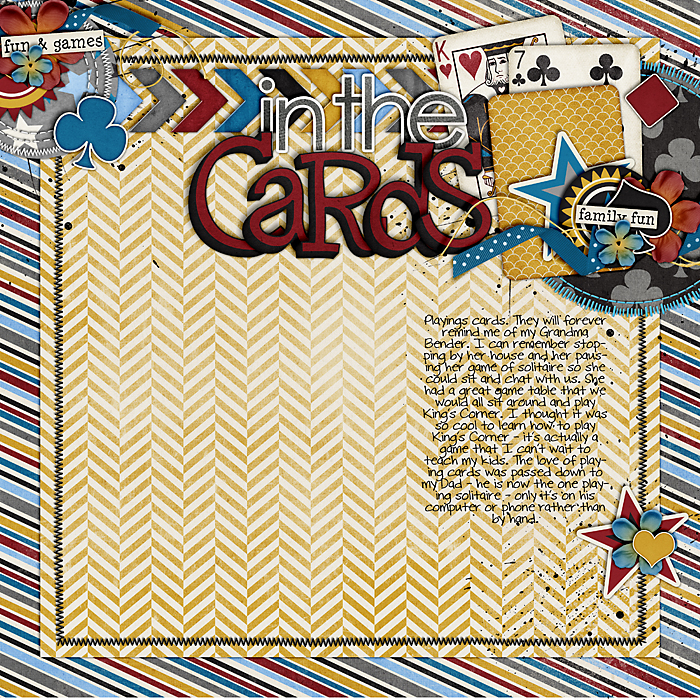 Keely lifted Volleyball Girl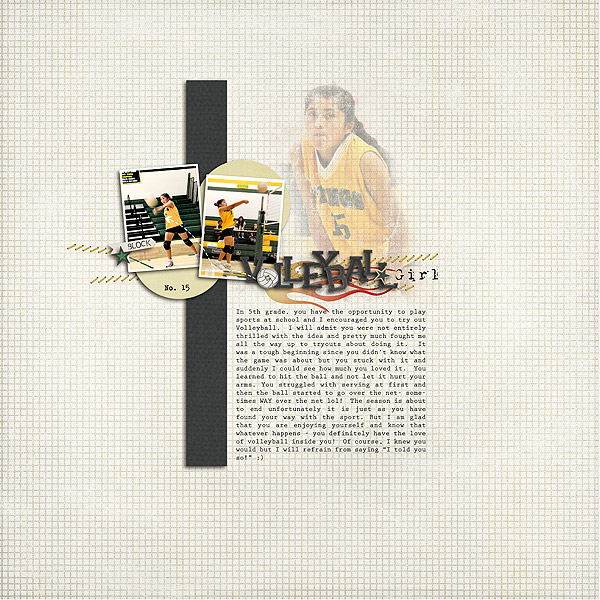 And Keely's take:
Lex lifted Thankful for You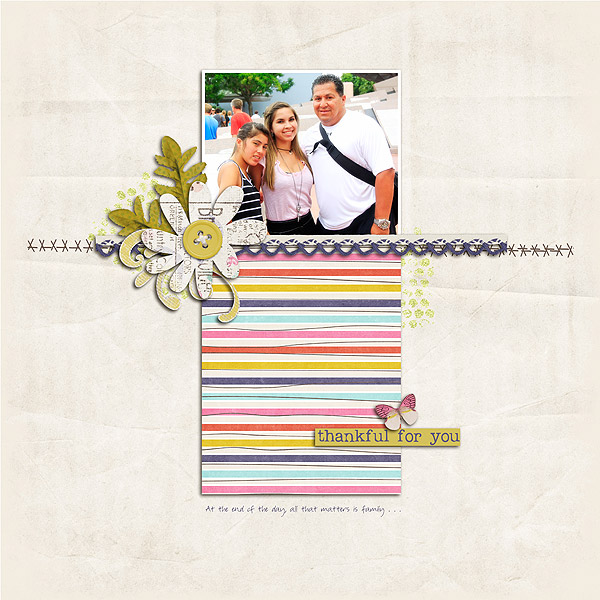 and this is her layout Dorkface.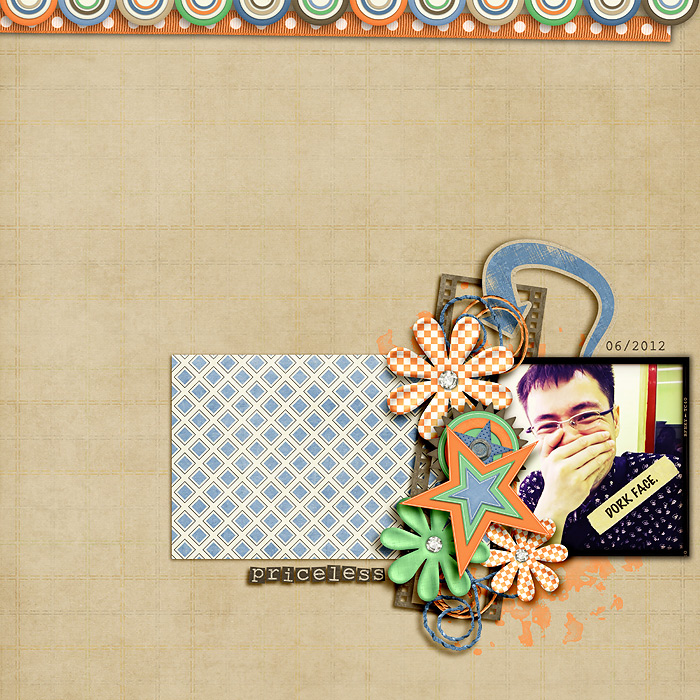 Lydia lifted Girl Scout Sunday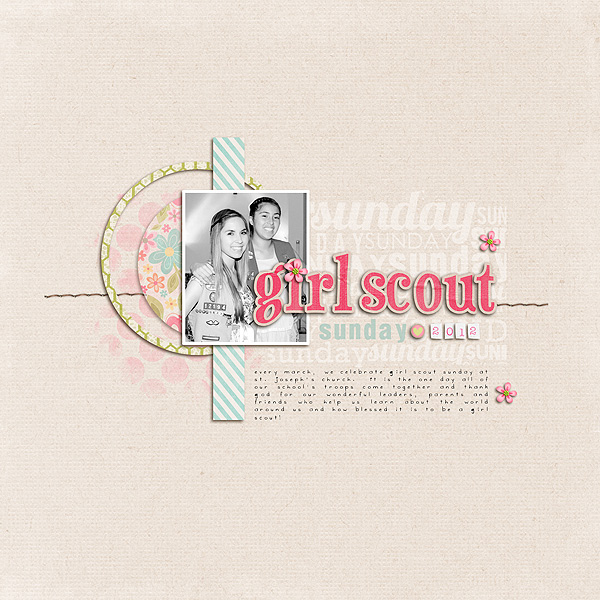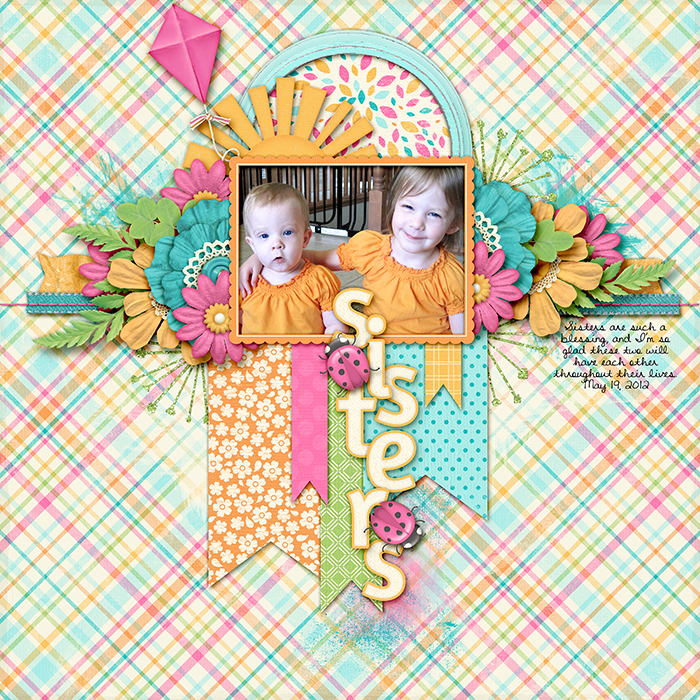 Mary lifted Captured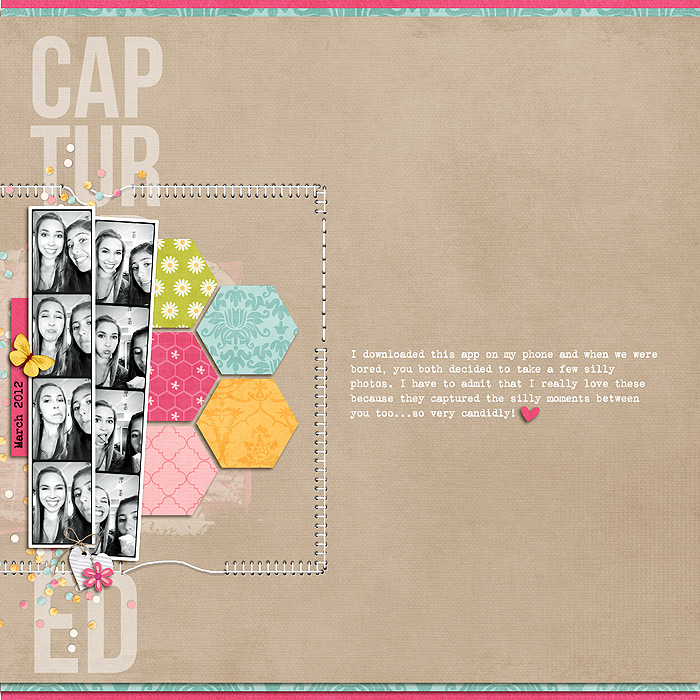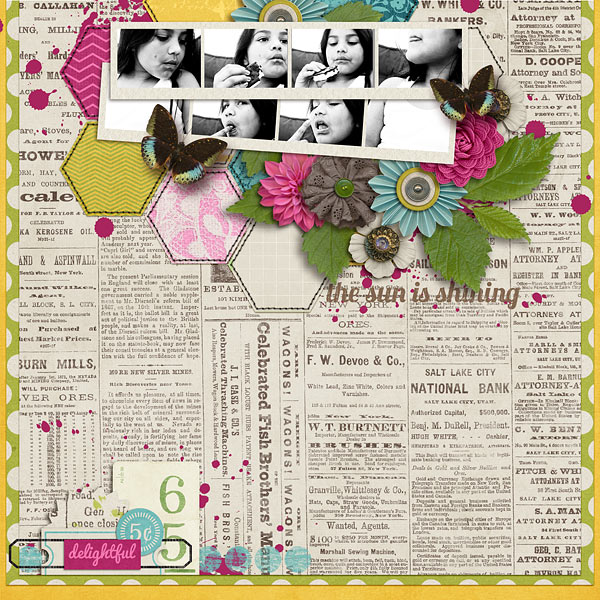 And I chose to lift and spin Best Friends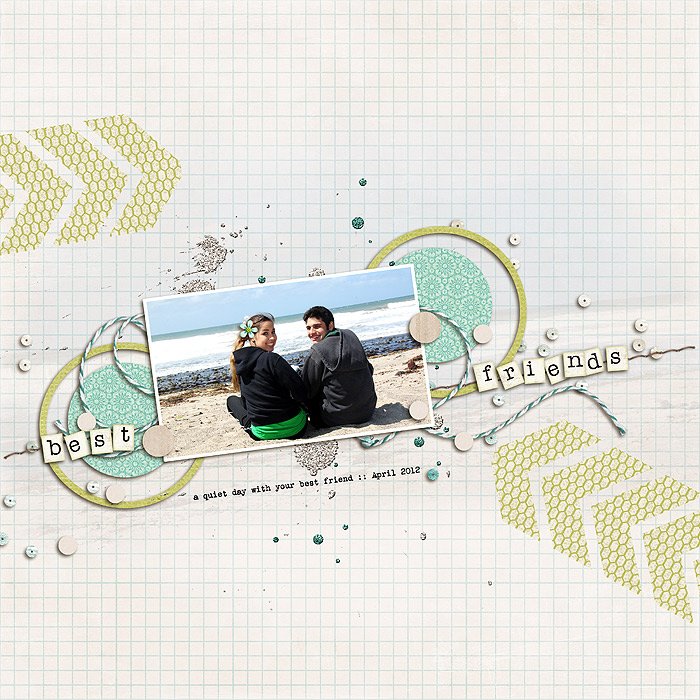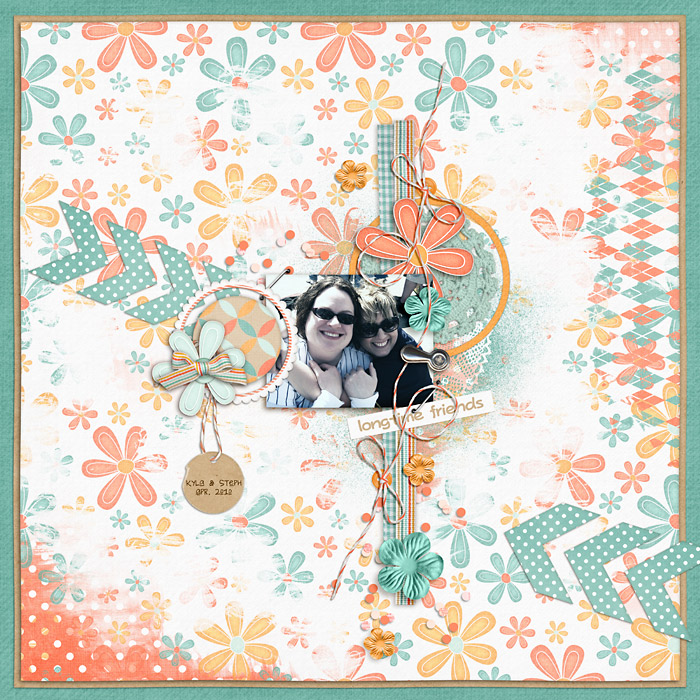 I cannot wait to see what beautiful layouts of Darla's you lift to create your own works of art!
♥ Stephanie