Hope everyone is having a wonderful weekend!  This Sunday I am excited to bring a new feature to the blog, Scraplift Sunday!  We have amazingly talented members in our Sweet Shoppe community, and I love being inspired by all that creativity.  With that in mind, I would like to challenge you to take some inspiration from our own Sugarbabe Niki and scraplift this layout of hers.
I love the narrow vertical photo and the elements tucked behind and in front of it.  Plus, who wouldn't want to be taken away to that spot of paradise?  I asked the Babes to take their turn scraplifting this layout, and here's what they created.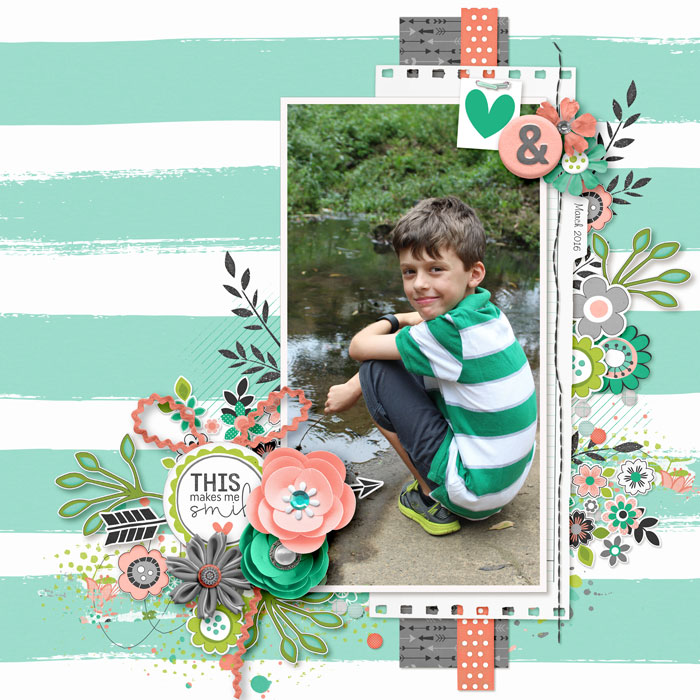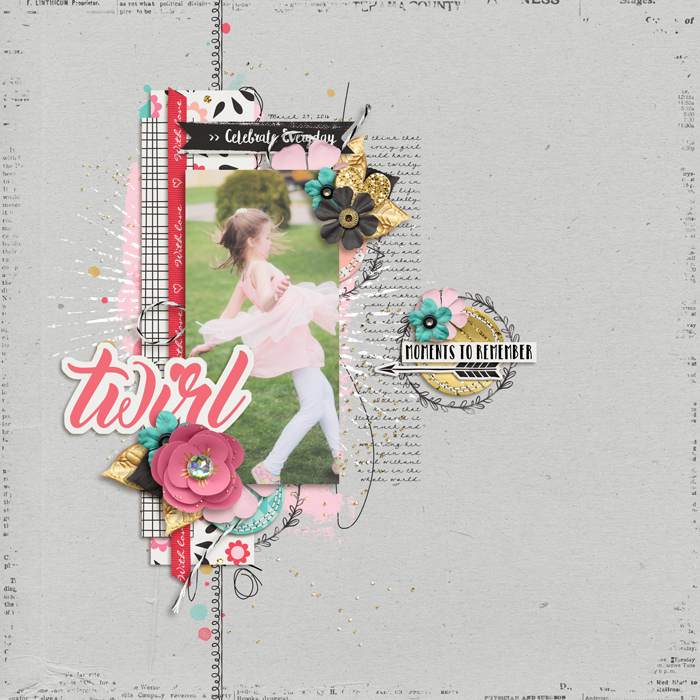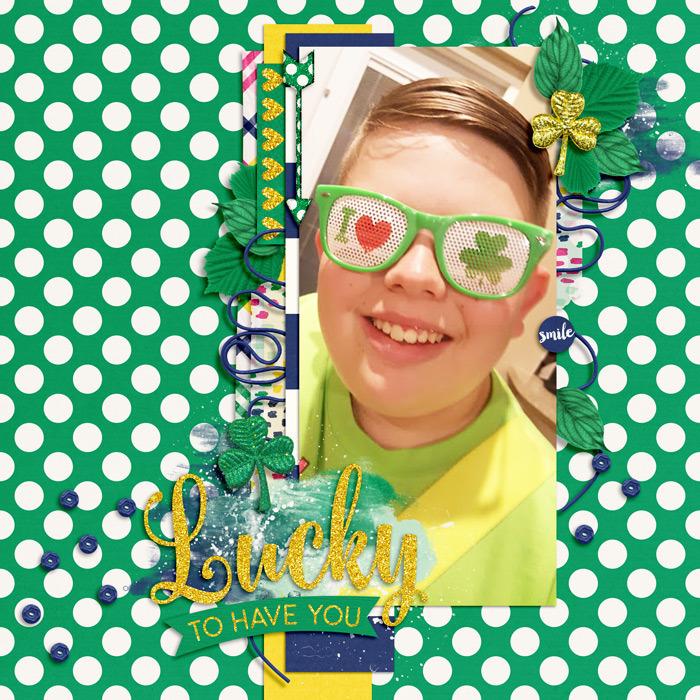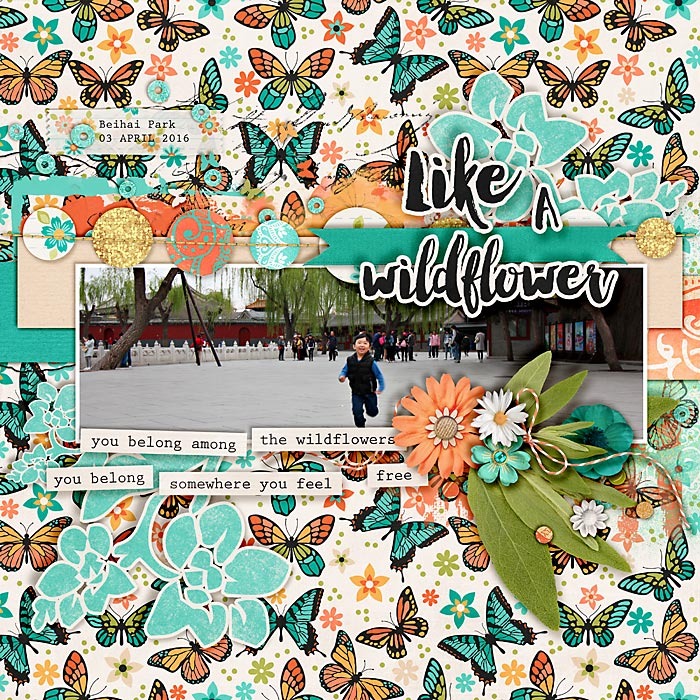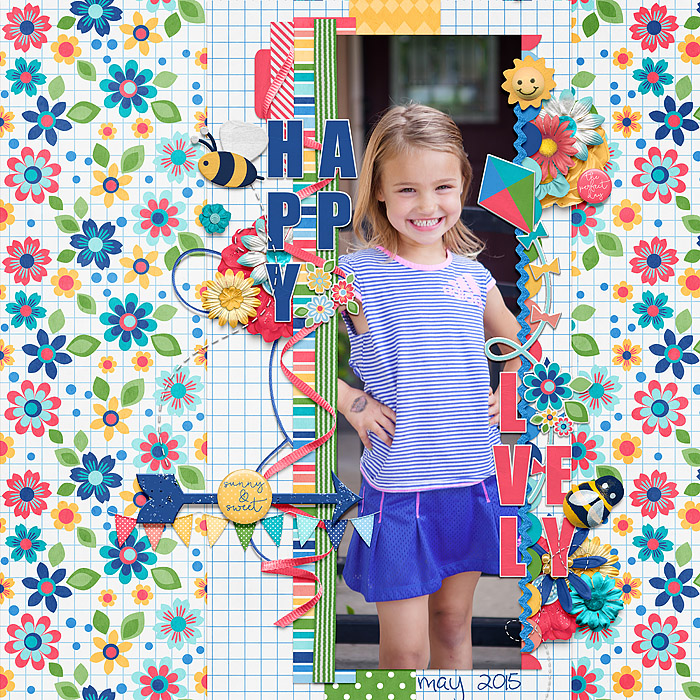 I couldn't be left out of the fun and took my turn at lifting Niki's layout.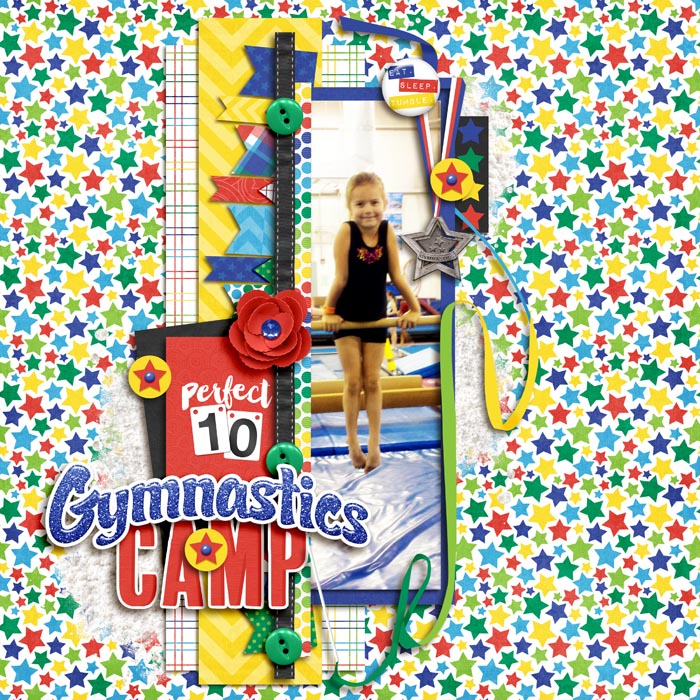 Now are you ready to take your turn?  What inspires you about Niki's layout?  I challenge you to create your own scraplift of her layout with products from The Shoppe, post it in our gallery, and leave a link to your post in the comments below by midnight on Friday, April 15 (EST).  You never know what might happen if you take the challenge!  Can't wait to see what you create!