Sweet Shoppe Saturday 9/9
It's Friday Sweet Shoppers, and that means it's time to show off the latest and greatest from our incredible team of designers! This week, the girls are on fire with a slew of new goodies that are absolutely fantastic! No matter what you want to scrap, from end of summer memories to your favorite furry friend, expecting a new baby and so much more, our team has you covered. I know you're eager to see what's new, so without more babbling from me, here's your first look at…
Like always, our newest goodies are 25% off until Monday at 6am EDT, so head to the shoppe now to pick out a favorite or two to take advantage of the sweet savings! When you do, you'll get a ridiculously awesome template trio FREE from one of your favorite designers, Cindy Schneider, who went into the spotlight as our newest featured designer earlier this afternoon…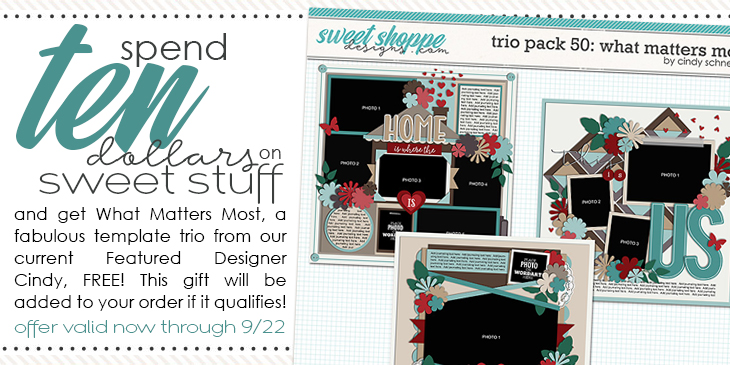 Cindy's templates have been best sellers for years at this point, so don't miss grabbing Trio Set 50: What Matters Most FREE when you spend $10 in the shoppe over the next couple of weeks! This set is so fun and the pages I've seen from the Babes are sheer perfection! Scrapping with templates is quick, easy and results in fantastic pages in a snap, so if you aren't already a template user, this freebie is a great way to give them a try! If you're looking for a little inspiration, look no further than this trio of layouts from our talented SugarBabes…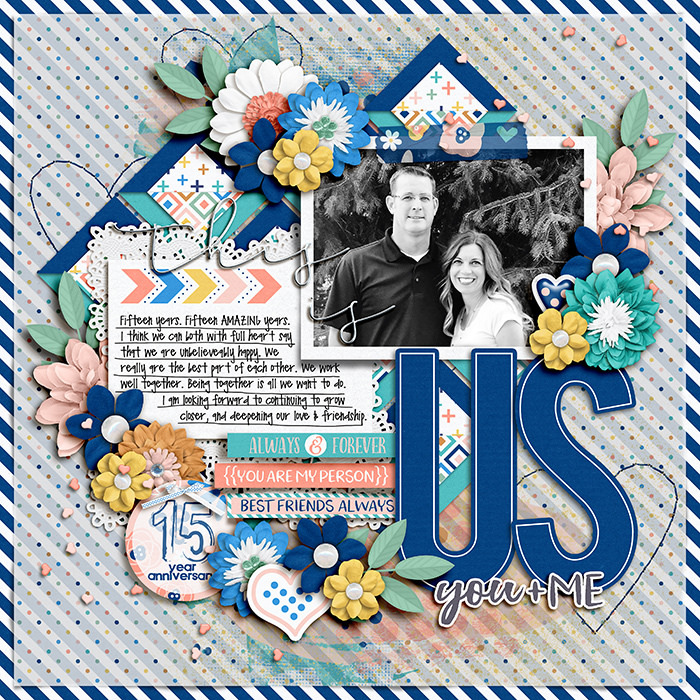 layout by SugarBabe Aly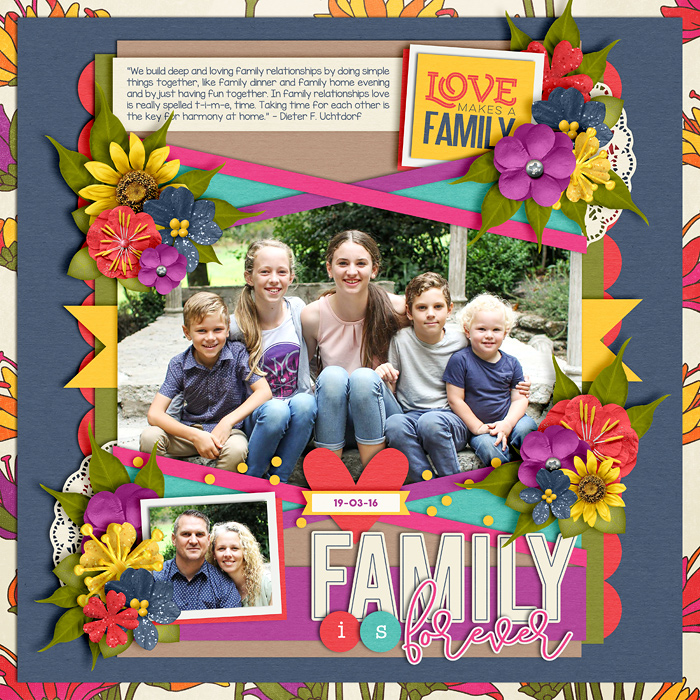 layout by SugarBabe Jacinda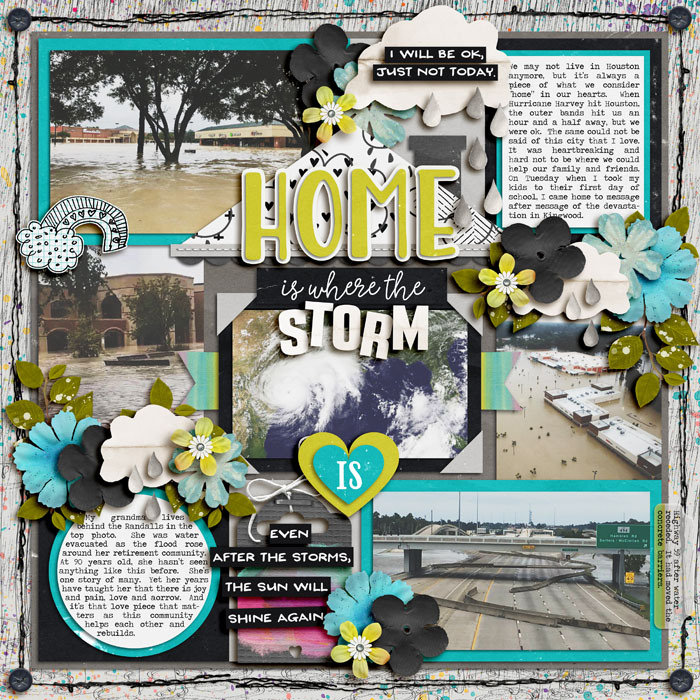 layout by SugarBabe Kim E
I know with all of the terrible news of disasters going on around the world lately, scrapping might be the last thing on some people's minds, but Kim's page above reminds me that scrapping can be a great source of comfort and therapy for a lot of people. Further, I wanted to let you guys know that we're in this together and lots of our Sweet Shoppe staffers and community members live in the affected areas where these things are happening and we're thinking about you guys constantly! Please take a moment to check in with us in our community forums to let us know that you're doing ok, we want to be here for you.
Finally, before I go, I couldn't close tonight's newsletter without giving a massive shoutout to THE Master of Scrap who is one of our very own SugarBabes! Sheri took home the title earlier this week from Scrapaneers, and we couldn't be prouder of her! She is SUCH a massive inspiration to our community and I just had to give her the props she deserves. Congrats Sheri… we adore you and are so thrilled for you!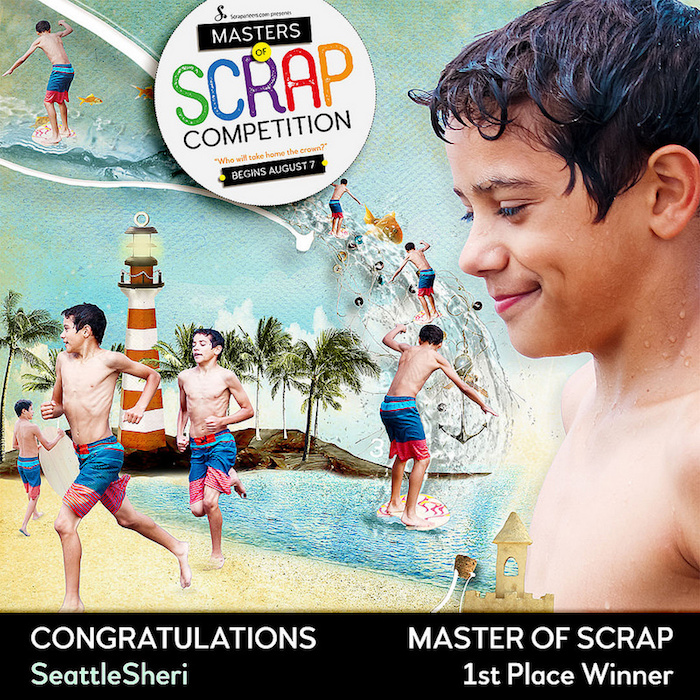 You can see all of the winners and honorable mentions over at Scrapaneers NOW, so be sure to take a peek at all of the talented scrappers who played along in the summer's BIGGEST digital scrapbooking competition! Thanks to Scrapaneers for including us in this inspiring event, we can't wait to see it come back next summer.
On that note, I'm off for the weekend, but I'll be here on Tuesday with lots of sweet treats in our latest Oldies But Goodies sale! Until then sweet friends, stay safe, keep making memories and scrap MORE!