In the Works Wednesday – 11/28
As we come to the middle of the week again and get ready for our first product peeks, we know it's always hard to top a big sales weekend.  However, the designers are still creating sweet treats and have new products for this week!  We can see that they are ready to help you scrap all your winter and holiday memories, and some have even added on to previous releases to make big bundles.  Want to see a few peeks at what's ahead?  Take a look!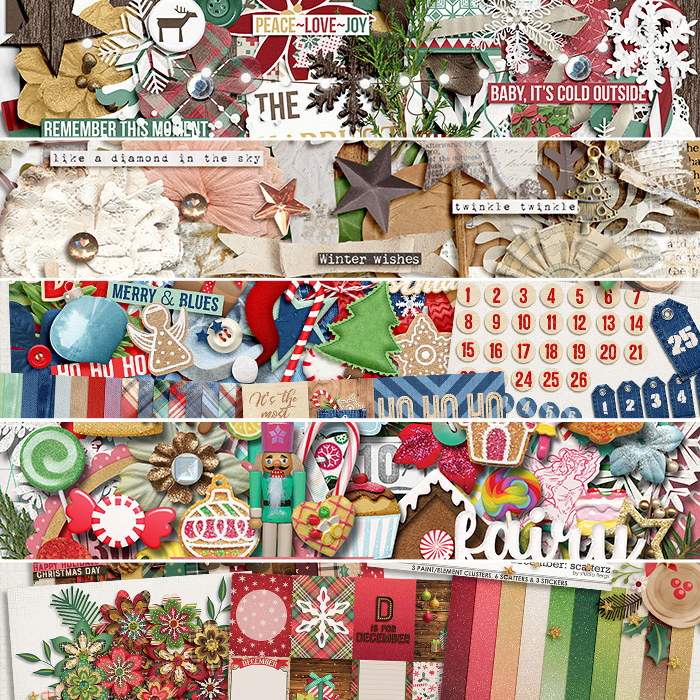 And what would an "in the works" post be without some layouts from the Sugar Babes?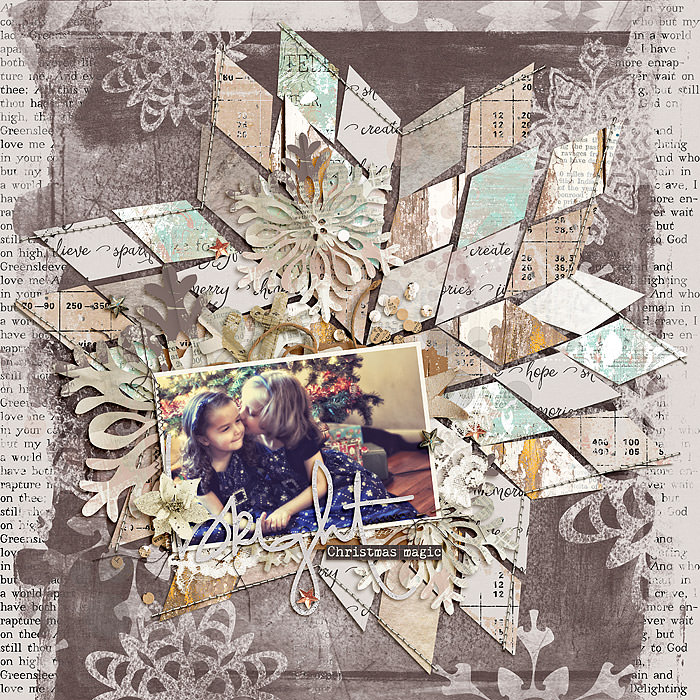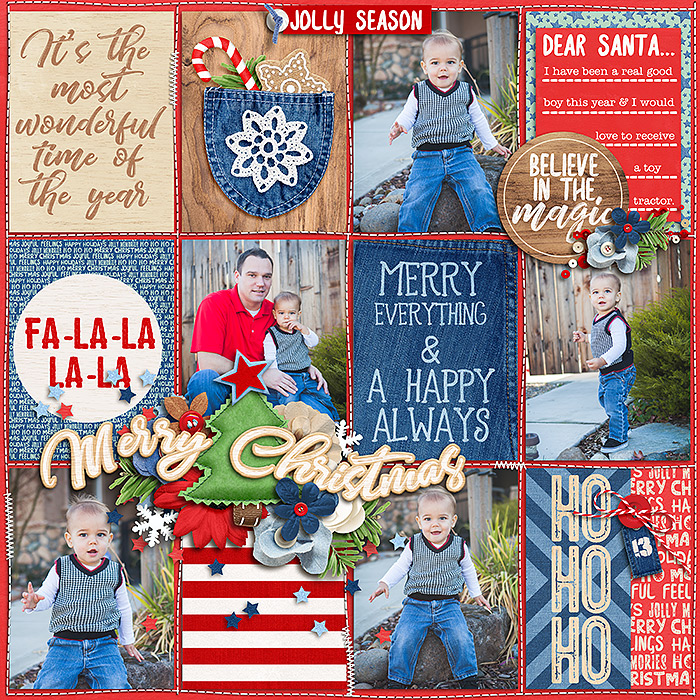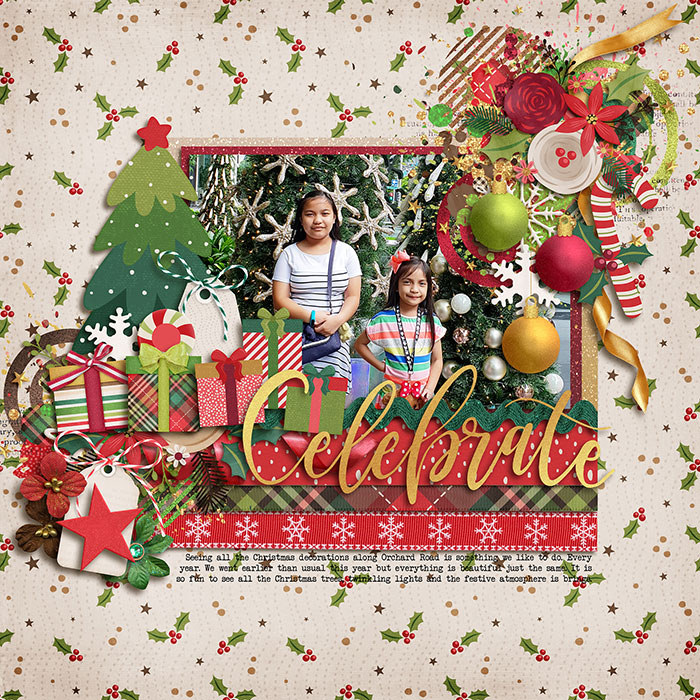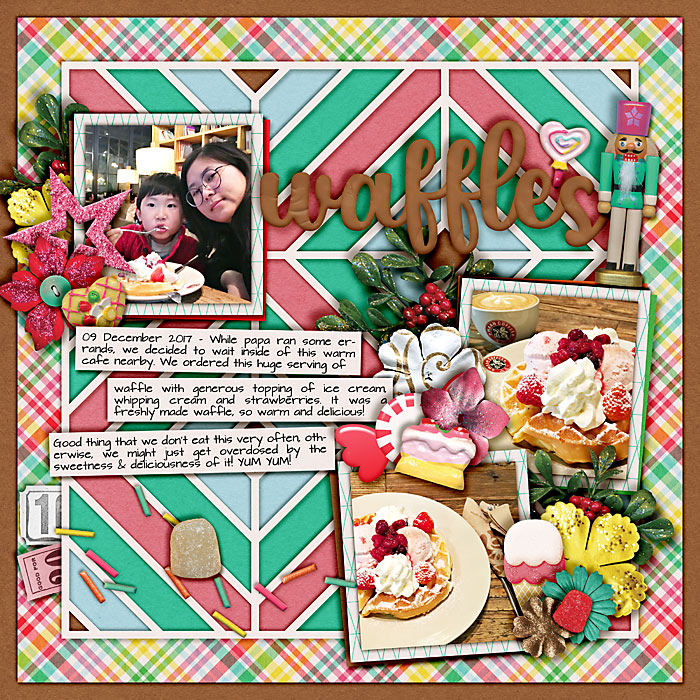 Stay tuned Friday evening for the newsletter and product release.  Have a great week!