It's hard to believe we've made it to the last Scraplift Sunday of the year.  Each month we've been inspired by a different Sugar Babe, and we've enjoyed seeing many of our community scrappers playing along.  As we unveil this month's lift, remember that by completing this challenge, you also are filling in a square on December's Bingo card.  It's not too late to earn sweet rewards this month!
Our scraplift challenge for December is inspired by the following layout from Sugar Babe Kim Ege.  You can check out her gallery, then come back here and create your own lift of this layout.
Want a few examples of scraplifts?  Check out these layout from some of the other Babes.  It's fun to see how different each take on the challenge can be.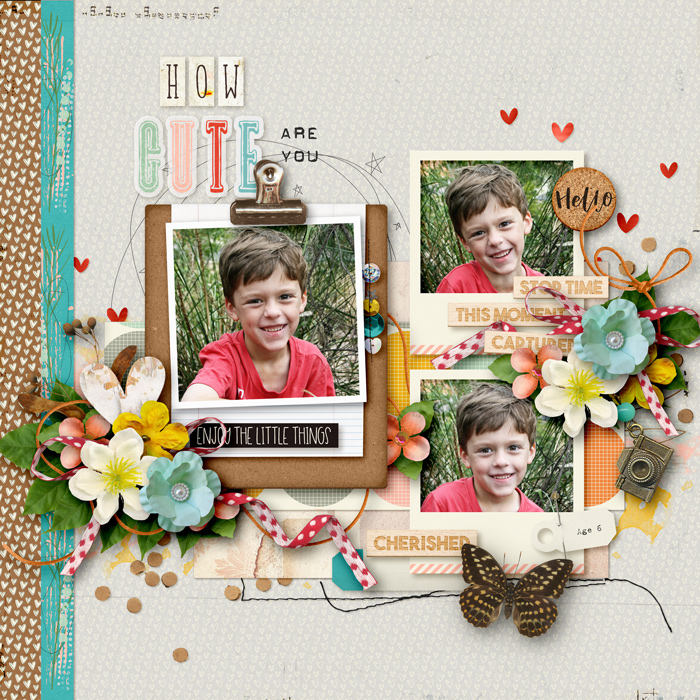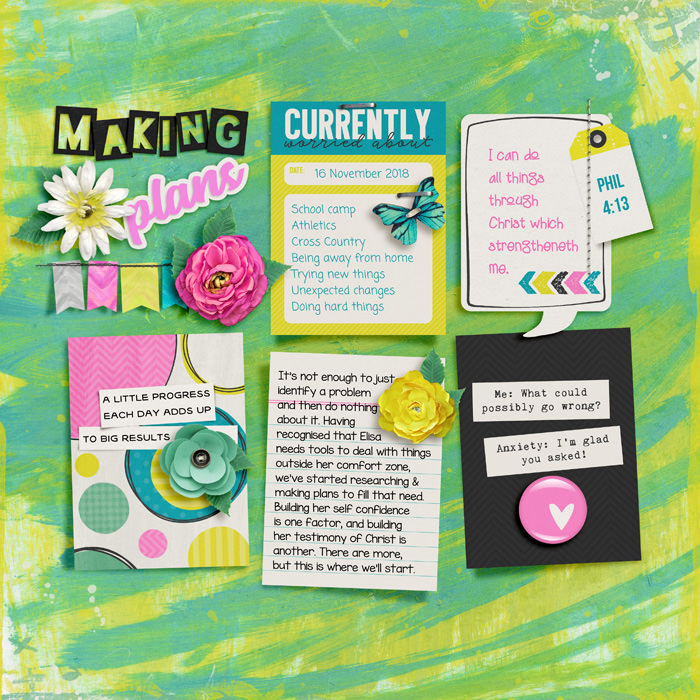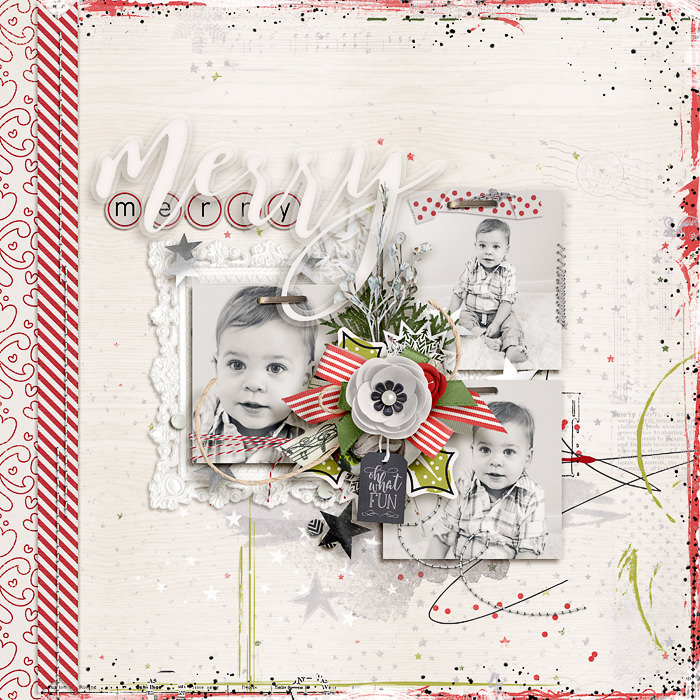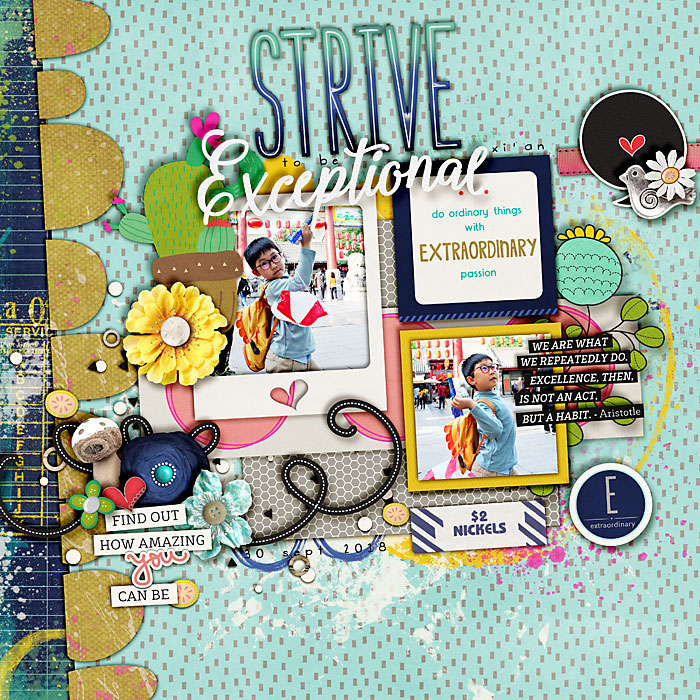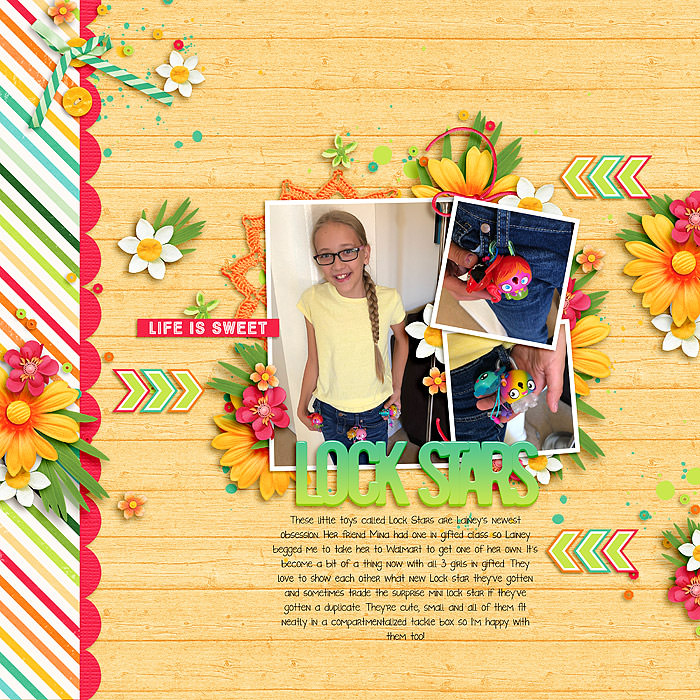 Thanks for checking out this month's Scraplift Sunday!