In the Works Wednesday – 1/09
How is your January going so far? Are you keeping up with your scrapping goals? The designers are certainly busy creating gorgeous new goodies to share with you this weekend! So keep a watch for your newsletter on Friday evening for these new products AND MORE!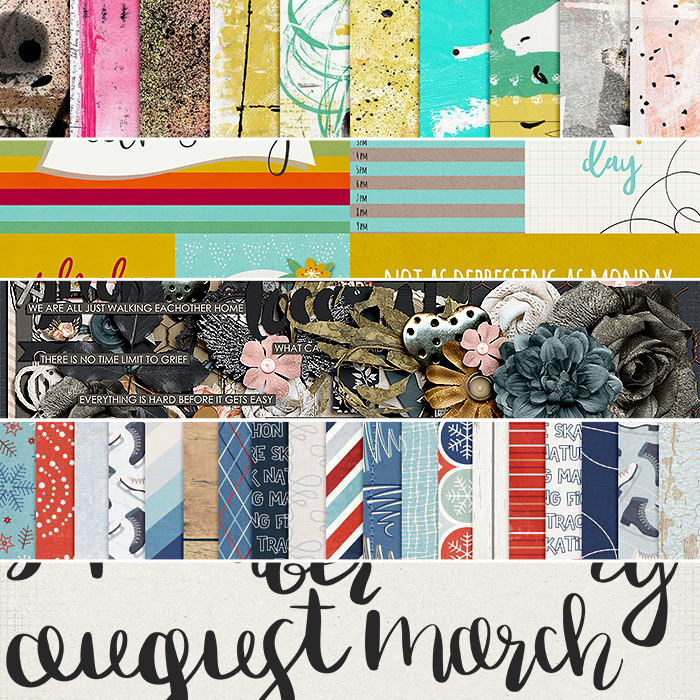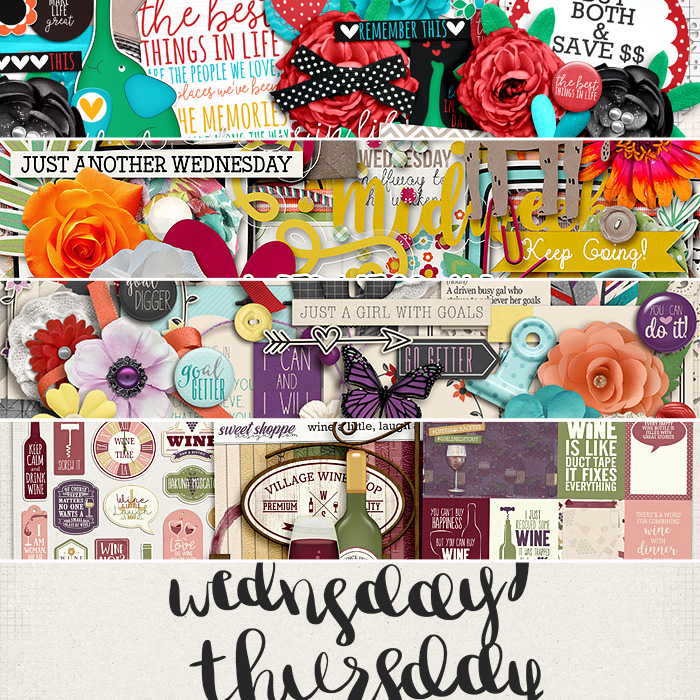 And of course we need a little inspiration from the Sugar Babes: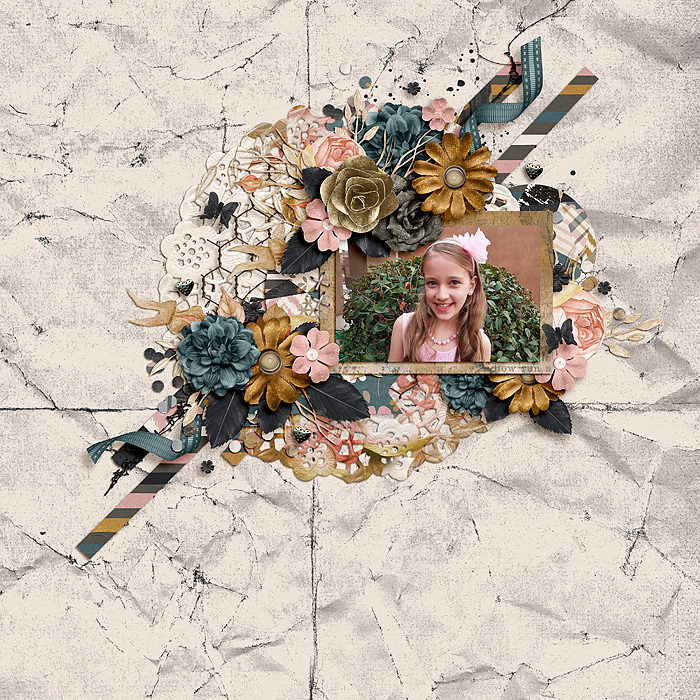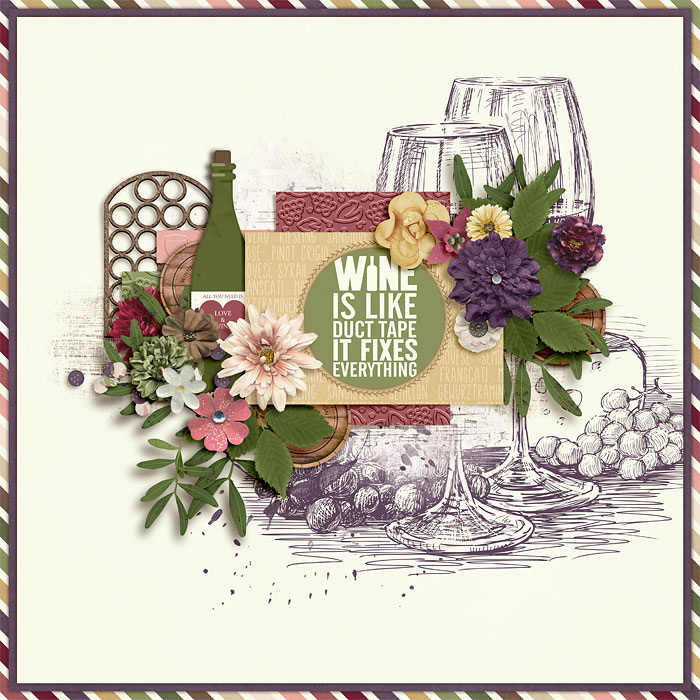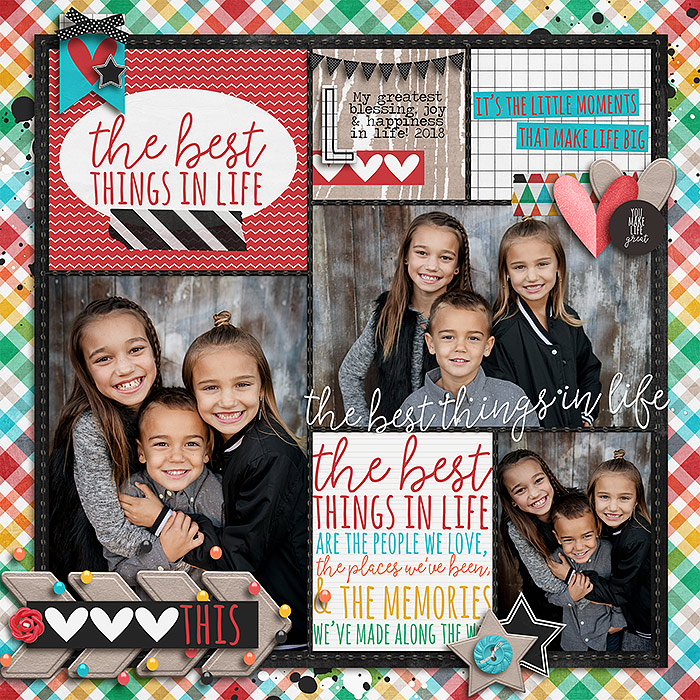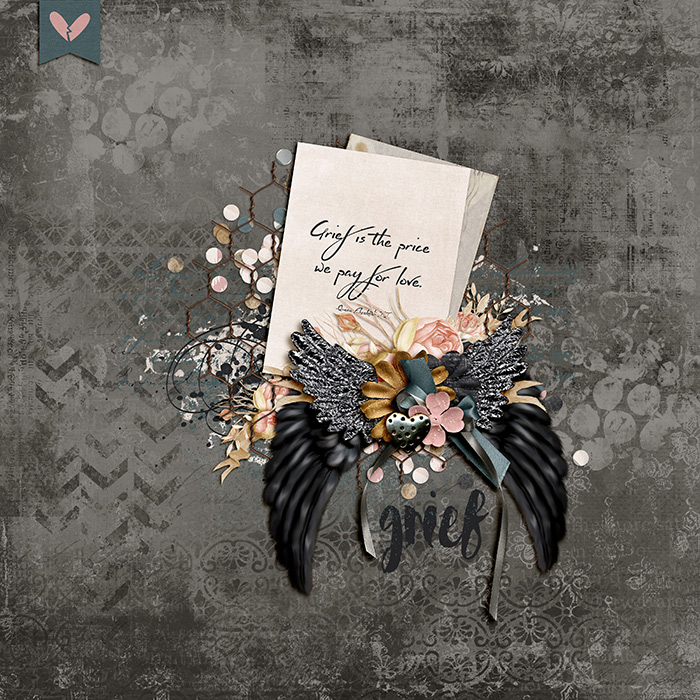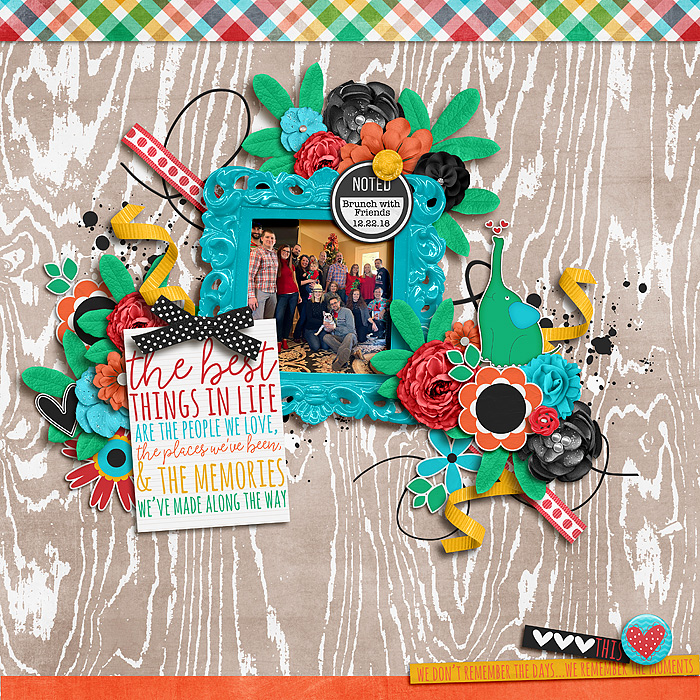 See you on Friday!