In the Works Wednesday – 2/6
It's time again for our weekly Wednesday sneak peeks!  We hope you're all enjoying the birthday celebrations, and we are going to have a lot more sweet products hitting the store this weekend.  Want to see a little bit of what's coming?  Take a look!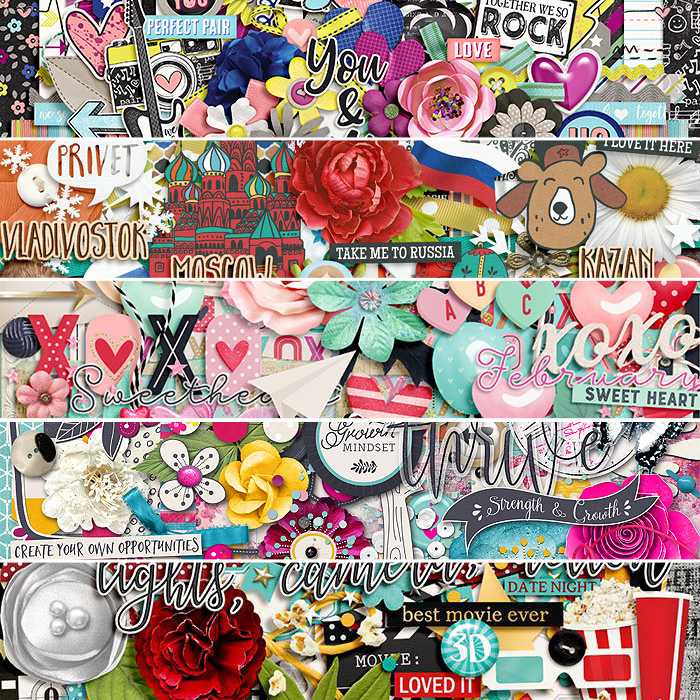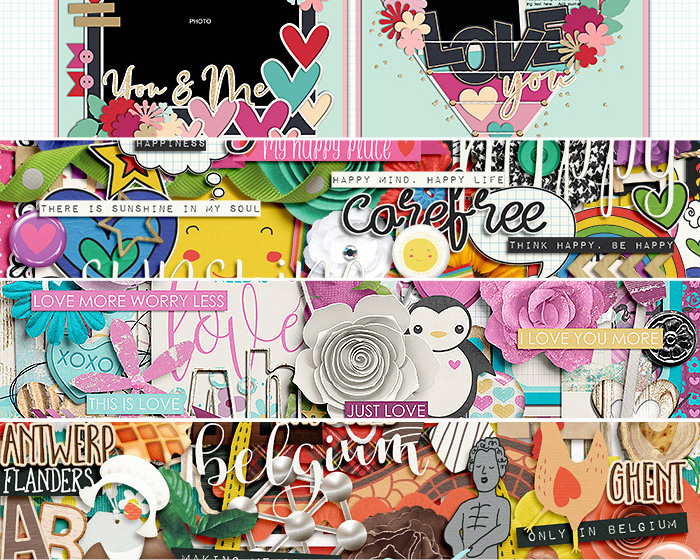 The Sugar Babes are enjoying the new treats and have these layouts to share with you.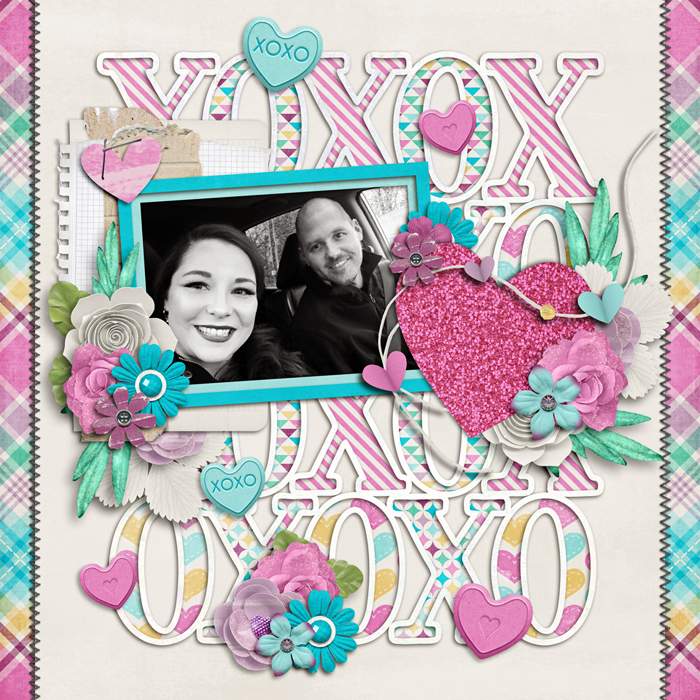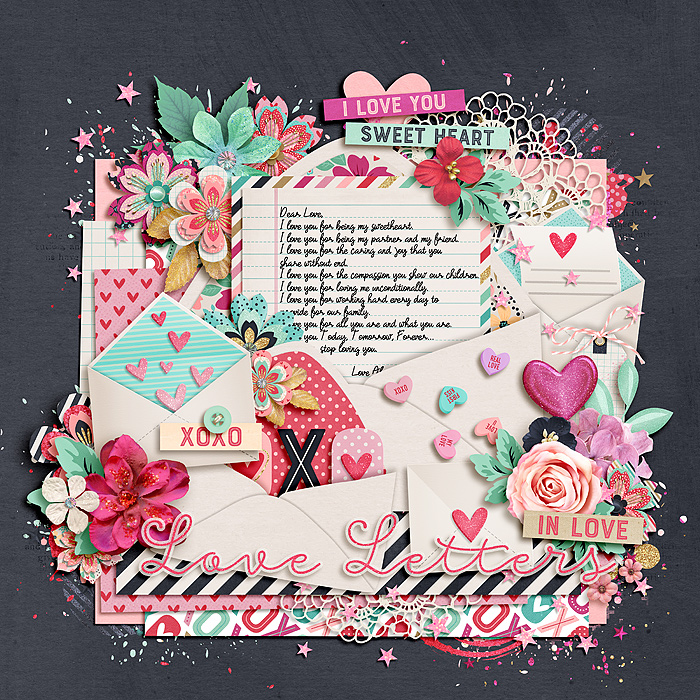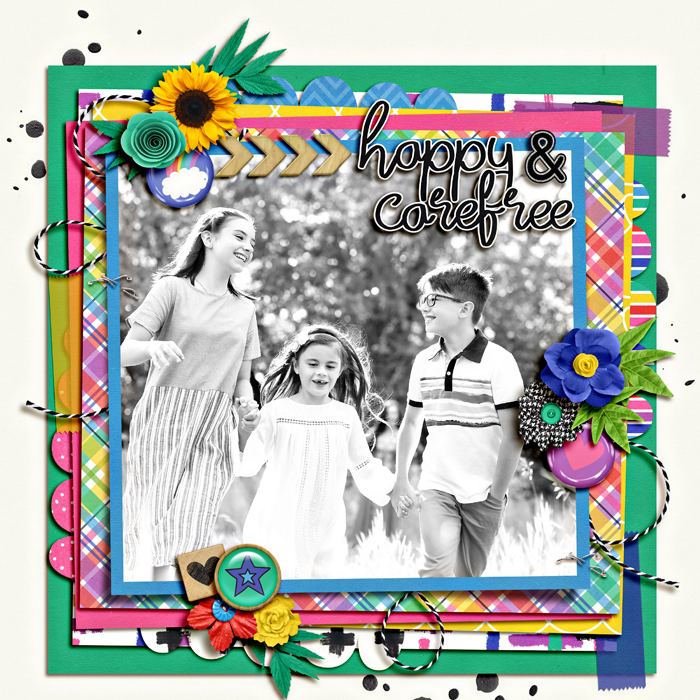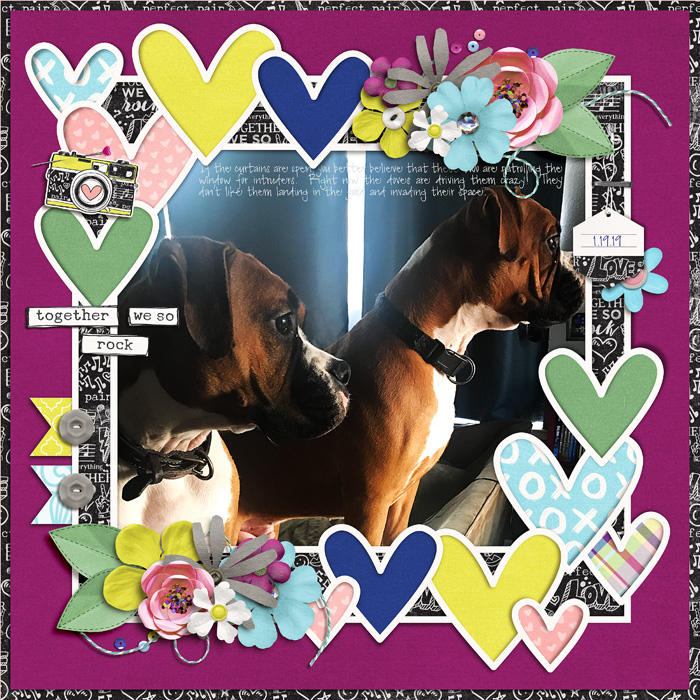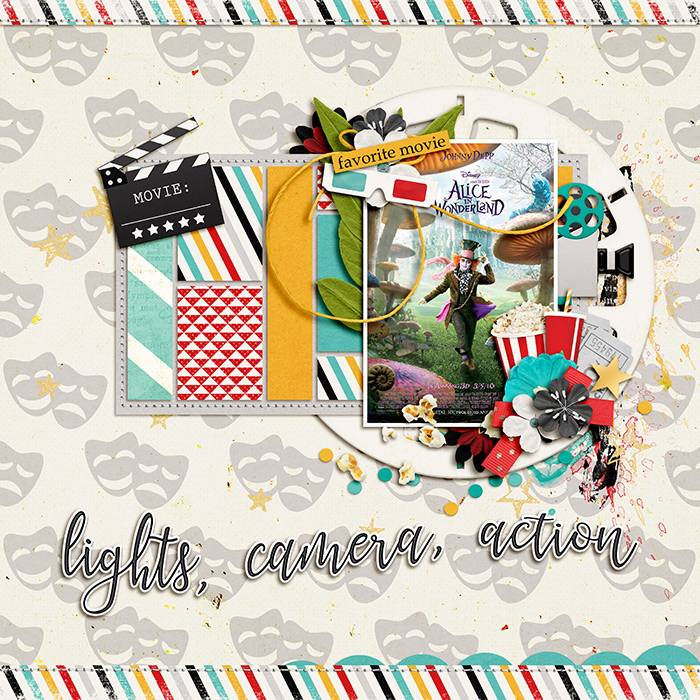 All of these and more are coming to the store Friday evening, so stay tuned!