Sweet Shoppe Saturday 2/9
Happy Friday Sweet Shoppers! We hope you've been enjoying the festivities for our 13th Birthday so far. We have tons planned each weekend in the shoppe, so I hope you're ready to treat yourself and your stash to lots of yummy stuff from the sweetest spot in town!
This weekend, we're kicking off a fantastic scooper dipper weekend, and if you're anything like me, you LOVE when our designers team up to create beautiful things! There's something really special about two creative minds coming together to make one amazing product, and this week, there are a slew of delightful new goodies you won't want to miss!
I know you're eager to get your first look at what's new, so without further ado, take a peek at…
As you guys can see, in addition to a slew of scrumptious scoops & dips, some of the girls went all out with some fabulous solo creations too! No matter what you need to scrap in the coming week, there's something for everyone hitting the shoppe tonight. Like always, if you're looking to pick up an older scoop or dip that's been on your wishlist, NOW is a great time to stock up because all of our older collabs are on sale all weekend too…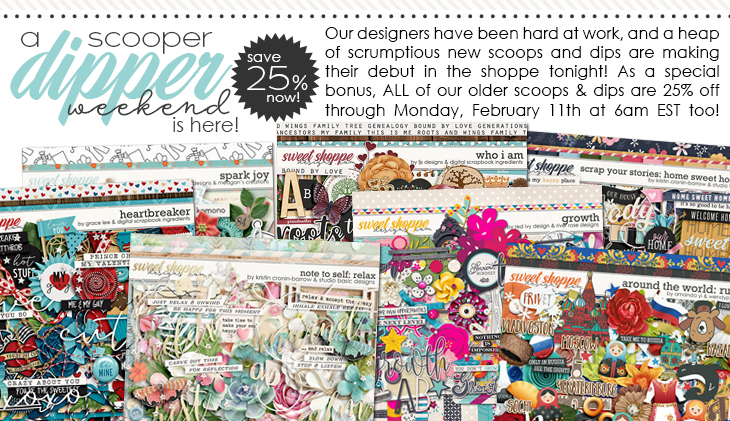 PLEASE NOTE: The bonus discount on our Scoops & Dips that aren't new releases will appear once you add these items to your cart.
Our amazing SugarBabes have been scrapping like mad all week long, so I thought sharing some of their gorgeous pages with you guys would be the perfect way to kick off the weekend…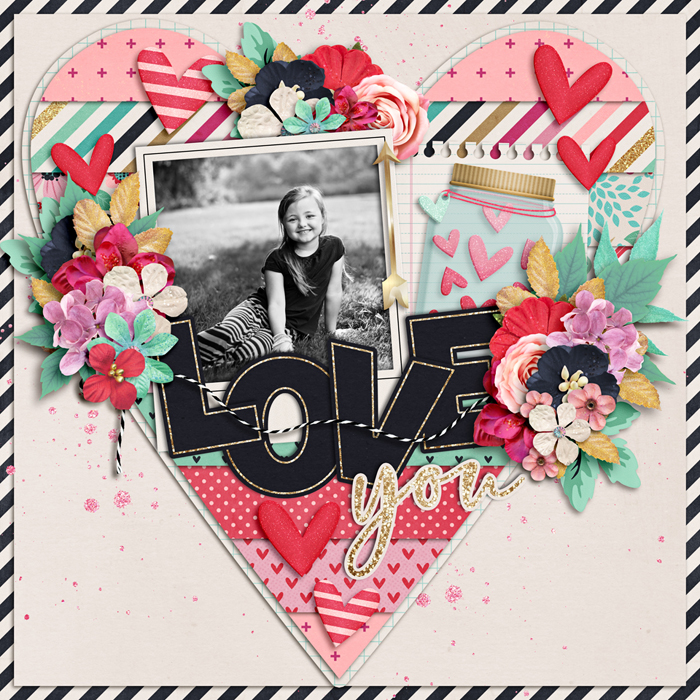 layout by SugarBabe Holly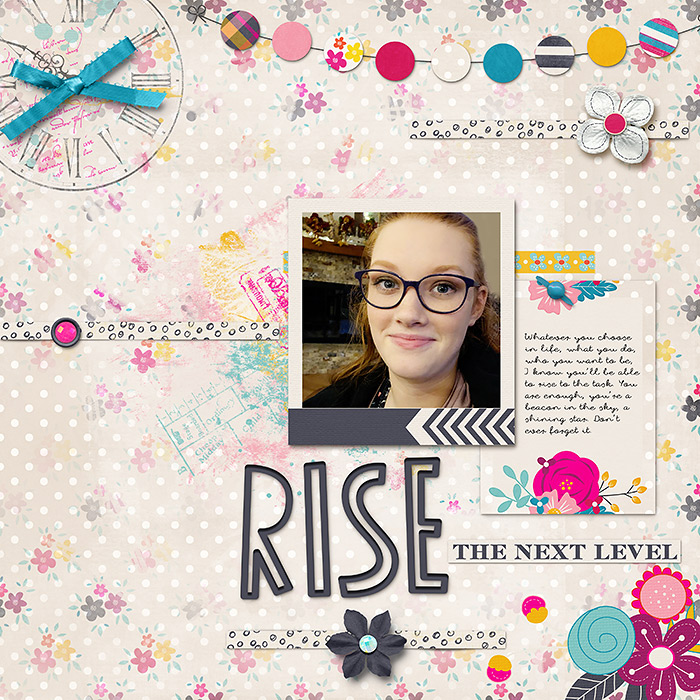 layout by SugarBabe Keely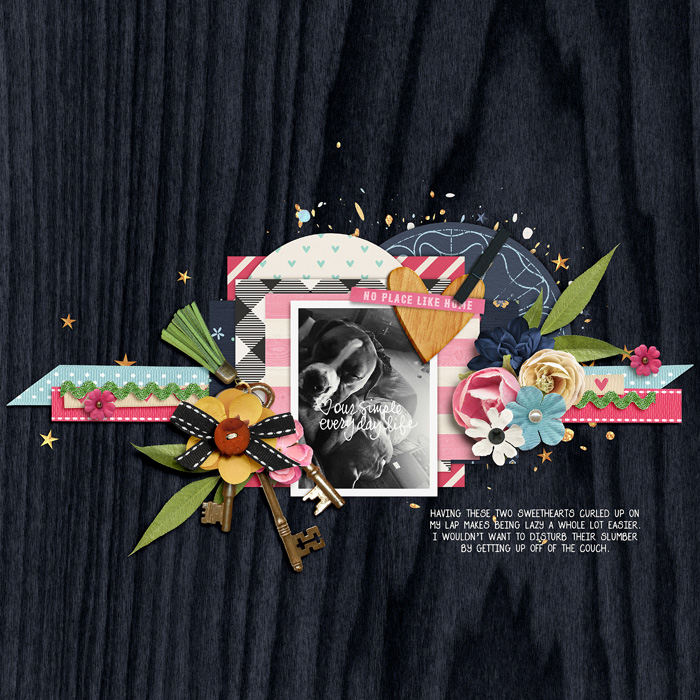 layout by SugarBabe Carrie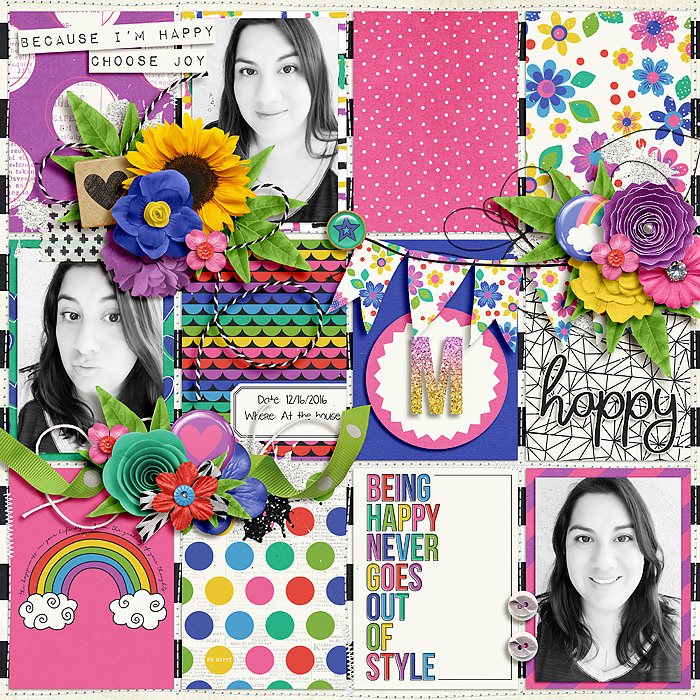 layout by SugarBabe Mary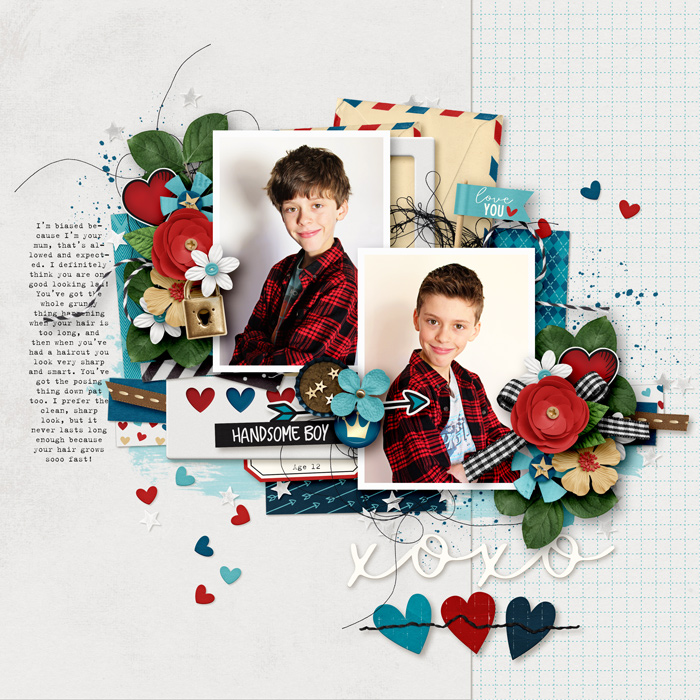 layout by SugarBabe Kim B
On that note, I'm off to enjoy the weekend with my family, but I'll be here in your inbox on Tuesday with a scrumptious Featured Designer 15 sale from the sweet and talented Bobbie Smith of River Rose Designs. If you'd like to get your wishlist ready, you can get an early peek at what she has in store for you in today's FD 15 peek on the blog!
Until next time, keep making memories sweet friends and scrap MORE!