Sweet Shoppe Saturday 3/9
Hey, hey Sweet Shoppers… Another week has come and gone, and that means a scrumptious and sweet weekend is here! Our 13th birthday celebration may be history, but the designer's are still pulling out all the stops with a heap of seriously GORGEOUS new goodies hitting the shoppe tonight! I had a blast looking through our new release thread behind the scenes this week and can't wait to show off these beauties in action, but before I get to that, here's your first look at…
Like always, all of this week's newest treats are 25% off until Monday at 6am EST, and I can promise you're going to want to take advantage of our new release sale to pick up at least one of our newest treats! I get the scrap winter blues every year, so when spring rolls around and the designers start creating more playful kits full of color and whimsy, my heart sings!
This week is jam packed with flowers and sunshine and sweetness, and the Babes have created a slew of seriously GORGEOUS layouts to show off our new goodies. I can't wait to show these beauties off, so take a peek at some of the amazing eye candy from our talented team…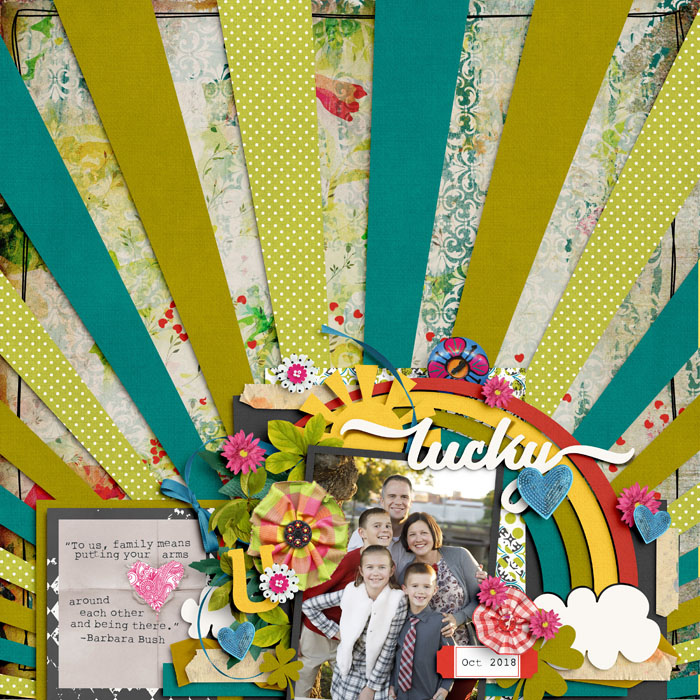 layout by SugarBabe Kim E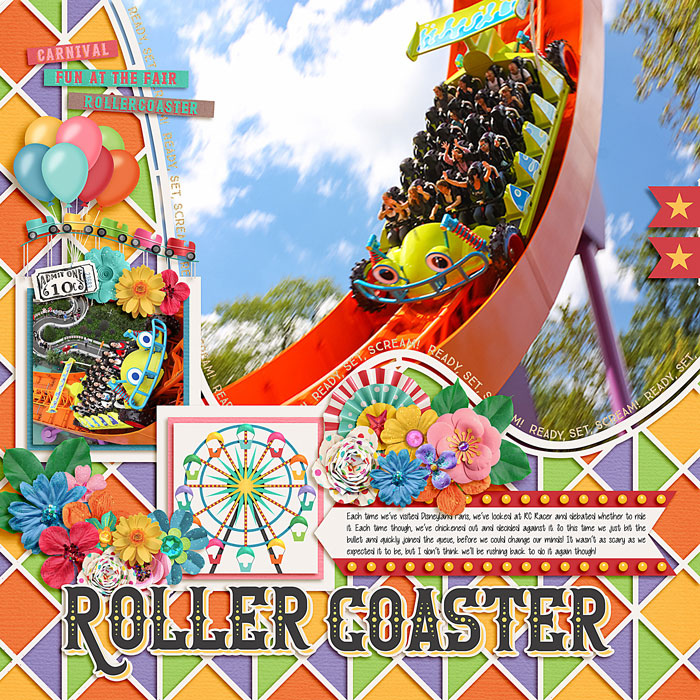 layout by SugarBabe Lizzy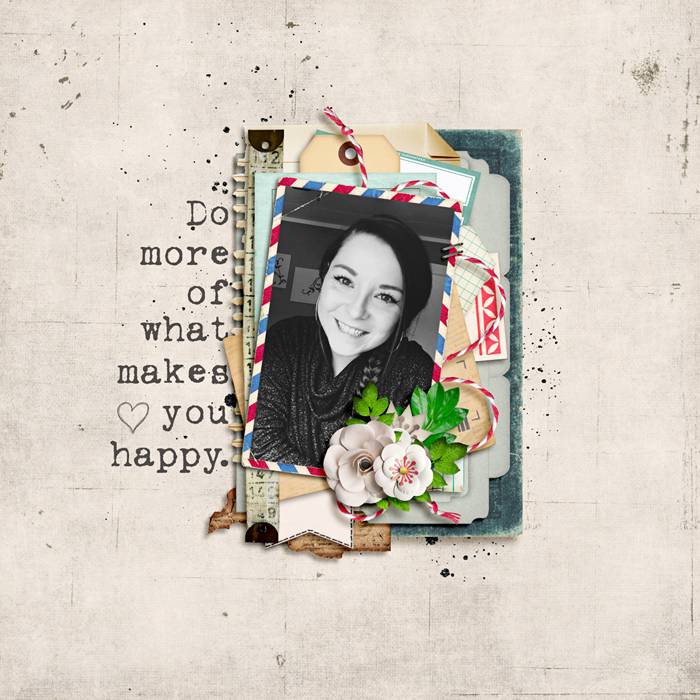 layout by SugarBabe Holly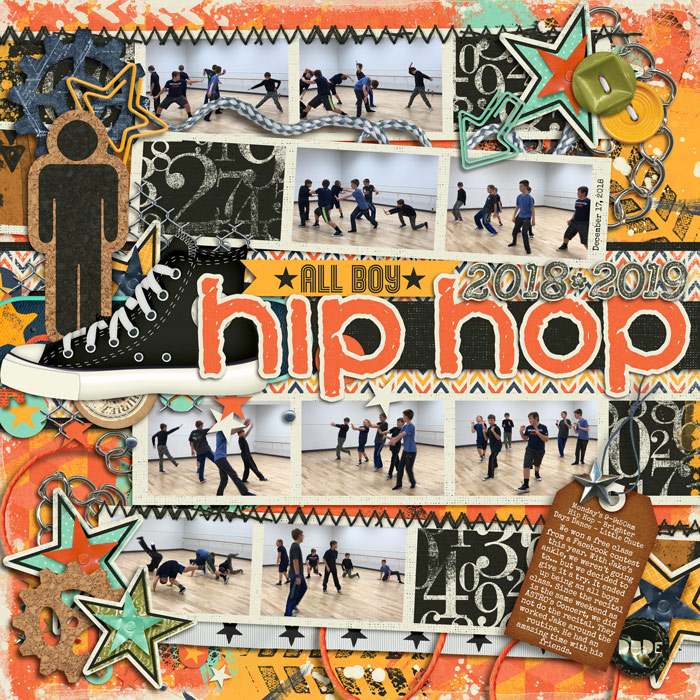 layout by SugarBabe Reba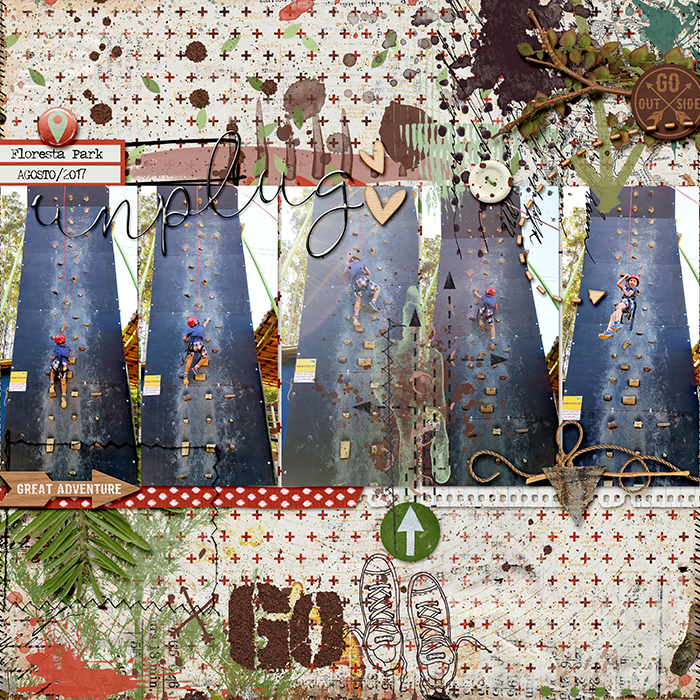 layout by Ru
If you're a fan of templates, you're going to want to hit the shoppe tonight because there are some incredible packs being released from Cindy, Janet, Bobbie, Lorie, Meagan & Erica too! While all of this week's templates are amazing, Erica's Piece By Piece templates are breathtaking, and the pages from the Babes are out of this world. Every stitch is created one by one on these templates, and the results are amazing, so be sure to add these beauties to your stash ASAP!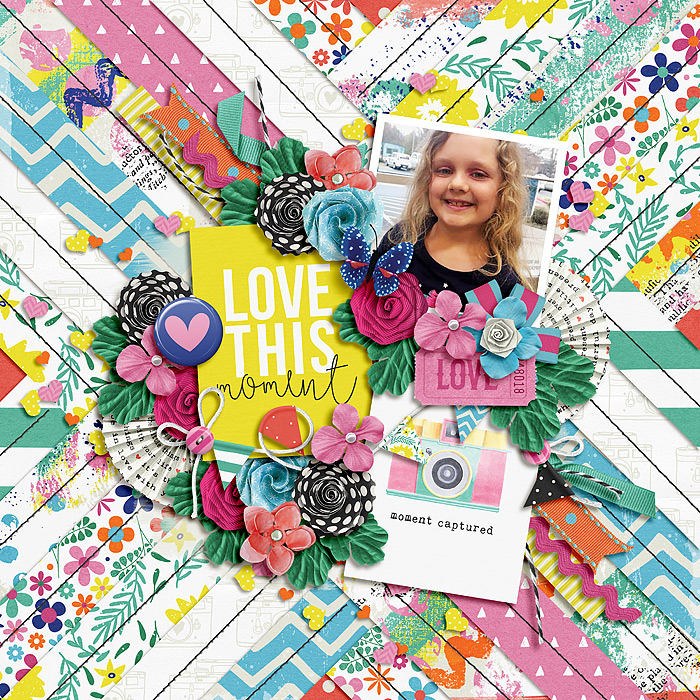 layout by SugarBabe Mary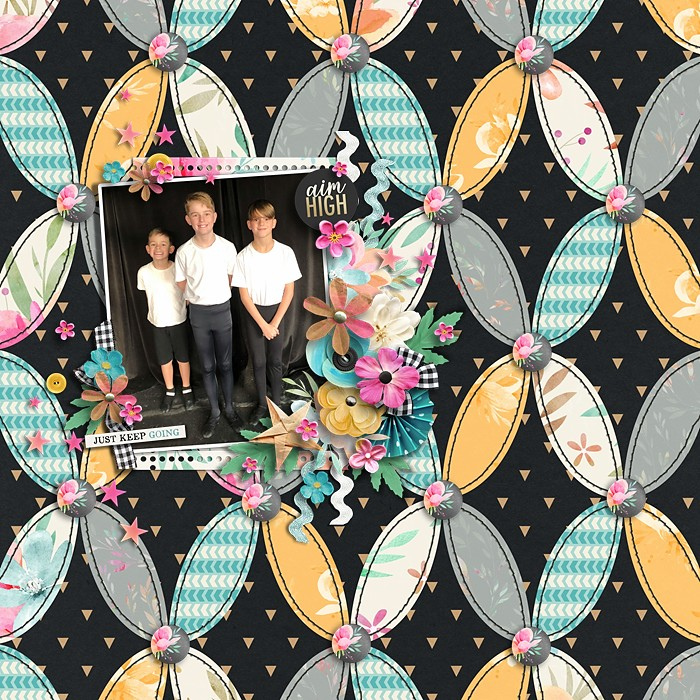 layout by SugarBabe Loni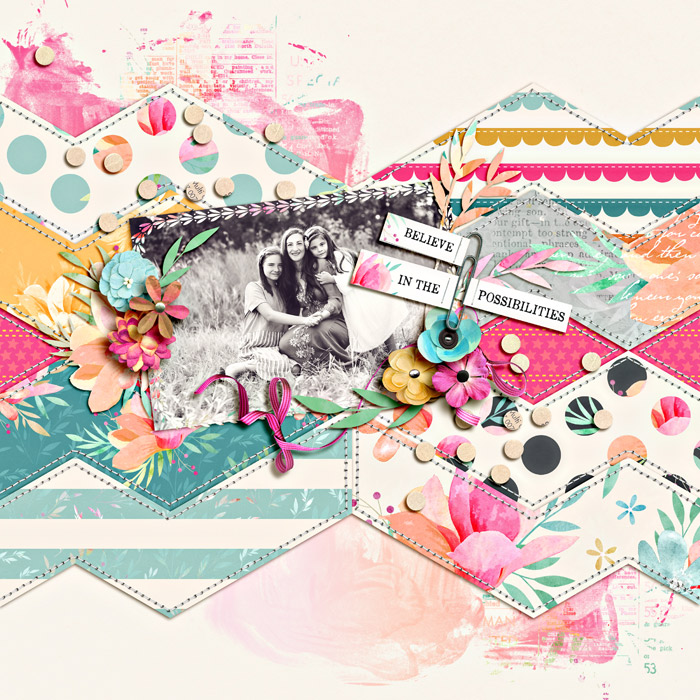 layout by SugarBabe Niki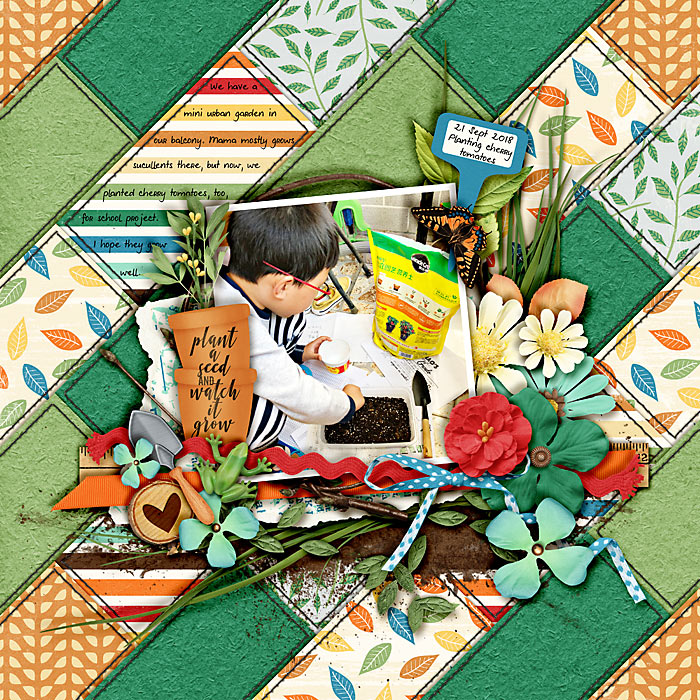 layout by SugarBabe Sherly
On that note, I'm off for the weekend, but I'll be here in your inbox on Tuesday with a Featured Designer 15 sale from the talented and sweet Meagan Tuck of Meagan's Creations! You can get a peek at some of her faves in today's post on the blog, so head over there to check it out and get your wishlist ready!
Until next time sweet friends, keep making memories and scrap MORE!