Tuck It In Tuesday – 3/19
It's Tuesday, it's Tuesday – guess what that means? It's all about pocket style scrapping here today! It's always fun to see how my fellow scrappers change up the pocket format in The Gallery. Some are very traditional, others switch out pockets for artsy details or resize to make more room for elements. Whatever YOUR style, just keep rockin' it and definitely keep sharing in The Gallery to keep the rest of us inspired!
Let me share a few pocket pages from last week: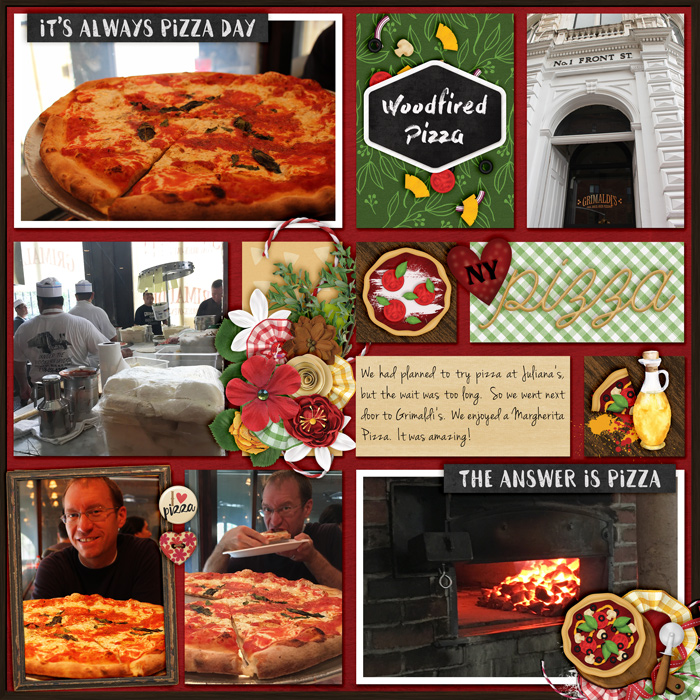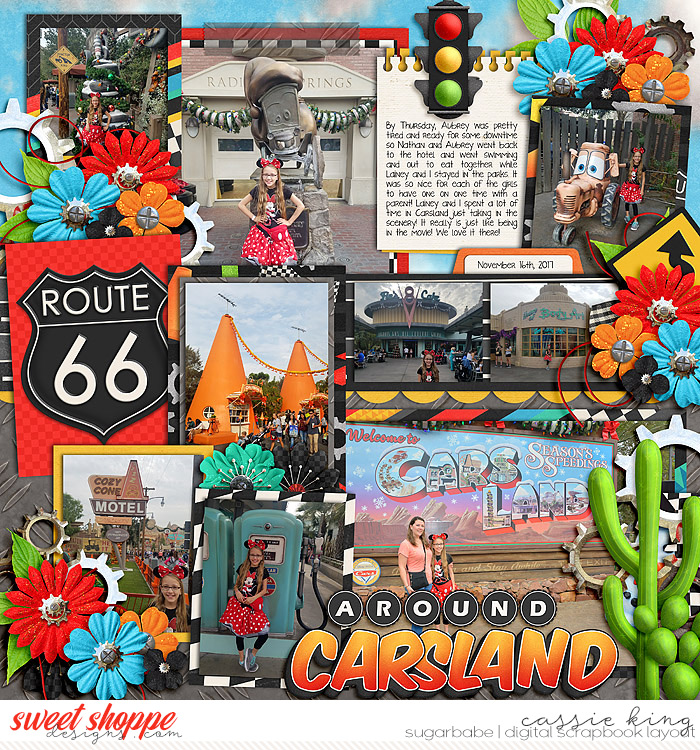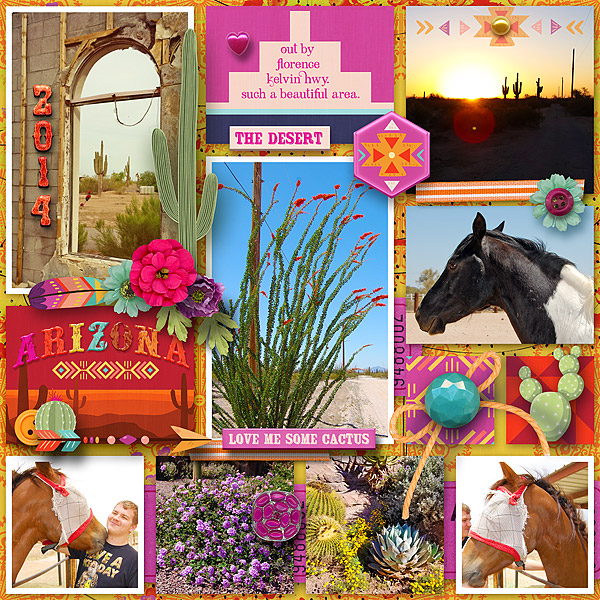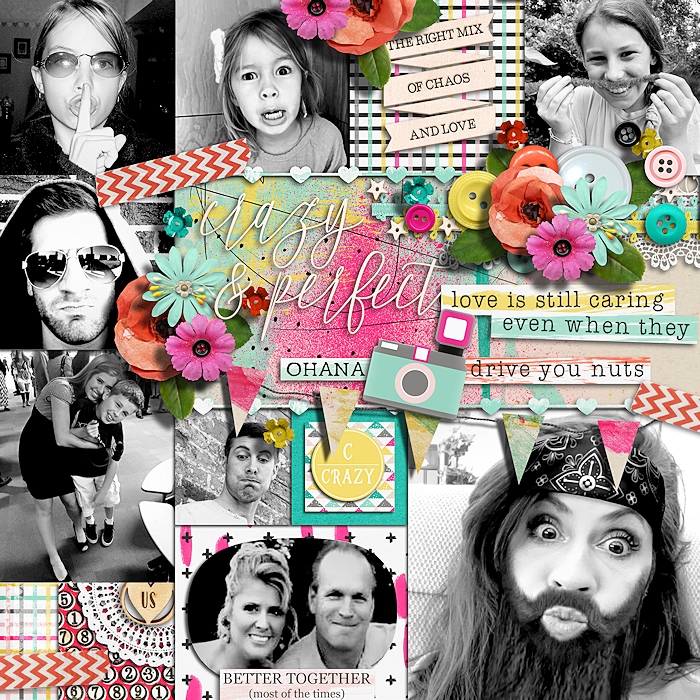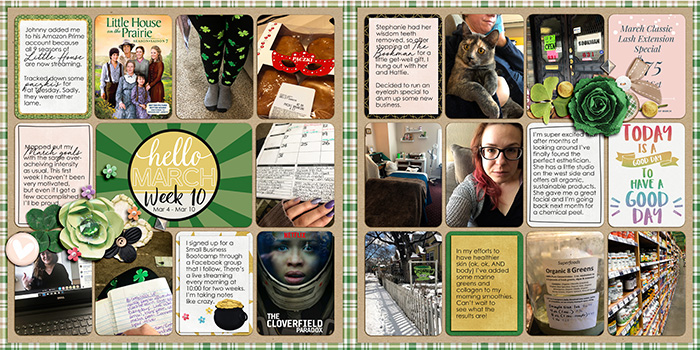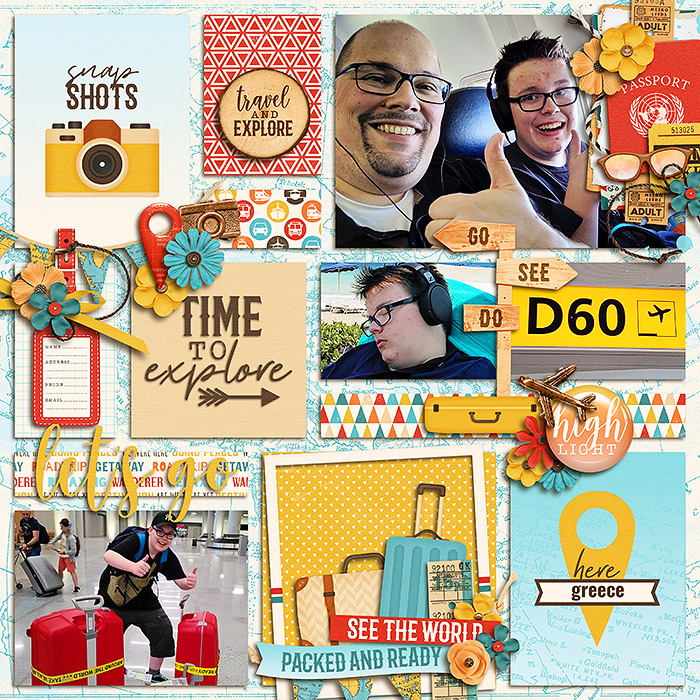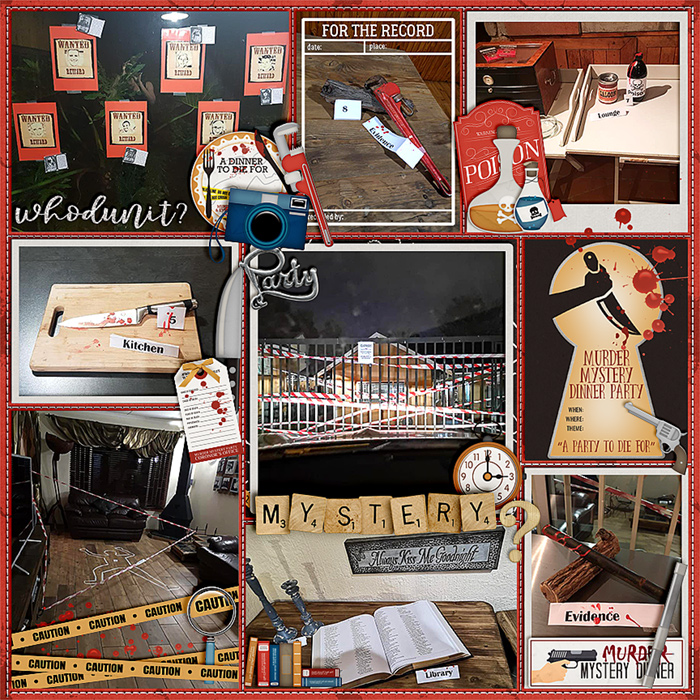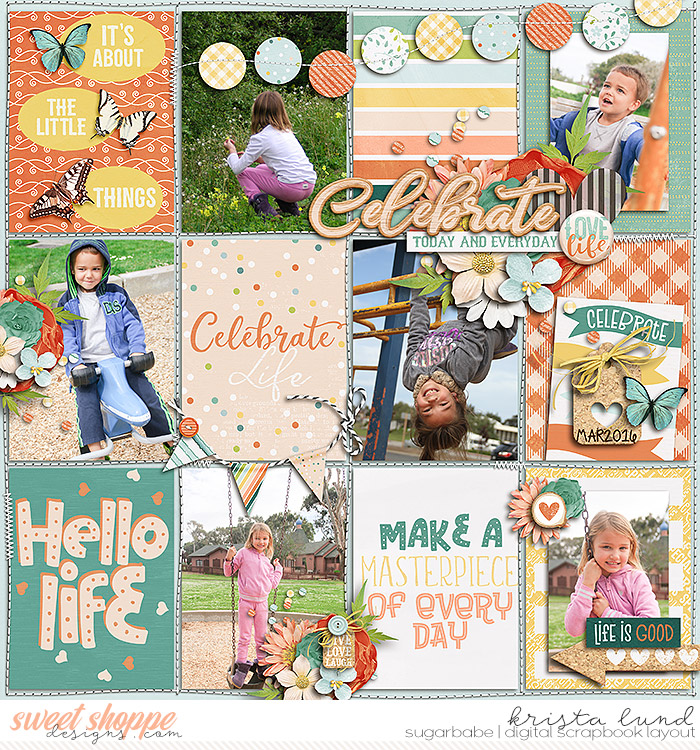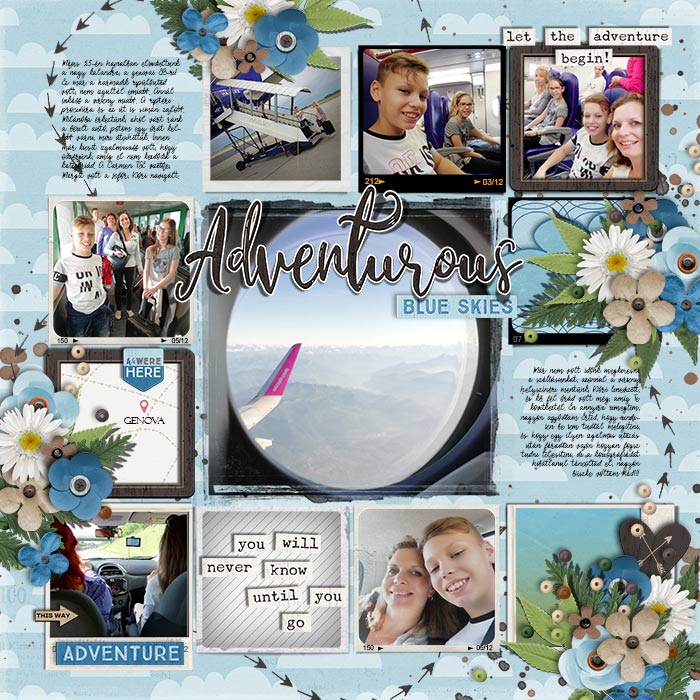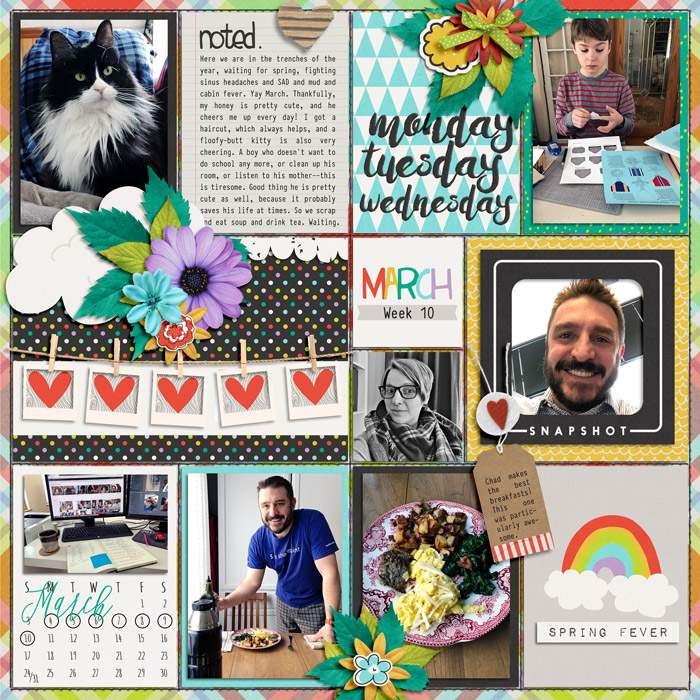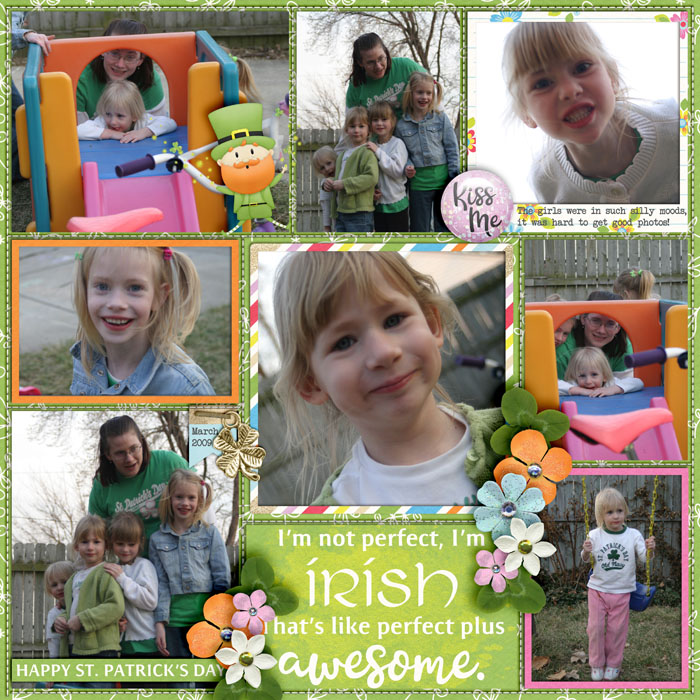 See you next week!