Pockets, pockets everywhere! At least in The Gallery, that is! We've got a lot of bright, happy colors in there these days. Either we're all getting outside and enjoying more temperate weather or we're finding our color indoors or in our digital supplies. Are YOU posting YOUR digital pages in our Gallery for the blog SugarBabes to find? You never know when yours might get showcased!
Let me share a few pocket style pages from last week: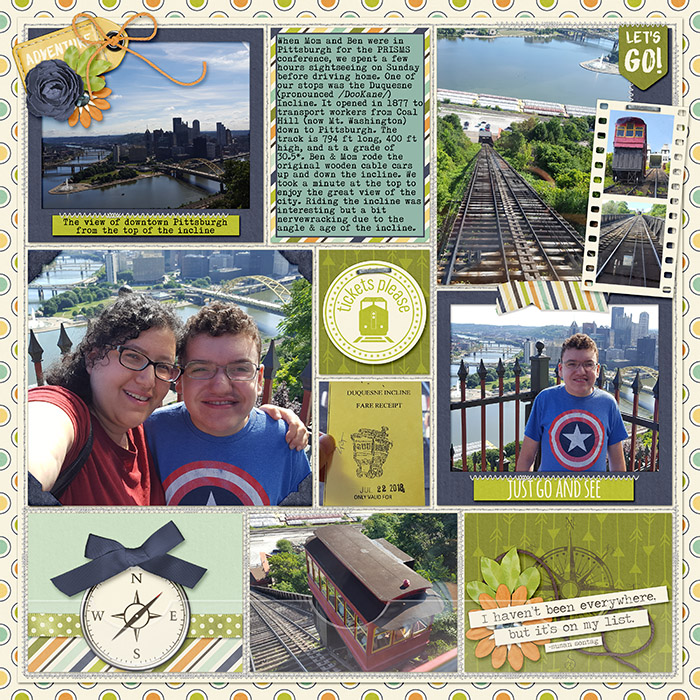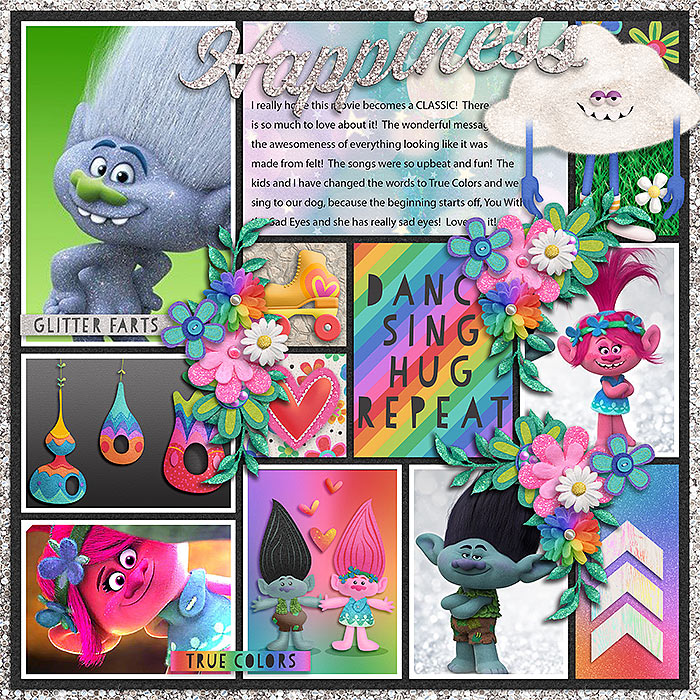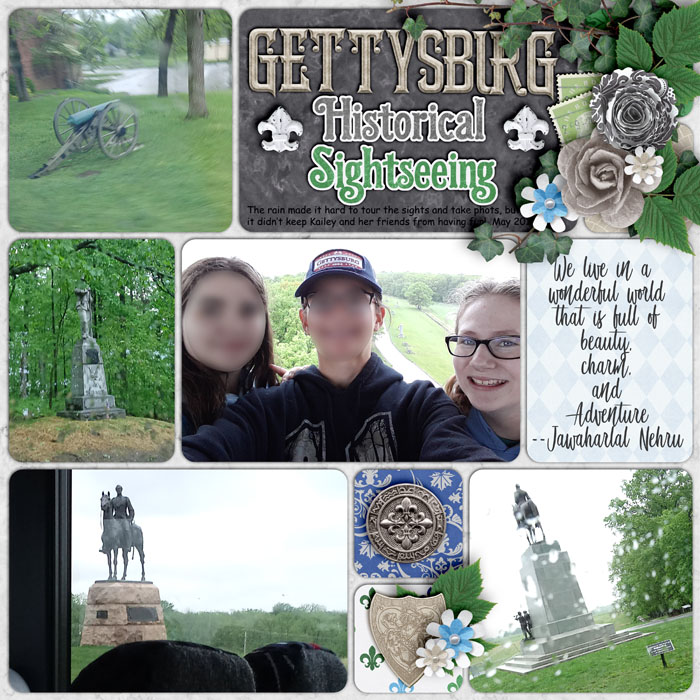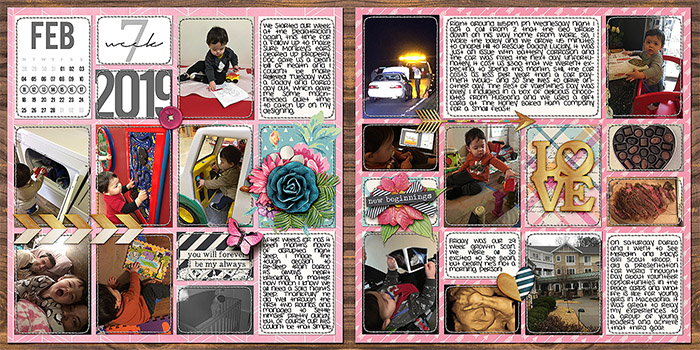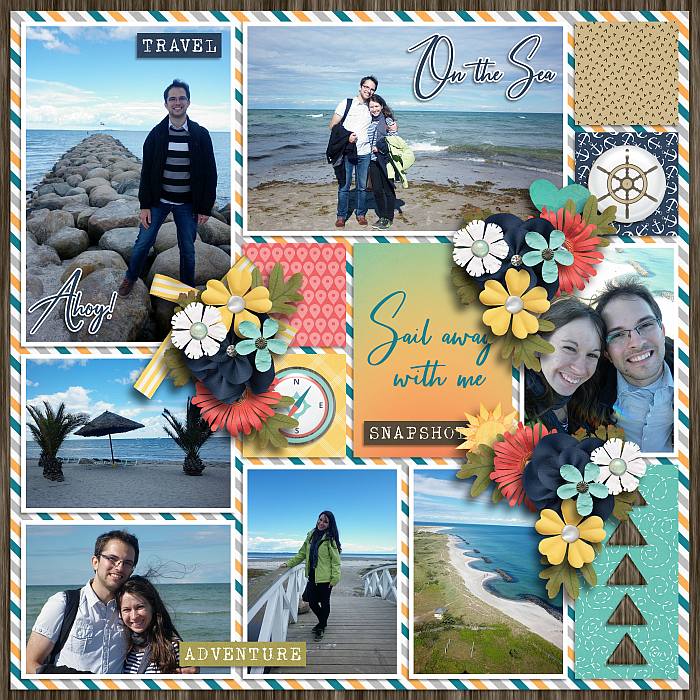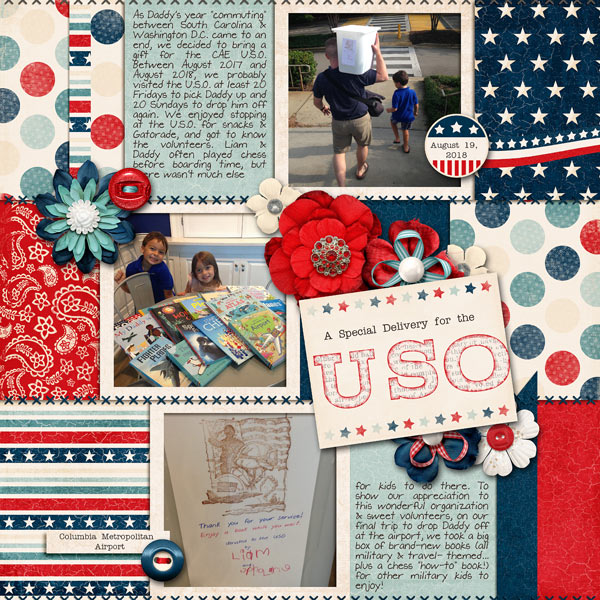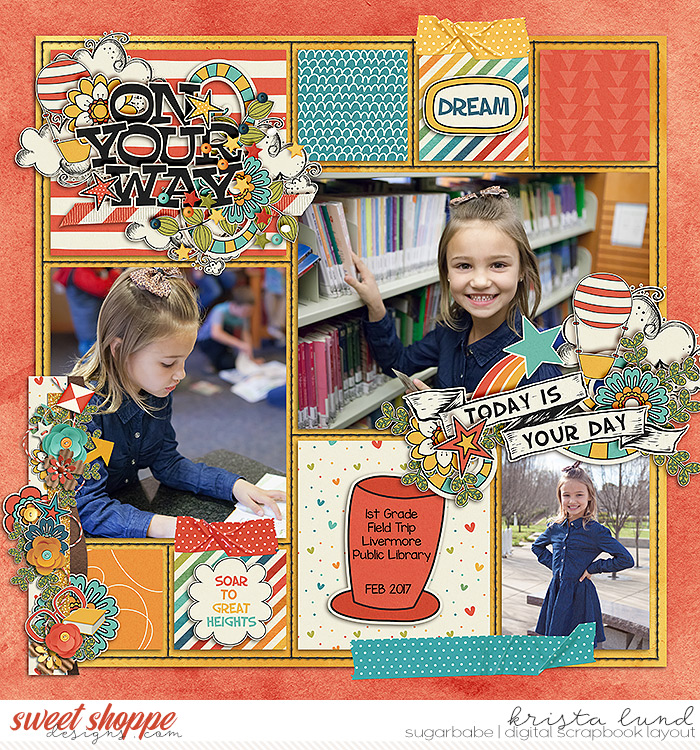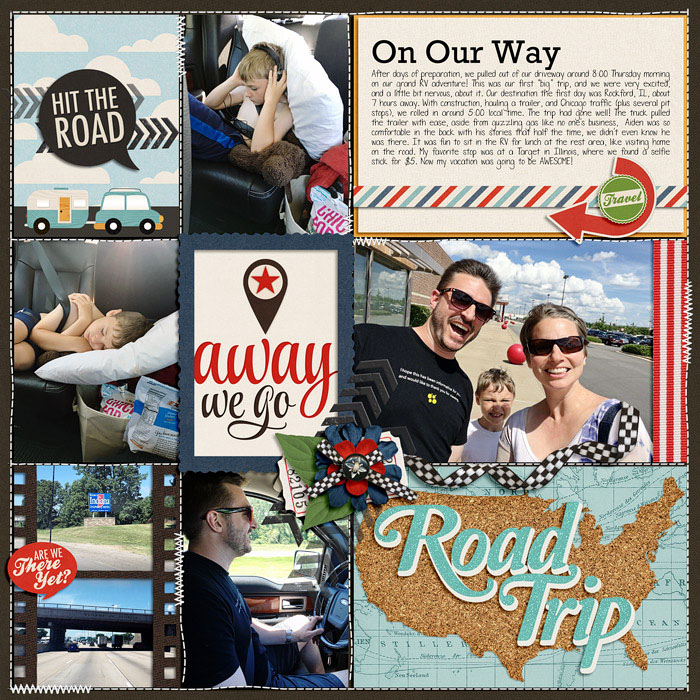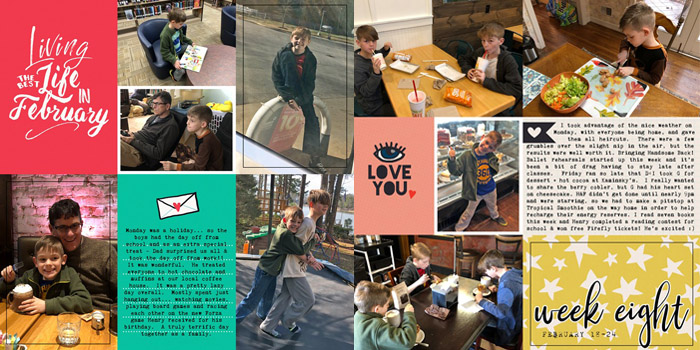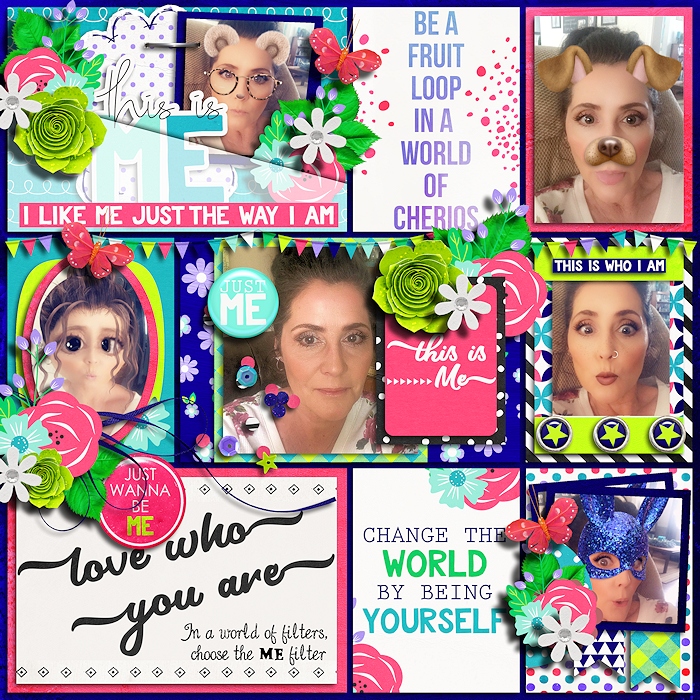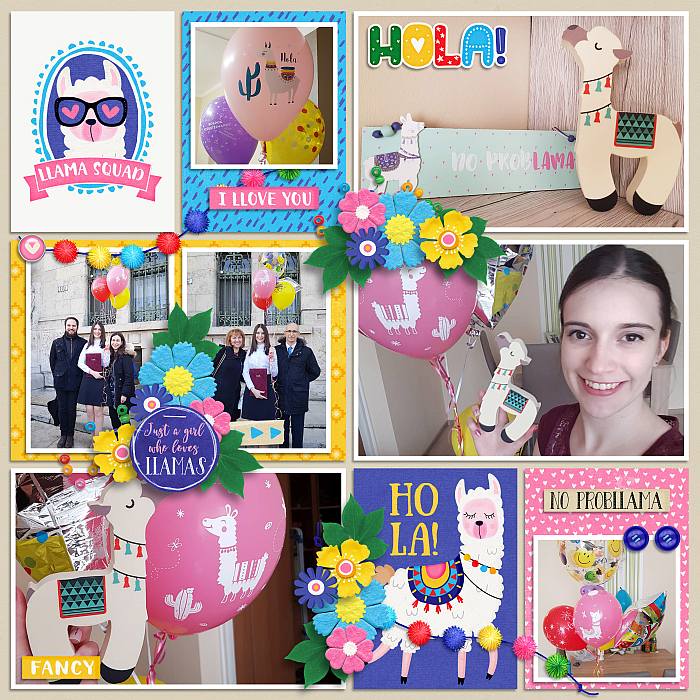 See you next Tuesday for more!